In the wake of its latest earnings report which indicated the addition of 10 million subscribers during the COVID-19 quarter, Netlflix is committing a hefty US$200 million investment to its original content department: a feature-length spy-thriller entitled The Gray Man. Starring Ryan Gosling and Chris Evans, this will go down in history as the streaming service's most expensive film ever (as of July 2020). Effectively leaving Martin Scorsese's The Irishman in the rear-view mirror.
Based on the 2009 novel by Mark Greaney, the film will be written and produced by famed Marvel directors Anthony and Joe Russo, who only recently collaborated with Netflix to produce its most-viewed original film of all time – Extraction, starring fellow Marvel alumni Chris Hemsworth. Captain America and Avengers screenwriters Christopher Markus and Stephen McFeely will also be coming onboard, reportedly to give the script a little "polish".
So what will The Gray Man's story involve? As per Variety, it will follow an ex-CIA operative turned contract killer Court Gentry (Gosling), as he is pursued by a former colleague turned nemesis Lloyd Hansen (Evans). A concept which many industry figures believe has the potential to spawn an entire franchise.
---
---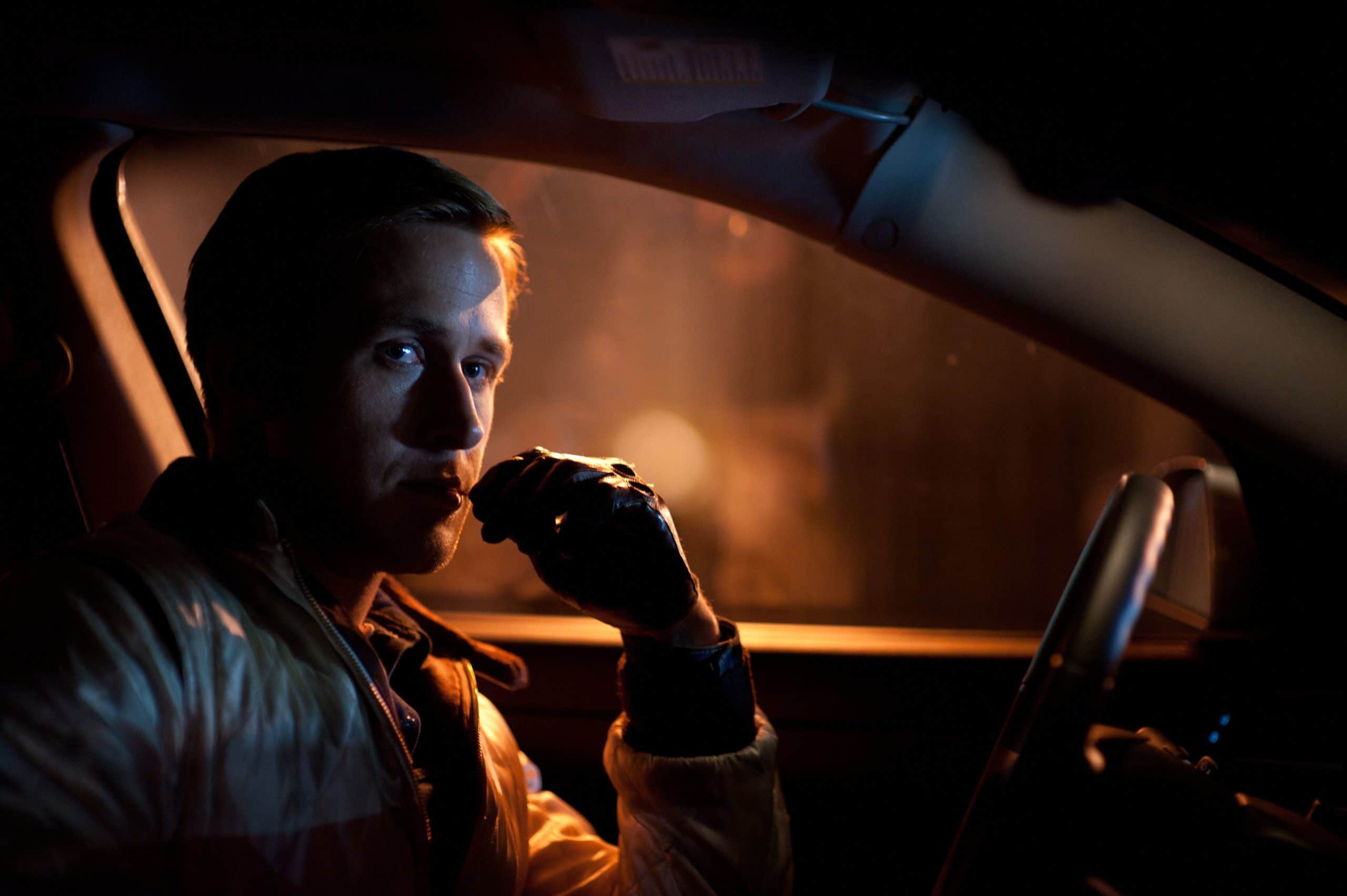 "The idea is to… build out a whole universe," Joe Russo tells Deadline.
"The movie is a real mano a mano between those two great actors who represent two different versions of the CIA, in what it can be, and what it can do," Anthony Russo tells Deadline.
With a reported budget of US$200 million, as previously mentioned, The Gray Man soundly beats Scorsese's The Irishman (US$159 million); as well as the Will Smith-led Bright (US$106.2 million). But similar to our predictions regarding increasing viewership, it probably won't take long before the proverbial crown is snatched by another star-studded Netflix joint. These do, of course, tend to drive those big boy numbers.
Production is scheduled to kick off in January 2021. Stay tuned for an official release date, trailer announcements, and more.