A decade on from its release, David Fincher's The Social Network still retains much of its extremely quotable entertainment value – with the likes of Quentin Tarantino crowning it the best film of last decade. Since then, the opera that is Facebook's development has only snowballed in high-stakes drama and even higher-stakes controversy. Some might even say it's material ripe for The Social Network sequel, and screenwriter Aaron Sorkin is inclined to agree.
Last year, Sorkin revealed legendary film producer Scott Rudin had been repeatedly sliding into his inbox, asking about whether it was time to give the people a long-awaited follow-up.
"I've gotten more than one email from him with an article attached saying, 'Isn't it time for a sequel?'" says Sorkin.

"First of all, I know a lot more about Facebook in 2005 than I do in 2018 – but I know enough to know that there should be a sequel."
---
---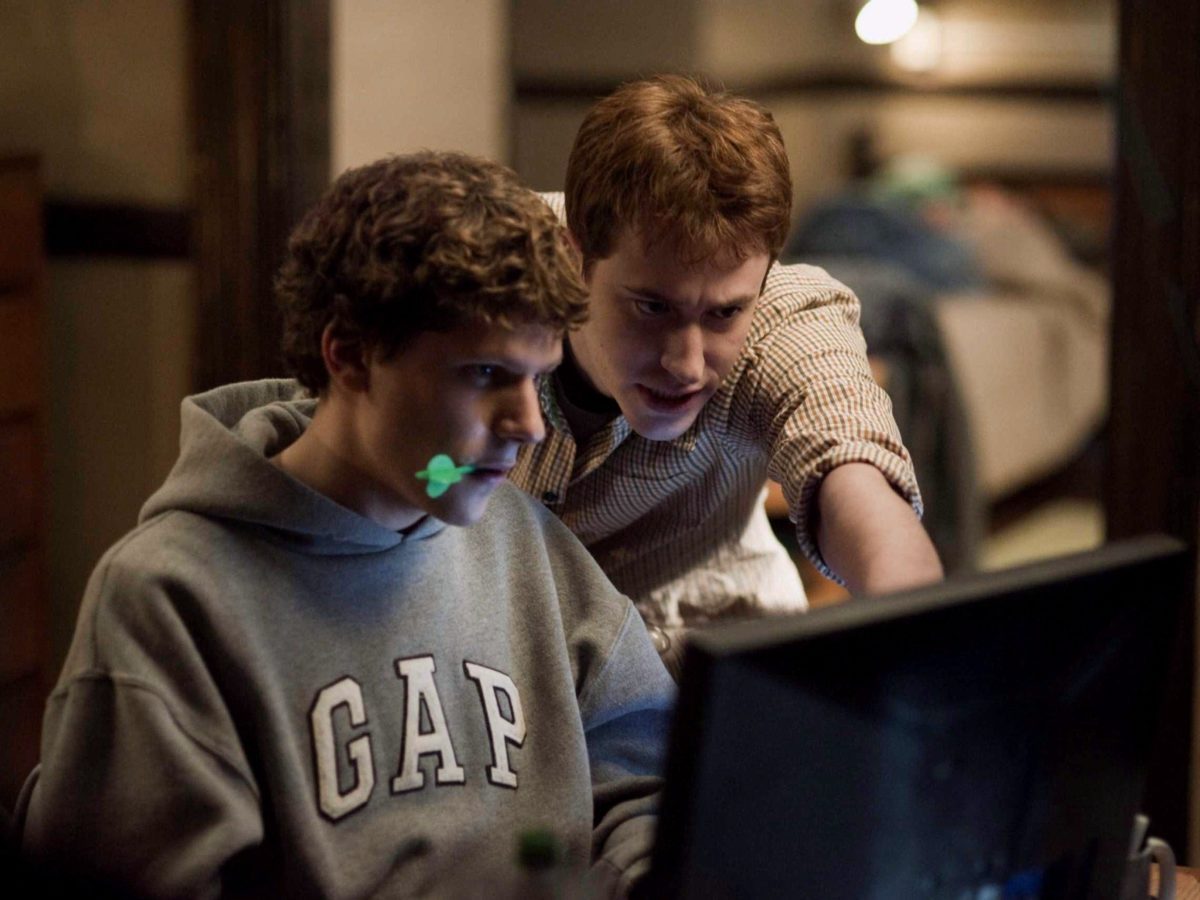 More recently, during his appearance on the Happy Sad Confused podcast, Sorkin reiterated his desire for The Social Network sequel.
"I do want to see it. And Scott [Rudin] wants to see it. People have been talking to me about it. What we've discovered is the dark side of Facebook… [Facebook CEO Sheryl] Sandberg and [Mark] Zuckerberg seem uninterested in doing anything about it."
"This all ends up with [Facebook Investor Roger] McNamee in a Senate basement secure conference room briefing Senate Intelligence subcommittee members on how Facebook is bringing down democracy. 'We have a huge problem here and something needs to be done about it.'"
According to The Hollywood Reporter, Sorkin has already been in discussion with McNamee to adapt his book Zucked – an "intimate reckoning" with the catastrophic failures of Facebook as a platform, the ensuing damage to democracy it has caused, and the "… even more unsettling realisation that Zuckerberg and Sandberg are unable or unwilling to share McNamee's concerns".
Sorkin's return, however, comes with a single condition. And quite a big one, at that.
"I will only write it if David [Fincher] directs it."
While Fincher has taken on a sequel before – i.e. Alien 3 – he has famously never directed a sequel to his own films (hence why we haven't seen a Fight Club 2 or Se7en 2). Still, if he were to ever break his own unofficial rule, this certainly wouldn't be a bad exception. Let's just hope we've built up enough collective karma to be rewarded.
---
---
The Social Network depicts the formative years of Facebook through the lens of Mark Zuckerberg (Jesse Eisenberg), Eduardo Saverin (Andrew Garfield), and the Winklevoss twins (Armie Hammer). It generated US$224.9 million against a US$40 million budget.
Selected as the best film of 2010 by the National Board of Review, it racked up a total of eight Academy Award nominations – three of which they won:
Best Picture
Best Director
Best Adapted Screenplay (Won)
Best Actor for Jesse Eisenberg
Best Cinematography
Best Film Editing (Won)
Best Original Score (Won)
Best Sound Mixing