Between the feature-length adaptation of Peaky Blinders, his next collaboration with BBC in SAS: Rogue Heroes, and dangling the carrot with Taboo season 2 starring Tom Hardy, Steven Knight is making time for an Apple TV+ series based on the life of legendary automaker Enzo Ferrari.
Drawing inspiration from the best-selling biography Ferrari Rex by Luca Dal Monte, Apple TV+'s upcoming Ferrari series will unite Steven Knight with Italian director Stefano Sollima (ZeroZeroZero, Sicario: Day of the Soldado, Without Remorse) as well as executive producers Paolo Sorrentino (The Young Pope, The New Pope) and Lorenzo Mieli (My Brilliant Friend) — here's the official synopsis as per The Hollywood Reporter:
Five years. Five drivers. Five deaths. One trial. In the name of passion, in the pursuit of pure speed. At the centre of it all a titanic man — complex and multifaceted — who dedicated his genius to the mission of building the fastest racing car in history. Enzo Ferrari: his name became a boast, an aspiration, and ultimately legend. But there was a trail of tragedy and torment along the way. Between 1956 and 1961, deeply wounded by the tragic death of his firstborn son Dino and by what he considered a betrayal by his lead driver Juan Manuel Fangio, Enzo Ferrari rebuilds his racing team from scratch, selecting five promising rising stars of motor racing to fight for victory.
---
---
RELATED: 'Peaky Blinders' Creator Already Has A Brand New Series About The SAS
"I am thrilled to be telling such an evocative story about this legendary man and his iconic brand," said Steven Knight via statement.
"Enzo Ferrari's utterly extraordinary life was defined by his dramatic personal and professional journey, and Ferrari is a celebration of an incredibly complex and fascinating human being."
"As an Italian, I feel honoured to get to tell this story of Enzo Ferrari, a shining example of Italian excellence," added Stefano Sollima.
"Through his relationship with Ferrari Spring Team, the five drivers Enzo adopted in his scuderia after the loss of his firstborn son, we will explore the unique qualities, the great genius, and the dark obsession that turned this man into a legend."
At this stage, no further details about Apple TV+'s Enzo Ferrari series helmed by Steven Knight and Stefano Sollima have been provided.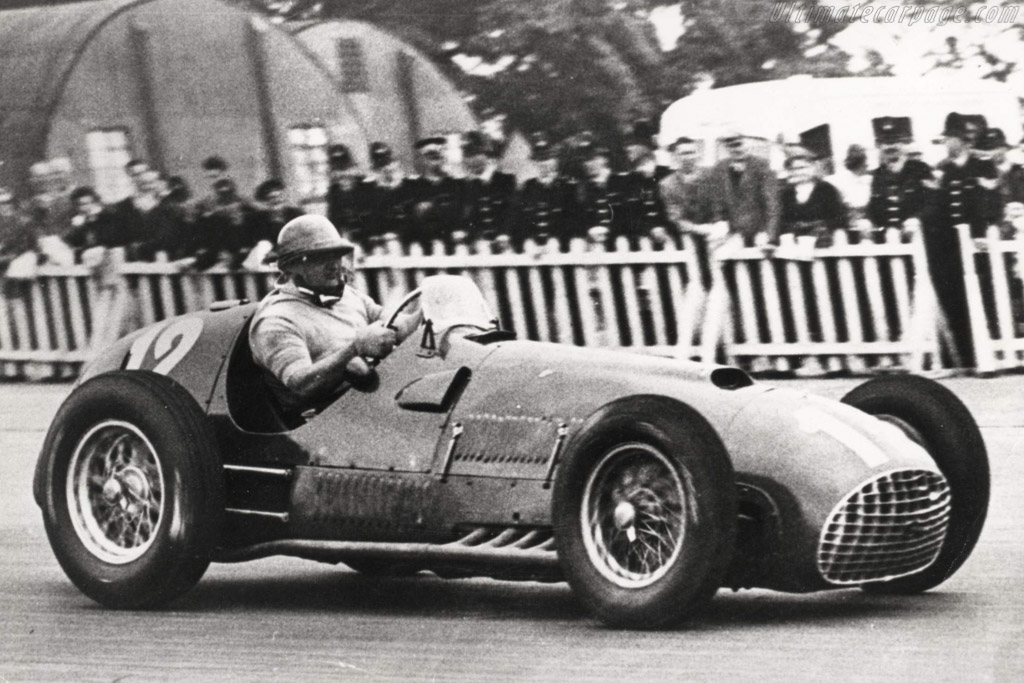 This entire undertaking represents one of two projects Apple have on the boilerplate involving Enzo Ferrari; and one of two projects on the boilerplate involving Formula 1.
---
---
After two decades of shoegazing, the wheels are finally in motion for powerhouse director and four-time Academy Award nominee Michael Mann's Enzo Ferrari movie. In years gone past, the biopic has attracted entire cavalcades of talent – as well as considerable commercial interest – and while said talent hasn't always stuck around, it would appear the man behind Heat, Collateral, Miami Vice, and The Insider has now locked in his key players.
Hugh Jackman was previously in active discussion to lead as Enzo Ferrari himself. The Aussie thespian – who himself took over for Christian Bale – has since been replaced by none other than Adam Driver, receiving another primo opportunity to break out his Italian accents after Ridley Scott's lacklustre House of Gucci. The magnetic Penelope Cruz and Shailene Woodley have also been confirmed, signing on to portray Enzo's wife Laura Ferrari and mistress Lina Lardi respectively.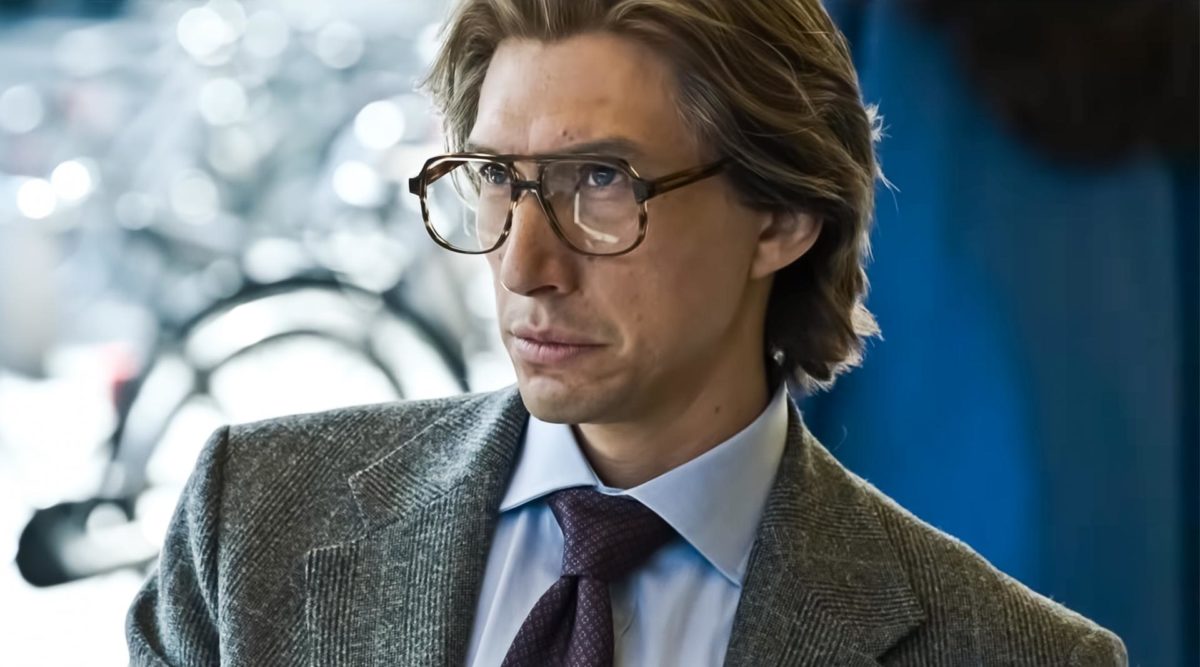 RELATED: 'Heat 2' Is Arriving This Year (Just Not How You Expected)
The first iteration of the film's screenplay was penned by the late Troy Kennedy Martin, who you'll be familiar with through 1969's The Italian Job and Edge of Darkness. Inspired by Brock Yates' book Enzo Ferrari – The Man & The Machine, currently, it's unclear whether the story has experienced any revision. What we do know, however, is the scope of the Ferrari movie, courtesy of Deadline:
The film will chart the summer of 1957 when all the forces in Ferrari's life – which were often as combustible and volatile as the iconic race cars he built – collided. The now-legendary car company he and his wife Laura built was at the time going broke. Their tempestuous marriage had already suffered the death of their son, Dino, and Ferrari's other son, 12-year-old Piero, the product of a wartime romance, was struggling to find his place in the world.
The entrepreneur rolled the dice for all their futures on one race – 1,000 miles across Italy, the brutal and infamous 1957 Mille Miglia. The film will be framed so that during the highly dangerous race, Laura discovers long-kept secrets, we see opportunities rise and fade, and drivers, who are like surrogate sons, are pushed beyond the edge.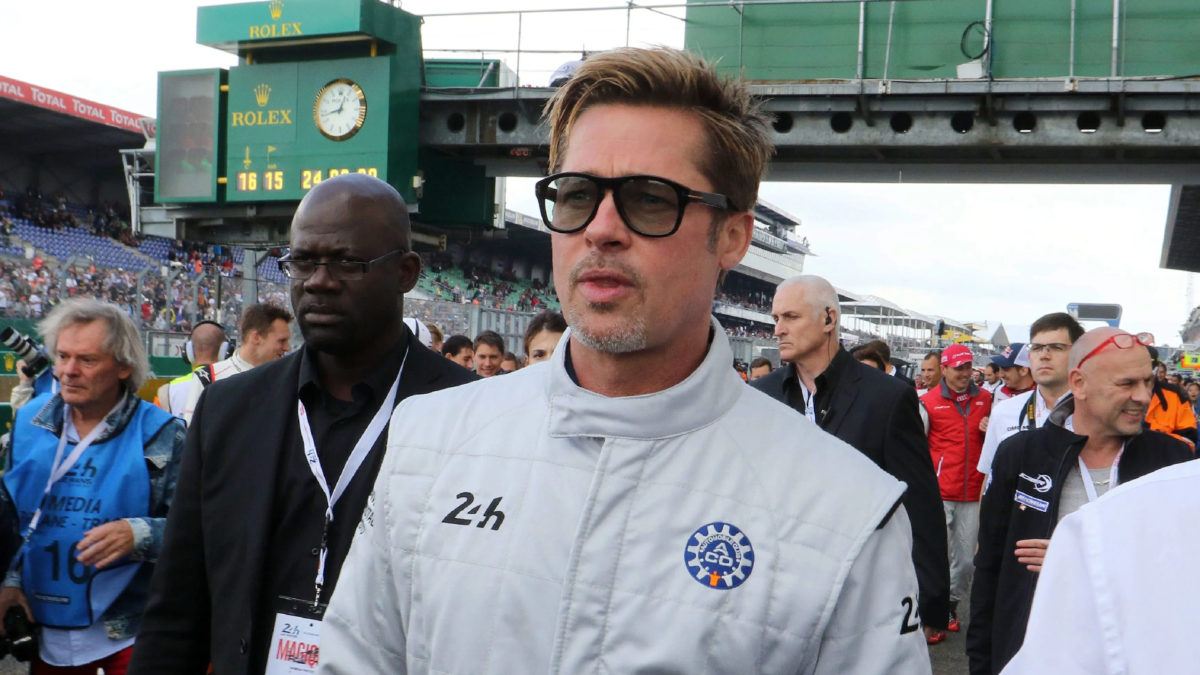 As for the matter of Apple's Formula 1 content, due to the major success of Netflix's Drive To Survive, someone had the incredibly bright idea of tapping Top Gun: Maverick director Joseph Kosinski to make what's essentially a modern-day answer to Days of Thunder and Driven — starring Brad Pitt, produced by seven-time world champion Sir Lewis Hamilton. And yes, the forthcoming production will deliver practical "in-camera action" similar to Top Gun: Maverick.
"Certainly seeing people react to an in-camera, authentically captured film like Top Gun: Maverick makes us all feel good that our approach works and is appreciated by audiences," Joseph Kosinski recently told The Wrap.
---
---
"It's almost funny to me to see people who are so enamoured with real photography. Younger people almost haven't seen a lot of it. They're so used to CGI being a tool of big movies that when you shoot something for real, it feels innovative."
"That's exactly the approach for Formula One [working title]… to shoot at the real races and real cars and capture it. It's going to be a huge challenge but an exciting one for me."
Formula One will see Brad Pitt take on the role of a veteran F1 driver who comes out of retirement to mentor a "promising rookie." Screenwriter Ehren Kruger (Reindeer Games, The Ring, Top Gun: Maverick) has penned the story, with Sir Lewis Hamilton producing alongside the Jerry Bruckheimer. In light of what we now know about Kosinski's desire for authentic grid action, however, the Mercedes superstar could very well be piloting a racing rig for a sequence or two.
How good.
---
Keep an eye out for updates on Apple TV+'s Enzo Ferrari series created by Steven Knight and directed by Stefano Sollima here.