Last year, reports indicated production was well underway for Gangs of London season 2 and on track for an early 2022 release date. While it's safe to say Sky Atlantic & AMC's record-breaking crime drama has partially missed the deadline given how we're already approaching mid-year territory, a full-length trailer has just been dropped to assure fans Gangs of London season 2 is still on the way.
"It took us three years to get [Gangs of London season 1] designed and done and out," explains series co-creator and writer Gareth Evans – who you may also know as the director of The Raid duology.
"It's something that we're very heartened by, to hear that there's a hunger for it, that there's a desire for it… Just watch this space, really."
---
---
RELATED: 'Gangs Of London' Creator To Direct Netflix Action Film Starring Tom Hardy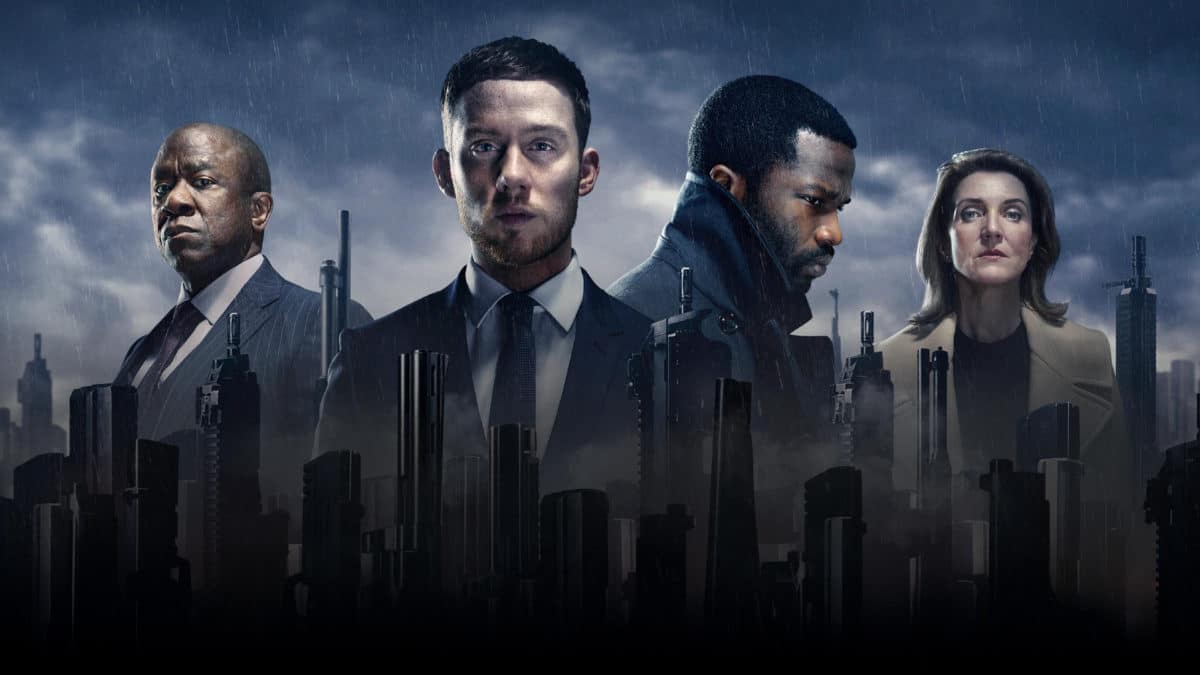 "Not only is Gangs of London Sky's most binged premiere box-set this year — it's the biggest original drama launch on Sky Atlantic of the past five years," Zai Bennett, Sky UK's Managing Director of Content, previously stated of the first season.
"It's dark, dangerous and we are thrilled it is coming back for a second series. Will the Wallace family rise again? Will the Dumanis remain loyal to their new allies. And who is Elliot really working for?
"All these questions and more will be waiting for Sky viewers when Gangs of London returns to screens in 2022."
Initially, there were false announcements the Sky Atlantic Gangs of London season 2 release date had been slated for April 20th of 2023. Thankfully, we now know for certain it's arriving far sooner to entertain us with the battle for London's soul.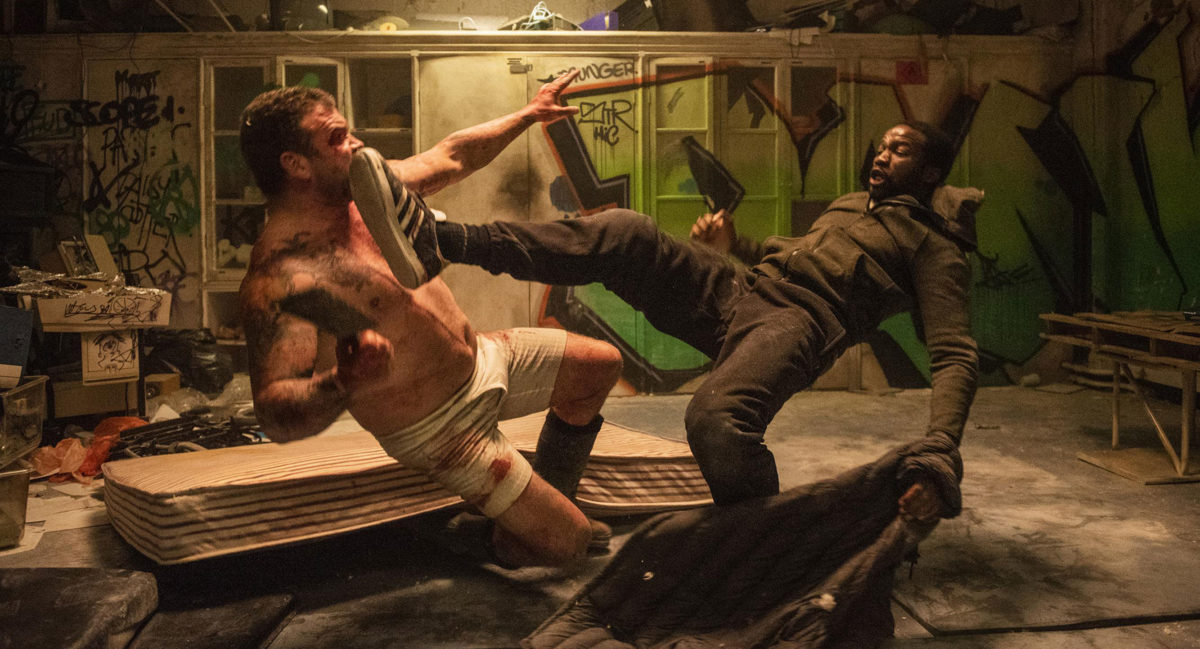 The sophomore instalment hails the return of all the key players – Sope Dirisu as undercover cop Elliot Finch; Michelle Fairley as Wallace crime family matriarch Marian Wallace; Brian Vernel as Marian's elder son Billy Wallace; Valene Kane as the only non-criminal out of all the Wallace family members, Jacqueline Robinson; Pippa Bennett-Warner as Elliot's love interest Shannon Dumani; Lucian Msamati as Wallace family associate Ed Dumani; Paapa Essiedu as Ed's son and the Wallace empire's likely successor, Alex Dumani; as well as Orli Shuka, Asif Raza, and Narges Rashid in their respective roles.
Newcomers such as French rapper Jasmine Armando – who is set to make her television debut – Salem Kali of Un Prophete, Aymen Hamdouchi of SAS: Red Notice, and Fady El-Sayed of Baghdad Central, will also be making an appearance in Gangs of London season 2. But as you may have gathered by now, there's one glaring omission…
---
---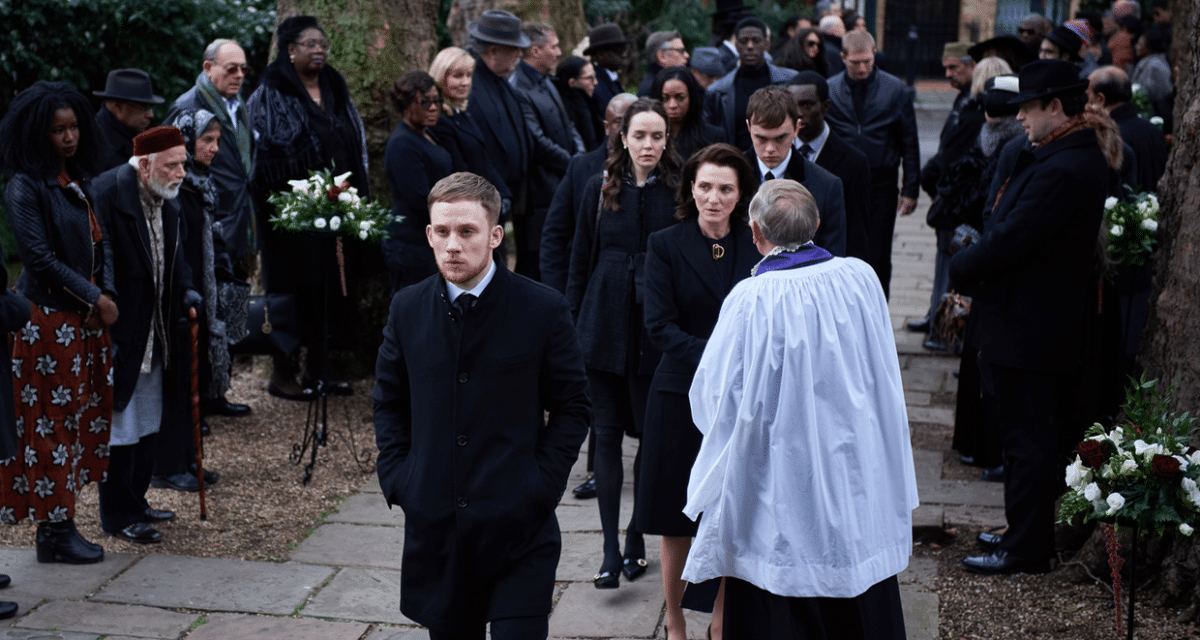 [
SPOILERS
] After Elliot disarms Alex only to kill Sean Wallace (portrayed by Joe Cole) execution-style, fans have been speculating whether the latter's death was final. Especially with the ambiguous camera framing and editing. At this stage, there have been zero confirmations about whether this story development will be made permanent for
Gangs of London
season 2.
"It was planned from the start that Sean Wallace would die… he's shot and he's killed," co-director Corin Hardy told Den of Geek.
Gareth Evans, on the other hand, maintains they've deliberately left the question of Sean's fate ambiguous.
"I think we've kept that pretty open of where Elliot shot him. If it had been dead centre, then yeah absolutely [he'd be dead]."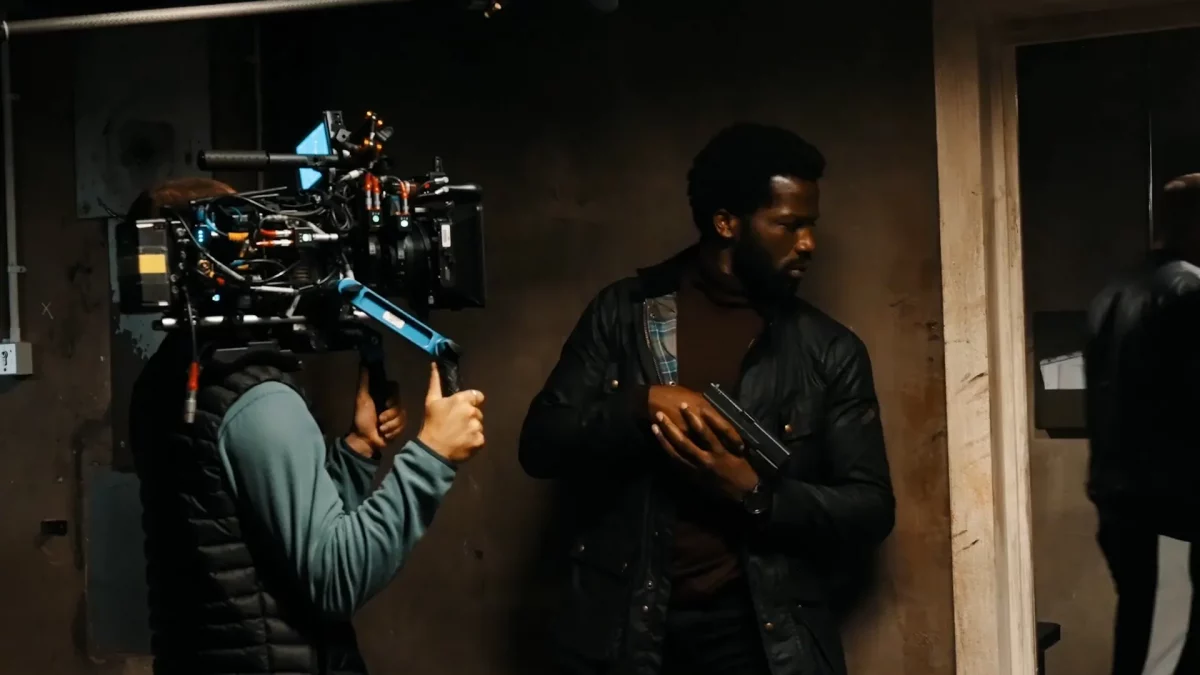 RELATED: 'Bodyguard Season 2' Confirmed By Richard Madden
In light of the fact there's also been zero news about Joe Cole reprising his role in addition to zero sightings of the man himself on the Gangs of London season 2 set, it's safe to assume Sean Wallace is six feet below ground next to his father Finn Wallace (portrayed by Colm Meaney). Or perhaps Gareth Evans and co-creator Matt Flannery have simply done a top-notch job of keeping everything under wraps, away from prying eyes, which is almost unheard of in the internet era. I guess we'll find out in the opening episode of the second season to see whether or not Sean Wallace / Joe Cole has stuck around.
According to Deadline, here's what we know about the Gangs of London season 2 story so far:
Set a year after the events of the first season, since the collapse of the Wallace-Dumani empire, order is lacking, and the energy and chaos of a gold rush threatens the city with gangland anarchy. 

The Investors are viewing the city as a place of ruin and decide enough is enough. Licensing a new gang to restore stability, drama instead ensues. These brutal enforcers bring a new kind of authority, coldly designed to terrorize the other gangs into submission. 

Anyone doing business in the city must now go through them, and our gangs must decide where their loyalties lie if they are to survive.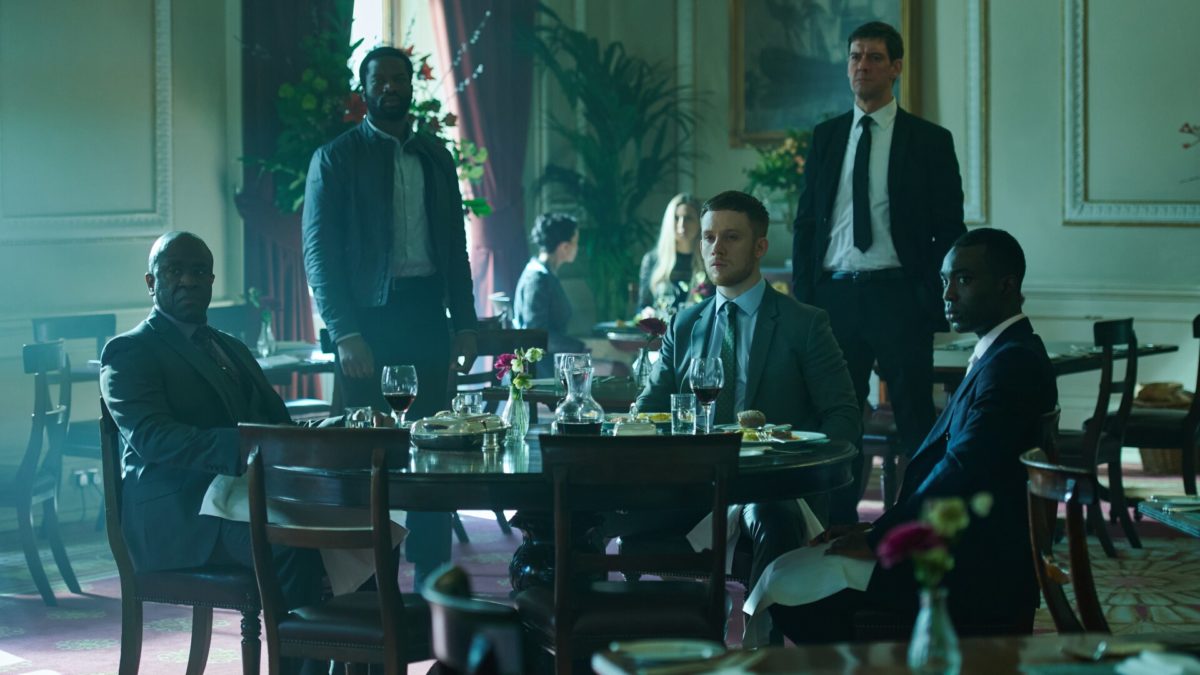 RELATED: 'Peaky Blinders' Season 6 Australia Update [Netflix Release Date Details]
---
---
Co-director Xavier Gens mentioned in an interview with Radio Times that there will "probably [be] a new, big antagonist" which attempts to put a certain powerful crime family back in its place and effectively restore control, adding, "we need to create a new one because the body count of the first season is quite elevated!"
"I'm pretty sure in Gangs of London season 2, [Elliot] is going to go to the dark side."
They also want to explore the "repercussions of what Luan does to Mosi."
"It can't just end there. You don't just get away with bumping off four people in a hotel room and then say, 'Oh okay, we're done.' There's a lot of scope there, a lot of stuff that they can carry on and explore further."
Once again, Sky Atlantic & AMC's Gangs of London season 2 release date has been confirmed for 2022 – we'll let you know specifics when the time comes.
Check out the full-length trailer from Stan above and a behind-the-scenes featurette from Sky below.
Now read up on everything – and I mean everything – we know about Gangs of London season 2 here. And if you're itching to relive the brutal, brutal magic, you can now watch Gangs of London season 1 in its entirety via Stan.