HBO have united with Teton Gravity Research to produce a gripping four-part documentary series spotlighting the world of extreme sports titled Edge of the Earth.
Blending the thrills of the action-adventure and sports genre with the breathtaking scenes and insightfulness of the travel/nature genre, the upcoming release focuses upon ten elite athletes at arguably the most crucial juncture of their professional careers.
"Taking place around the globe — within awe-inspiring, undiscovered realms of nature — each instalment of the series features a different team of adventurers journeying into the wild to take on incredible endeavours of physical prowess and mental fortitude," describes HBO's official series description.
---
---
RELATED: Los Angeles Lakers (Finally) Receive 'The Last Dance' Treatment With This Brand New Doco
"As the athletes venture up and down mountains, down rivers, and across oceans, they rise to meet intense, life-threatening challenges that test their decision-making and athletic capacity. Pushing the boundaries of their abilities in an attempt to accomplish what no other human has done before, they face the ultimate consequence or the ultimate reward."
"Edge of the Earth features jaw-dropping aerial photography and immersive video in some of the world's least accessible and rarely seen locations."
"Taking part are snowboarders Jeremy Jones and Elena Hight, and skier Griffin Post; kayakers Ben Stookesberry, Nouria Newman, and Erik Boomer; climbers Emily Harrington and Adrian Ballinger; and surfers Ian Walsh and Grant "Twiggy" Baker."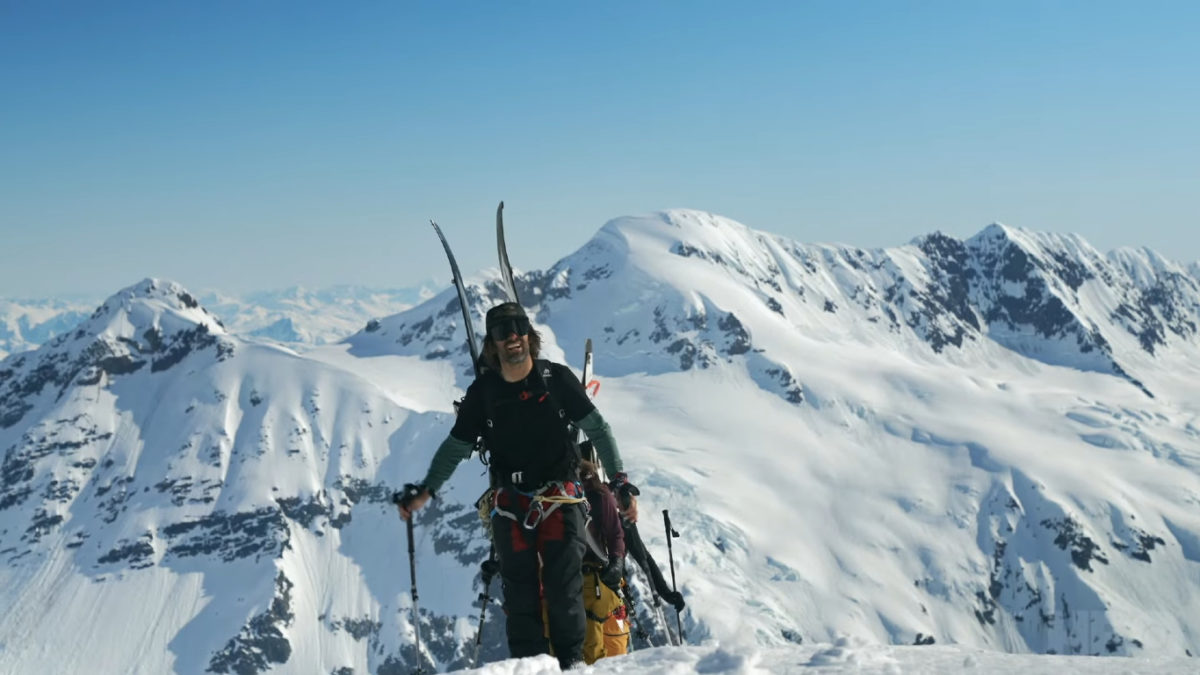 Episode One 'Into The Void' follows Jeremy Jones, Elena Hight, and Griffin Post in the treacherous Glacier Bay National Park of Alaska. Episode Two 'Raging Torrent' follows Ben Stookesberry, Nouria Newman, and Erik Boomer as they become the first to attempt Ecuador's Chalupas River.
Episode Three 'Reaching For The Sky' depicts Emily Harrington and Adrian Ballinger ascending the "unclimbable" granite tower of Pik Slesova in Kyrgyzstan. While Episode Four 'The Great Unknown' closes the chapter with Ian Walsh and Grant "Twiggy" Baker taming South Africa's West Coast waves.
Edge of the Earth has been directed by Steve Jones and Todd Jones of Teton Gravity Research, produced by Drew Holt, and executive produced by Nancy Abraham, Lisa Heller, and Bentley Weiner of HBO, with Abtin Matia acting as coordinating producer.
---
---
Scheduled to premiere over in the US on July 12th, you can expect it to hit Australia's Binge around the same time – check out the trailer above.