Matthew McConaughey's Rustin Cohle wasn't lying when he said: "Time is a flat circle." Last year, Deadline reported HBO was in discussion with new writers to make True Detective season 4 happen, marking the premium content company's third attempt to re-capture the lightning they managed to bottle back in 2014.
Now, not only do we have solid confirmation True Detective season 4 — subtitled Night Country — is being led by the Academy Award-winning Jodie Foster (Taxi Driver, The Accused, The Silence of the Lambs) and two-division world boxing champion-turned-actress Kali Reis (Catch The Fair One), we also know the release date: January 14th, 2024 (US | HBO) / January 15th, 2024 (Australia | Binge).
Here's everything else we know about True Detective season 4 (AKA True Detective: Night Country).
Everything We Know About True Detective: Night Country (Season 4) So Far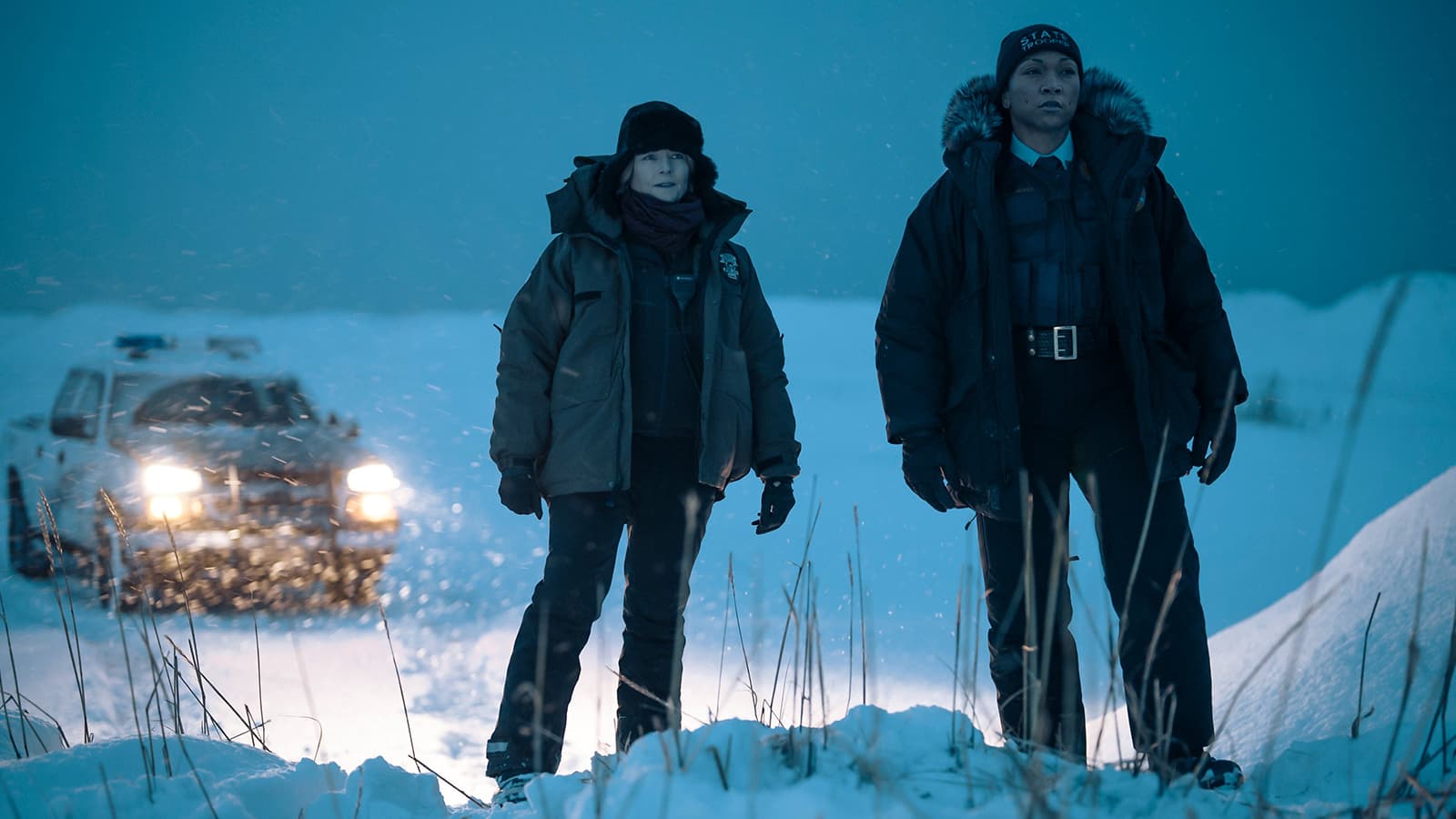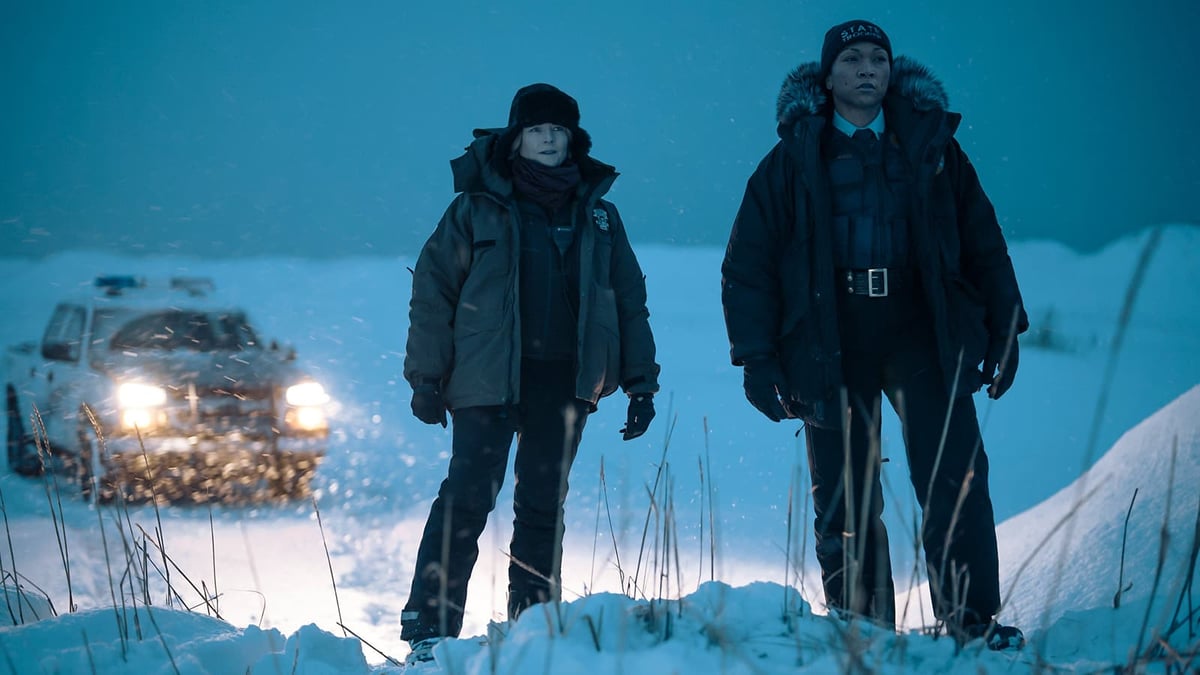 Has True Detective season 4 been confirmed?
In June 2022, True Detective season 4 was officially greenlit. Although that still wasn't a hard guarantee it'd see the light of day, in the sense that HBO was willing to scrap these new episodes if they didn't cut the mustard (a la failed Game of Thrones prequel).
"Quality is what's going to guide us," said Casey Bloys, probably alluding to season 2 on the sly (more on this later).
"So if we end up with scripts that we don't feel are representative or are not at a high enough quality, we're not going to do something just to do it."
Prior to Issa Lopez (Tigers Are Not Afraid) and Barry Jenkins (Moonlight) being tapped to helm Night Country, the "new voices" rumoured to be in discussion with HBO to steer this ship included Sam Levinson — creator of the hit series Euphoria; writer of Amazon's erotic thriller Deep Water — as well as Argentinian talent Lucia Puenzo, who created the "buzz-worthy" drama series Cromo.
What will the fourth season of True Detective be about?
Officially titled True Detective: Night Country, the forthcoming instalment will take place in Arctic Alaska, where night can last over 24 hours, featuring an emphasis on Alaska native culture:
When the long winter night falls in Ennis, Alaska, the eight men that operate the Tsalal Arctic Research Station vanish without a trace. To solve the case, Detectives Liz Danvers (portrayed by Jodie Foster) and Evangeline Navarro (portrayed by Kali Reis) will have to confront the darkness they carry in themselves, as well as dig up the dark truths lying underneath the eternal ice.
RELATED: 'The Last Of Us' Season 2 Will Be When S**t Really Hits The Fan
Do we know the True Detective season 4 cast members?
When this article was first published, no cast members had been announced for True Detective: Night Country. Considering the A-list names seasons 1, 2, and 3 landed — ranging from Matthew McConaughey, Woody Harrelson, Colin Farrell, Vince Vaughn, as well as Rachel McAdams, to Mahershala Ali and Stephen Dorff — we expected star power.
And star power has been delivered as Jodie Foster signs on to lead this instalment of the anthology crime drama as Detective Liz Danvers. The iconic actress will also be credited as an executive producer. The Academy Award-winning thespian is to be joined by professional boxer Kali Reis as Detective Evangeline Navarro, marking her very first foray into television as an adult — and marking the latter's first foray into television period.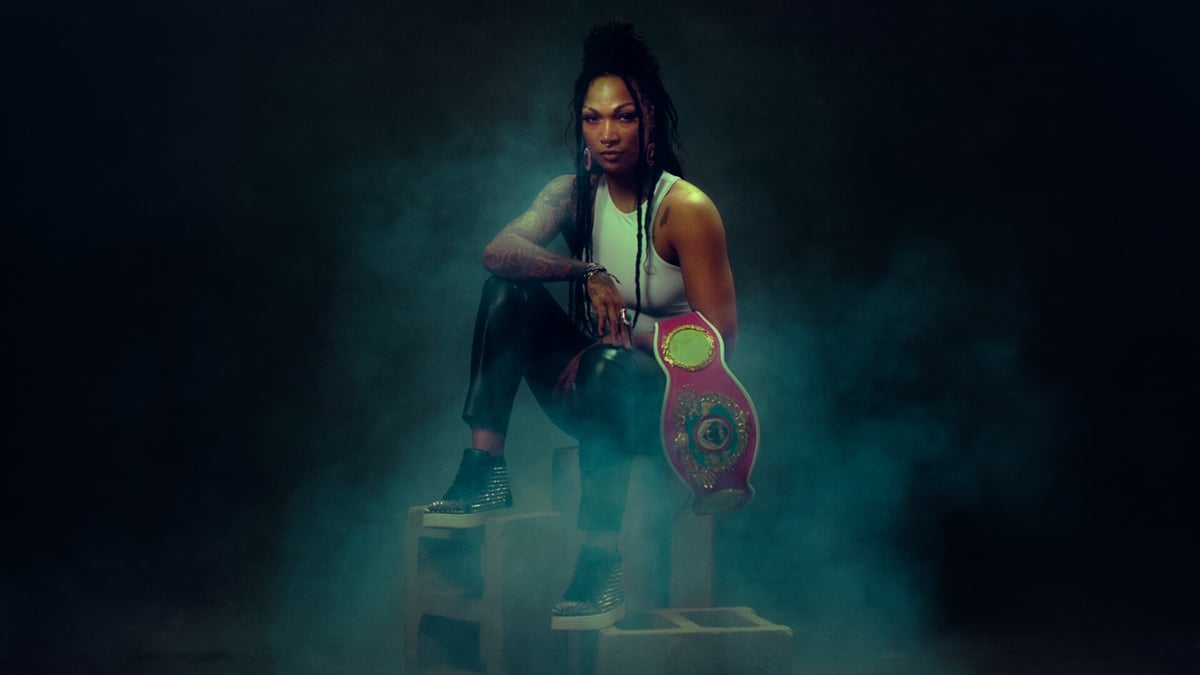 We can also expect the following:
John Hawkes (Deadwood)
Christopher Eccleston (Doctor Who, The Leftovers)
Fiona Shaw (Killing Eve, Harry Potter franchise)
Finn Bennett (Domina, The Nevers)
Anna Lambe (Three Pines)
"Hawkes will play Hank Prior, described as a police officer with old grudges hiding under a quiet surface. Eccleston will play Ted Corsaro, the regional Chief of Police and a political animal with a long history tying him to Foster's Detective Liz Danvers," explained Joe Otterson of Variety.
"Shaw will appear as Rose Aguineau, a survivalist with a past full of secrets. Bennett will play Peter Prior, Liz Danvers' protégé and apprentice — both for better or worse. Lambe joins as Kayla Malee, a young nurse with little patience for anybody that messes with her family."
Aka Niviâna, Isabella Star Lablanc, and Joel D. Montgrand are also set to make an appearance.
Deadline's Katie Campione added: "Niviâna will play Julia, Navarro's sister, a woman battling demons both in her history and in her mind. Lablanc will play Leah, Danvers' stepdaughter, a young woman fighting for her voice and her identity. Montgrand will play Eddie Qavvik, Navarro's love interest. He's a local musher with connections that run deep in Ennis."
RELATED: HBO's 'Winning Time' Cancelled After Just Two Seasons
When is the True Detective season 4 release date?
Due to the ongoing SAG-AFTRA union strike, any hope of seeing True Detective: Night Country by year's end has been dashed. The series premiere has been delayed to January 14th, 2024 (US | HBO) / January 15th, 2024 (Australia | Binge).
Is there a True Detective season 4 trailer?
Yes. In fact, we now have two True Detective season 4 teasers. Check them out below.