The manner in which the latter half of Yellowstone season 5 — and, in turn, the franchise's main saga as a whole — has fallen apart almost deserves a television series of its own.
For months, multiple publications teased the possibility of Paramount Network's hit neo-western drama progressing without its series lead Kevin Costner, who portrays family patriarch and fictional Governor of Montana: John Dutton III.
Key reasons for this rather unfortunate development ranged from a falling out between Costner and series co-creator Taylor Sheridan, which mainly revolved around the veteran actor's unwillingness to cooperate with the show's current production schedule; to a pay dispute over the proposed sixth season.
RELATED: 'Yellowstone' Spin-Off Starring Matthew McConaughey On The Way
Now, after roughly six months of radio silence from Costner himself (though not his camp), the man has offered his take on the prolonged ordeal thus far — during a child support hearing as part of his divorce proceedings from estranged wife Christine Baumgartner, of all places (peak Hollywood stuff).
"I've been told it's a little disappointing that [it's] the #1 show on TV, I'm not participating," Kevin Costner said when prompted about whether he'd return for Yellowstone season 6, according to People (via Variety).
"I couldn't help them any more. We tried to negotiate, they offered me less money than previous seasons, there were issues with the creative."
Costner added he'll "probably go to court" to claim the US$12 million owed to him for the second half of Yellowstone season 5, given the "pay or play" clause in his contract.
At this stage, between the ongoing Writers Guild of America + SAG-AFTRA strikes and the dilemma of moving the overarching story forward without its central character, the status of Yellowstone season 5 (Part II) — the main saga's final season — is obviously up in the air, and likely won't make its initial projected release date window of November 2023.
RELATED: Saddle Up, Another 'Yellowstone' Spin-Off Is Coming This Year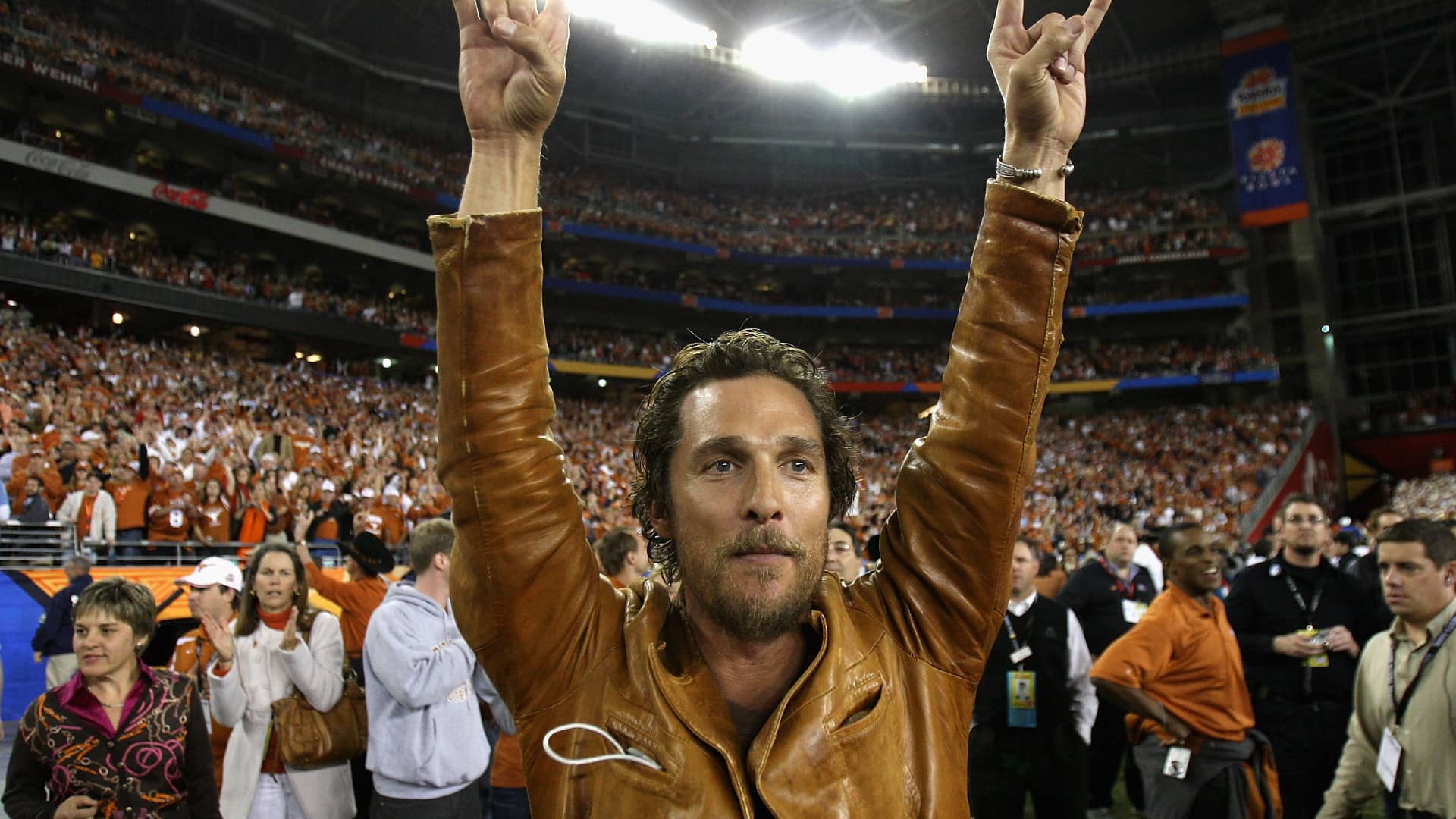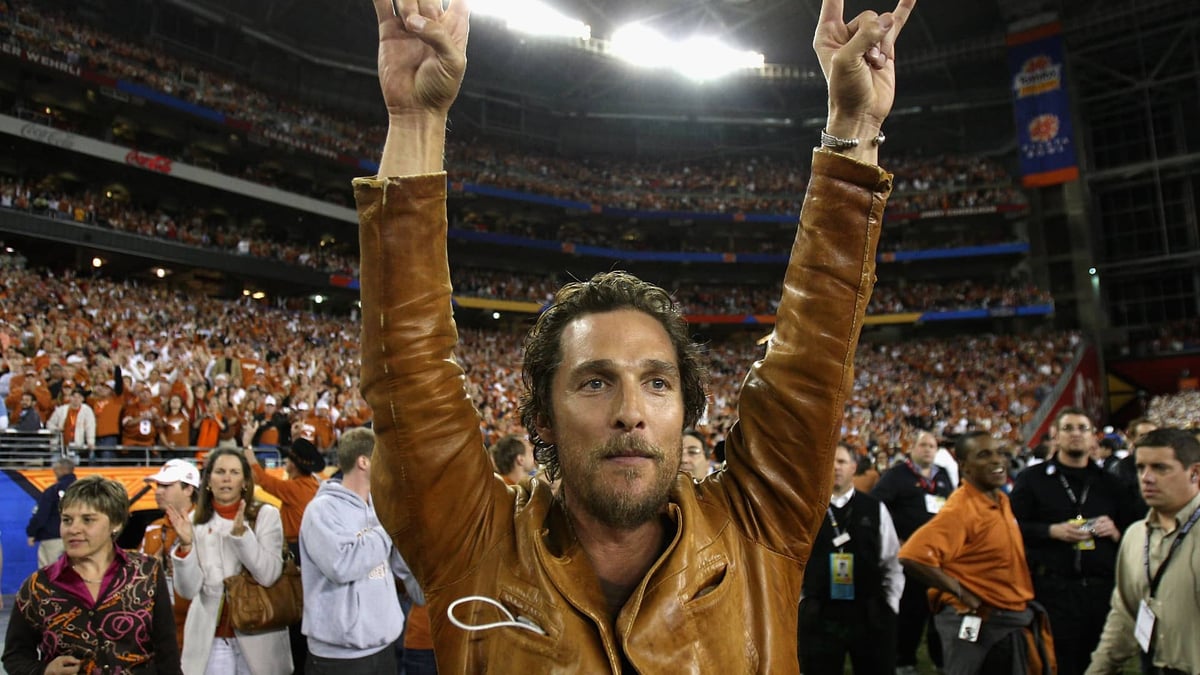 But in an effort to salvage its cash cow, both Paramount Network and Taylor Sheridan have already devised a solution post-season 5/post-John Dutton (Costner).
As confirmed by The Hollywood Reporter just a few months prior, Matthew McConaughey is expected to front a spin-off series along with several existing Yellowstone characters, thereby nullifying a need for Kevin Costner altogether.
"It is unclear which of the Yellowstone cast will move over to the McConaughey-led series, but it is expected to include several of the big stars," noted Deadline's Peter White; referring to the likes of Luke Grimes, Kelly Reilly, Wes Bentley, Cole Hauser, Kelsey Asbille, and Gil Birmingham.
In other words, to borrow from McConaughey's own distinctive vernacular, everything's gonna be alright, alright, alright. At least for the series network and financially over-leveraged creator.