Anyone who spent even the briefest second online yesterday will have invariably heard about one thing (and one thing only)… Disney+'s Star Wars: Obi-Wan Kenobi series starring Ewan McGregor and Hayden Christensen. If reprising their respective roles as the titular Jedi Master and fallen Jedi Anakin Skywalker / Darth Vader wasn't enough to send the internet into hysterics, the first teaser trailer certainly did the job. Hence why it's steadily creeping towards nine million views in less than 36 hours. What Christensen has just revealed about the iteration of Darth Vader fans will experience in the upcoming Obi-Wan Kenobi series, however, will surely be the final nail in the hype-train coffin (confusing mixed metaphors, I know).
"I wish I could tell you… I'm sworn to secrecy," Hayden Christensen tells Entertainment Weekly when prompted about whether fans would catch a glimpse of the Sith lord without his iconic mask.
"We're going to see a very powerful Darth Vader."

---

---
"His shadow is cast across so much of what we do," adds series writer Joby Harold.

"And the degree of his proximity to that shadow is something that we'll discover. But he is very much a part of the show emotionally for Obi-Wan, and possibly beyond that as well."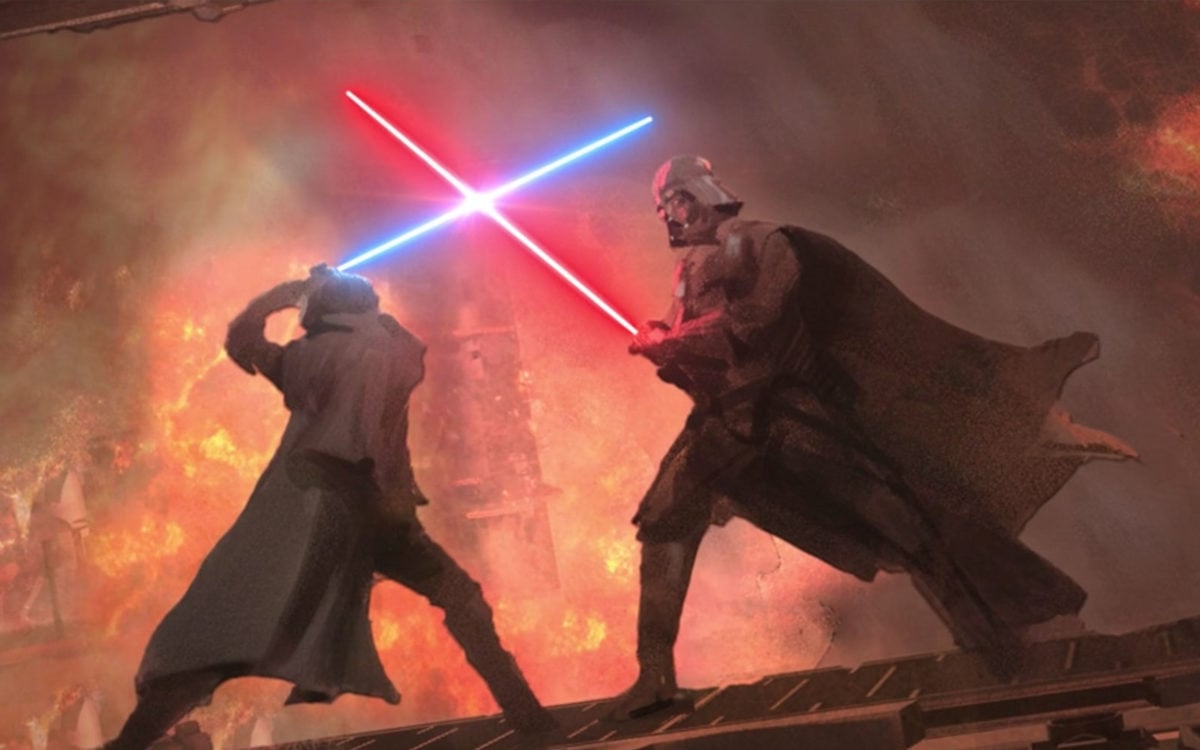 RELATED: 'Obi-Wan Kenobi' Series Will Feature An Epic Rematch Duel With Darth Vader
Previously, series director Deborah Chow – who you may have previously encountered via The Mandalorian starring Pedro Pascal – hinted Christensen's Darth Vader and McGregor's Obi-Wan Kenobi would actually come to blows in epic fashion. How they'll manage to deliver something greater than the final duel in Revenge of the Sith– or that brutal climax in Rogue One: A Star Wars Story – is totally beyond us.
"There is so much going on between [Revenge of the Sith and A New Hope] that hasn't been explored… We couldn't tell the story of Obi-Wan without Darth Vader," explains Deborah Chow.
"We will definitely see Obi-Wan and Darth Vader get into it again."
"I think it's no secret that Hayden Christensen comes back and we got to play scenes together again as Obi-Wan Kenobi and Anakin Skywalker and it was just fantastic to work with him again," Ewan McGregor himself tells Forbes.
Given a certain exchange between David Prowse/James Earl Jones' Darth Vader and Alec Guinness' Obi-Wan Kenobi in A New Hope – wherein the former tells the latter: "We meet again, at last. The circle is now complete. When I left you I was but the learner. Now, I am the master." – as well as Obi-Wan's survival, we can safely assume the Jedi Master prevails during the upcoming series.
---
---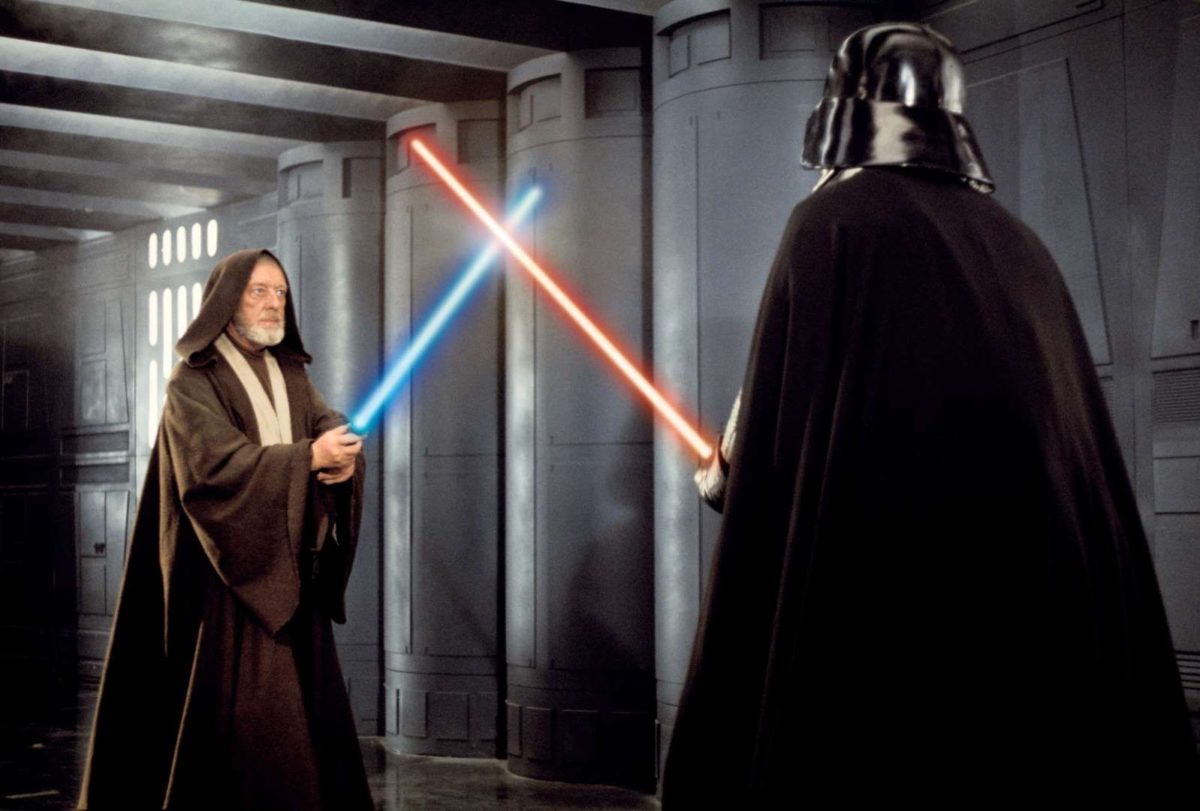 RELATED: The Best 'Star Wars' Movies (According To BH)
Hayden Christensen and Ewan McGregor have also been reunited with Australia's own Joel Edgerton, who previously portrayed a young Owen Lars – stepbrother to Anakin, uncle to Luke Skywalker – with Bonnie Please returning as wife and aunt Beru Whitesun Lars. Other familiar names in the cast include Rupert Friend (Homeland) as The Grand Inquisitor, Sung Kang (Fast & Furious franchise) as Fifth Brother, Moses Ingram as yet another Inquisitor Reva, Indira Varma as an Imperial Officer; with Kumail Nanjiani (Eternals), O'Shea Jackson Jr. (Straight Outta Compton), and Benny Safdie (Uncut Gems director) in yet-to-be-disclosed roles.
Disney+'s Star Wars: Obi-Wan Kenobi series has locked in a release date of May 25th of 2022 – mark out those calendars and check out the first teaser trailer and official synopsis below.
Farmers work hard under the hot environment of two suns, while trying to protect themselves and their loved ones from Tusken Raider. The attack. And on a planet where civilization is almost emptied, there is a hidden Jedi Master and a baby who will shoulder the future of the galaxy.