Adult Swim has – at long last – confirmed the Rick And Morty season 6 release date: September 4th of 2022.
In previous years, the Emmy-winning animated comedy series co-created by Justin Roiland and Dan Harmon would torture fans with nary a production update, two-year-long waits, and only breaking radio silence on the most unexpected occasions to cause confusion/for their own amusement, i.e. April 1st.
RELATED: Hugh Jackman To Star In 'Rick & Morty' Co-Creator's New Australian Series
---
---
But interestingly enough, while the rest of the world fell apart, COVID-19 seems to have introduced some much-needed structure to the creatives behind beloved alcoholic genius scientist Rick Sanchez and neurotic grandson Morty Smith (more on this later).
Here's everything we know so far.
Rick And Morty Season 6: Everything We Know So Far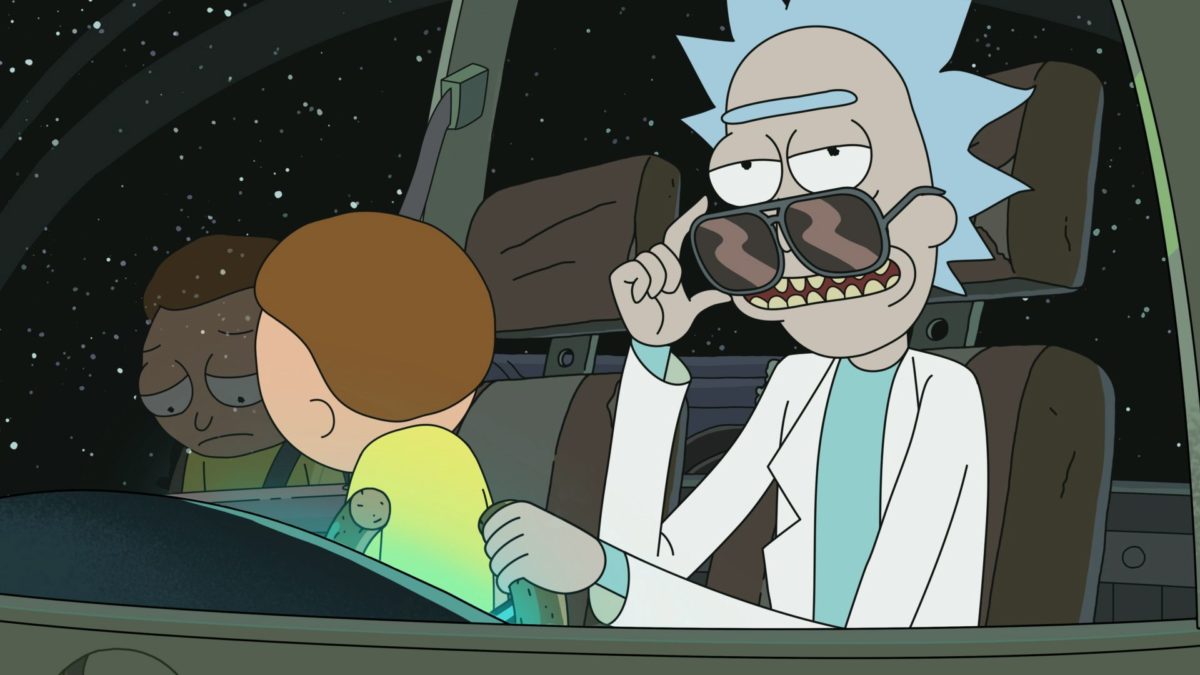 Has Rick And Morty season 6 been confirmed?
Yes, it has — and so much more.
In 2018, Adult Swim ordered a total of 70 new episodes. After the conclusion of the fifth season, another 50 remain on the docket.
Assuming no more than ten episodes will air each round, that should take us all the way up to Rick And Morty season 10 (at the very least).
"It's hard to overstate the impact of Rick And Morty. More than a hit show, it is truly a global phenomenon," said Michael Ouweleen, President of Adult Swim & Cartoon Network.
---
---
"As we prepare to launch this soon-to-be iconic season, we will be giving fans a unique way to be part of the fun — so keep your eyes peeled."
Way ahead of schedule (we don't believe it either)
As if it wasn't already a deeply foreign concept for fans to learn that Adult Swim's Rick And Morty season 6 is actually on schedule for an annual release date – continuing the post-pandemic trend established by season 5 – around this time last year, staff writer Alex Rubens revealed production was so far ahead, the writing process for Rick And Morty season 7 had already begun.
"Am I allowed to say we started writing Rick And Morty season 7? If not, we didn't and I'm not," tweeted Alex Rubens.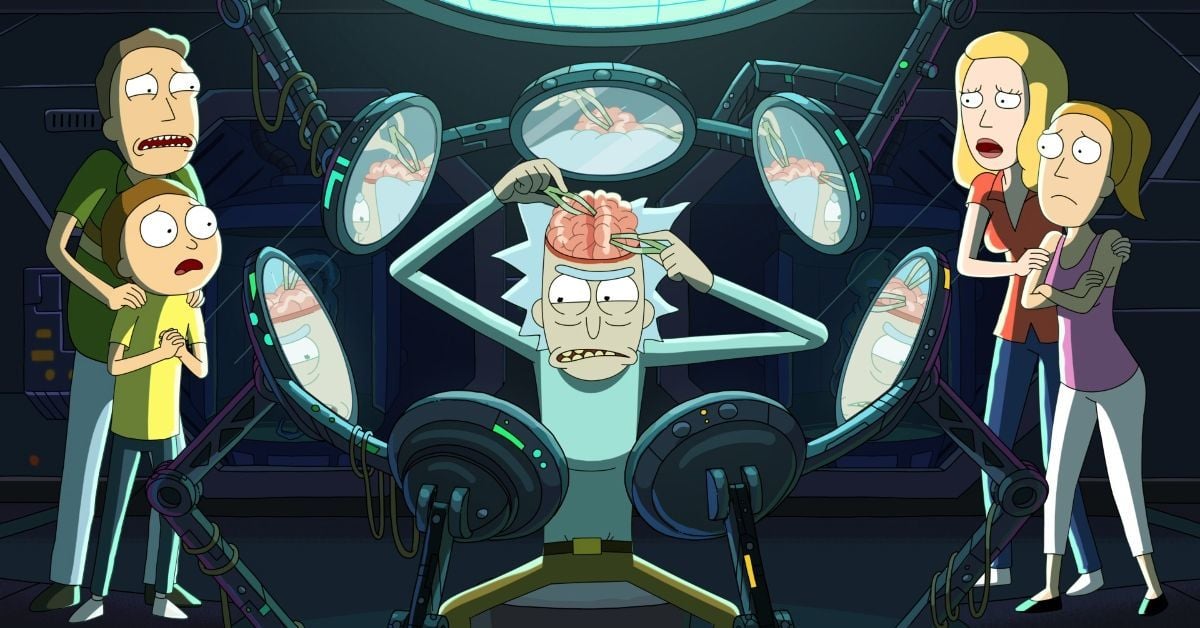 Dan Harmon himself previously alluded to the fact that Rick And Morty season 6 and season 7 were in active development during a panel session at the Adult Swim Festival which occurred back in November 2020.
"I think we're working on [Rick And Morty] season 7 right now, I can't even keep track. I wouldn't know if I were spoiling season 5 or season 6," admitted Dan Harmon.
"We're more on schedule than we've ever been. [COVID-19] kind of makes you have to focus on the whole process when you don't have this office environment anymore."
"Everyone has to run this bee colony remotely, so the honey just gets made more consistently… It's working for us."
What will the sixth season of Rick And Morty be about?
As per the official description provided courtesy of Adult Swim:
---
---
It's season six and Rick & Morty are back! Pick up where we left them, worse for wear and down on their luck. Will they manage to bounce back for more adventures? Or will they get swept up in an ocean of piss? Who knows?! Piss! Family! Intrigue! A bunch of dinosaurs! More piss! Another can't-miss season of your favourite show.
In light of the fact Rick And Morty season 5 left fans divided, Co-Creator Justin Roiland has assumed the public Rick And Morty season 6 will mark something of a return to form.
RELATED: 'Rick & Morty' Season 6 Will Be "Fucking Amazing," Hints Co-Creator Justin Roiland
"Season 5 was a weird one… We lost Mendel," explained Justin Roiland, referring to line producer J. Michael Mendel, who passed away unexpectedly in 2019.
"It was tough. We were thrown for a loop. That was… yeah. If I talk anymore, I'll start crying."
"I will say that it's a bit more canonical. It really rewards fans of the show that have been watching up to this point," Roiland added of Rick And Morty season 6.
"I think we're kind of finally back into the rhythm of Rick And Morty, and I think season 6 is… I didn't particularly think season 5 was bad, but season 6 is fucking amazing. It really is a fucking quality season."
Do we know the Rick And Morty season 6 cast members?
Rick And Morty season 6 will hail the (vocal) return of Justin Roiland as Rick Sanchez, Morty Smith, Mr Poopybutthole, and plenty more; Sarah Chalke as Beth Smith; Chris Parnell as Jerry Smith; plus Spencer Grammer as Summer Smith.
---
---
You can also expect Dan Harmon and Ryan Ridley to get involved. Phoenix Person is still out there, of course. As is Evil Morty…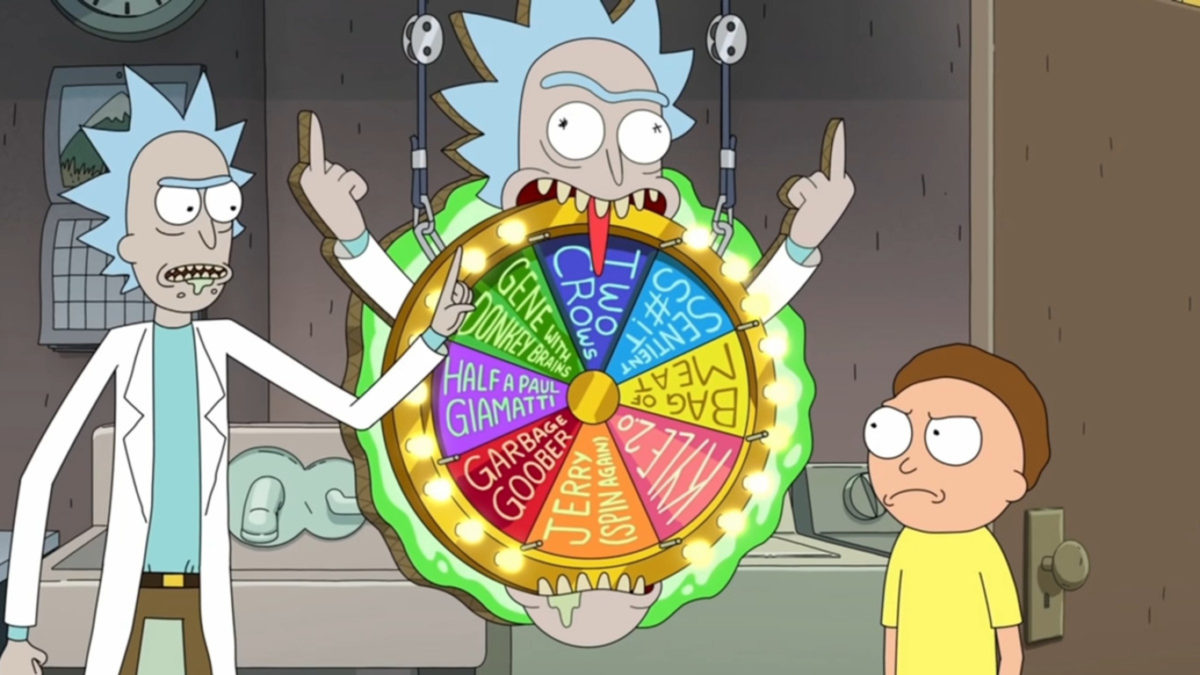 Dan Harmon & Justin Roiland's Side Projects
It's all rather impressive when you consider how full the plates are for both Dan Harmon and Justin Roiland. Let's start with what Harmon's been up to…
Aside from dangling the carrot for a potential Community movie, the reformed procrastinator is developing yet another animated series known as Krapopolis.
According to Variety, the forthcoming Fox property is set in mythical ancient Greece, and centres upon a "flawed family of humans, gods, and monsters" who attempt to run one of the world's first cities "without killing each other." In other words, we may be in for the most Dan Harmon spectacle possible.
"Leave it to Dan Harmon to turn the mythos of early Greek civilization into a remarkably sharp commentary on today's politics, celebrity, and pop culture," said Michael Thorn, President of Entertainment at Fox.
"This project is an incredibly irreverent family comedy as told by one of the town's most inventive storytellers. We are proud to be partnered with Dan on this series, which strengthens our hold on the animation space and, as we continue to build Fox Entertainment, marks an important first step for us with our first fully-owned scripted property."
Krapopolis is scheduled to premiere on Fox sometime in 2023.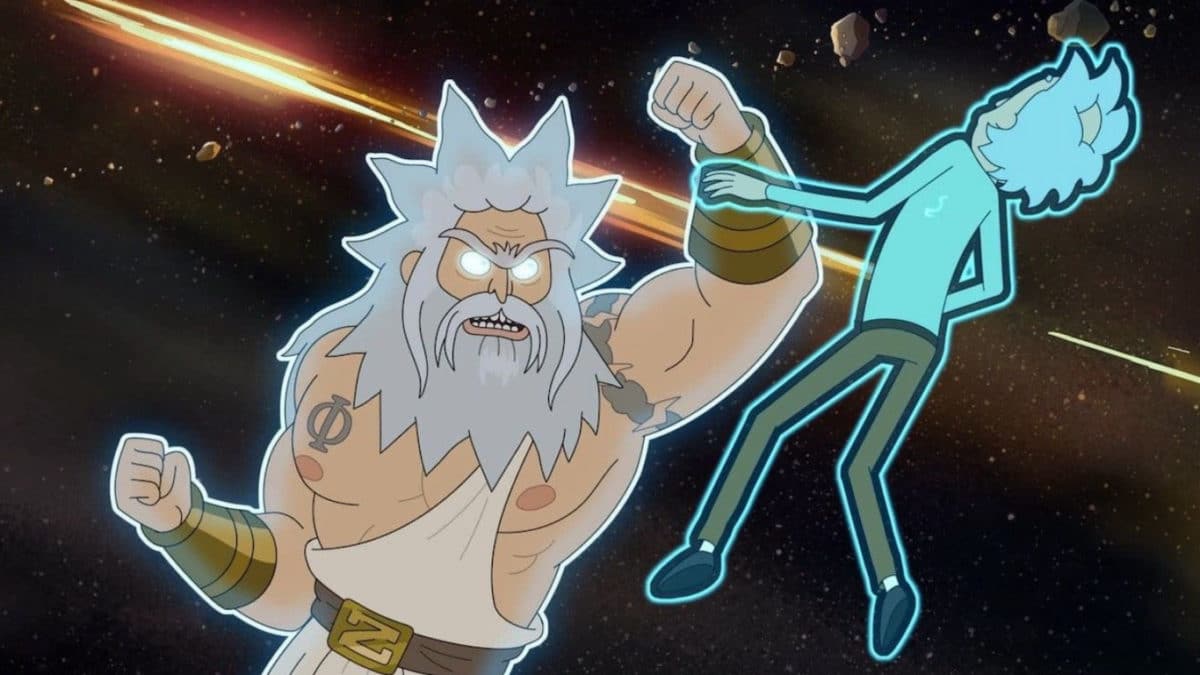 RELATED: Justin Roiland Wants To Release A 'Rick & Morty' Episode Every Month
Justin Roiland, on the other hand, has been juggling everything from Rick And Morty's story to animation to voice acting with the third and now fourth season of Hulu's Solar Opposites – the man's other adult cartoon – on top of his comedic first-person shooter game High On Life.
---
---
Players take control of an unambitious high school graduate who must answer the hero's call and defend Earth from an alien cartel hellbent on consuming humanity as its latest drug. High On Life hits shelves on October 25th of 2022 for PC, Xbox One, and Xbox Series X|S.
Last week, we learned Roiland is also taking on another animation-based project for Hulu alongside Aussie talent Michael Cusack dubbed Koala Man.
Set in the Wollongong suburb of Dapto in New South Wales, Koala Man follows a divorced middle-aged dad named Kevin stuck in a mundane job at the council. He snuffs out petty crimes – such as not taking the bins out on proper days – under the "Koala Man" alias. His only superpower? "A burning passion for following rules."
Kevin/Koala Man will be voiced by Michael Cusack himself with none other than Hugh Jackman bringing the character of Big Greg to life. For context, Greg is Kevin's direct supervisor as the head of the town council and the most well-liked man in Dapto, which apparently makes Kevin feel inadequate as both a provider and a man.
Filling out the rest of this cast are Adelaide-born actress Sarah Snook (Succession) and absurdist Sydney-based comedian Demi Lardner (Ditch Witch 800, Aunty Donna), who'll voice Kevin's equally frustrated wife and daughter, respectively. Dan Hernandez and Benji Samit (Detective Pikachu) have signed on to serve as showrunners.
Koala Man is also scheduled to premiere sometime in 2023.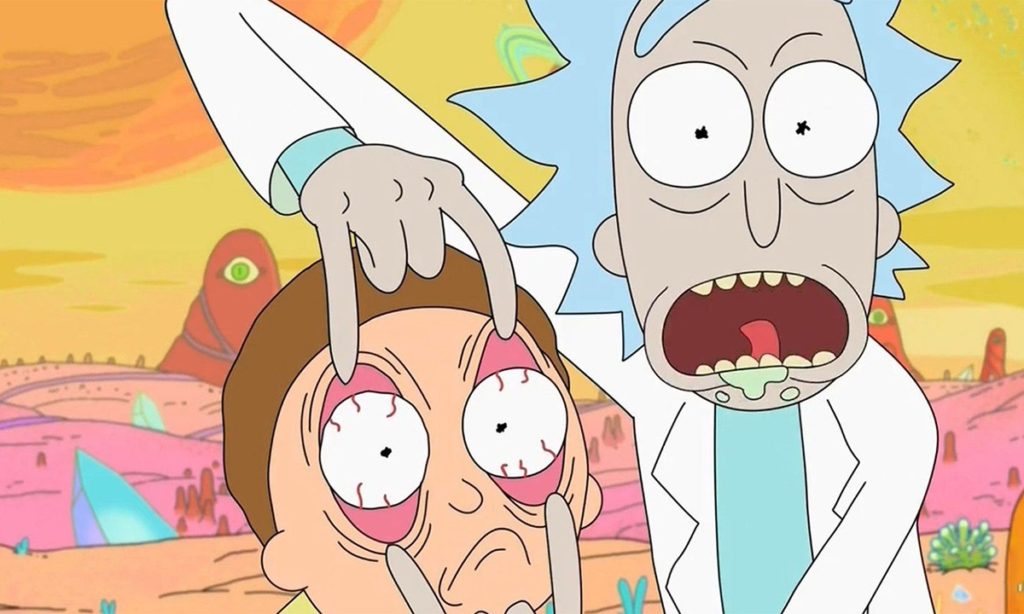 Rick And Morty Season 6 Release Date
While the Rick And Morty season 6 release date has been locked in for September 4th of 2022, it's unclear how much of a delay will be experienced before the brand new episodes appear on Netflix Australia — stay tuned for key updates.
Rick And Morty Season 6 Trailer
Adult Swim has now a proper Rick And Morty season 6 trailer (none of this teaser bullshit mostly comprised of recycled footage) — watch it below now.
---
---