With every intention to make his fifth and final run at the Golden Globes a memorable one, Ricky Gervais returned swinging for the fences. Normally I'd put in more effort with an introductory paragraph, but let's just get right into the casualty list, shall we?
Here are the major confirmed kills Gervais nabbed in his opening monologue for this year's ceremony.
"Al Pacino, Robert De Niro, Baby Yoda – oh that's Joe Pesci."
---
---
"It was a big year for paedophile movies. Surviving R. Kelly, Leaving Neverland… Two Popes."
"We were going to do an in memoriam this year, but when I saw the list of people who had died, it wasn't diverse enough. It was mostly white people and I thought, 'Nah, not on my watch.'"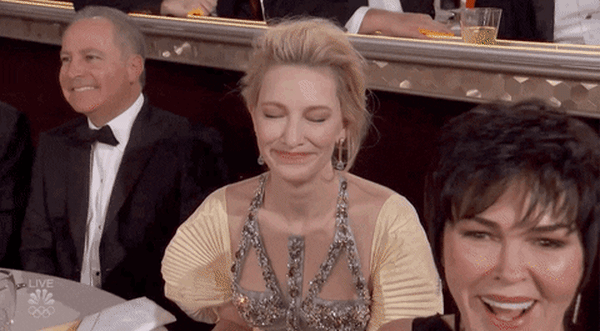 "… season two is on the way, so in the end, he obviously didn't kill himself. Just like Jefferey Epstein. Shut up, I know he's your friend but I don't care. You had to make your own way here in your own plane, didn't you?"
"Once Upon A Time In Hollywood, nearly three hours long. Leonardo DiCaprio attended the premiere, and by the end, his date was too old for him. Even Prince Andrew was like, 'C'mon Leo, mate.' You're nearly fifty, son."
"The world got to see James Corden as a fat pussy. He was also in the movie, Cats. But no one saw that."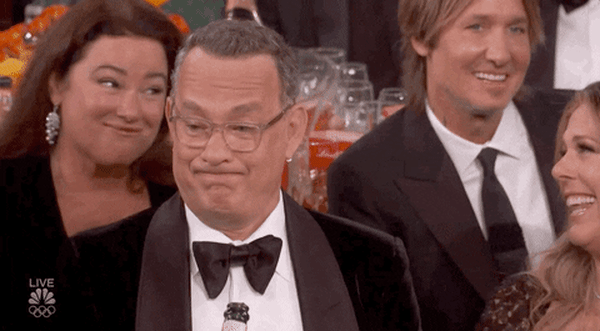 "Well you say you're woke, but the companies you work for – I mean, unbelievable. Apple, Amazon, Disney. If ISIS started a streaming service, you'd call your agent."
"If you do win an award tonight. Don't use it as a platform to make a political speech, right? You're in no position to lecture the public about anything. You know nothing about the real world, most of you spent less time in school than Greta Thunberg. So, if you win, right, come up, accept your little award, thank your agent, and your God, and fuck off."
---
---
Ah, I love the smell of Napalm in the morning.
🔥SAVAGE🔥

Ricky Gervais just gave the best opening speech at the #GoldenGlobes ever.

He absolutely DESTROYED Hollywood. pic.twitter.com/byRej81Xo0

— Benny (@bennyjohnson) January 6, 2020