It's been in development for some time now but FX's Shogun has finally wrapped production with the view of premiering next year, according to network chairman John Landgraf.
Adapted from the best-selling 1975 novel written by James Clavell – and attempted once before circa 1980 with Richard Chamberlain in the lead, earning NBC another Primetime Emmy for Best Limited Series – Shogun 2.0 was greenlit all the way back in 2018. But like many aspects of modern living, this would be delayed thanks to COVID-19.
The first two episodes have been penned by Justin Marks, who you may know best as the screenwriter behind Jon Favreau's live-action The Jungle Book adaptation and Joseph Kosinski's Top Gun: Maverick. Marks' wife Rachel Kondo has served as a supervising producer, while seasoned director and HBO alum Tim Van Patten (The Sopranos, Boardwalk Empire, Game of Thrones) has served as executive producer.
---
---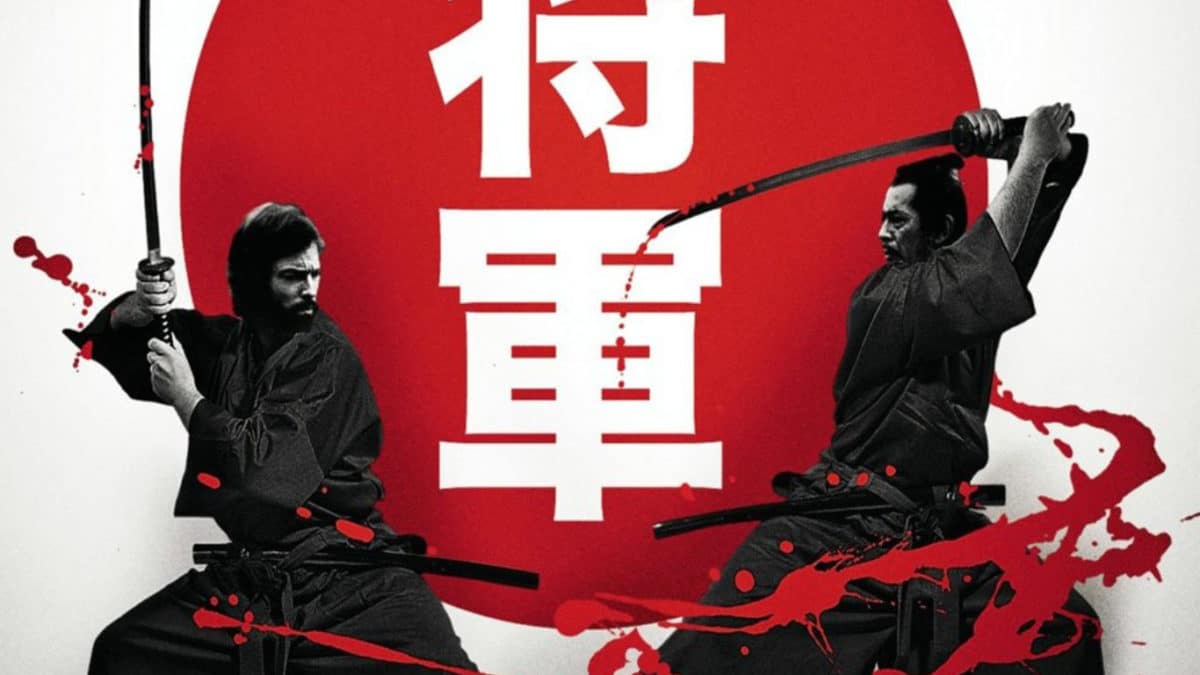 RELATED: If You Liked 'John Wick' & 'Taken', You'll Love This Series About A Retired CIA Agent
So what exactly are we in for?
Described as Game of Thrones in Feudal Japan, FX's Shogun follows the collision course of two ambitious men from completely different worlds and a mysterious female samurai…
John Blackthorne (portrayed by Cosmos Jarvis): "A risk-taking English sailor who ends up shipwrecked in Japan whose unfamiliar culture will redefine him."
Lord Toranaga (portrayed by Hiroyuki Sanada): "A shrewd and powerful daimyo – a powerful lord who were vassals to the shogun – at odds with his own dangerous political rivals."
Lady Mariko (portrayed by Anna Sawai): "A woman with invaluable skills but dishonourable family ties who must prove her value and allegiance."
According to the original novel's synopsis, Blackthorne will be forced to navigate the closed society that is 17th century Japan — "a land where the line between life and death is razor-thin."
Negotiating with foreign people, customs, language, as well as his own definitions of morality, truth, and freedom, this is ultimately a tale of survival. And as political strife coupled with the obvious clash of cultures inevitably leads to conflict, Blackthorne is pushed to the limits.
Yeah, we got mad Last Samurai vibes too.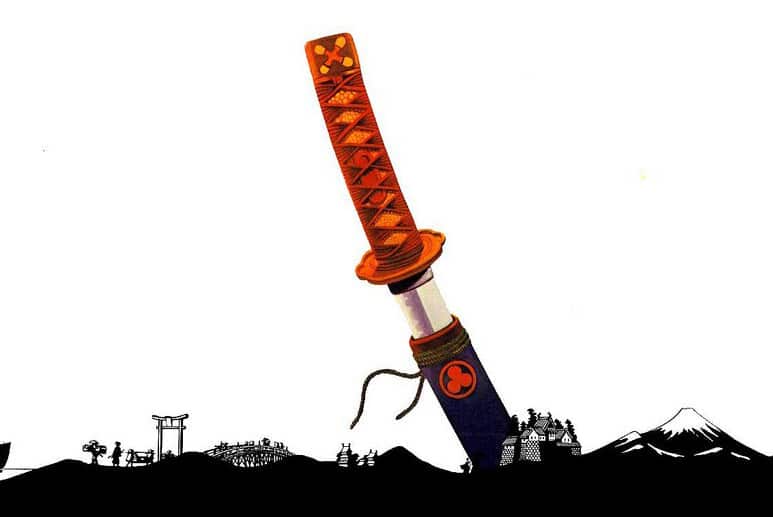 Cosmos Jarvis, Hiroyuki Sanada, and Anna Sawai have been joined by the following:
---
---
Tadanobu Asano as Kashigi Yabushige
Fumi Nikaido as Ochiba No Kata
Tokuma Nishioka as Toda Hiromatsu
Takehiro Hira as Ishido Kazunari
Ako as Daiyoin Lady Iyo
Shinnosuke Abe as Toda Hiroshige "Buntaro
Yasunari Takeshima as Muraji
Hiroto Kanai as Koshigi Omi
Toshi Toda as Sugiyama
Hiro Kanagawa as Igarashi
Néstor Carbonell as Father Rodrigues
Yuki Kura as Yoshii Nagakado
Tommy Bastow as Father Martin Alvito
Moeka Hoshi as Usami Fuji
Yoriko Dōguchi as Kiri No Kata
Yuka Kouri as Kiku
Yuki Kedoin as Takemaru
Gerard Butler Portuguese Priest
Mako Fujimoto as Shizu No Kata
Shogun season 1 (ten episodes) hits FX in 2023. Assuming it doesn't get snapped up by Binge, you can expect it on Hulu/Disney+ around the same time. We'll be sure to keep you updated as the tantalising details come.
Check out the original Shogun trailer from 1980 below.