Over two years since Netflix announced its much-anticipated drama series about Formula 1 legend, three-time world champion, and Brazilian national hero — Ayrton Senna (full name: Ayrton Senna da Silva) — the production has tasked actor Gabriel Leone (200 Anos, Michael Mann's Ferrari) with the difficult task of portraying the man himself.
"It is a huge responsibility and also a great honour to be able to represent an icon who inspired so many people throughout his life, showing the world Brazilian sporting talent," Gabriel Leone, who himself is Brazilian, expressed via statement.
RELATED: The World Needs An 'Entourage'-Style TV Series About Formula 1
"Knowing that we will bring this story to millions of people in so many countries, through Netflix, inspires me to see this as one of the great roles of my career."
"He has the ability to faithfully portray Ayrton's unique personality, especially the Ayrton that we as a family knew, off the track," said Viviane Senna, sister of Ayrton.
"Gabriel Leone has Senna's charisma, intensity, and gentleness," noted showrunner Vicente Amorim.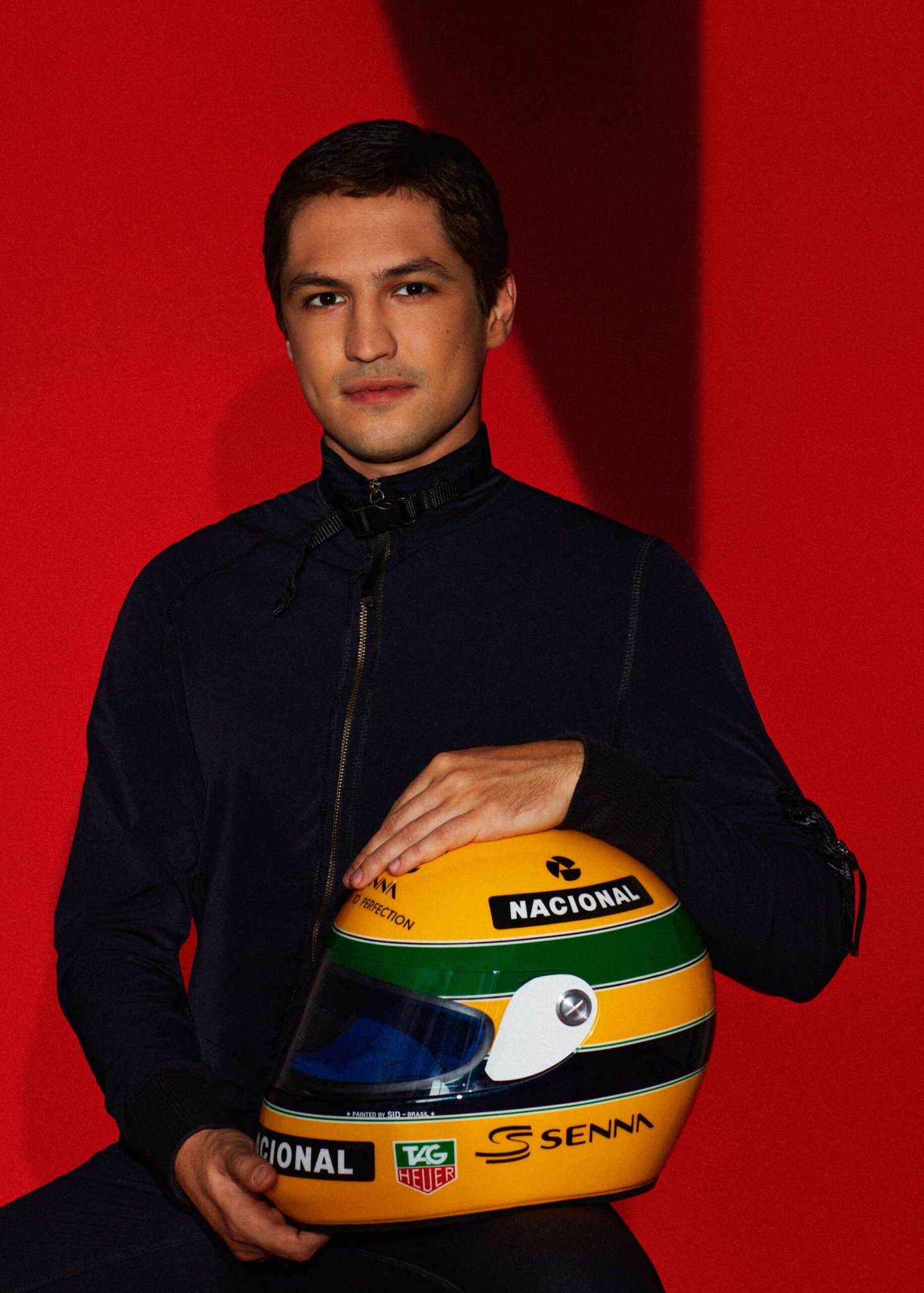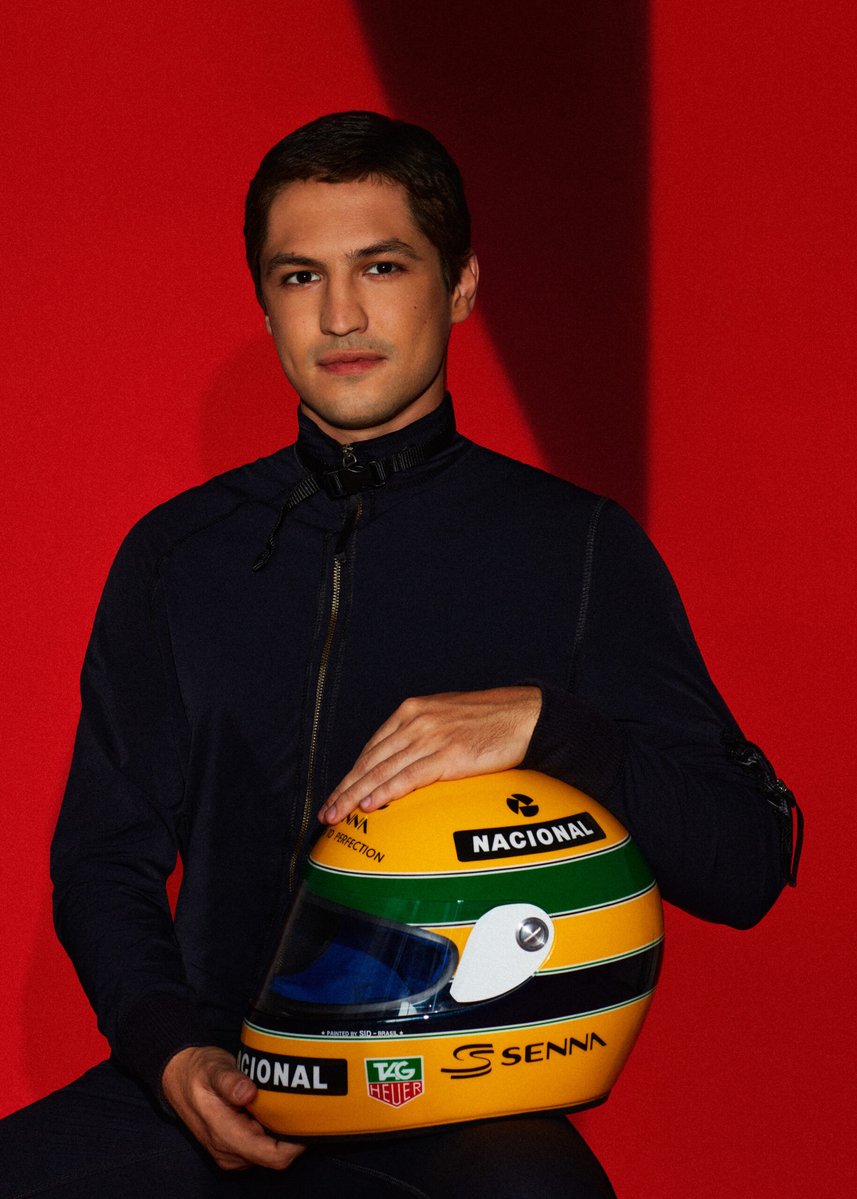 According to the streaming giant's newsroom post from 2020, the upcoming six-part affair will be an opportunity for fans to "cross the finish line" not with Senna, but with Beco or Becão (Senna's nicknames among friends and family).
Leone will be joined by Kaya Scodelario, best known for her roles in The Maze Runner and Pirates of the Caribbean: Dead Men Tell No Tales after breaking out in British teen drama Skins. She's also set to appear alongside Theo James in Netflix's The Gentlemen series.
"Being half Brazilian, it has always been a dream of mine to work on a Brazilian production," said Scodelario.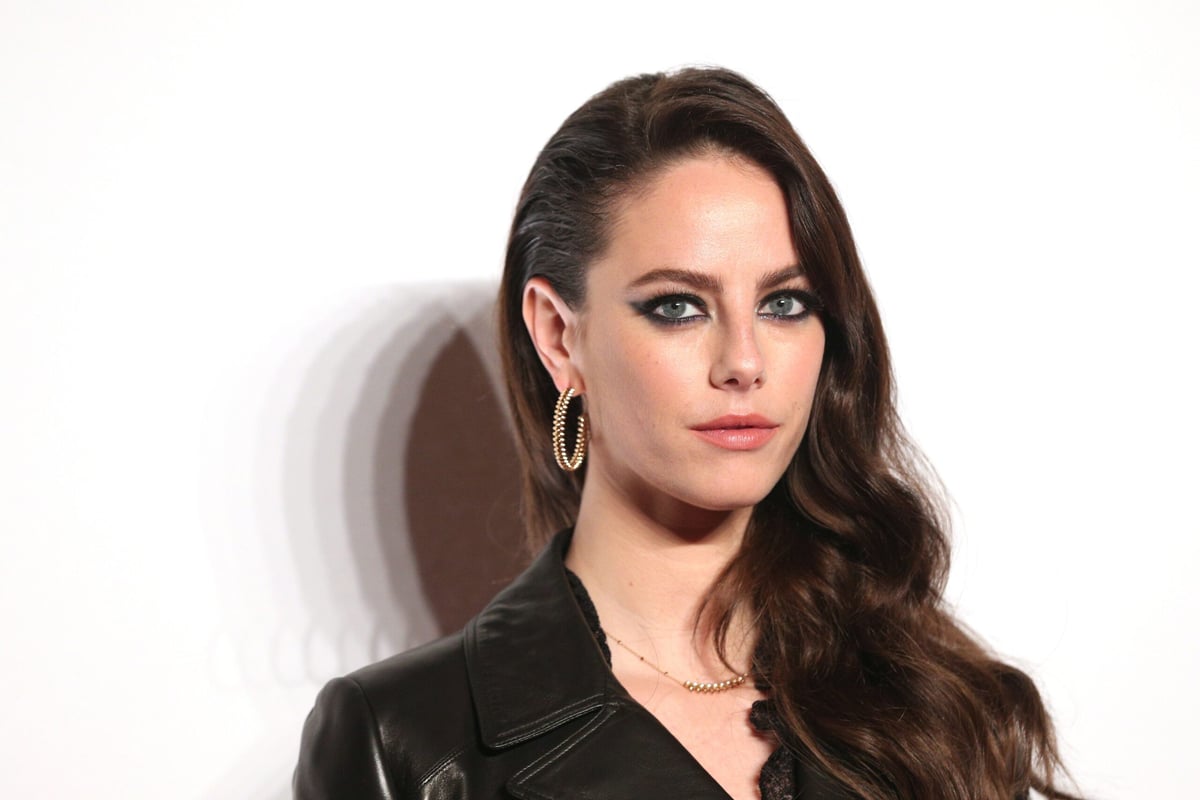 "It is an honour to be involved in a project that tells the story of Ayrton, a true national hero who means so much to the people of Brazil and around the world. It's a huge responsibility and I am so excited to go on this journey."
Other names since confirmed include Alice Wegmann, Camila Márdila, Christian Malheiros, Gabriel Louchard, Hugo Bonemer, Julia Foti, Marco Ricca, Pâmela Tomé; Susana Ribeiro; in addition to Matt Mella, Arnaud Viard, Joe Hurst, Johannes Heinrichs, Keisuke Hoashi, Leon Ockenden, Patrick Kennedy, Richard Clothier, Steven Mackintosh, as well as Tom Mannion.
As Netflix assures the public, this won't simply involve the headline-making moments of the late driver's career (i.e. the infamous rivalry with teammate Alain Prost); it'll be an "invitation" to explore his personality and family relationships in intimate detail.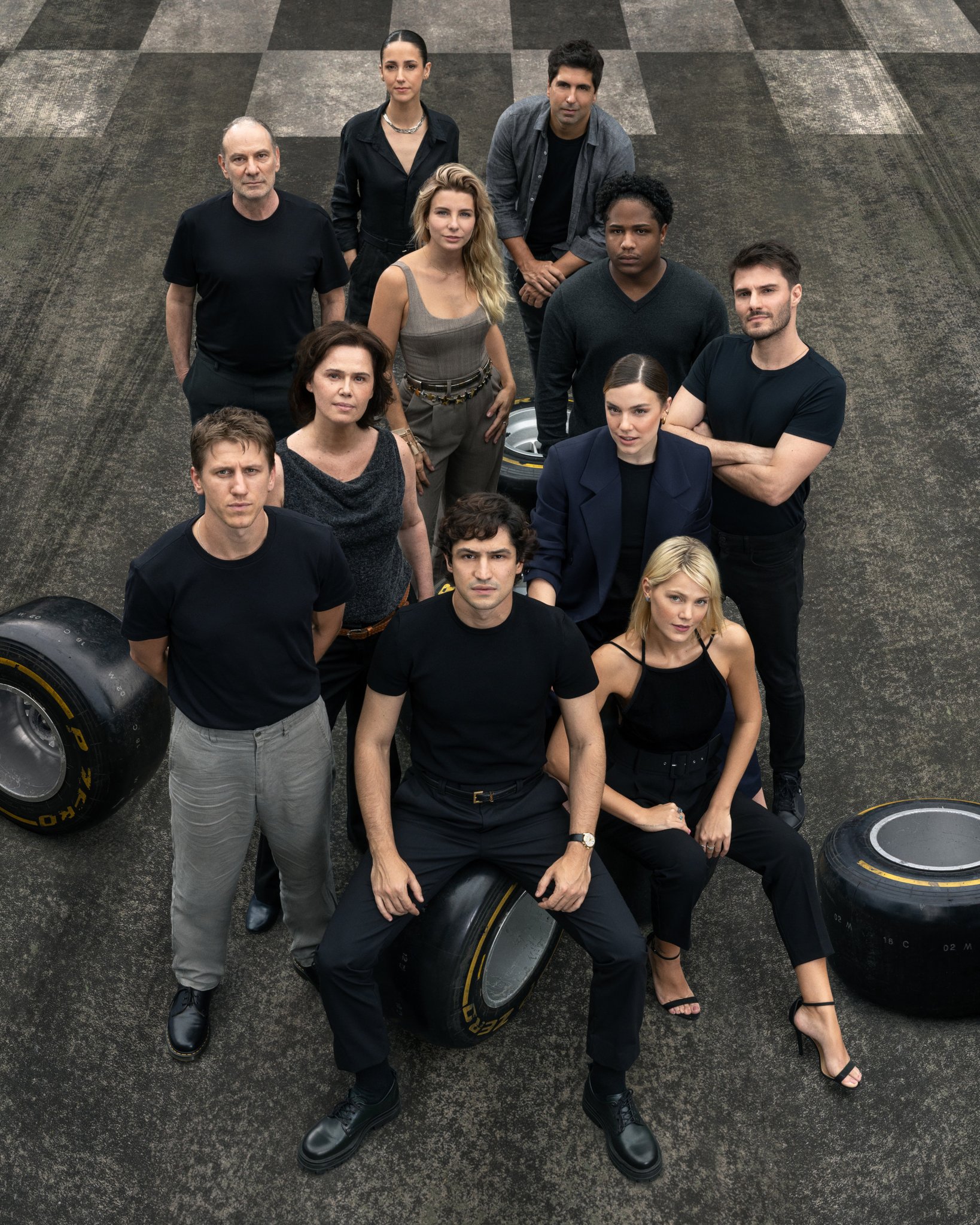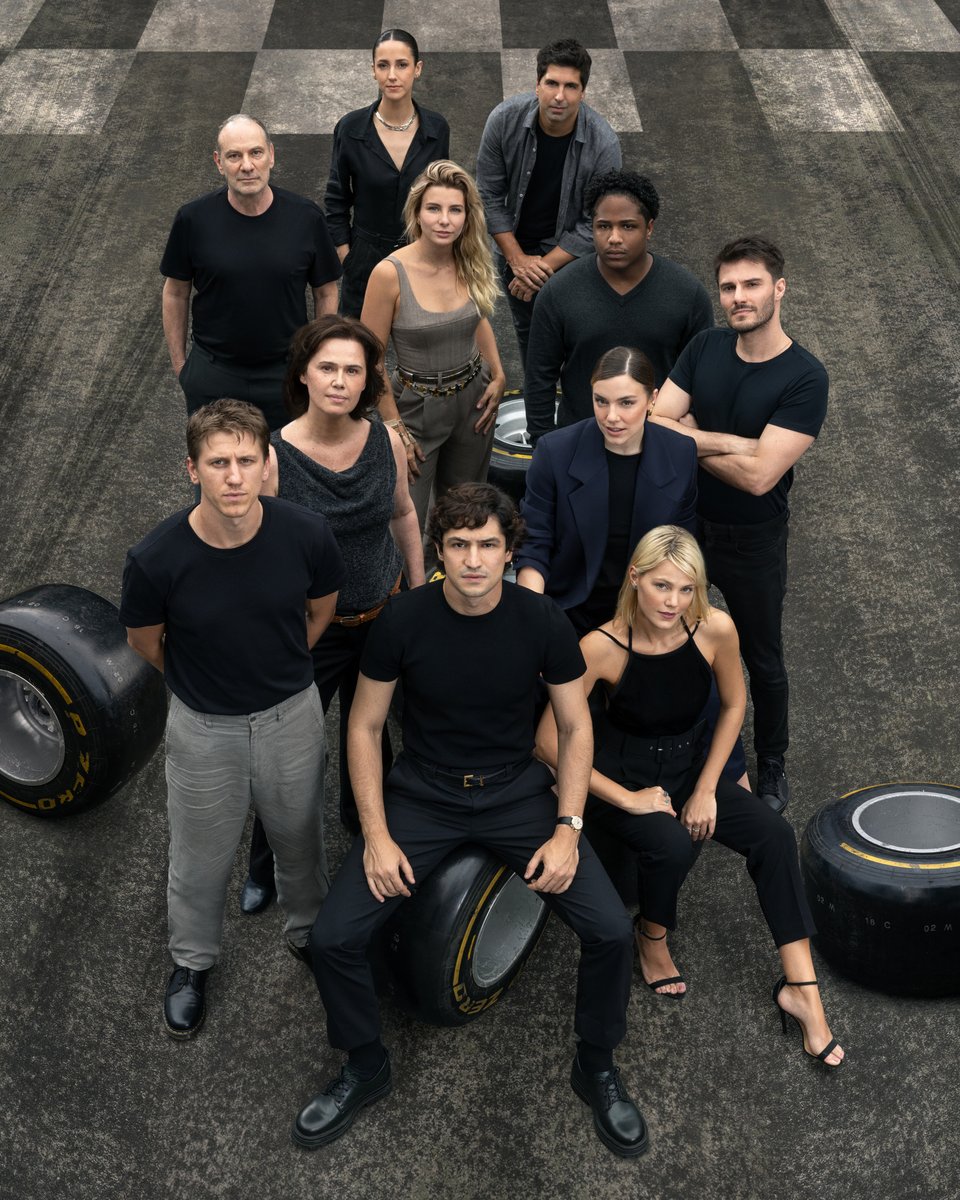 Netflix's Senna will reportedly open with his career debut, shortly after he arrives in England to compete in Formula Ford, depicting all the great triumphs and obstacles, and all the human moments in between, before eventually building up to the climatic (and extremely unfortunate) events of the 1994 San Marino Grand Prix in Imola, Italy — the fateful incident which led to his very death.
"It is very special to be able to announce that we will tell the story that only a few people know about him," Viviane Senna revealed on a previous occasion.
"The Senna family is committed to making this project something totally unique and unprecedented. And no one better than Netflix, which has a global reach, to be our partner."
RELATED: Disney+ Jumps On The Formula 1 Bandwagon With Docuseries Hosted By Keanu Reeves
In addition to earning three Formula 1 world championships during the 1988, 1990, and 1991 seasons with Honda Marlboro McLaren, Senna's decade-long career among the upper echelons of motorsport also included:
41 race wins
80 podiums
65 poles
19 fastest laps
Over 600 career points
… as well as universal recognition for being one of the greatest and most influential Formula 1 drivers in history. Now that's a legacy.
With general direction by Vicente Amorim — who has signed on as showrunner and director — and direction by Julia Rezende, Netflix's Senna is being produced by Gullane in partnership with Senna Brands and (as alluded to above) the icon's own family.
Currently, Netflix has yet to confirm a release date for Senna. Production has already kicked off in Sau Paulo and Angra dos Reis, Rio de Janeiro; having already rolled cameras in Argentina and Uruguay with the UK next up.
Assuming there are no major hiccups along the way, we can expect something in mid-to-late 2024 — stay tuned for the details.