Australia's oldest newspaper, the last bastion of #realnews, and undefeated kings of satire – The Betoota Advocate – have partnered with Warner Bros International Television Production Australia (WBITVP) for its upcoming TV show.
This blockbuster collaboration will unite Australia's largest production companies with one of the country's most recognisable mastheads; focusing on introducing the latter's "unique editorial lens" to global audiences with a slate of unscripted productions. In other words, the West Queensland outfit is about to take broadcast journalism by storm.
"With its distinct, bitingly satirical, and smart approach to content, The Betoota Advocate has won a huge following," says Michael Brooks, Managing Director of Warner Bros International Television Production Australia (WBITVP).

"Meanwhile, Warner Bros – with its storied TV production experience and international reach – is perfectly positioned to elevate this voice, and we'll work together to develop premium unscripted television series with local and global appeal."
---
---
RELATED: 'The Amazing Race Australia' Applications Are Now Open For 2022
"Ever since we started, the pitch we always get is: 'Hey, do a sketch comedy show or do a weekly panel show'," says Antony Stockdale, Director of Diamantina Media.
"I don't think we're in the same box as people like The Chaser, we wanted to do something different. We don't do stunts. We don't try and gotcha people."
"We think there are some great stories to be told about Australia in particular: iconic moments in Australian history and how they all played out or probably played out. It's Betoota, so it's not going to be exactly how it played out."
"And it's also just what is Australia. What ties us together what sets us apart? We are 25 million people, 120 religions, 1,800 towns, and one Big Banana."
"We will continue to report real and apolitical news and will never allow our organisation to be hijacked by any of the family news dynasties: Packer, Fairfax, or Murdoch," The Betoota Advocate themselves reassure via its site.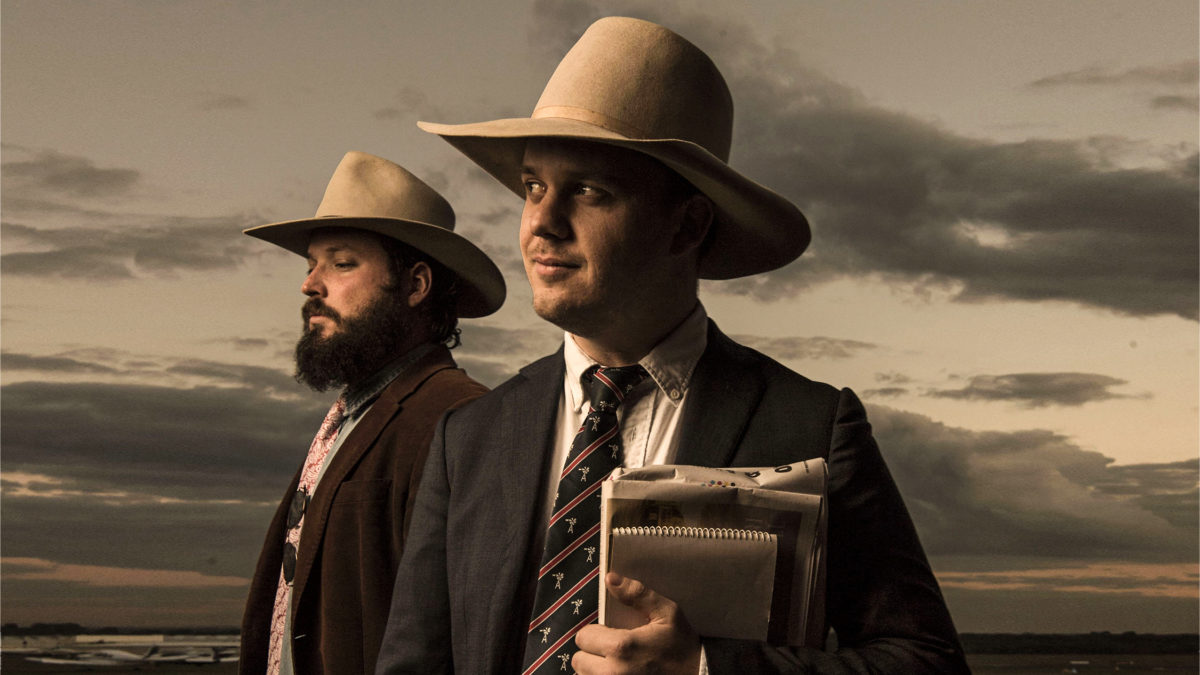 In just a few short years since making the switch from traditional print to digital circa 2014, Editor-in-Chief Clancy Overell (Archer Hamilton) and Editor-at-Large Errol Parker (Charles Single) have effectively established one of the southern hemisphere's most influential news portals – with everyone from prime ministers to film stars lining up for some attention from the fair dinkum platform.
---
---
Currently, The Betoota Advocate reaches approximately four million highly engaged, politically savvy, and fiercely loyal readers every single month.
Keep an eye out for all relevant updates surrounding The Betoota Advocate TV show here.
Side note: someone give Joe Rogan the heads up before he mistakes homegrown satire for something real again.