I suppose there's not much that needs to be said when you're one of Japan's most notorious Yakuza bosses. In fact, I'm fairly certain you're not meant to say much to anyone when you're a high-profile organised crime figure without outing yourself. But a little extra never really hurt, like in the case of Jiro Yanagawa's Patek Philippe 3800/108 Nautilus. A statement piece through and through.
One of the most expensive Nautilus pieces ever created – and rare given the cushion shape – this particular Patek is believed to have been gifted to Yanagawa.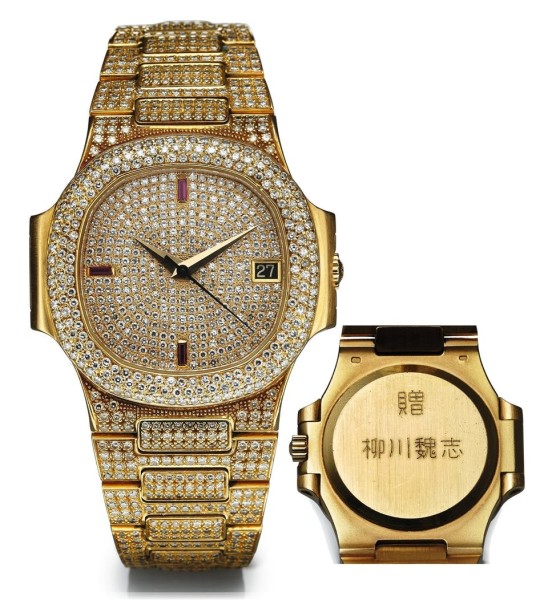 Boasting of 18K in yellow gold with the date, a concealed white gold deployant clasp, and an all-round attitude of "not-to-be-fucked-with", the timepiece is accompanied by an entire array of precious gems. Though accompanied would be a bit of an understatement… most would say "overwhelmed".
There are round diamonds on the dial. Round diamonds on the pave. Round diamonds on bracelet links, bezel, and what have you. Three baguette rubies on the dial. And even a flat sapphire crystal in the mix.
As for the function of the piece itself, this Patek Nautilus is self-winding, water-resistant, with a straight-line lever escapement. There's also a well as monometallic balance adjusted to both heat and cold. Holding a shock absorber and self-compensating flat balance spring, the triangular dauphine hands are made of – you guessed it – yellow gold.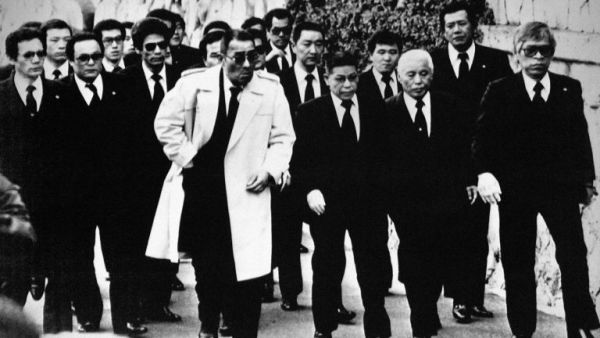 Say what you will about the man and the watch aesthetic; the former being a criminal and the latter having been characterised by many as garish, loud, over-the-top. This level opulence and luxury is a testament to how far Yanagawa had come. From an impoverished Korean immigrant child, pushing the absolute limits to solidify his status as a "somebody" – albeit through less than legitimate means – to a feared crimelord.
At its peak, Yanagawa's syndicate was over several thousand men strong. But gangland wars and law enforcement saw to its disbandment soon after. Though you may be interested to hear, as a slightly more uplifting epilogue, Yanagawa became a goodwill ambassador between Japan and Korea. Later assuming the position of founding commissioner for Japan's International Boxing Federation branch.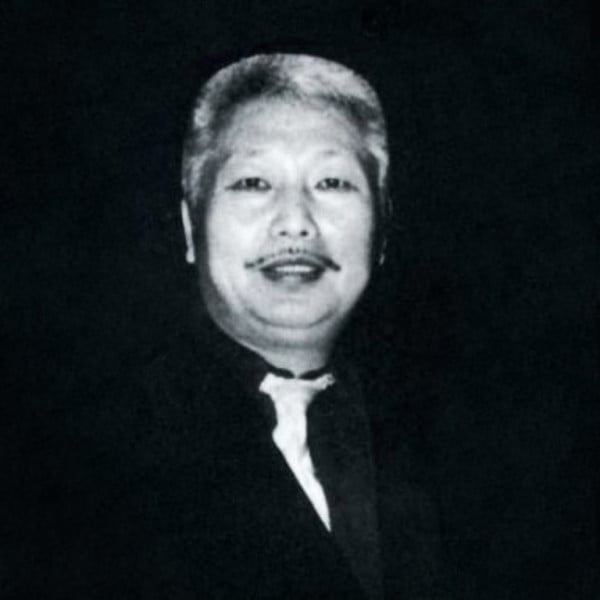 The Patek Philippe 3800/108 Nautilus is estimated by classicdriver.com to be worth approximately between $115,000 to $192,000. And while it was only auctioned off a few years ago, keep an eye out for the next time it goes on the block.