One of the biggest news stories out of the U.S. at the moment is the outrageous price American investor and billionaire hedge funder manager Ken Griffin has paid for his new New York digs, confirming his unofficial title as the 'trophy hunter.'
This purchase is actually the latest in a string that can only be referred to as absolutely bonkers. Here are five of Ken Griffin's most ludicrous acquisitions – residential or otherwise.
1. Blossom Estate, Florida – $82.8 Million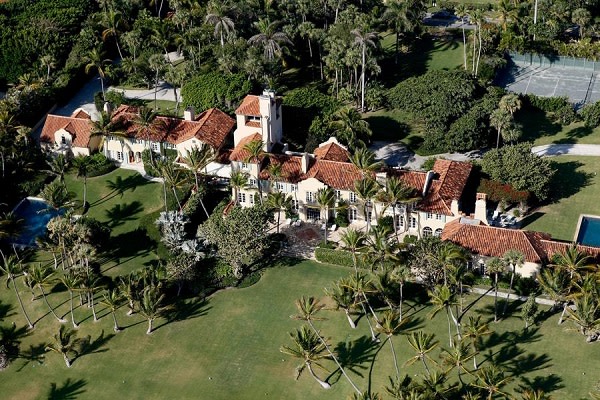 Although the financial juggernaut spends most of his time in his $82.8 million* Chicago home, every man needs a coastal getaway. For Ken Griffin, that coastal getaway included the purchase of three occupied lots and one unoccupied lot, which were all cleared to make way for one massive home valued at $183.4 million. 'Blossom Estate' is situated on Palm Beach, Florida's prized waterfront real-estate.
2. Donation to Harvard University – $211.7 Million
Not all of Ken Griffin's spendings are selfish. Some, like donating $211.7 million to his alma mater of Harvard University, are considerably selfless acts. The money was donated with the intention of funding programs that see disadvantaged kids get an education at one of the world's finest institution. All class.
3. 3 Carlton Gardens – $151 Million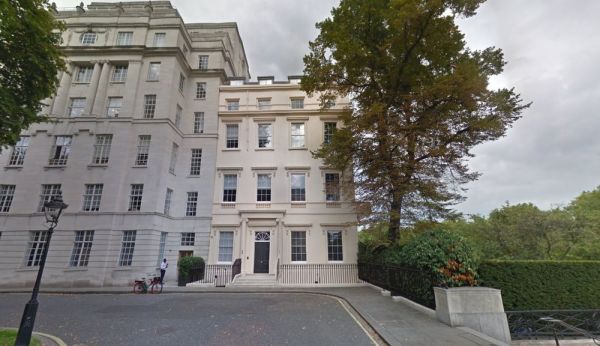 For his trips across the pond, Ken Griffin recently purchased London's most expensive property sold in over a decade. '3 Carlton Gardens' is nestled among the famed Carlton House Terrace, just down the road from Buckingham Palace. I suppose popping down to Aunty Liz's place for a cup of tea is worth 151 mil.
4. Art – $900 Million
Considered one of the world's most active art collectors, Ken Griffin has been on the Board of Trustees for the Art Institute of Chicago, the Museum of Contemporary Art, and the Whitney Museum of American Art. Griffin's initial big art buy was for $84.7 million in 1999 and since then he's worked up quite a portfolio.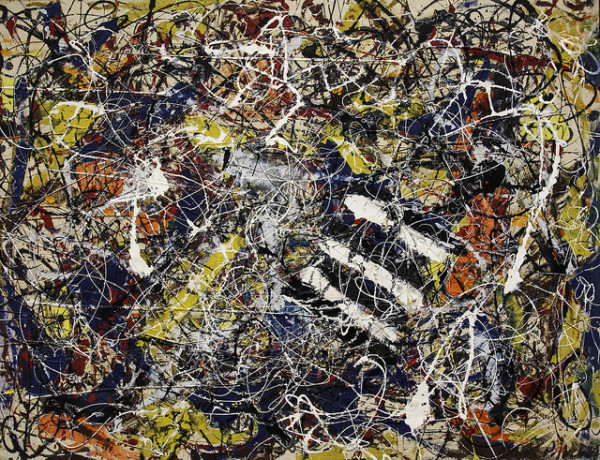 Most notably was when, in 2006, Griffin bought Willem de Kooning's Interchange for $423.6 million and Jackson Pollock's Number 17A for $282.4 million in the same purchase.
5. 220 Central Park South – $336 Million
Finally, what we're all here for, is the record-shattering $336 million purchase of America's most expensive home at 220 Central Park South, New York. That's quite a bit to fork out, especially considering Ken Griffin doesn't even call NY home.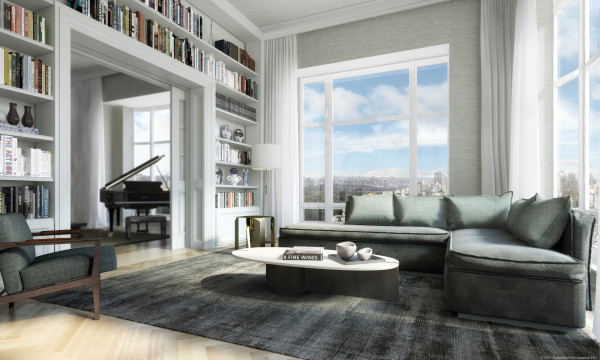 If you want to even hope to make the kind of coin Ken Griffin does, you'd best have at least a few of these 6 'wealth factors.'
*All figures are in AUD.