Bill Clinton's exact words when describing the talent of iconic jazz photographer – Herman Leonard.
Throughout his life he managed to capture some of the greatest portraits of performers in their time, originally turning to photography after seeing his brother develop a photo in a darkroom, Herman Leonard went on to become internationally recognized through his work.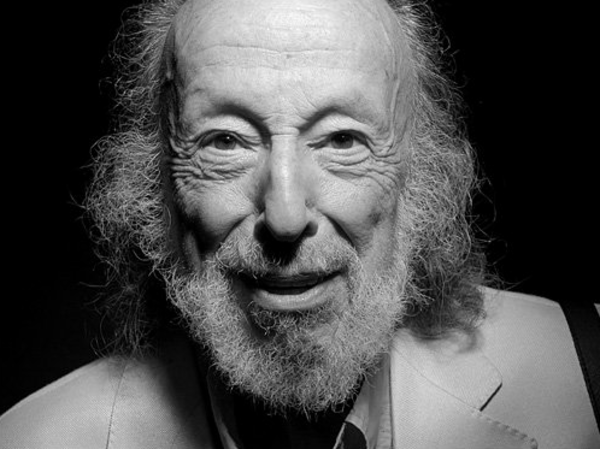 Originally starting out photographing portraits of Jazz performers on Broadway and Harlem he quickly became acquainted with some of the greats such as Miles Davis, Charlie Parker, Dizzy Gillespie, Lena Horne,
Billie Holiday and Duke Ellington. With his work becoming prominent in the scene his photographs started to become used for jazz album covers and magazines which eventually caught the eye of Marlon Brando. Brando then went on to hire Leonard for a personal research trip which eventually encouraged Leonard to take up travel of his own and move to Paris to capture the essence and vibrancy of the French jazz scene.
---
---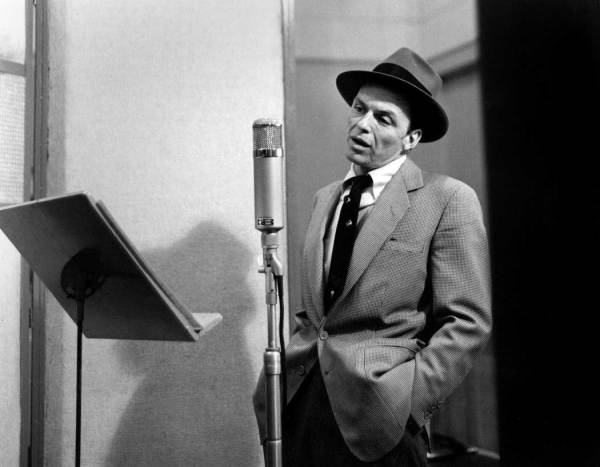 In 1988 he held his first exhibition in London of the images he had captured, due to his growing reputation over 10,000 people attended the exhibition in the first month which then prompted him to tour the exhibition nationally in the U.S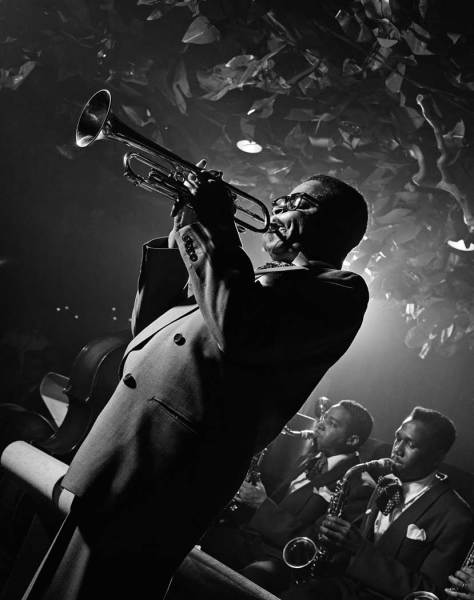 Not only has Herman captured the true scene of classic Jazz, his images also resonate in your mind due to their perfect aspect and strong use of perspective to really capture the scene at the exact moment he pressed the shutter button.
Some of his portraits have gone on to be some of the most recognised images of the great jazz performers back in the era and some of the most highly sought after. A print of the classic Sinatra performance in Monte Carlo will set you back almost USD $25,000.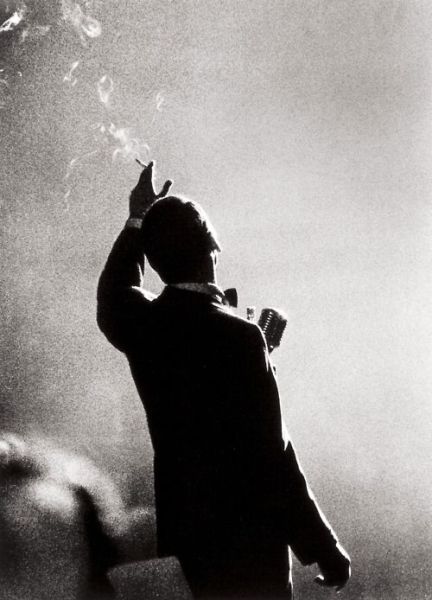 The appreciation of Herman's work still occurs to this day with various exhibits and galleries showcasing some of the finest photographs he took.