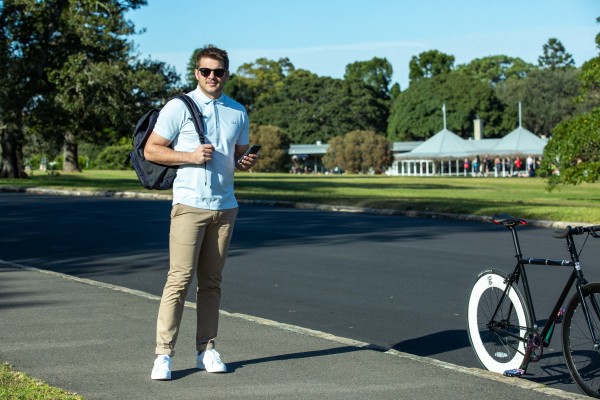 Balancing work and life is a delicate art, but one that can be easily mastered. All it takes is a bit of mental versatility and keeping a keen eye on a well-planned schedule. Top it all off with the new Paris Polo from Lacoste. Inspired by a dress shirt with the freedom of a polo boldly crafted in stretch piqué, it's the new essential for everyday style and the perfect transition piece for those work to play moments.
So button that polo all the way up and learn what you can do to get started.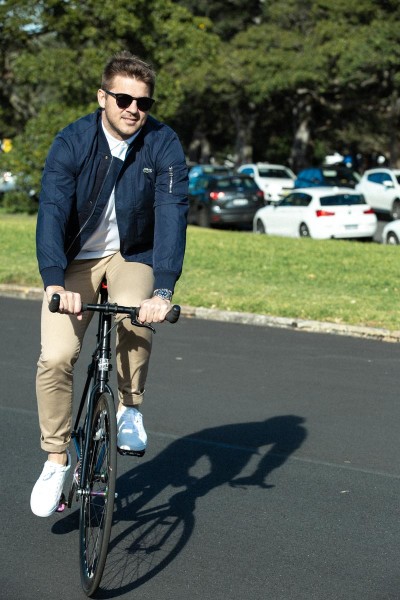 Commit to going hard on both fronts…
If you're going to do something, do it right, and do it with gusto. There's no point in half-assing two things. Whole-ass all the things. Very few things in this life come close to the well deserved break after at least a moment's worth of being worked down to your bones. And similarly, very few things in this life come close to being worked down to your bones knowing what's on the other side. But more on the issue of "deserving" later on.
---
---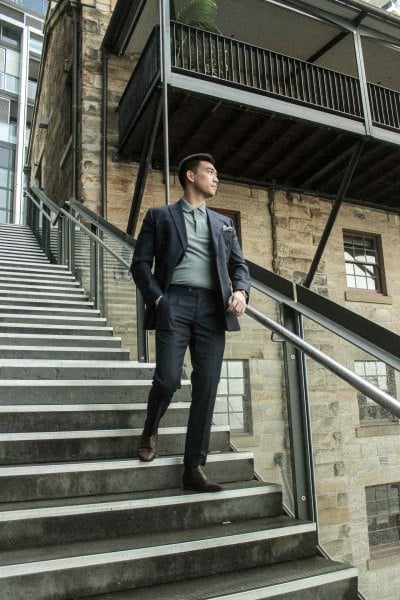 …but remember, everything in moderation
Going hard doesn't mean till you drop dead. Being able to endure the long run is the key here, so know thyself, mark out the boundaries of your limitations, and try sticking close to either side of the line without endangering your happiness and well-being.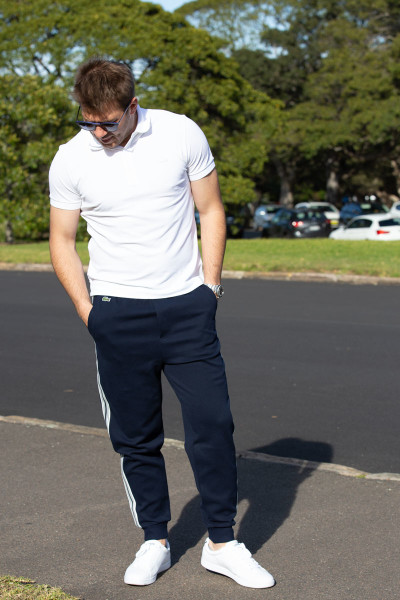 Ensure that one warrants the other…have you really earned it?
Balancing by its very definition comes down to a matter of proportionality. So be sure to ask yourself, does one truly warrant the other? Have you earned the right to cut loose? And vice versa, are you overworking yourself beyond necessity? Just the slightest miscalculation could lead to a major scale tipping.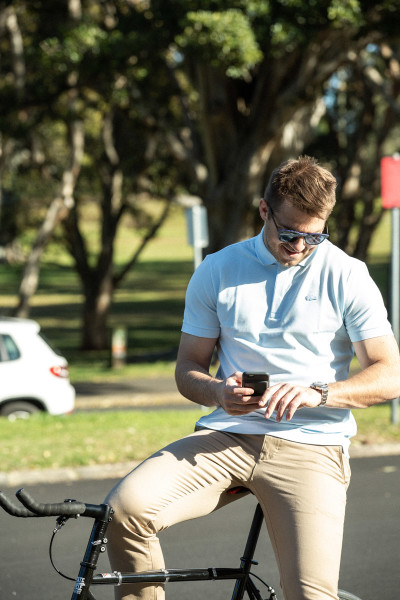 Stick to the plan, scheduling is your best friend
Time has, and always will be, the enemy. And to defeat one's enemy, one must understand their enemy to the fullest extent. Set aside a portion of your days mapping out your route and abide by it to the best of your convenience. Improvisation and adaptation are encouraged, but keep the main plan in mind at all times. What's the objective? Am I prioritising the right elements? Where does this lead me?
Pick out an outfit that suits all occasions
Save yourself the precious minutes of sorting out two separate outfits and opt for something sartorially agile on its proverbial feet – versatile down to the very stitching. Because the common mistake people make is that work and play are split dichotomies. Black and white. In reality, work and play are two sides of the same coin. Style isn't a choice, it's an attitude. And leading a truly balanced life all starts with your attitude.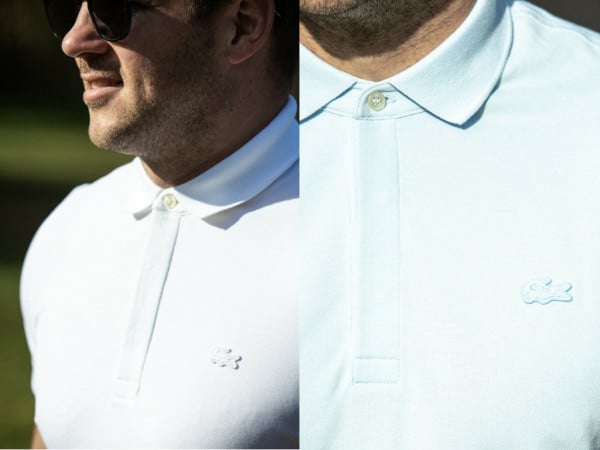 Lacoste's Paris Polo is the perfect example of this. With a concealed button placket, subtle tone-on-tone embroidered crocodile chest logo and distinctive polo collar providing a clean look, it's the perfect alternative to the everyday shirt that's suited to being buttoned all the way up. So whether it's a night out with the fellas or a day at the office worn underneath a blazer, make sure you have the Paris Polo on deck to give you that winning edge.
Cop your Paris Polo and more over on Lacoste Australia right now.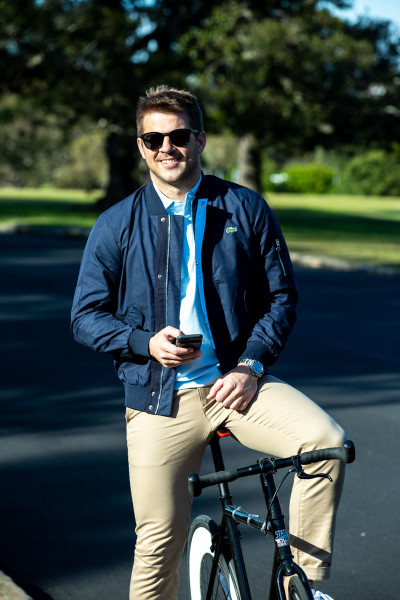 Presented in partnership with Lacoste
---
---