Most blokes treat themselves to a shiny new car post-divorce, but when you have the bank account of Microsoft co-founder Bill Gates, you can afford to aim a little higher – like all the Four Seasons Hotels & Resorts in the world.
Saudi Prince al-Waleed bin Talal has just agreed to sell half his stake via Kingdom Holding Company to Gate's Cascade Investment LLC in an all-cash deal, handing over 23.75% in exchange for US$2.21 billion (AU$3 billion). Once finalised, Cascade will retain a controlling interest of 71.25%, effectively valuing all of Four Season Hotel & Resorts at a considerable US$10 billion (AU$13.5 billion) on an enterprise basis. For reference, the hotel operator's Founder & Chairman Isadore Sharp only retains 5% at the time of this writing.
"We want to preserve our heritage brand but also evolve it for the next generation of luxury consumers," says John Davison, CEO of Four Seasons, referencing Cascade assuming the dominant position as well as expressing expectations the company will soon "ramp up" new integrated technologies given the involvement of Bill Gates.
---
---
"We are optimistic about business travel returning."
RELATED: Apple CEO Tim Cook Unlocks $1 Billion Payday
"Shareholders are like married couples," says Sarmad Zok, CEO of Kingdom Hotel Investments.

"People have different sensitivities. That's fine as long as they collectively recognise that the best idea prevails. Our relationship was healthier than at other private companies."
Four Seasons currently operates 121 hotels and resorts, 46 residences, with a pipeline of more than 50 projects, according to a spokeswoman. A healthy bit of growth in comparison to the 74 hotels and resorts, plus 19 branded residences in 2007; right before the 2008 financial crisis "upended" the entire business, forcing partners to take the company private in a US$3.8 billion deal (AU$5.1 billion).
Cascade Investment LLC has been kept fairly busier than usual these past few months in the wake of Bill and Melinda Gates' divorce after 27 years of marriage. Back in May, the firm transferred over US$1.8 billion (AU$2.3 billion) worth of stock to his former wife.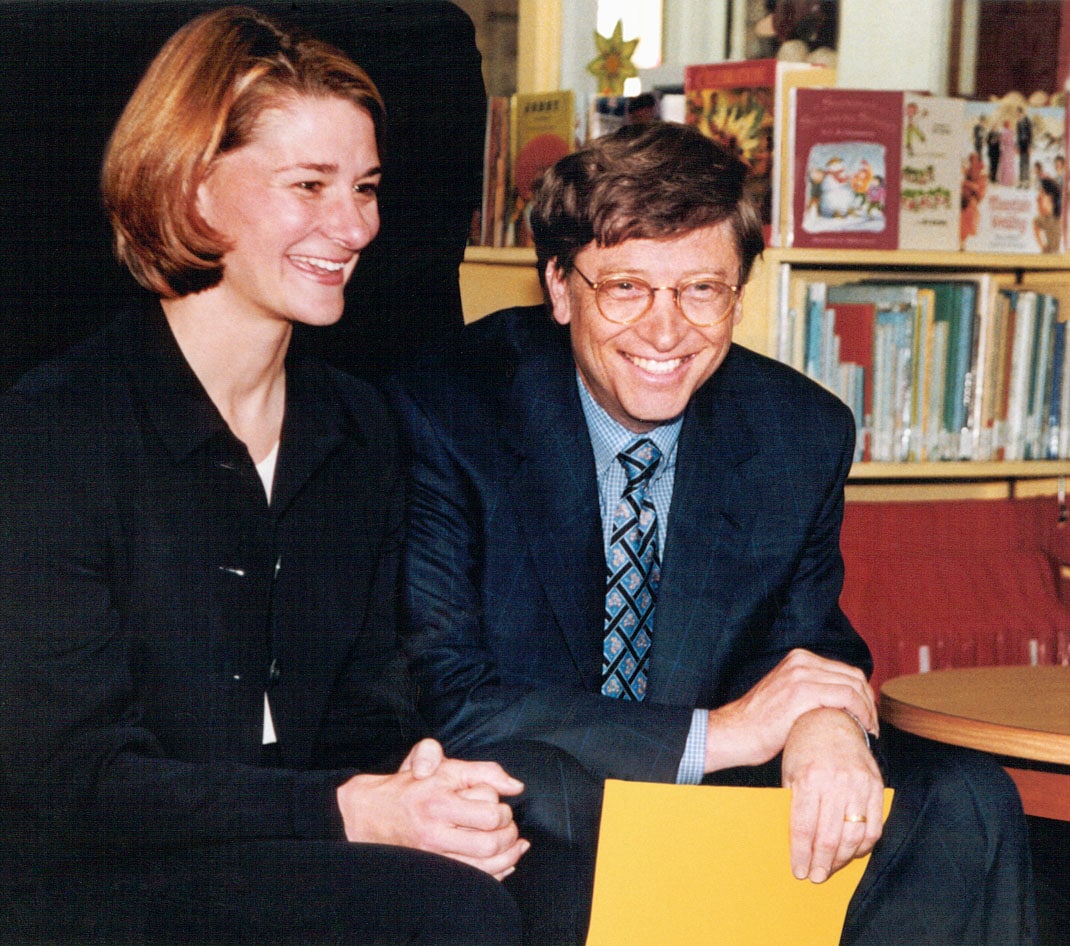 The Wall Street Journal reported Cascade / Bill ceded ownership of more than 14 million shares in Canadian National Railway Co. – then valued at approximately US$1.53 billion – as well as 2.9 million shares in AutoNation Inc. – then valued at approximately US$310.1 million. This represents 2% of the former company's total shares and 3% of the latter company's total shares. Later on, shares of consumer groups like Coca-Cola and so forth were directed as part of a financial settlement, rounding out the final figure to US$6 billion (AU$8.15 billion).
Despite this, Bill Gates is still sitting comfortably on a US$132.6 billion (AU$180 billion) net worth.
---
---