Buckle up. Cyber Monday is finally here.
As interest rates continue to hike, the cost of living crisis sweeps the nation, and the prospect of economic recession looms large, it's likely most Aussies won't be as keen to spend as in previous years.
That is, unless they're offered something too good to refuse. And too good to refuse these deals are.
Some retailers have already gone ahead and released some early Cyber Weekend deals, while others are taking the more traditional route and waiting until Black Friday/Cyber Monday 2023 actually arrives: November 24th to 27th.
It's among the calendar year's biggest online sales events, after all, so understandably, major brands want to start attracting attention nice and early.
Here are the best Black Friday/Cyber Monday deals of 2023 thus far.
[NOTE: This list will be updated throughout the week.]
---
---
The Best Black Friday/Cyber Monday Deals In Australia (2023)
Tech & Gaming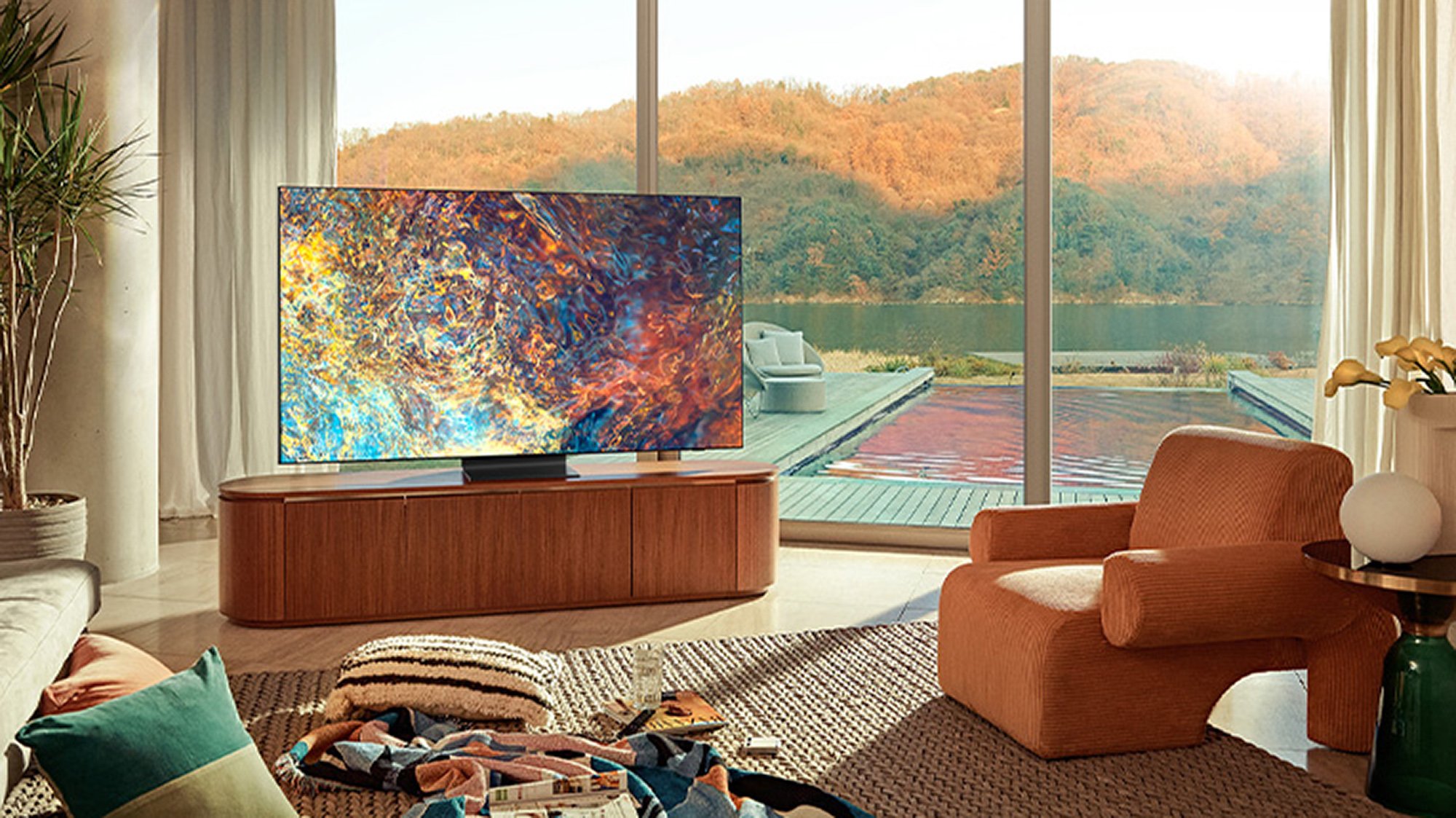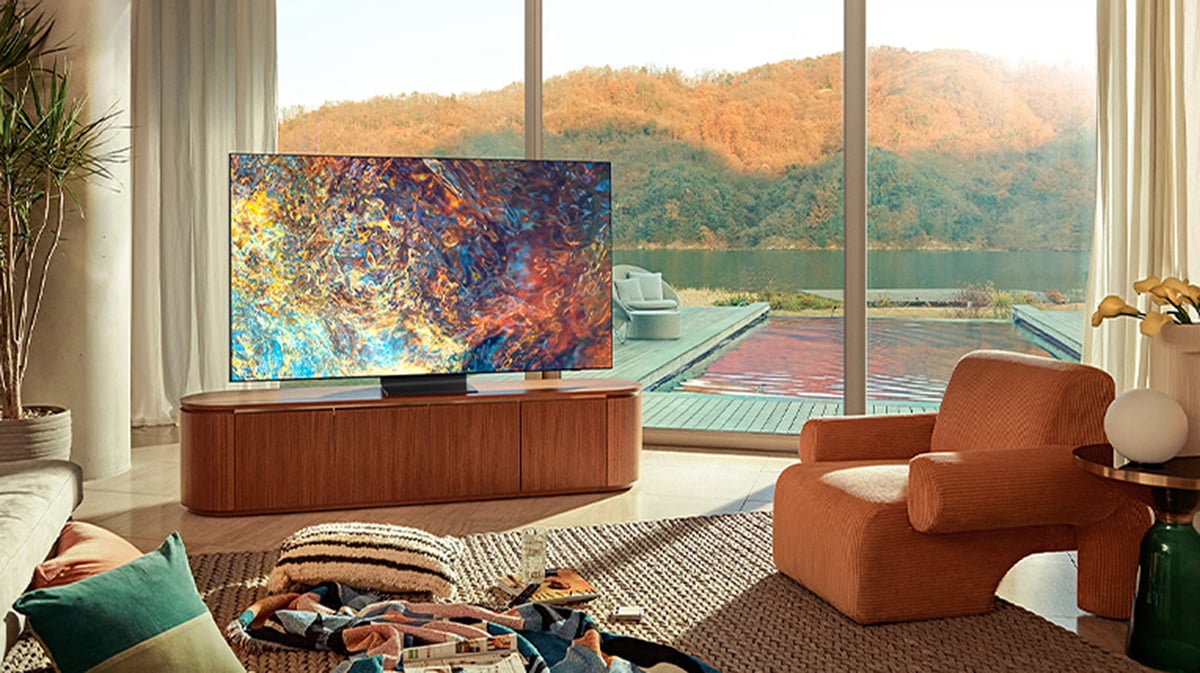 Home & Kitchen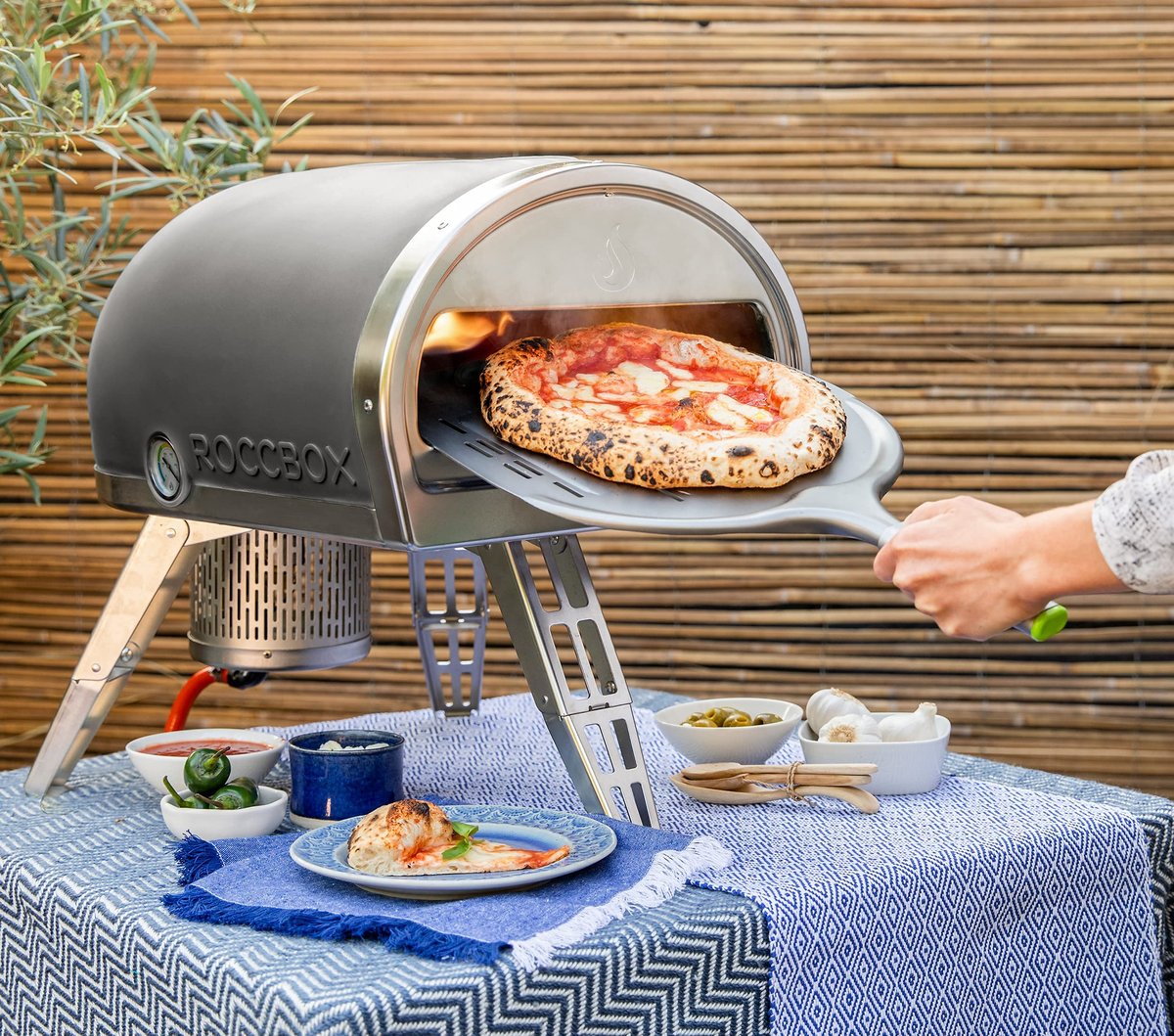 Food & Drink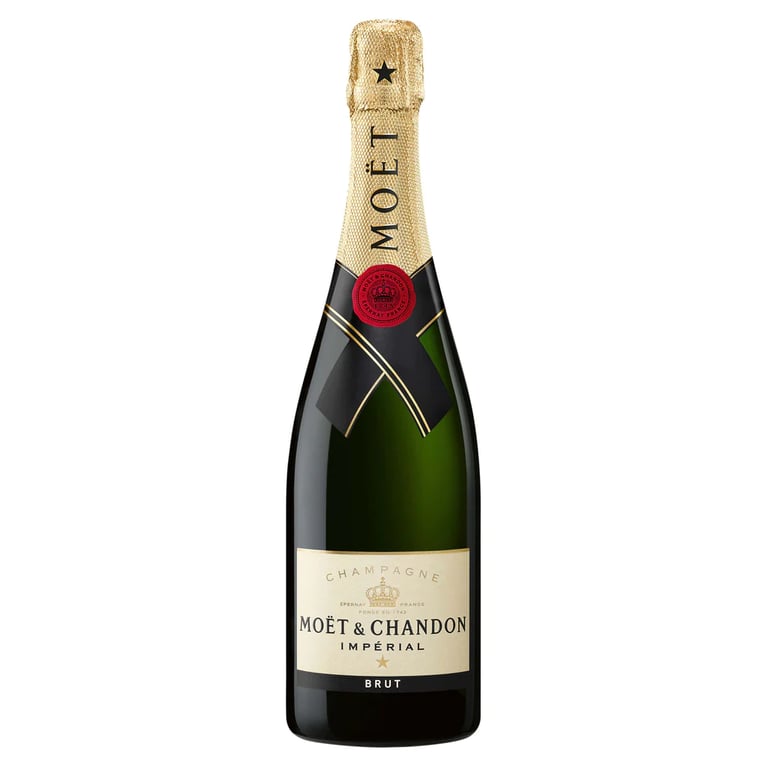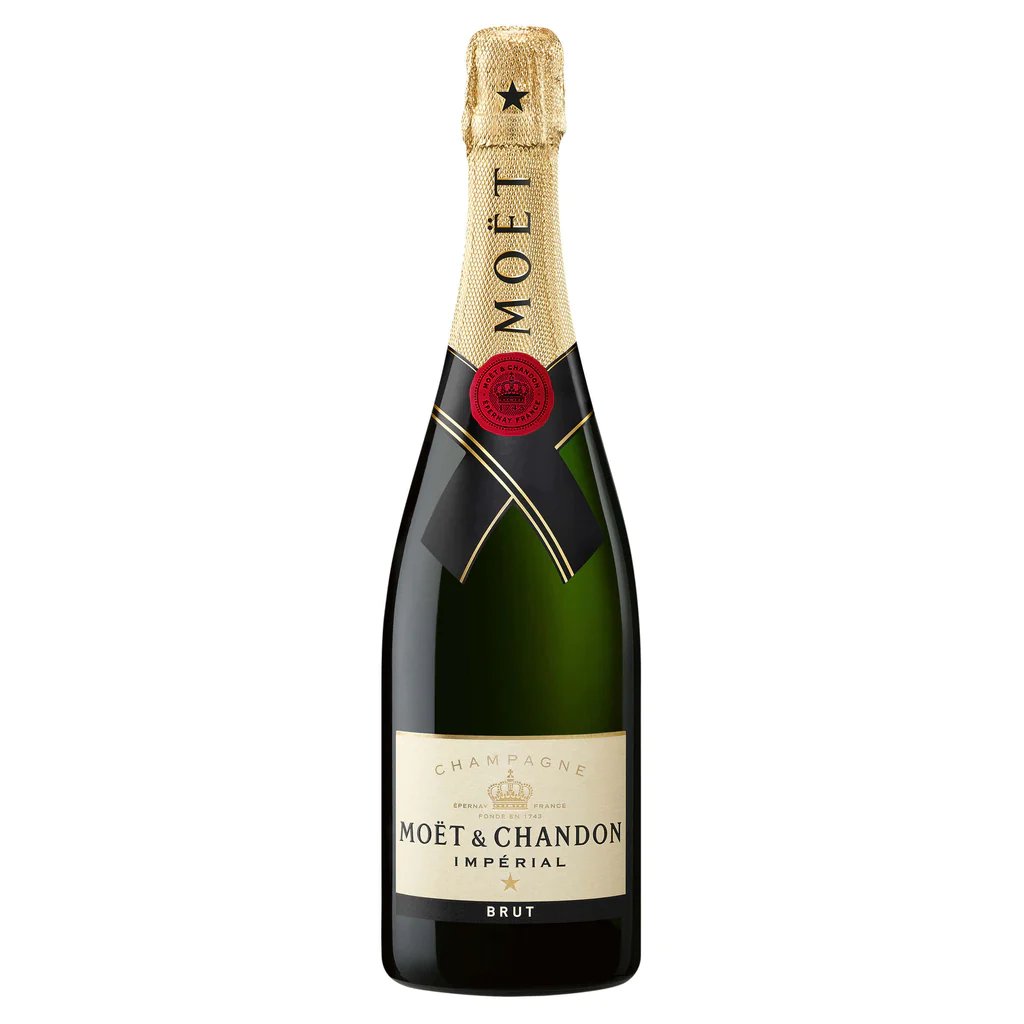 Fashion & Grooming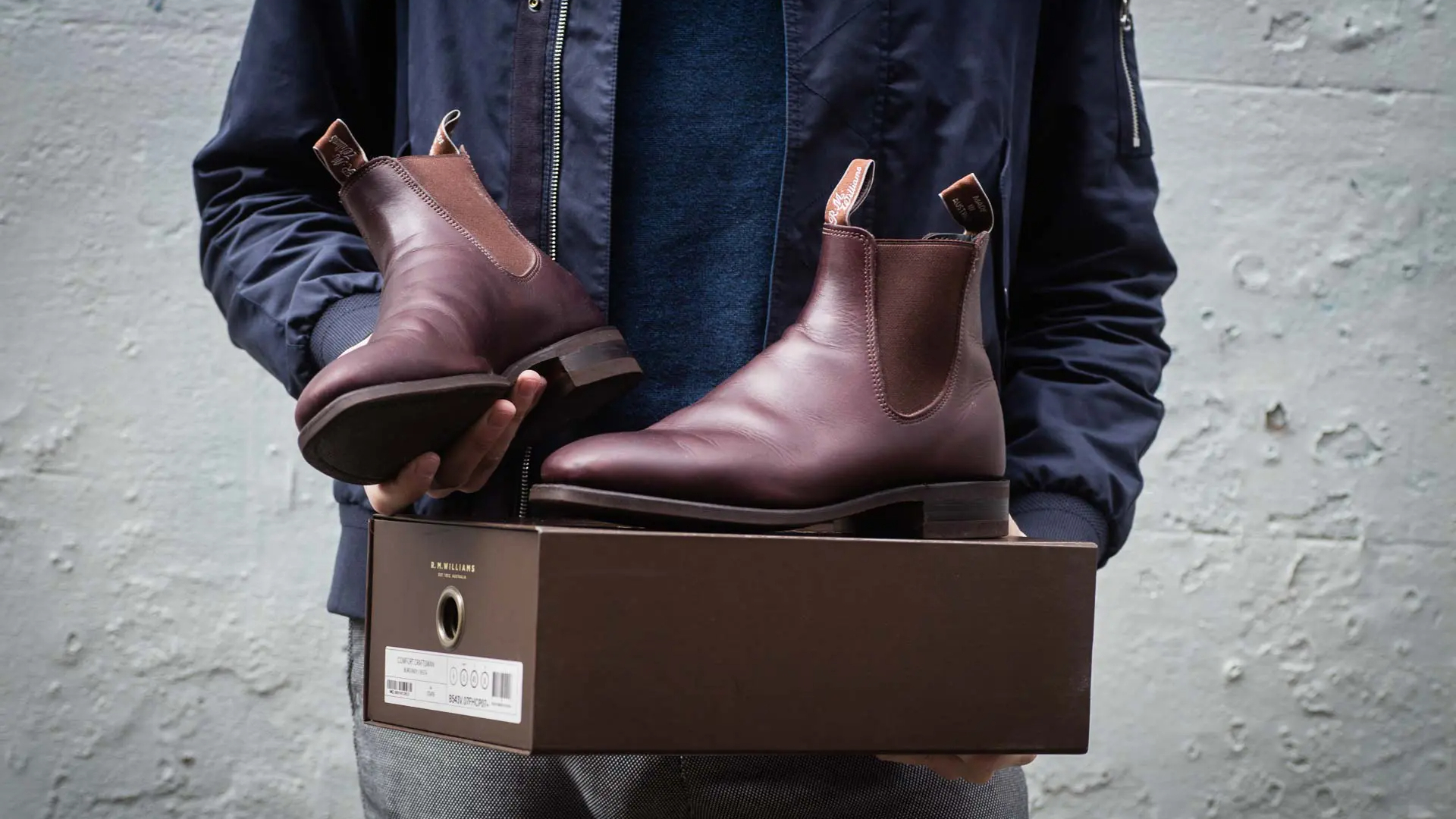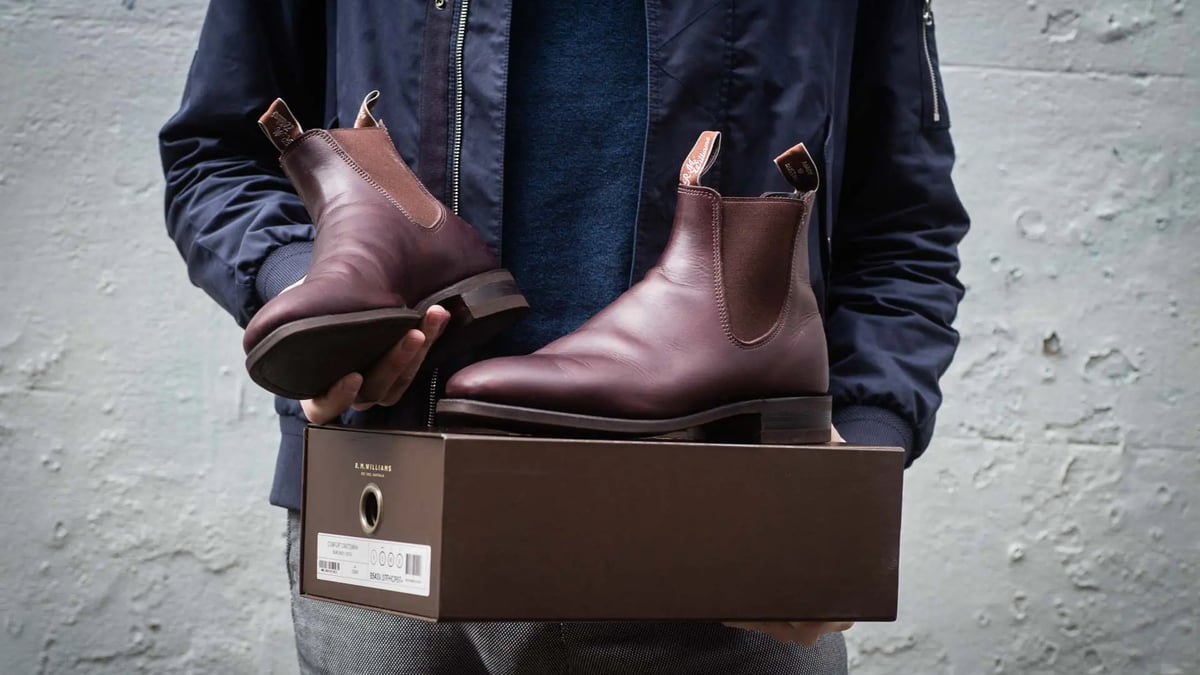 Travel
Other
---
Want to know which products are worth buying before you shop till you drop online?
Check out our following round-ups breaking down the greatest choices across Bluetooth speakers, wireless earbuds, smartwatches, soundbars, and more right now.
Short of receiving any of these as free gifts for Christmas, the next best thing would be finding a great deal on any of the following.
---
Black Friday & Cyber Monday Explained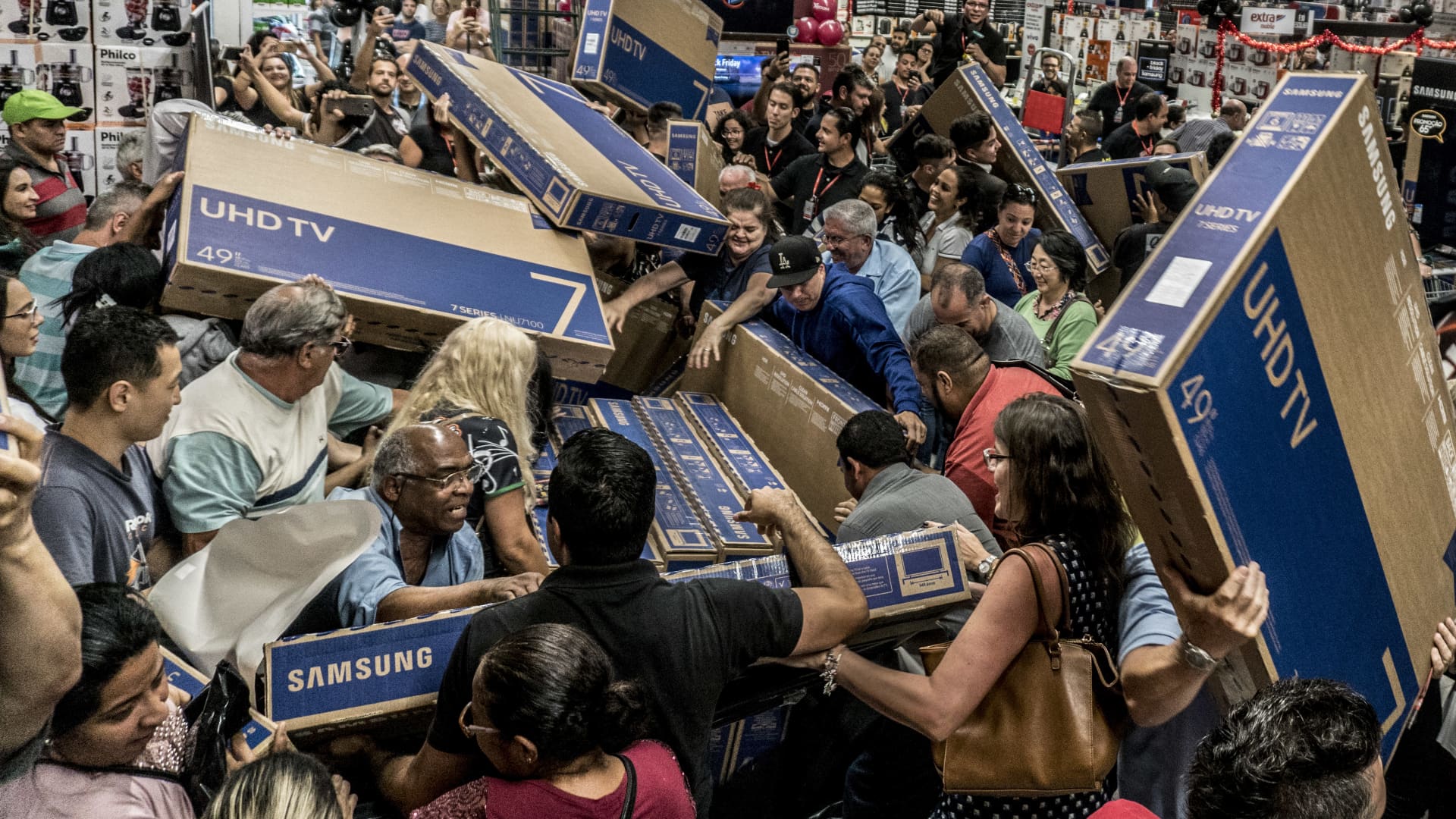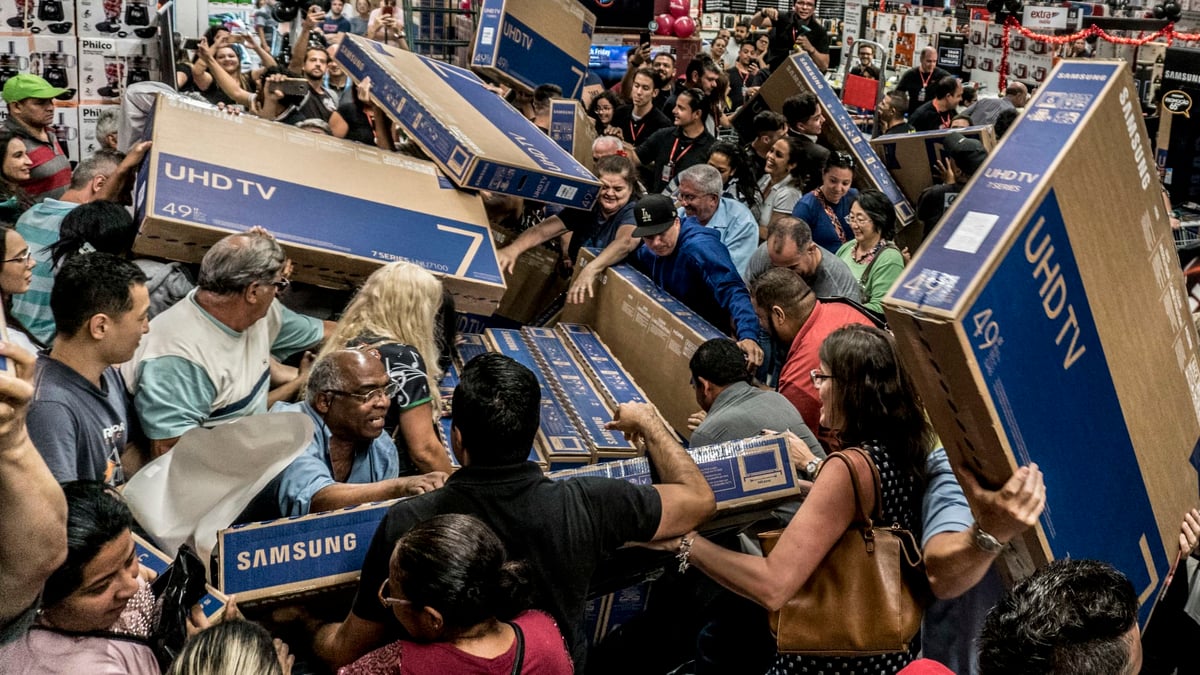 If you're not familiar with Cyber Weekend, which encompasses both Black Friday and Cyber Monday, just know: it's about monster savings. And this year, the term "weekend" has been stretched to the absolute weekend to make it more of a Cyber Week.
Over the past few years, Black Friday deals and discounts have been much more hyped than Boxing Day, with Black Friday here in Australia alone overtaking December 26th as the country's single biggest day for deals and discounts. Over in the US, it's even crazier.
So why is it called Black Friday?
The term "Black Friday" originally had zero connection to shopping, according to Harvard Business School professor and historian Nancy Koehn. It was first used to describe a financial panic in 1869 instigated when investors Jay Gould and Jim Fisk drove up gold prices and ultimately crashed the market.
But since its 19th century inception, Black Friday has often been a label for other negative or unfortunate situations, i.e. workers not showing up to their jobs the day after Thanksgiving, says Koehn.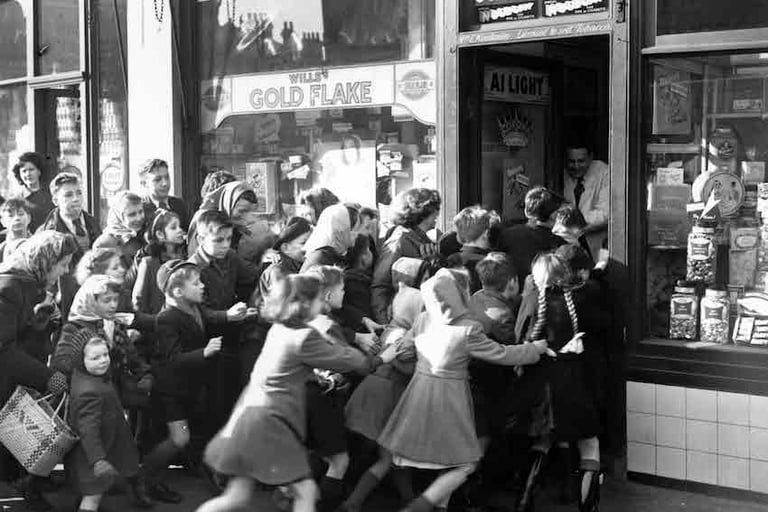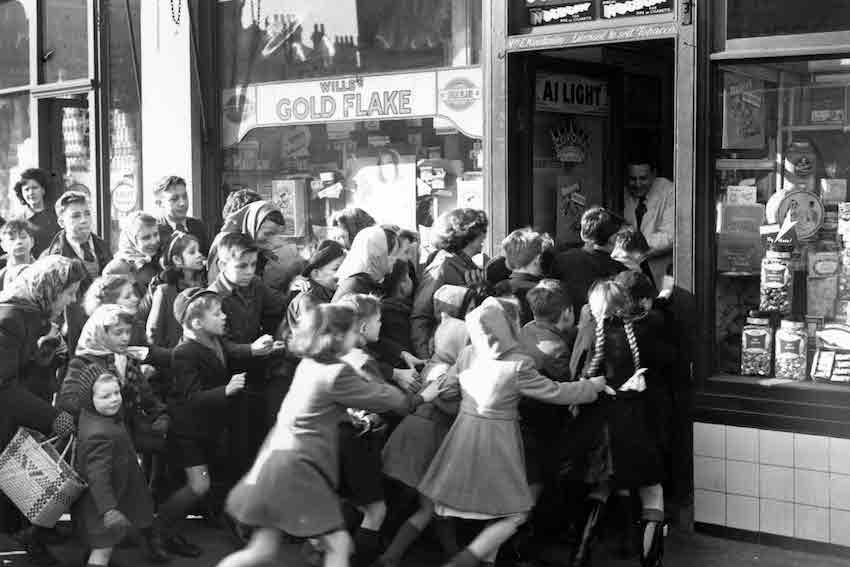 The first time "Black Friday" referred to retail the day after Thanksgiving was back in the 1950s. Philadelphia police complained about an influx of people coming into the city to shop the day after Thanksgiving, dubbing it as the annual occasion we now know (and love) today due to the sheer amount of crowd control required.
From that point onward, Black Friday was associated with shopping on that day and "gained momentum with each passing year."
Overall, "there was no defining moment that made us call Black Friday 'Black Friday,'" explained Nancy Koehn.
"It's really the evolution of language and definition, retail practices, and consumers responding to that."
With the proliferation of the internet and e-commerce, retailers and brands alike capitalised on the spend-happy sentiment by extending their promos right through the entire weekend, concluding on the following Monday. Hence "Cyber Monday."
---
Black Friday Sales/Cyber Monday 2023 — Frequently Asked Questions
What day is Black Friday / Cyber Monday in 2023?
Black Friday always is the first Friday after the America's Thanksgiving holiday. This year it falls on November 24th in Australia; with Cyber Monday wrapping up the weekend/week of deals on November 27th.
How long will Black Friday last in 2023?
While Black Friday technically only lasts a single day, due to the enthusiasm of major brands and retailers, it has become a week-long affair in 2023 — beginning in the week leading up to Black Friday itself (November 24th) and concluding on Cyber Monday (November 27th).
What are the best Black Friday / Cyber Monday sales in Australia for 2023?
Some of the best deals available here in Australia for Black Friday 2023 include: