Despite CEO Bob Iger's implicit vow that Disney would never get involved with sports gambling to preserve the conglomerate's family-friendly image, its behemoth of a subsidiary in ESPN is now doing just that after striking a $2 billion deal with PENN Entertainment — and the implications have earned our attention.
Aside from the stark reminder that you can pretty much buy out people's belief systems + values wholesale with a pile of fresh greenbacks — or in this case, $1.5 billion in cash payments over a 10-year term, along with $500 million in warrants for PENN stock — this has paved the way for oft-controversial media personality and occasional pizza critic Dave Portnoy to reclaim his pride and joy for "next to nothing," as per Business Insider (some sources indicate $1).
RELATED: After All That, The PGA Tour Is Merging With LIV Golf
Essentially, PENN Entertainment's agreement with ESPN replaces the one it previously held with Portnoy's notoriously red-hot sports/culture blog, Barstool Sports, with the existing Barstool Sportsbook set to be rebranded as ESPN BET by Q4.
According to the official statement, PENN has now completely divested all Barstool common stock back to its founding father in exchange for "certain non-compete" and "other restrictive covenants." PENN also retains the right to receive 50% of the gross proceeds Portnoy pockets in any future sale or "other monetisation event" related to Barstool Sports.
"PENN Entertainment and Barstool Sports have gone our separate ways," Dave Portnoy, AKA El Presidente, revealed via Twitter.
"So that is right, for the first time in a decade, I own 100% of Barstool Sports."
By all accounts, it seems like a perfect win-win scenario. Albeit with far more paperwork than anybody would ever care to sign.
Not only does Portnoy get to have his $551 million cake and eat (most of) it too, but now PENN Entertainment is free to pursue its sports gambling endeavours with a partner company that won't draw heat from regulators.
RELATED: The $10 Billion Grudge Preventing Jeff Bezos From Buying An NFL Team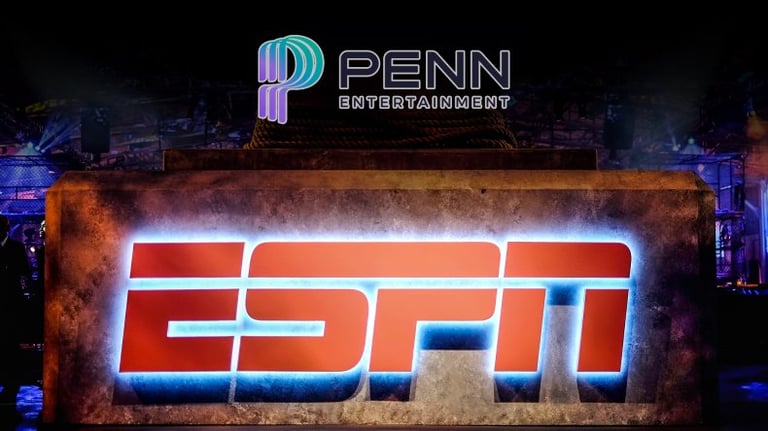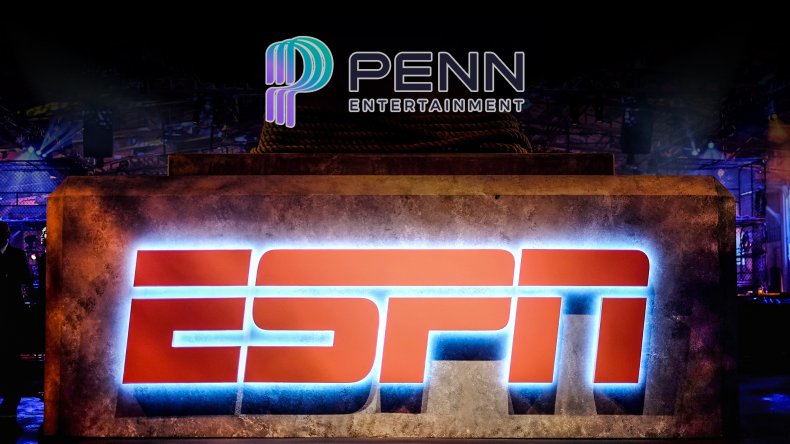 Suffice it to say, the cultural fit between Barstool and PENN was never quite right, due in great part to the nature of the former's content (and general approach to business). And it was a little more serious than your run-of-the-mill image problem.
Dave Portnoy continued: "Every time we did something, it was one step forward, two steps back. We got denied licenses because of me. You name it. So the regulated industry is probably not the best place for Barstool Sports and the type of content we make."
Already, the market is optimistic about PENN Entertainment replacing Barstool Sports for the comparatively more respectable ESPN with its shares being up 14% in after-hours trading post-announcement.
NOTE: All $$$ = USD (not adjusted for inflation)