Fortescue Metals Group has agreed to acquire Williams Advanced Engineering (WAE) – an offshoot of the legendary Williams Formula 1 team – in a sizable nine-figure deal. But the implications aren't nearly as exciting as you'd assume. At least not in the sense that would get your everyday motorsports fans riled up.
This isn't how an Australian company backdoors its way onto the grid. Nor is it Andrew "Twiggy" Forrest's avenue to becoming a team owner a la homegrown airline magnate Paul Stoddard and Minardi Formula 1 circa 2001. The reason why Fortescue is so keen to pay EMK Capital US$223 million / AU$310 million for WAE comes down to battery technology and a general shift towards electrification.
Fortescue Metals Group is currently the world's fourth-biggest producer of iron ore. Twiggy Forrest, however, is determined to transition the Perth-based miner into becoming one of the world's most prominent clean energy producers within the coming decade, targeting net-zero emissions by 2030.
RELATED: Andrew "Twiggy" Forrest Treats Himself To Idyllic $42 Million Private Island
Williams Advanced Engineering, which will soon be welcomed into the Fortescue Future Industries clean energy unit, has been working closely with Fortescue since early 2021 on designing + constructing a prototype battery system positioned to eliminate the need for diesel; described as "… an important first step in the decarbonisation of Fortescue's mining haul fleet." We're talking trucks, trains, and other heavy equipment.
"This is the race of our lifetimes – the race to save the planet from cooking," says Twiggy Forrest.
"The speed at which we move matters. Together Fortescue Future Industries and Williams Advanced Engineering will work to decarbonise Fortescue – with the aim of achieving that faster and more effectively than anyone else in the world."
Forrest later noted how Williams Formula 1 was "at the forefront of innovation in engineering" before paying tribute to the late Frank Williams, who passed away last November.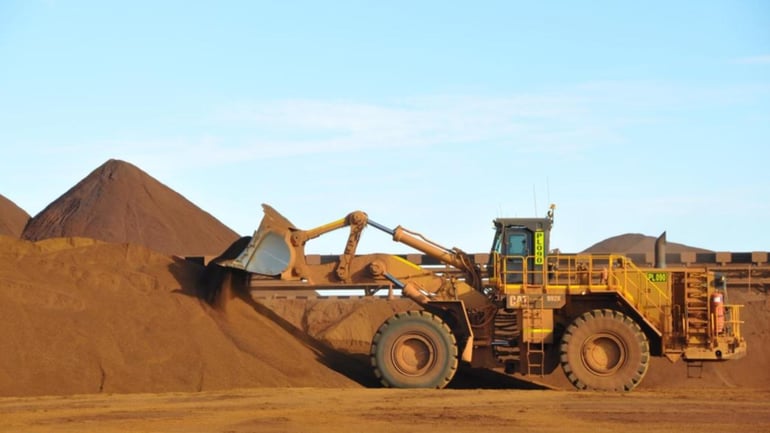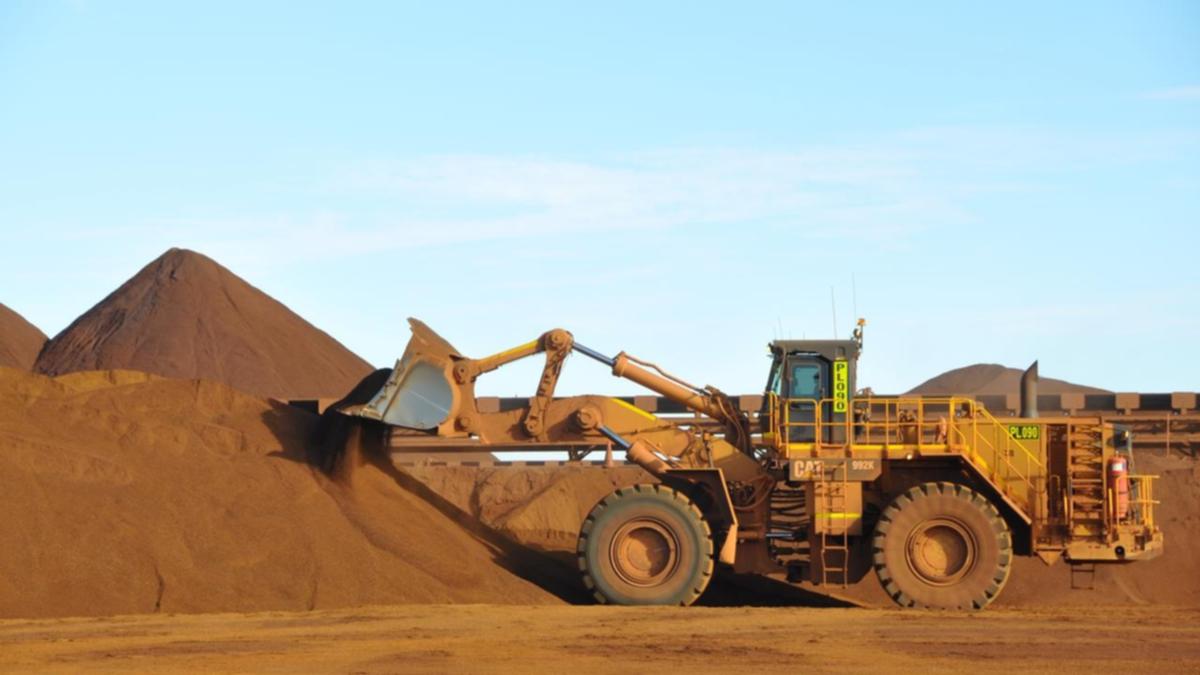 RELATED: Audi On Track To Confirm Formula 1 Entry In Early 2022
"High-performance battery and electrification systems are at the core of what we do at WAE," explains Craig Wilson, CEO of Williams Advanced Engineering.

"This acquisition and investment will facilitate the company's further growth to support the delivery of zero-emissions products and services across existing sectors – such as automotive, motorsport, and off-highway – and new sectors too." 
"We are delighted to play a key role in Fortescue's decarbonisation strategy, contributing to the delivery of their emissions reduction targets through high-performance battery systems, green hydrogen, and related technologies."
The acquisition is expected to be finalised by March 2022.