In line with the earlier reports that L Catterton — the LVMH-backed private equity owner of Birkenstock — was keen to publicly list its famed German sandal maker, Birkenstock Holding has now filed for an initial public offering (IPO).
Heading to the New York Stock Exchange with the ticker BIRK, as per Bloomberg, the magic number is somewhere in the ballpark between US$8 billion and US$10 billion (AU$12.45 billion and AU$15.55 billion). Which makes perfect sense once you pop the hood on this one.
RELATED: To Avoid Eating A $1 Billion Loss, Adidas Is Selling Its Remaining Yeezys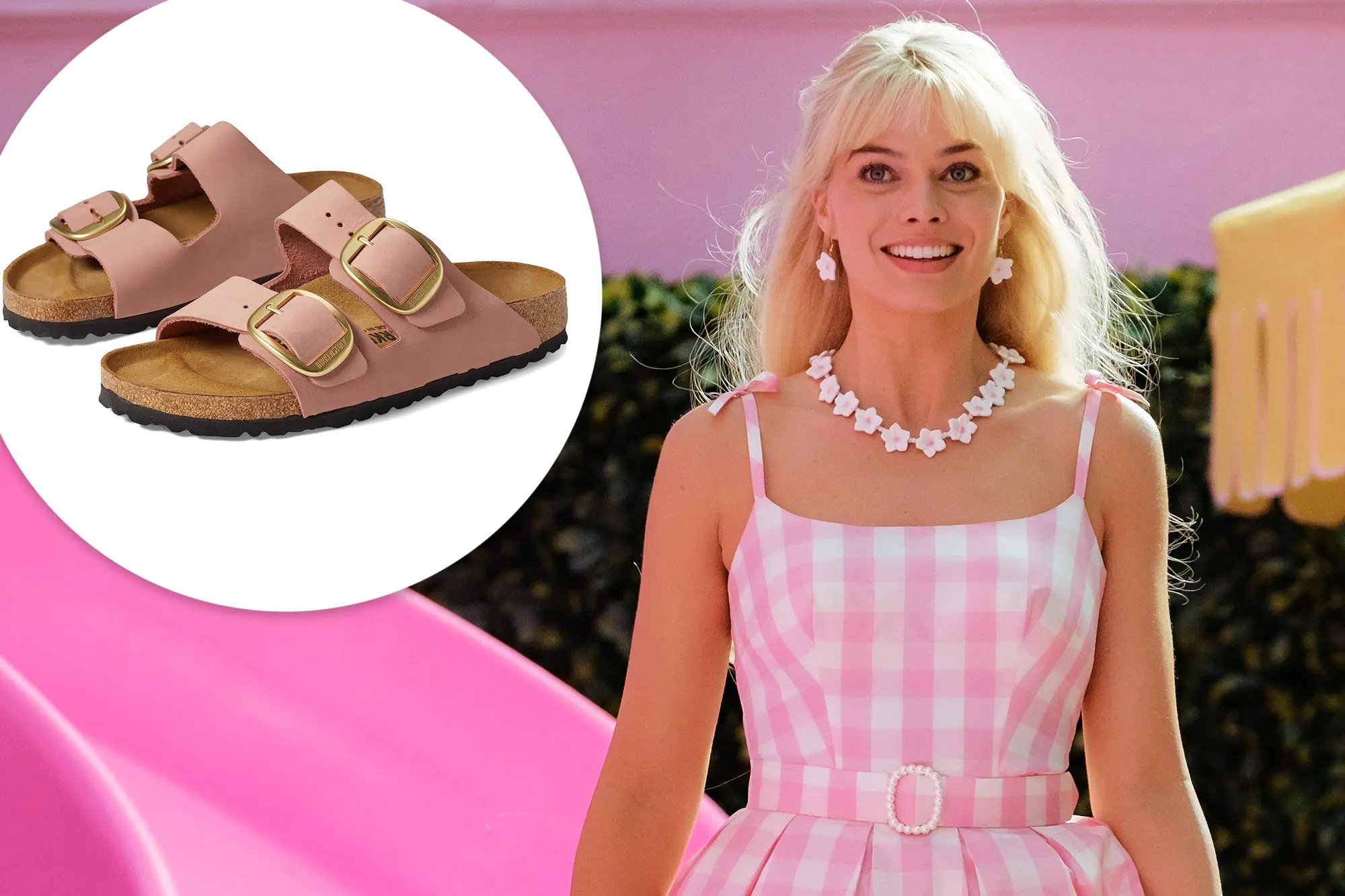 Aside from the fact that its flagship products have been back in vogue for some time now, complete with the elite fashion house collaborations and Barbie movie shoutout to prove it, when L Catterton and Bernard Arnault's Financière Agache acquired Birkenstock for a rumoured €4 billion ($6.6 billion) back in 2021, a few key financial details were revealed.
In the year to September 2019, the company generated €721.5 million ($1.2 billion) in revenue and €129 million ($216 million) in net income — which represented a considerable 40% bump in net profit compared to the previous year.
The Birkenstock IPO filing with the US securities regulator indicates that while net profit for the six months ended March 31 has dipped by 45.3% to €40.21 million ($67.27 million), net revenue has still risen by 19% to €644.17 million ($1.08 billion). Meaning there's certainly a demand for the comfy kicks.
JPMorgan Chase, Goldman Sachs, and Morgan Stanley have served as the lead underwriters for this forthcoming listing.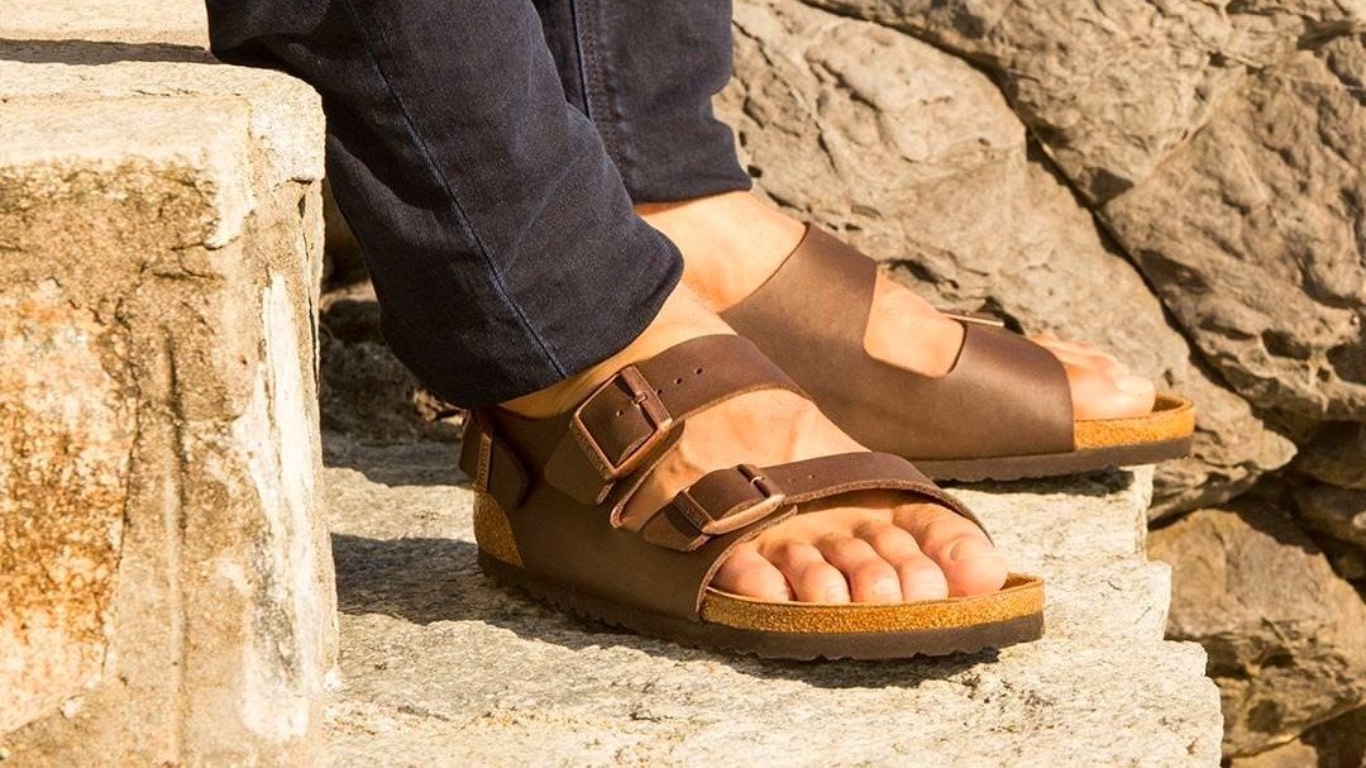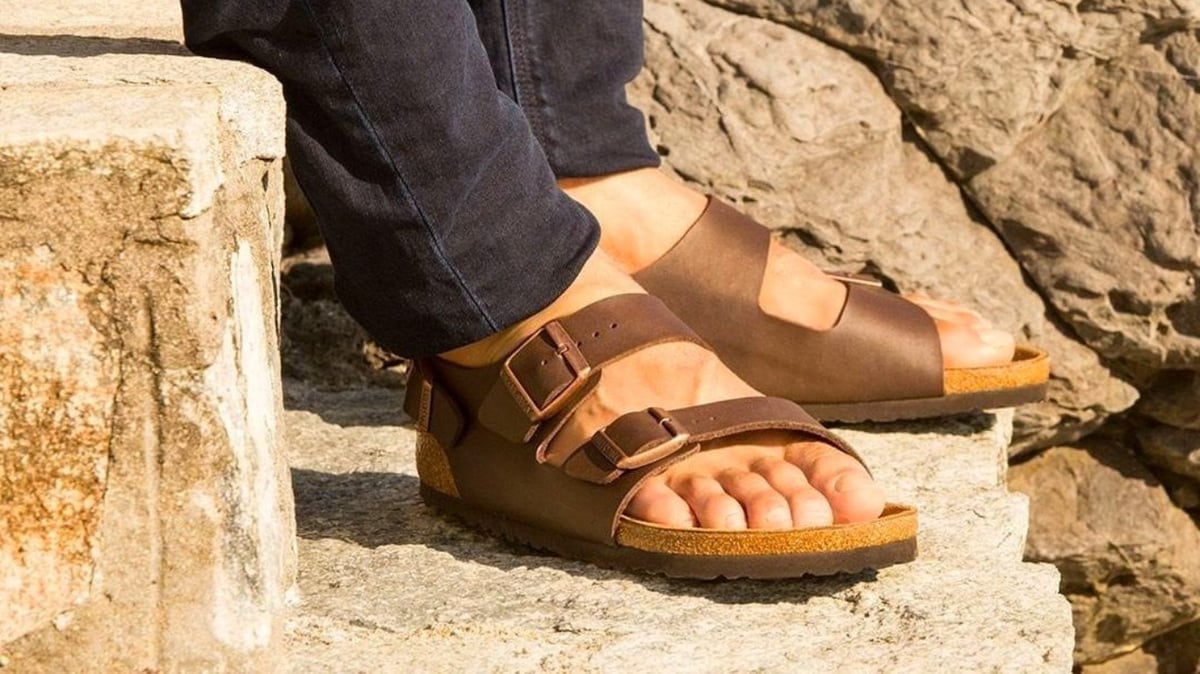 RELATED: Twitter Is Now Worth Just A Third Of What Elon Musk Paid For It
Not only will this effectively mark the latest chapter in Birkenstock's fascinating 250-year-old history, but also L Catterton's second major listing of 2023 after online beauty products retailer Oddity Tech, which debuted on the NASDAQ just a few months prior.
Incidentally, Financial Times has noted that L Catterton itself — which manages approximately US$30 billion (AU$46.66 billion) in assets — is considering going public.
Let's see how this plays out.