Prior to a certain high-profile defamation case, a bottle of the Johnny Depp-affiliated Dior Sauvage was already selling every three seconds; a mind-boggling rate which is likely to have only increased the moment the Pirates of the Caribbean star's name was publicly "cleared."
And while we've yet to hear any official word on the revised figures regarding the market-leading men's fragrance, clearly, they've been impressive enough for Dior to double down on its partnership with Johnny Depp by inking a deal valued at upwards of US$20 million (AU$30 million) – the biggest men's fragrance pact in history, according to Variety.
Sources have indicated this latest three-year agreement eclipses the fragrance deal of most A-listers such as Chris Pine, whose own three-year deal with Armani sits at the US$12 million (AU$18 million) benchmark. Other notable comparisons include Robert Pattinson's US$12 million (AU$18 million) contract to serve as a spokesperson for Dior Homme and Brad Pitt's US$7 million (AU$10.5 million) stint promoting Chanel No. 5.
RELATED: Beyonce Projected To Earn Over $3 Billion For 'Renaissance' World Tour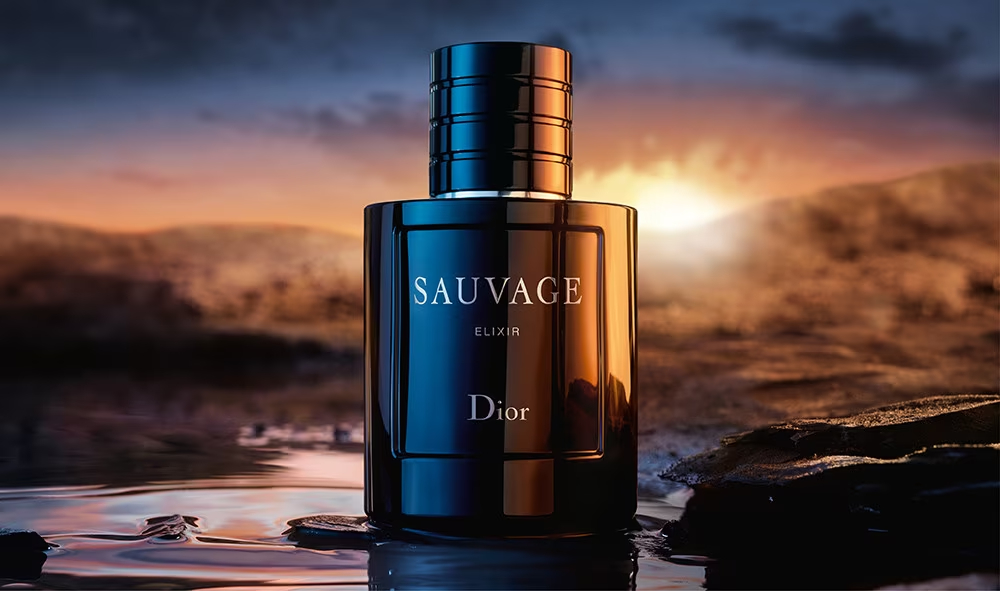 This development comes as little surprise considering Dior stood by Johnny Depp during the entire saga involving his ex-wife Amber Heard, who publicly accused the 59-year-old actor of domestic abuse, and even promoted a social campaign immediately after the tumultuous court battle's conclusion via Instagram, which read: "Profound and authentic. Johnny Depp embodies the heady magic of Sauvage; More than ever, Johnny Depp is the soul of Sauvage."
Depp has also been directly attributed to Dior Sauvage's commercial success by LVMH CEO Bernard Arnault himself during a January financial presentation regarding the luxury conglomerate's subsidiary, characterising the flagship product as a leader in fragrance sales after "achieving remarkable success… driven by the image of Johnny Depp." As noted by The Hollywood Reporter, Arnault also revealed the fragrance recently exhibited "strong growth."