Microsoft is now in the process of buying the beleaguered Activision Blizzard for a monstrous US$68.7 billion (AU$96 billion) at US$95 (AU$132) per share in "the largest all-cash acquisition" in both video game and tech history. Precisely why is the tech giant willing to fork out a 45% premium for the powerhouse publisher as of Friday close? Aside from the latter's franchises which range from Call of Duty, World of Warcraft, Diablo, Overwatch, to Candy Crush — what's clear is Microsoft intends to position itself favourably for the coming arms race.
Setting aside the Bill Gates and Paul Allen-founded company's more obvious ongoing war against Sony and its PlayStation – as well as the desire to bolster its heavyweight portfolio hosted on its subscription platform Xbox Game Pass – Microsoft is essentially hedging quite a sizable bet on future by staking an equally sizable claim the next frontier. According to the press release announcing the forthcoming transaction, the hope is that absorbing Activision Blizzard will "accelerate the growth" in its gaming business (mobile, console, PC, cloud) as well as provide "the building blocks for the metaverse."
RELATED: 'Grand Theft Auto V' Coming To Mobile Phones After $17 Billion Deal
---
---
"Gaming is the most dynamic and exciting category in entertainment across all platforms today and will play a key role in the development of metaverse platforms," says Satya Nadella, Microsoft Chairman & CEO.
"We're investing deeply in world-class content, community, and the cloud to usher in a new era of gaming that puts players and creators first and makes gaming safe, inclusive, and accessible to all."
"Players everywhere love Activision Blizzard games, and we believe the creative teams have their best work in front of them," adds Phil Spencer, CEO of Microsoft Gaming.
"Together we will build a future where people can play the games they want, virtually anywhere they want."
In other words, this can all be perceived as Nadella and Spencer's way of putting Microsoft's competitors on notice; and a solid indicator we'll all be spending a lot more time in the "nascent world of virtual and augmented reality." The other aspects should, by no means, be deemed small potatoes – but neither should the metaverse play.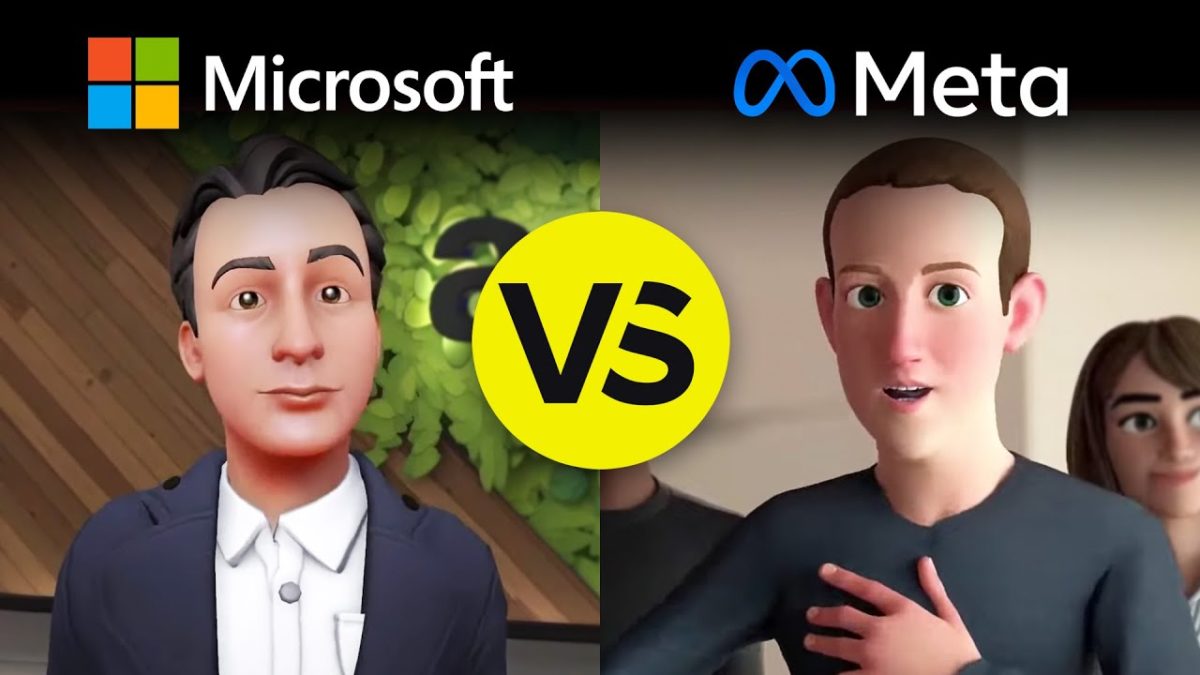 CEO of Activision Blizzard, Bobby Kotick, will remain at the helm, eventually overseeing the entire operation's 30 internal games development studios once merged with Microsoft. Microsoft notes the strength of Activision Blizzard in the fast-evolving mobile gaming sector was a major attraction to the overall deal.
"For more than 30 years our incredibly talented teams have created some of the most successful games," says Bobby Kotick, referencing Activision Blizzard's 10,000 global employees.
---
---
"The combination of Activision Blizzard's world-class talent and extraordinary franchises with Microsoft's technology, distribution, access to talent, ambitious vision, and shared commitment to gaming and inclusion will help ensure our continued success in an increasingly competitive industry."
While many have been quick to celebrate, many others have pointed out a deal of this sheer scale and magnitude will likely draw the attention of regulators. Especially when you consider the fact this would make Microsoft the world's third-largest gaming company. Wedbush tech + media analyst Daniel Ives, on the other hand, believes it'll receive the green light given Microsoft is "not under the same scrutiny and pressure" as the likes of Facebook, Amazon, Apple, and Google. Though not without its fair share of hurdles.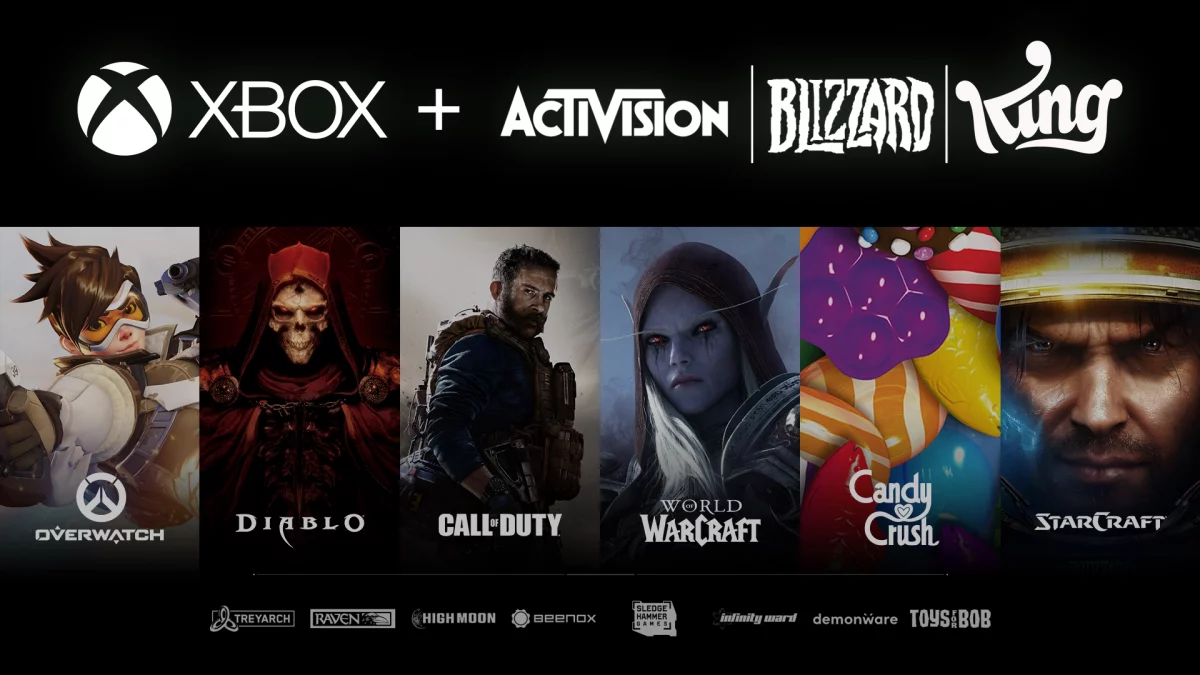 RELATED: Microsoft's $135 Xbox Mini Fridge Is For Legendary Halo Sessions
"We expect this deal to ultimately clear regulators," Daniel Ives expressed in a note to investors.
"However, there will be some inherent speed bumps navigating both the Beltway and Brussels on a tech deal of this size."
Ives also believes the acquisition of Activision Blizzard by Microsoft will crank its consumer strategy all the way up to 11, which – up until this point – has "been on a treadmill approach", in contrast to its wildly successful business-to-business efforts.
"Acquiring Activision will help jump-start Microsoft's broader gaming endeavours and ultimately its move into the metaverse with gaming the first monetisation piece of the metaverse in our opinion."
"With Activision's stock under heavy pressure over the last few months, Microsoft viewed this as the window of opportunity to acquire a unique asset that can propel its consumer strategy forward."
---
---
"This is a significant deal for the consumer side of the business and more importantly, Microsoft acquiring Activision really starts the metaverse arms race," says David Wagner, equity analyst and portfolio manager at Aptus Capital Advisors.
"We believe the deal will get done… [but] this will get a lot of looks from a regulatory standpoint."
Suffice it to say, there'll be a fair few dollars flying about soon enough for more than one reason.