The number of billionaires in Australia has doubled since the GFC and the number of high net-worth individuals (>$1m USD in net assets) is predicted to grow from 377,000 to 650,000 by 2027 (2018 Wealth Report). A growing economy, unparalleled access to resources and the highly stylised image of modern success has driven aspirations through the roof. Never before has entrepreneurship been cooler or more attainable – there are 7,000 start-up incubators in the US alone.
A menagerie of business gurus, self-help novelists, and popular culture has conditioned society to the point that if you want to live like a god then you need a miracle idea. Young entrepreneurs are grinding away to come up with the next Facebook, Google or world-changing technology in pursuit of success.
And while this mentality has yielded some unbelievable innovations, it appears that the simplest of products can be gold mines as long as they provide a solution to a problem – no matter how trivial. Case in point: Mick Fanning put a bottle opener in a flip-flop and Reef sold 11 million pairs. Scott Boilen put sleeves on a god damn blanket, called it The Snuggie, and sold US$40 million worth in the first three months.
Nothing brings these beautifully simple ideas to the light more than Shark Tank. Even though most businesses don't get deals, an impressive 33 of the 49 businesses that appeared on US Season 9 are profitable today. However, it's the five businesses below that prove you don't have to reinvent the wheel to make some coin. It's funny until you see how much money these cowboys are making.
Scrub Daddy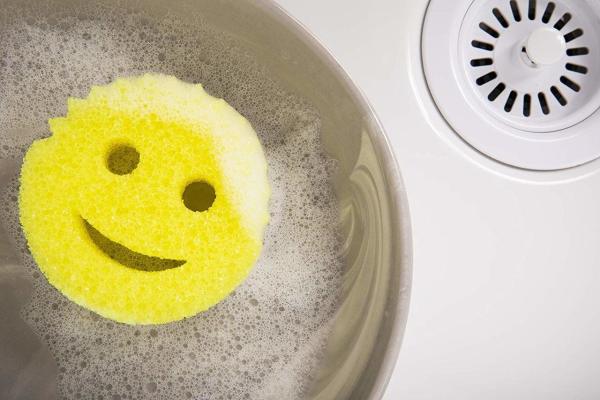 The second most successful product in Shark Tank's history is a sponge. Nothing fancy, no tricks, just a sponge. The shape allows you to clean in the corners of containers, while the mouth is good for cleaning utensils. Creator Aaron Krause received US$200,000 on the show and managed to turn it into US$50 million in sales per year – that's 10 million smiley-face sponges.
Drop Stop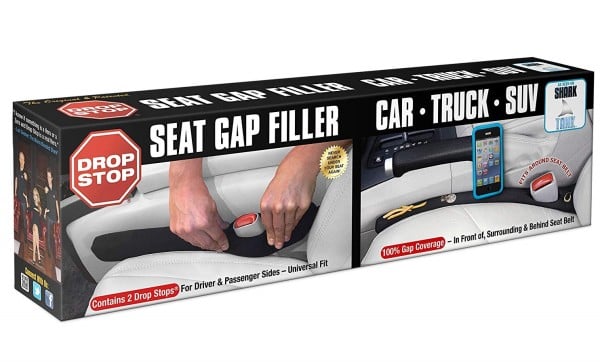 This one probably fell into the 'it's so simple it can't work' category at inception. Here we have a foam-filled log that sits between a car seat and the centre console to avoid belongings falling into the dreaded 'Carmuda Triangle'. Co-founders Marc Newburger and Jeffrey Simon appeared on the show in 2012, secured a deal, and went on to sell 2.4 million Drop Stops for US$24 million in revenue.
Squatty Potty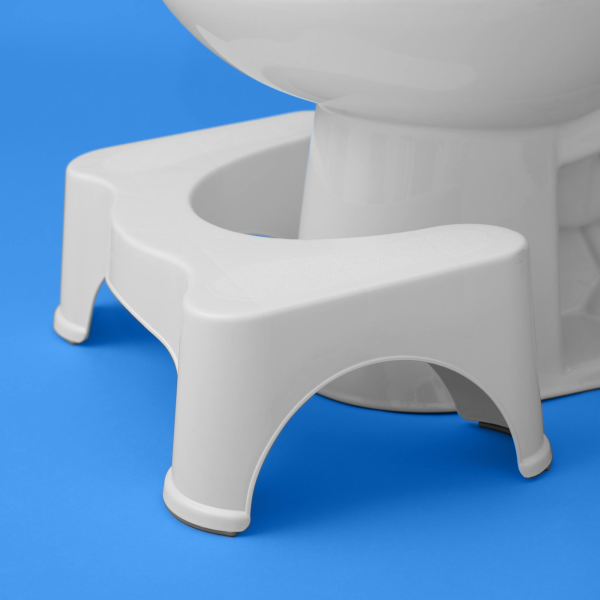 I'm unsure if this list is getting better or worse as it continues. This is a plastic stool meant to facilitate more efficient trips to the toilet by positioning one's legs higher. The Squatty Potty made a splash on Shark Tank in 2014, securing a US$500,000 investment and moving US$1 million in product within the first 24 hours of the broadcast. In 2016, the company topped over US$30 million in sales.
Related: Forbes' Top 10 Rich List For 2019
Readerest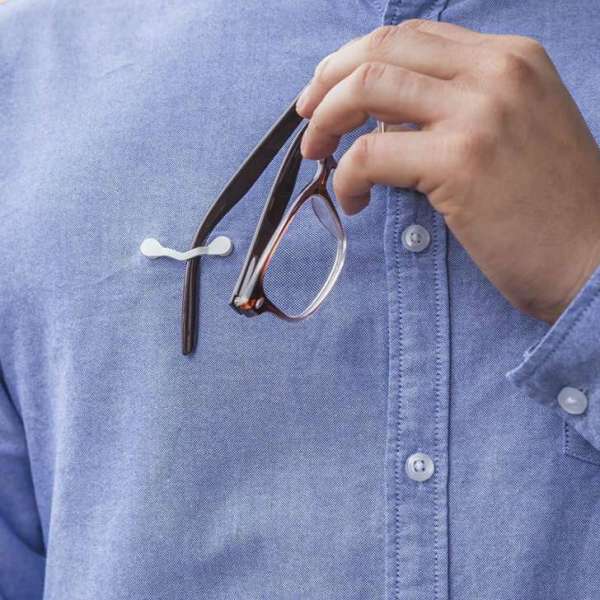 Readerest is a magnetic pocket filler that allows glasses-wearers to clip their spectacles to their shirt when not in use. Unlike glasses kept loose in a pocket, the clip prevents them from slipping out and crashing to the floor when a person bends over. Creator Rick Hopper received a US$100,000 investment on the show and went on to do US$27 million in sales.
Copa Di Vino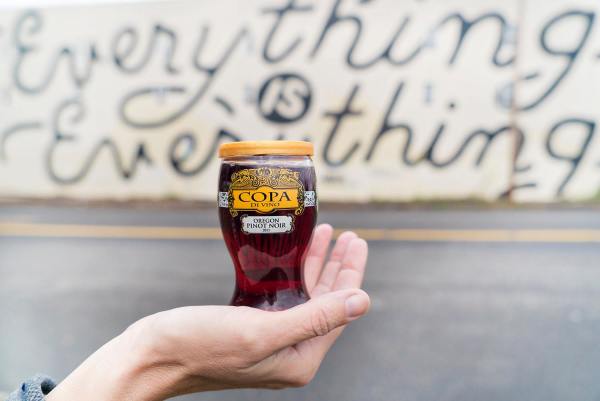 It's a single serve wine glass with freshness seal and it actually didn't nail Shark Tank at all. Not often do people get a shot to present on the show, let alone a second run. Founder James Martin first appeared in 2011 with his solution for keeping wine fresh and convenient and left without receiving a dime, although the show's exposure saw his sales rise from US$500,000 to US$5 million. Martin returned again in 2017 and managed to continue his streak of kooking deals. Although, once again, the exposure alone fuelled his business and today Copa Di Vino sells over 38 million cups annually.
Related: Luck Is One Of The Most Important Factors In Your Success