As you will have heard, US President Donald Trump has issued an executive order banning TikTok. At the same time, Oracle is in the process of partnering with the Chinese-owned platform after Microsoft's initial bid for ownership was soundly rejected. While the future of the digital sensation is currently unclear, one thing's for certain – the most prolific accounts are virtually printing money. Here's what the highest-earning TikTok personalities are being paid right now.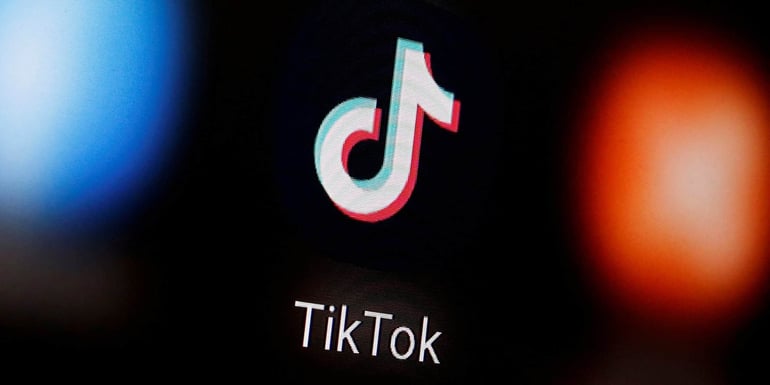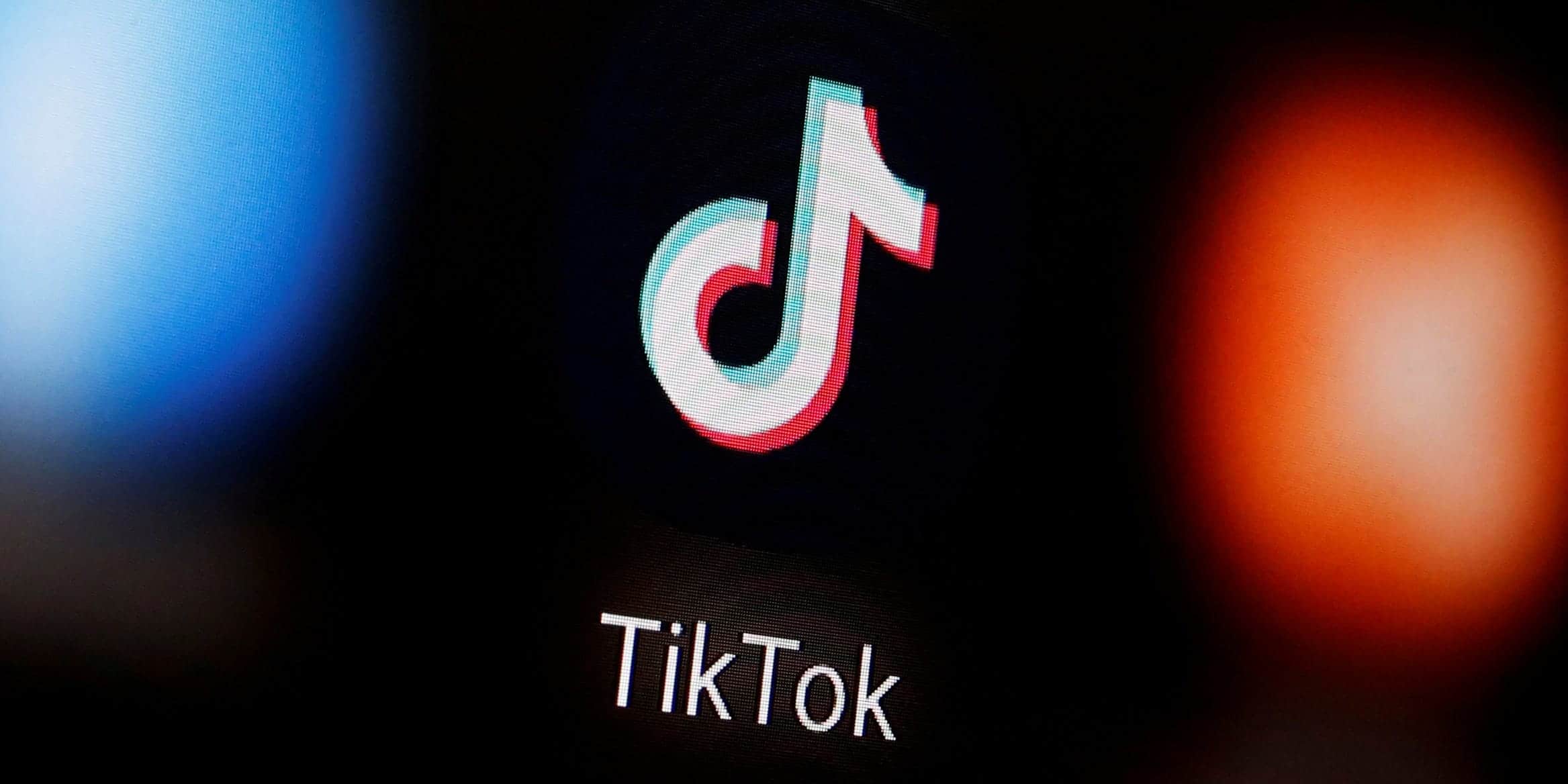 1. Addison Rae Easterling – US$5 million
2. Charli D'Amelio – US$4 million
3. Dixie D'Amelio – US$2.9 million
RELATED: What The Highest-Earning Podcasters Were Paid In 2019.
4. Loren Gray – US$2.6 million
5. Josh Richards – US$1.5 million
6. Michael Le – US$1.2 million
7. Spencer X – US$1.2 million
That's quite a bit of $$$ for not a whole lot of actual effort. One does tend to wonder… what in the world will happen to these self-styled "content creators" if TikTok does become inaccessible by lawful means in the United States? Transition to similar visual platforms such as YouTube and perhaps even Instagram's own brand new clone rival – Reels?
Whatever the case, it seems each and every one of these list entrants has soundly carved out a sizeable following and curated some semblance of a marketable brand. A following and brand which they'll likely be able to leverage into alternate streams of revenue and perhaps even a long-term career – in the loosest possible sense of the word. Regardless of whether the rest of us likes it or not.
Original highest-earning TikTok personalities list: Forbes