Wealth tends to gravitate toward wealth. And there's no clearer demonstration than when the world's richest cities are broken down into raw numbers.
According to Forbes, 552 of 2,095 members in the publication's billionaires index reside in just ten cities; more and more of which from Asian countries. Despite this, for the sixth consecutive year, New York City has retained its title for being the most prominent home to billionaires globally.
In a more recent study conducted by real estate platform REALM and financial data firm Wealth-X, it was revealed that New York City is also where you'll find the highest concentration of UHNW homeowners ('ultra-high net worth'; exceeding US$30 million). In this regard, the Big Apple also sits on the throne with 24,660 individuals, followed by Los Angeles with 16,295, and London with a respectable 14,485.
---
---
REATED: How Quincy Became A Town Of Secret Coca-Cola Millionaires
"New York is the pre-eminent global city of the wealthy," reads the Wealth-X & REALM report.
"By absolute number, New York is well ahead of any other city, with a total UHNW footprint approaching 25,000 individuals. The largest regional economy in the US ranks first, both for the number of UHNW individuals by primary residence and those with second homes."
"This reflects New York's status as a global centre for finance and commerce that offers a rich blend of cultural and luxury lifestyle opportunities, high-quality education, and prime real estate."
It is, however, worth pointing out that neither studies may be completely accurate due to how the 1% like to place certain addresses as their primary residence for tax purposes.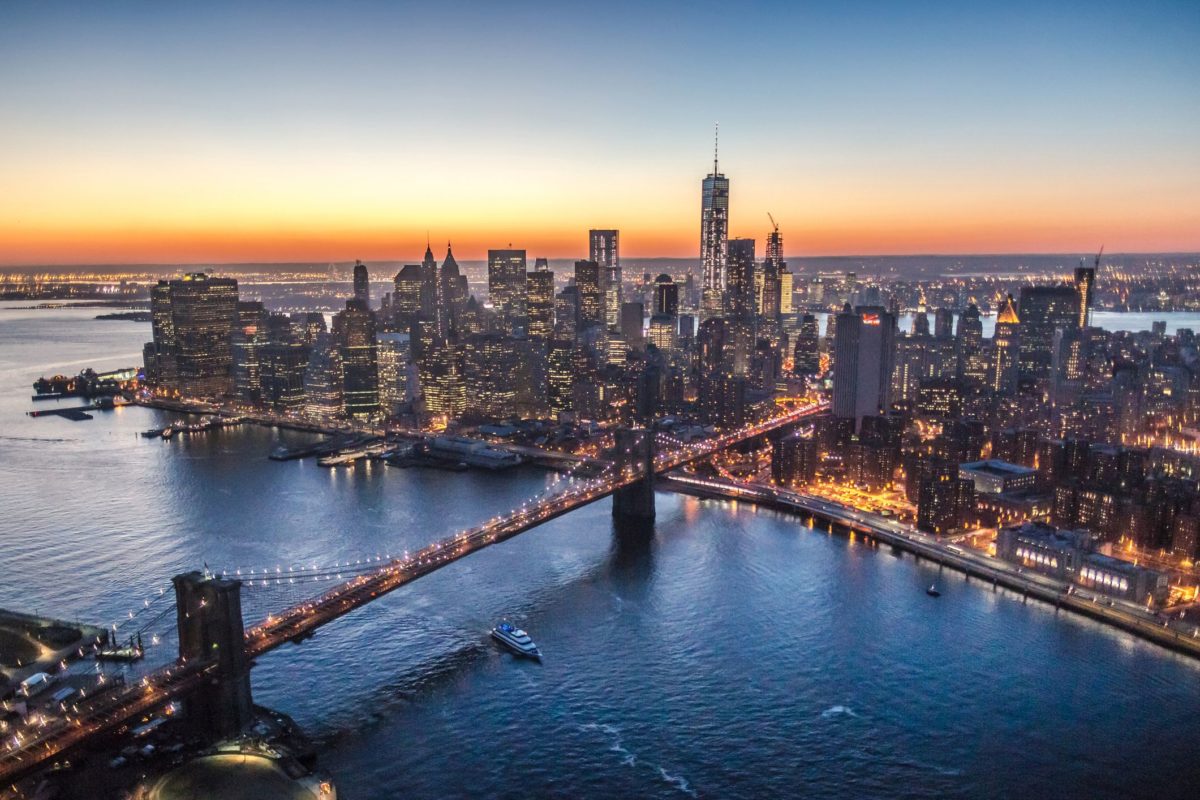 Check out the world's richest cities for 2020 below.
1. New York
Billionaires: 92
UHNW Homeowners: 24,660
Total net worth: US$424 billion
---
---
2. Hong Kong
Billionaires: 71
UHNW Homeowners: 14,235
Total net worth: US$321 billion
3. Moscow
Billionaires: 70
UHNW Homeowners: [Unspecified]
Total net worth: US$301.7 billion
4. Beijing
Billionaires: 67
UHNW Homeowners: 4,480
Total net worth: US$218.2 billion
5. London
Billionaires: 56
UHNW Homeowners: 14,485
Total net worth: US$212.7 billion
6. Shanghai
Billionaires: 46
UHNW Homeowners: [Unspecified]
Total net worth: US$130.7 billion
7. Shenzhen
Billionaires: 44
UHNW Homeowners: 2,830
Total net worth: US$220.2 billion
8. Mumbai
Billionaires: 38
UHNW Homeowners: [Unspecified]
Total net worth: US$149.3 billion
9. Singapore
Billionaires: 31
UHNW Homeowners: 5,250
Total net worth: US$95.3 billion
---
---
10. San Francisco
Billionaires: 37
UHNW Homeowners: 6,740
Total net worth: US$90.7 billion
Related: The World's 10 Richest Families