In the 82 years that Francis "Frank" Albert Sinatra was alive on this earth, he sure did accomplish a lot. Selling over 150-million records internationally, as well as being a widely successful actor and producer, Sinatra cemented himself in cultural imaginations as a symbol of style and success. On top of all of this, Ol' Blue Eyes also got into his fair share of trouble with the FBI, but perhaps we are getting ahead of ourselves here.
Pictured above is one of the most famous mugshots in history. You've probably seen it before; a full-size canvas print of it still goes for anywhere between $13 to almost $200. What you may not know, however, is the story behind it. Years before he would become famous, the strapping 23-year-old lad in the photo wound up in jail for 16 hours for something that – truth be told – isn't even a crime in the present day.
According to the New York Times, Sinatra was arrested in 1938 on the grounds of 'Seduction'. At the time, this specific charge was given to a man that used some kind of trickery, such as the false promise of marriage, to sleep with a woman. The accuser was an ex-girlfriend of Sinatra's, who was unhappy when their relationship ended, so the charges were ultimately null and void on these grounds. One $500 bond and an iconic mugshot later, the rest, as they say, was history.
---
---
RELATED: Frank Sinatra's Former LA Compound Hits The Market For $29 Million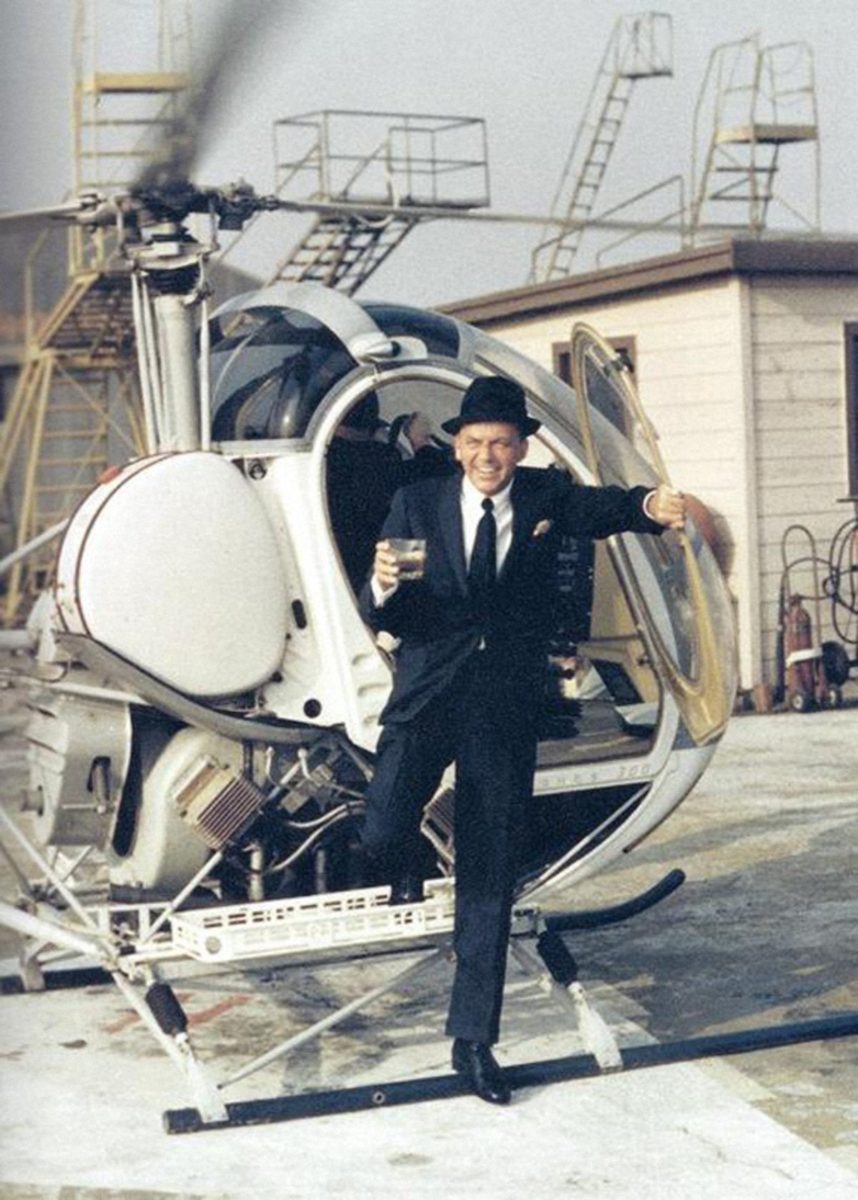 This is just one of the many stories that were unearthed when the FBI released its file on Sinatra in 1998, following his passing. Having followed him for over 40 years, the file is littered with enough mob drama to fill the Martin Scorsese biopic that will never see the light of day.
From 1943 to 1983, the files monitored Sinatra for everything from the connection with his contacts with racketeering investigation subjects to suspected early involvement with the Communist Party in Hollywood. He was also the target of many extortion attempts that the FBI investigated.
It's the stuff of music legend. Despite the 2,000-page file that the FBI kept on Frank Sinatra, he was never prosecuted for any mob involvement. Sinatra held particularly liberal views in Red Scare-era America, which the FBI interpreted as a sign of communism. As the Washington Post suggested the FBI's file simply shows a man who had a "lifelong flirtation" with the mafia and a short fuse temper. Both of these traits were public knowledge before the investigation and the fans only loved him more because of it.
RELATED: The Zodiac Killer Has Apparently Been Identified By Retired FBI Agents
Sinatra was allegedly quite close with Sam Giancana, who was a famous Chicago mob boss. Sinatra allegedly introduced both Giancana and his girlfriend to President Kennedy, a close personal friend of his. Frank Sinatra was unbothered by the idea of hanging out with hoodlums and murderers. According to retired FBI agent Sam Ruffino, Sinatra also had close associations with Detroit mobsters Anthony and Vito Giacalone, who were known to pick him up from the airport several times a year.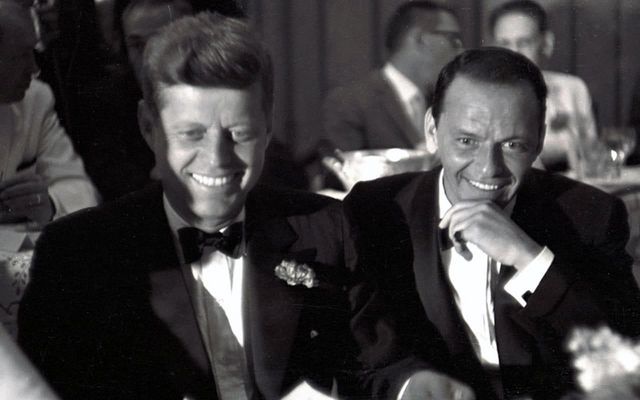 In 1947, Sinatra warmly greeted Lucky Luciano at a hotel in Havana, and many believed he had met with members of Al Capone's gang. According to his former manager Tony Oppedisano, there was little truth to the rumours.
---
---
"Wiseguys wanted to be in Frank's inner circle and he did his best to juggle that and not let it get too heavy, but you know some people would go overboard," he told Page Six. "Some of the guys became friends over the years and they would try to do things for him that he never asked them to do. He'd say, 'If these guys really want to do me a favour, I wish they'd stop doing me favours!'"
According to Oppedisano, Frank Sinatra felt that his suspected affiliation with the mafia was primarily based on his Italian heritage and grew frustrated because of it.
"He said, 'It's only because my name ends in a vowel.'"
But despite all of the ongoing surveillance, which included many attempts to bug Sinatra's home, the singer actually extended an offer to the FBI in the 1950s to become an informant. This is, by all means, a perplexing move. Some have speculated that it was Sinatra's attempt to neutralise rumours of his mob association. Either way, he wasn't met with any shared enthusiasm.
"We want nothing to do with him," an aide to Herbert Hoover wrote in a report, per History.com.
However, there was actually one bright spot in the often antagonistic relationship between the FBI and Frank Sinatra.
In December 1963, one of the most notorious kidnappings in American history occurred when his son Frank Sinatra Jr. was taken and held for around a quarter of a million dollars in ransom money. Once the kidnappers received their money, they let Sinatra Jr. go. Shortly after, both kidnappers were arrested by the FBI and most of the ransom money was recovered.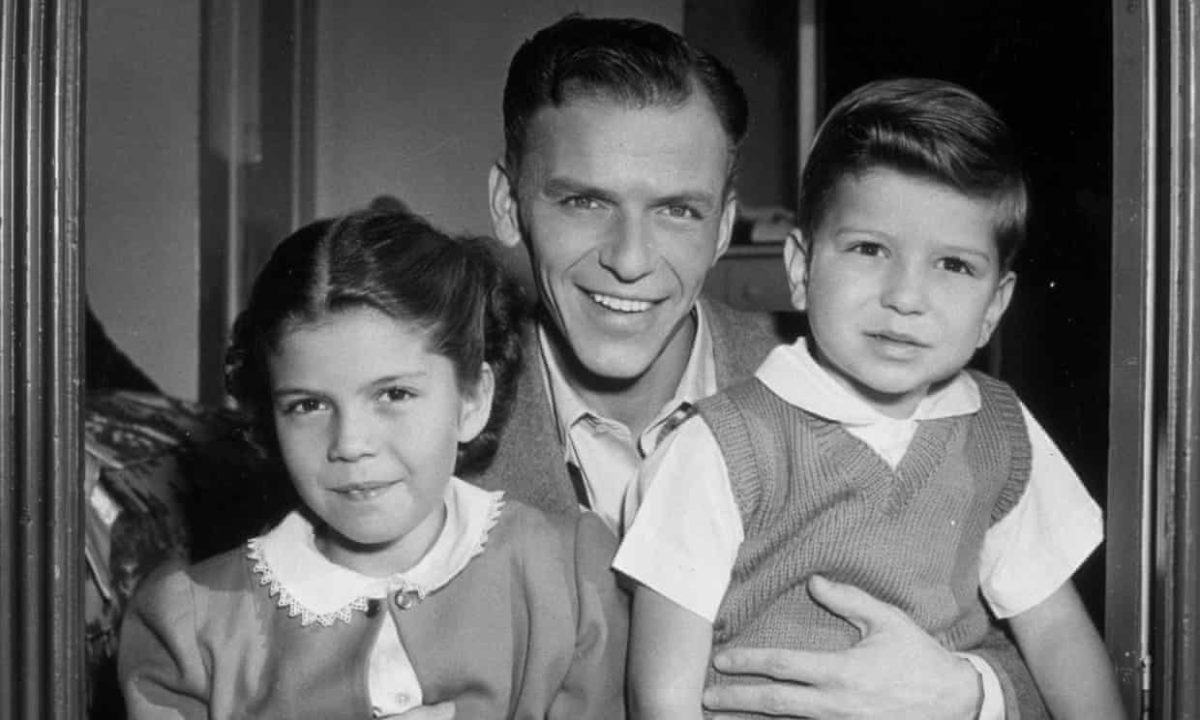 "I would like to express my deep appreciation and thanks for the excellent work of the FBI in securing the safe return of my son, in solving the crime, and for the tremendous amount of work I know they did in assisting the Department of Justice in prosecuting the crime," Sinatra wrote in a letter to Hoover.
---
---
You can hit the link below to read the entire FBI file on Frank Sinatra yourself.