While you could probably guess the highest paying industries on this list, it's always nice to have one's suspicions confirmed. These are the fields in which those who occupy the top excel. Identifying gaps, opportunities, and efficiencies in these sectors have proven to be the catalyst of wealth creation for the world's most financially successful.
A recent report titled A Decade of Wealth compiled by research and data firm Wealth-X revealed the patterns and movement of worldwide wealth over the last 10 years. Perhaps the most attention-grabbing and implicating dataset from the report: between 2005 to 2019, the number of individuals with a net worth greater than US$30 million more than doubled.
The same trend was outlined among individuals within the US$1-5 million and US$5-30 million brackets; the key drivers being the global economy's performance, record-breaking bull markets in global equities between 2010 and 2019, and a burgeoning Asian economy.
And where do all of these increasingly wealthy individuals reside? As it so happens, the vast majority are located in the United States. New York is the city home to the highest number of wealthy individuals in the world, followed by Tokyo, Hong Kong, Los Angeles, and London.
As a side note, what the report doesn't factor in is the absolute hurricane that 2020 has been so far. According to Forbes, the world has 58 fewer billionaires than this time last year, and of those who remain, 51% are "poorer". Also fascinating is the sheer scale of the volatility we're experiencing. Immediately following the publishing of Forbes' data, the United States' 630 billionaires clawed back a plump total of US$406 billion (or +14%) in just 42 days between 18 March and 29 April. Of course, the windfall came at the hands of a steaming US stock market, hot on the scent of a coronavirus recovery. On the other side of the coin, during those same 42 days, a record 30 million US citizens applied for welfare programs.
The industries chosen by the world's wealthy to stake their claim are somewhat predictable – but still serve as a useful tool to understand how profitable the commercial sectors around us are. They also bring a perplexing question to the fore: is your chance of creating wealth in these industries more likely, or do these industries simply attract those with a more developed skillset and higher intelligence? My guess is that both play a part. In any case…
Here are the 10 highest paying industries in the world, which are currently home to the most individuals with a net worth greater than US$5 million.
1. Banking & Finance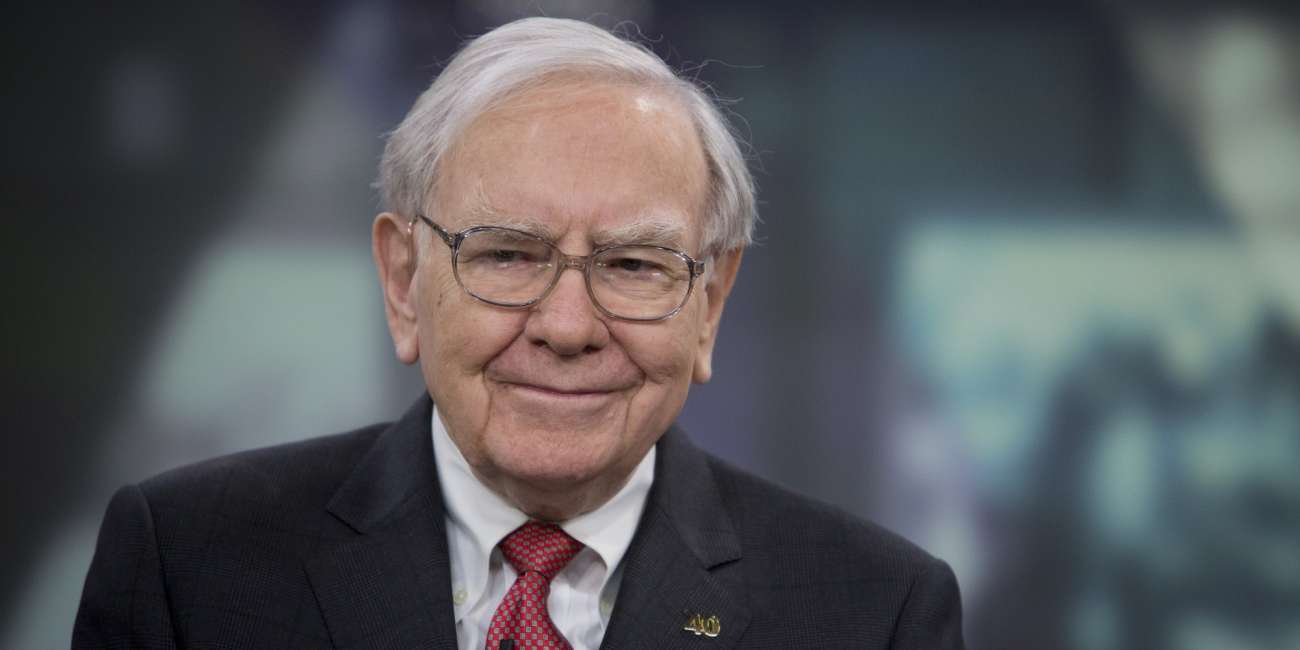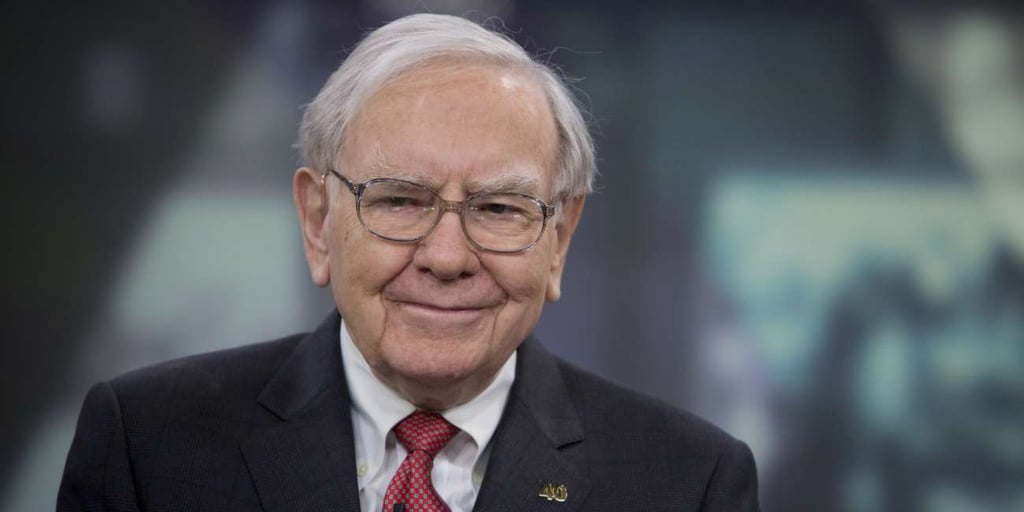 Proportion: 22.6%
Largest Company: JP Morgan Chase & Co
Wealthiest Individual: Warren Buffet (US$70.8 billion)
2. Business & Consumer Services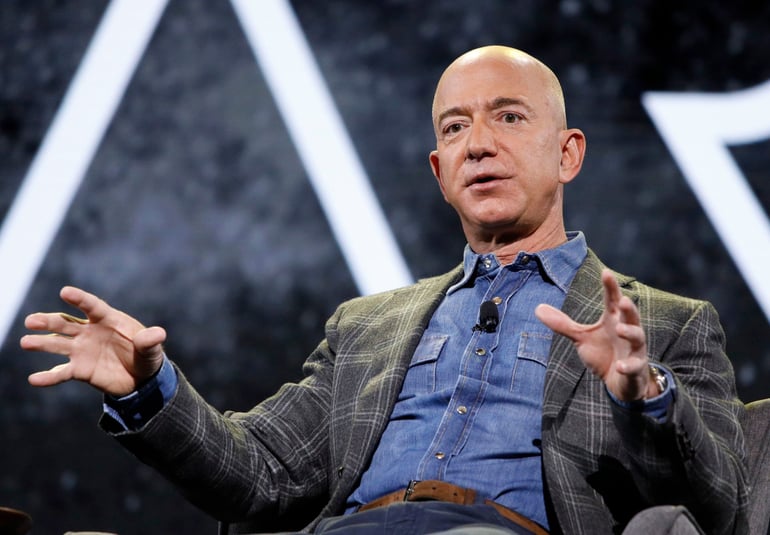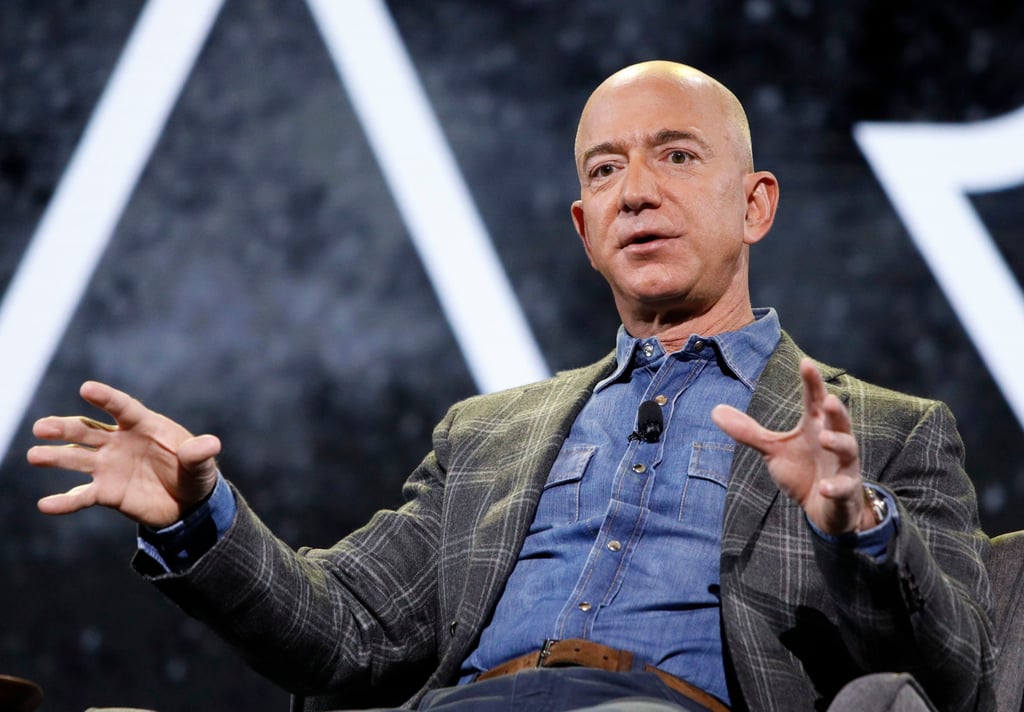 Proportion: 16.3%
Largest Company: Amazon
Wealthiest Individual: Jeff Bezos (US$166.3 billion)
3. Non-Profit & Social Organisations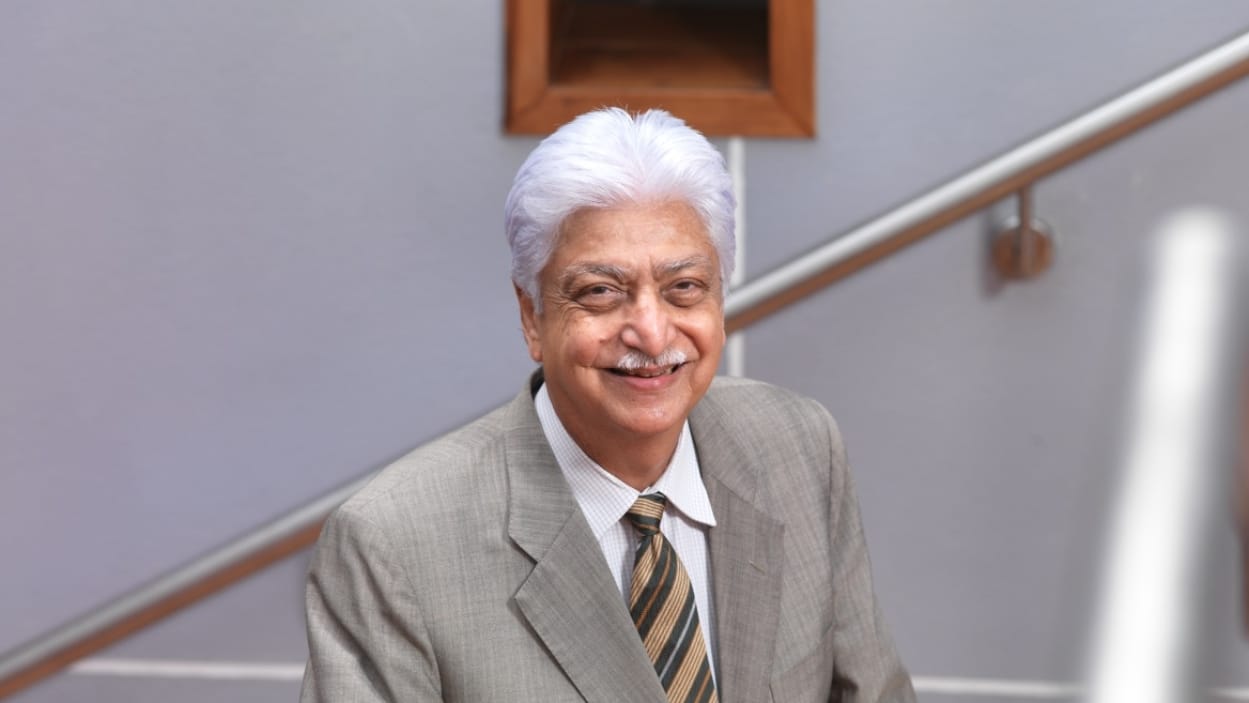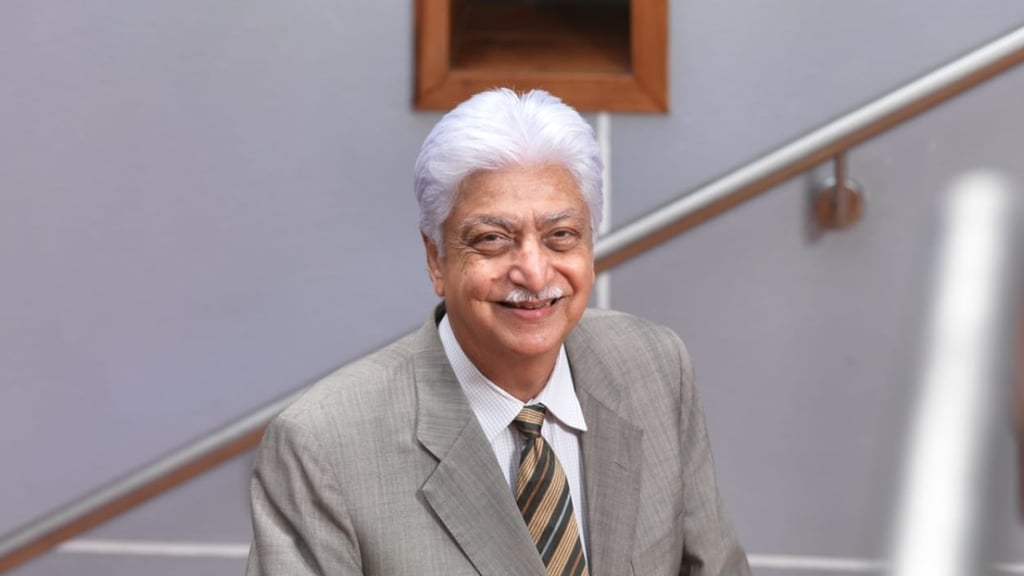 Proportion: 7.9%
Largest Company: Novo Nordisk Foundation
Largest Donor in 2019: Azim Premji (gifted US$7.6 billion in 2019)
(This industry is an anomaly in this list. Almost all wealthy individuals generate their money in other industries before undertaking philanthropic pursuits, so the traditional relationship doesn't apply here.)
4. Real Estate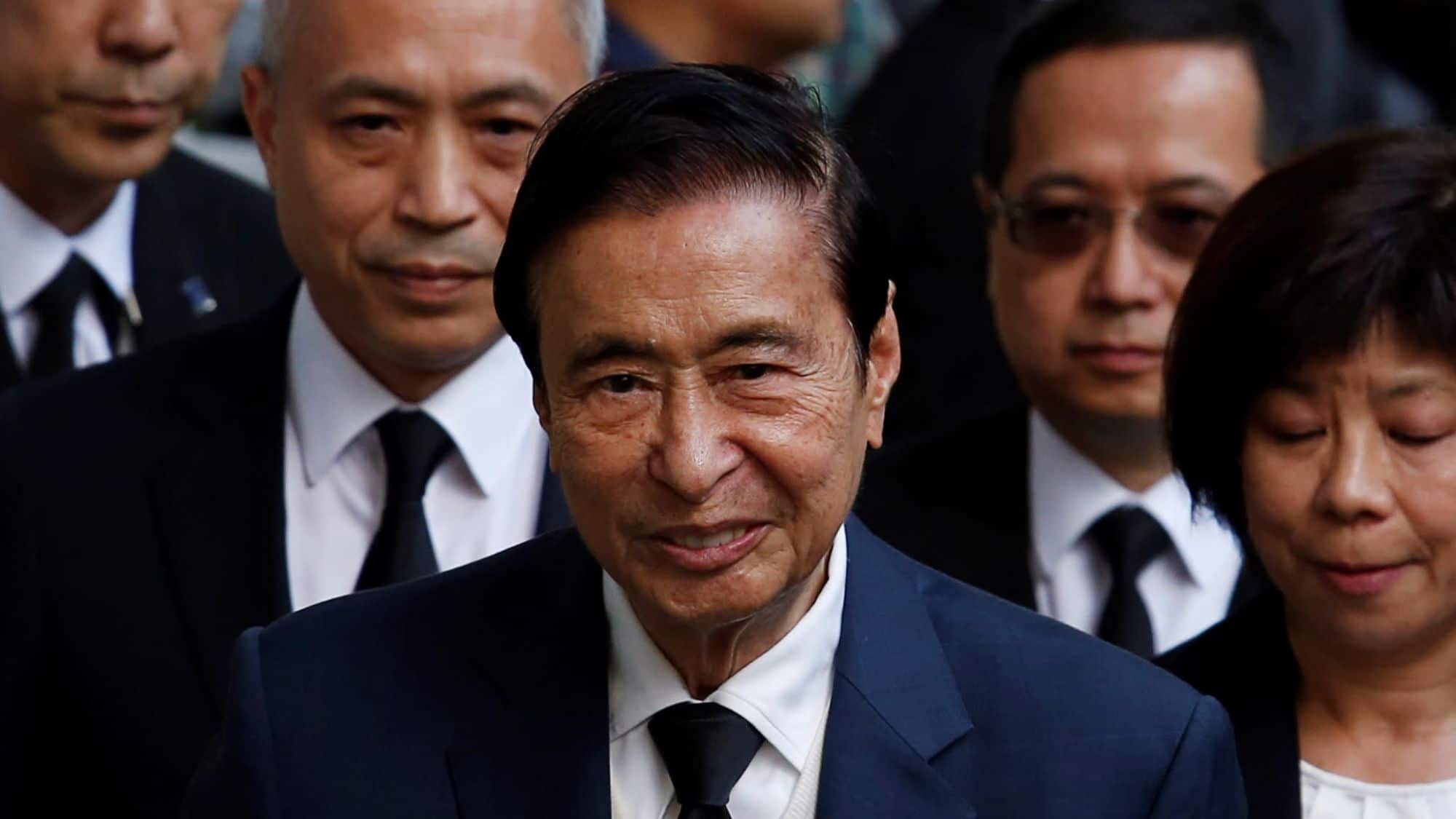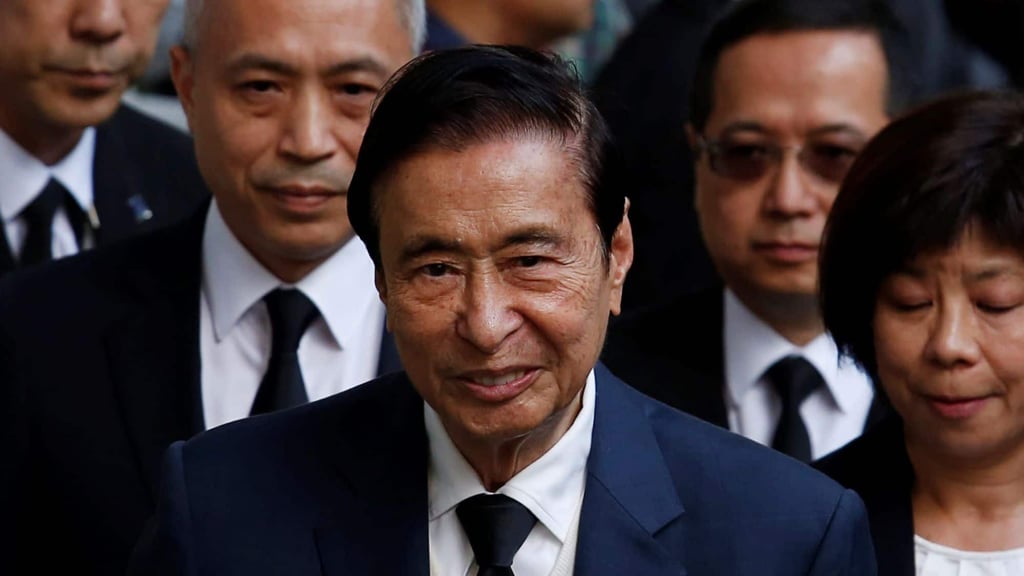 Proportion: 5.4%
Largest Company: American Tower Corporation
Wealthiest Individual: Lee Shau Kee (US$27.0 billion)
5. Healthcare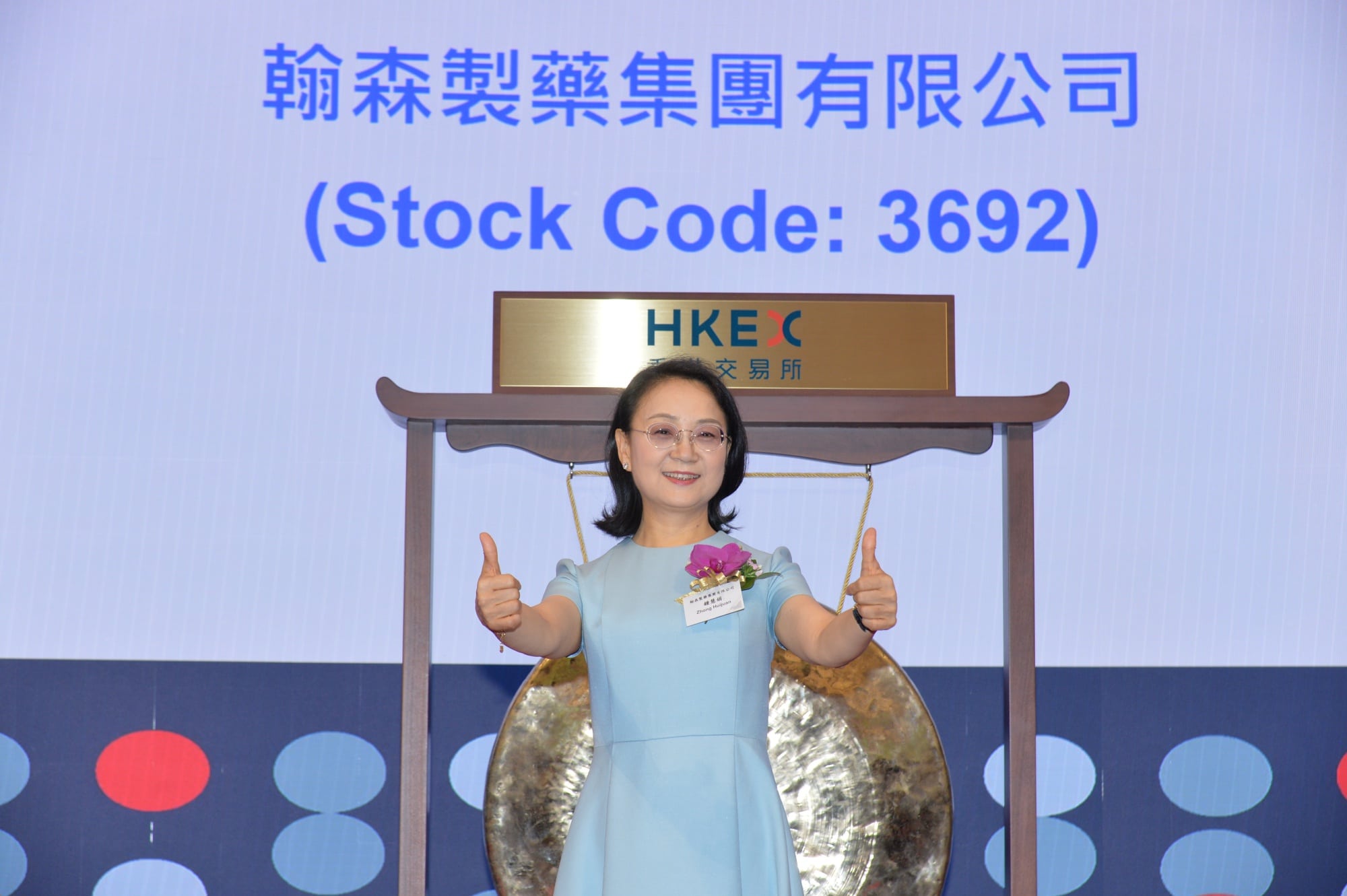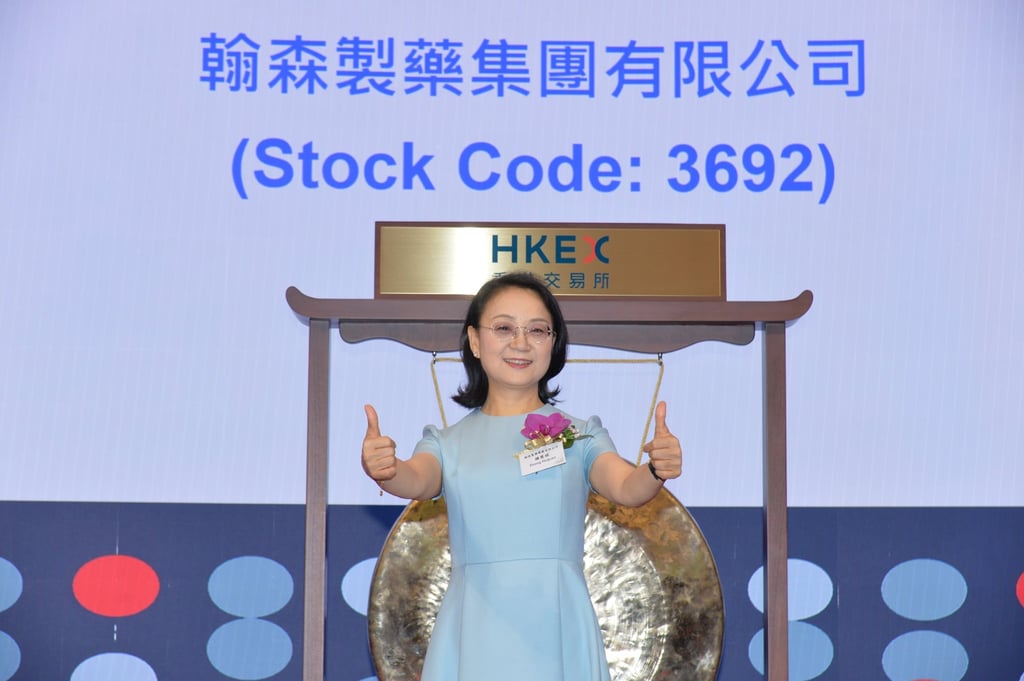 Proportion: 4.9%
Largest Company: Johnson & Johnson
Wealthiest Individual: Zhong Huijuan (US$14.6 billion)
6. Technology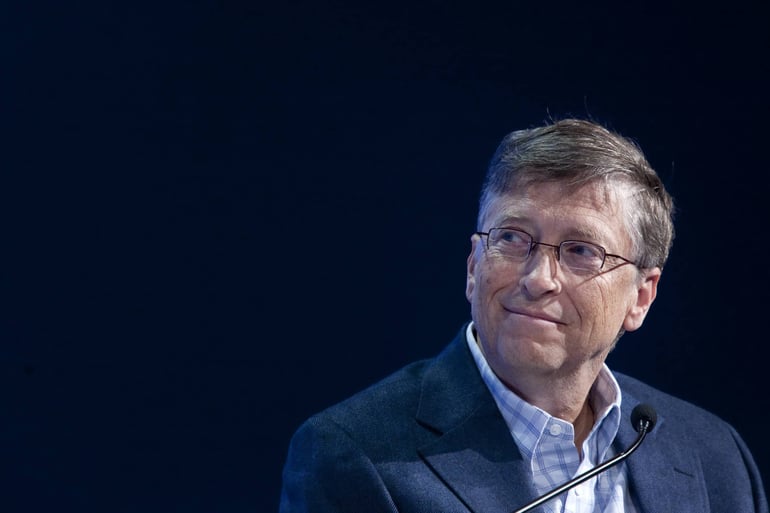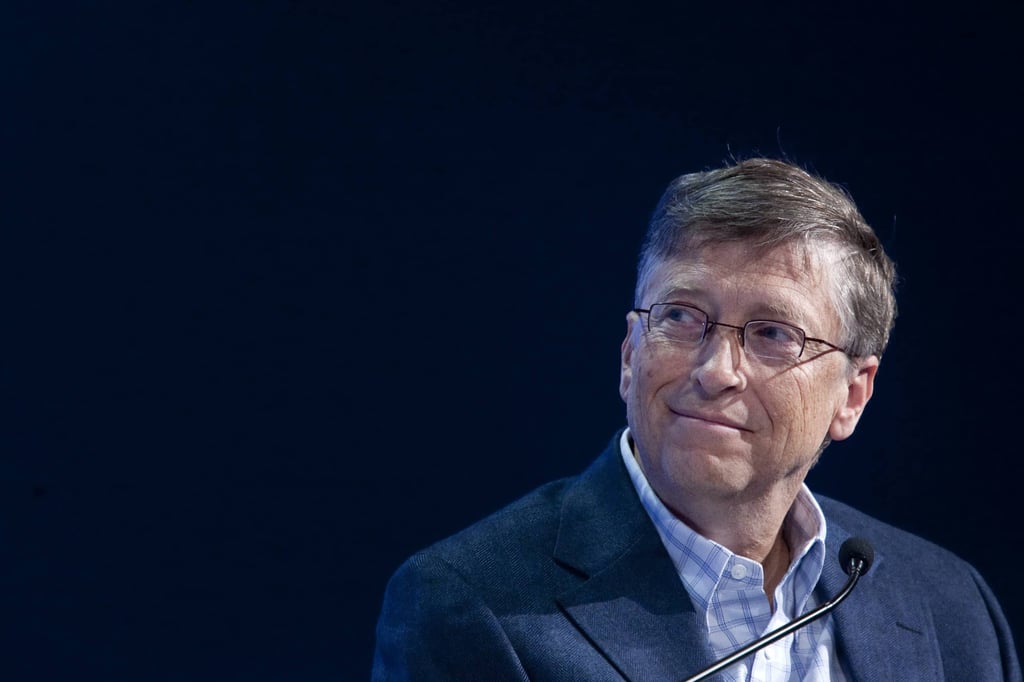 Proportion: 4.7%
Largest Company: Apple
Wealthiest Individual: Bill Gates (US$109.9 billion)
7. Manufacturing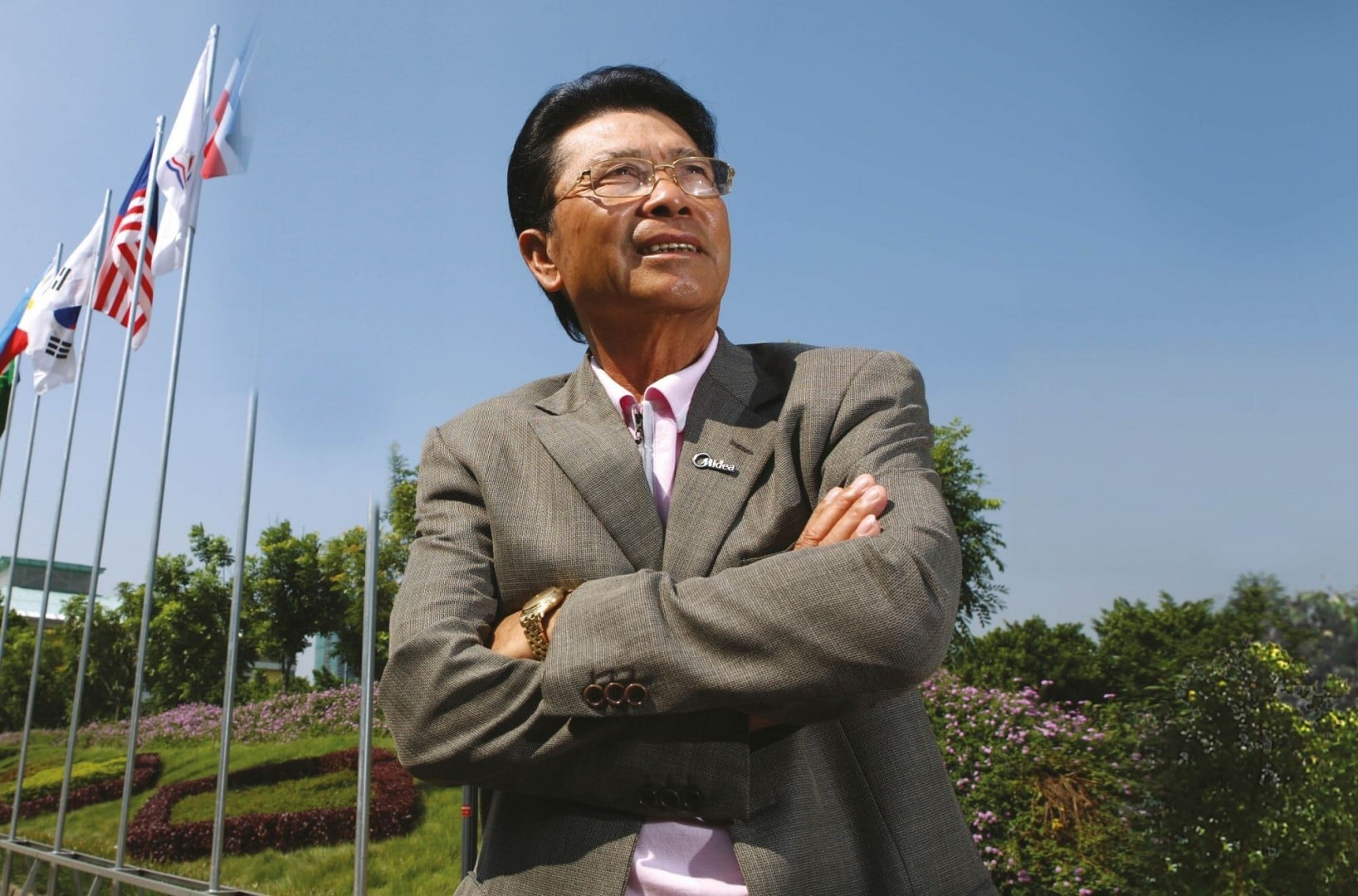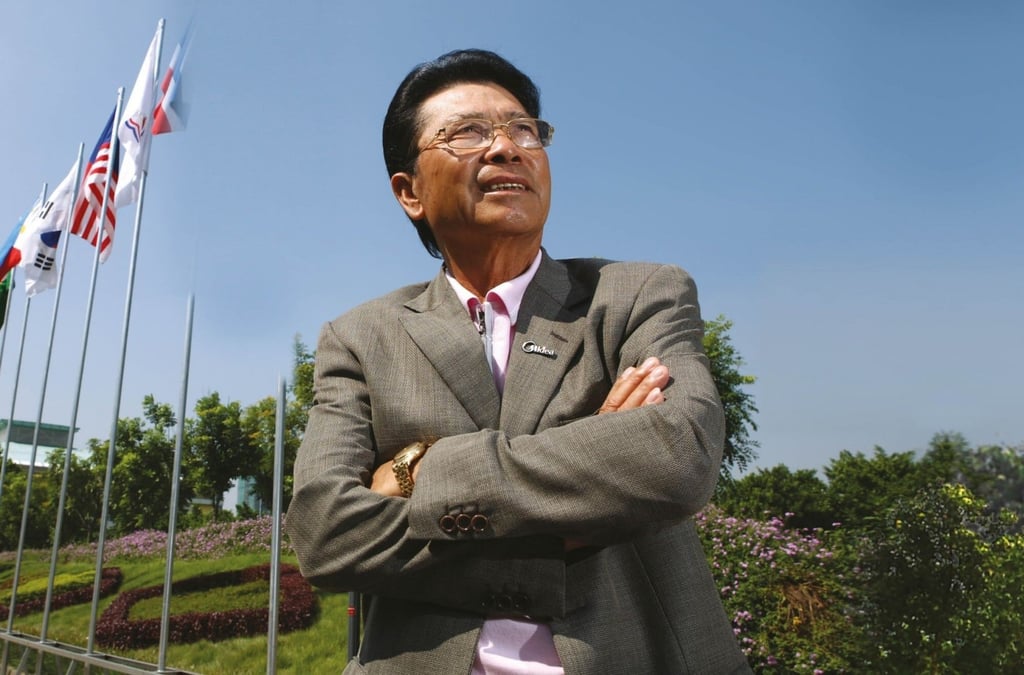 Proportion: 4.1%
Largest Company: Samsung Electronics
Wealthiest Individual: He Xiangjian (US$25.9 billion)
8. Hospitality & Entertainment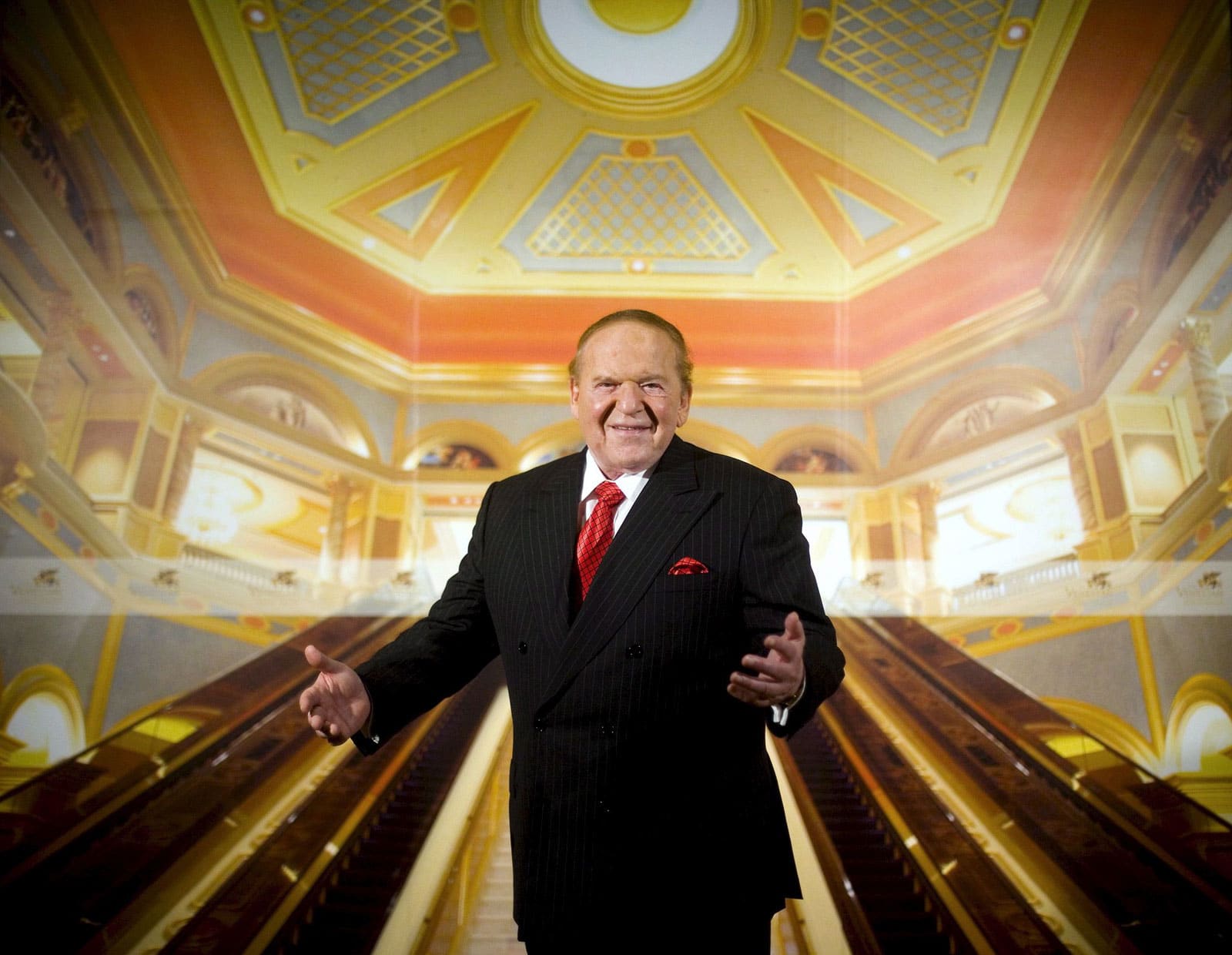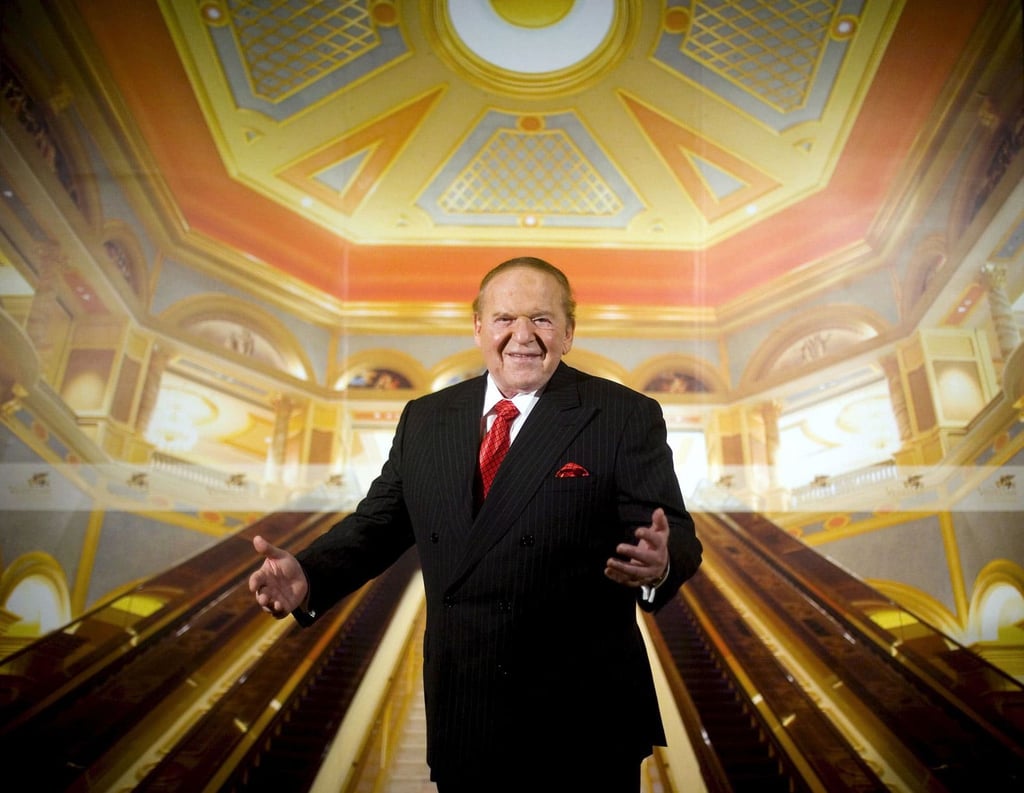 Proportion: 4.1%
Largest Company: Las Vegas Sands Corporation
Wealthiest Individual: Sheldon Adelson (US$30.4 billion)
9. Construction & Engineering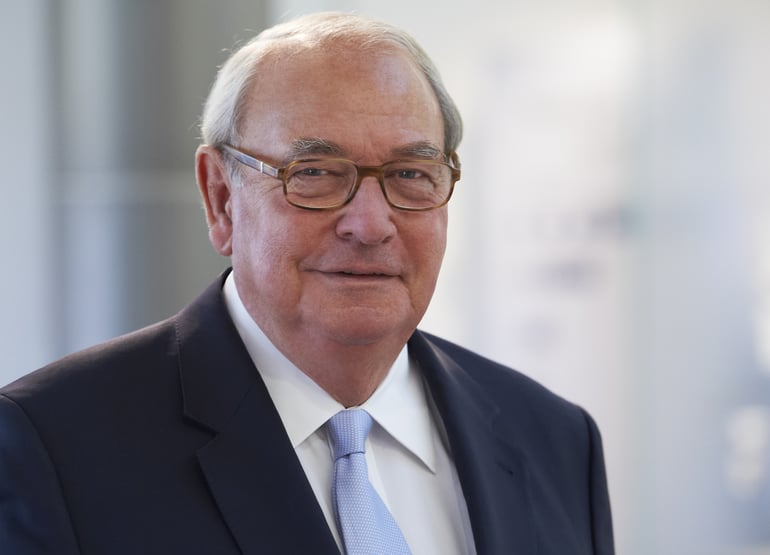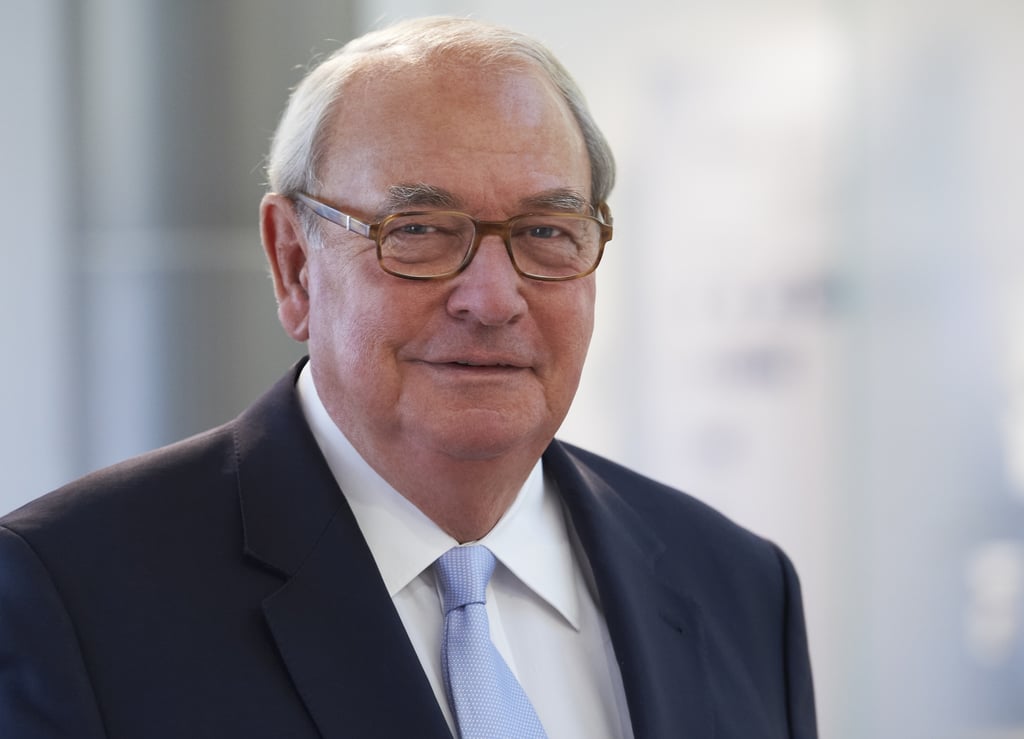 Proportion: 3.9%
Largest Company: Vinci
Wealthiest Individual: Heinz Hermann Thiele and Family (US$14.3 billion)
10. Food & Beverages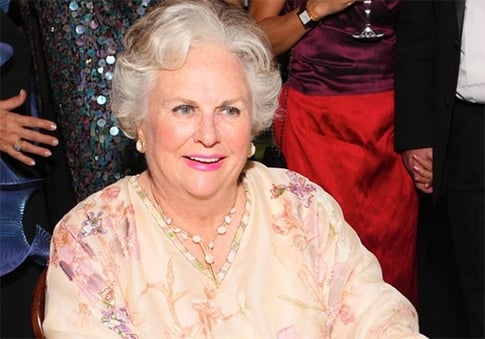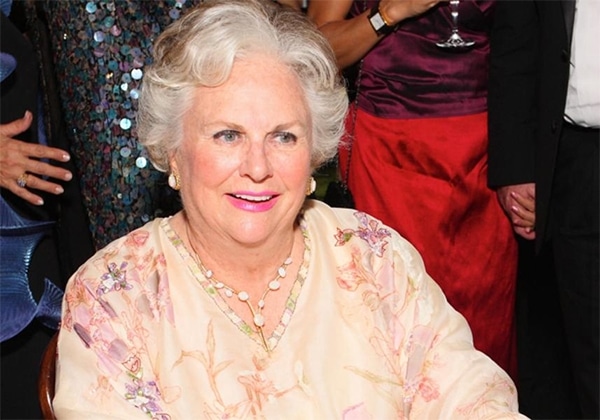 Proportion: 3.9%
Largest Company: Nestle
Wealthiest Individual: Jacqueline Mars (US$28.9 billion)
Individual net worths according to Forbes as of July 1st 2020.