George Clooney has been somewhat absent from the big screen lately and we don't blame him. He did after all accidentally start up a billion dollar Tequila company. The Hollywood star recently said in an interview that "acting used to be how I paid the rent, but I sold a tequila company for a billion fucking dollars. I don't need money."
Clooney and long-time friend Rande Gerber came up with the idea after spending a couple of months in Mexico trying a range of tequila's that they felt weren't quite right. "One night George turned to me and said, 'Why don't we just make our own? One that's perfect for us to drink?'" and so it begun.
After a couple of months and some 700 samples later, Casamigos was born. For two years, they quietly enjoyed the product among friends and family, along with other founder Mike Meldam. They were however producing roughly a thousand bottles a year and in 2013 were required to file for a licence. One thousand bottles quickly turned into 120,000 cases as the business took flight.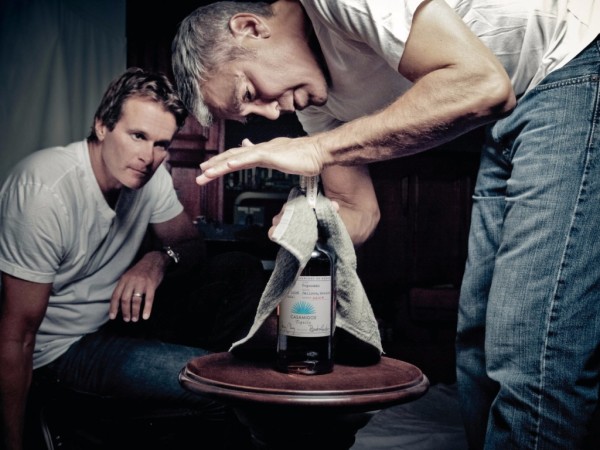 Beverage giant Diageo reportedly paid $700 million for the business with a further $300 million based on the companies performance. "If you asked us four years ago if we had a billion dollar company, I don't think we would have said yes. This reflects Diageo's belief in our company and our belief in Diageo. But we're not going anywhere. We'll still be very much a part of Casamigos. Starting with a shot tonight. Maybe two."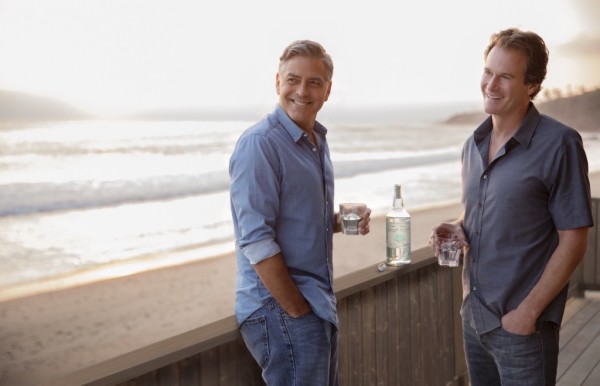 Is there anything he can't do? Check out the full story below.