007 is one of the greatest fictional characters ever created. Employed as a spy by the British Government in the James Bond movies, the suave Englishman spends his working days travelling the globe chasing bad guys, all on the Queen's dime. Bond enjoys the rest of his time galavanting between glorious locations, drinking copious amounts of booze and seducing every beautiful woman he comes in contact with. Not a bad life, you could say… but how much would it cost you to replicate Bond's adventures in the real world?
The average wage today for an MI6 field agent is around $72,000, but considering James Bond is a former Commander in the Royal Navy and a '00' classified assassin, he's probably on double that. So let's say he's roughly earning $144,000 a year. The kicker for Bond is the amount of cash he's provided by MI6. He travels under the guise of Universal Exports and has a more or less unlimited expense account courtesy of the British Secret Service, allowing him to stay in the best hotels, wear flashy suits and fly first class. There's also the added bonus of the rather large inheritance he was left by his parents when they died, so in reality, he's never once been short of a dime.
Here's a breakdown of expenses to see if you've got the cash necessary to live the life of 007.
---
---
RELATED: No Time To Die Offered To Netflix & Apple For US$600 Million
Chelsea Townhouse – $20 million
Bond owns a lavish four-bedroom townhouse in the affluent London neighbourhood of Chelsea. Described at length in Ian Fleming's novels, the real-life luxurious townhouse Bond's home is based upon was put on the market last month for a paltry $20 million. The home covers 4,483 sq ft and includes a conservatory, rooftop terrace and garage to park your Aston Martin.
1965 Aston Martin DB5 – $1.65 million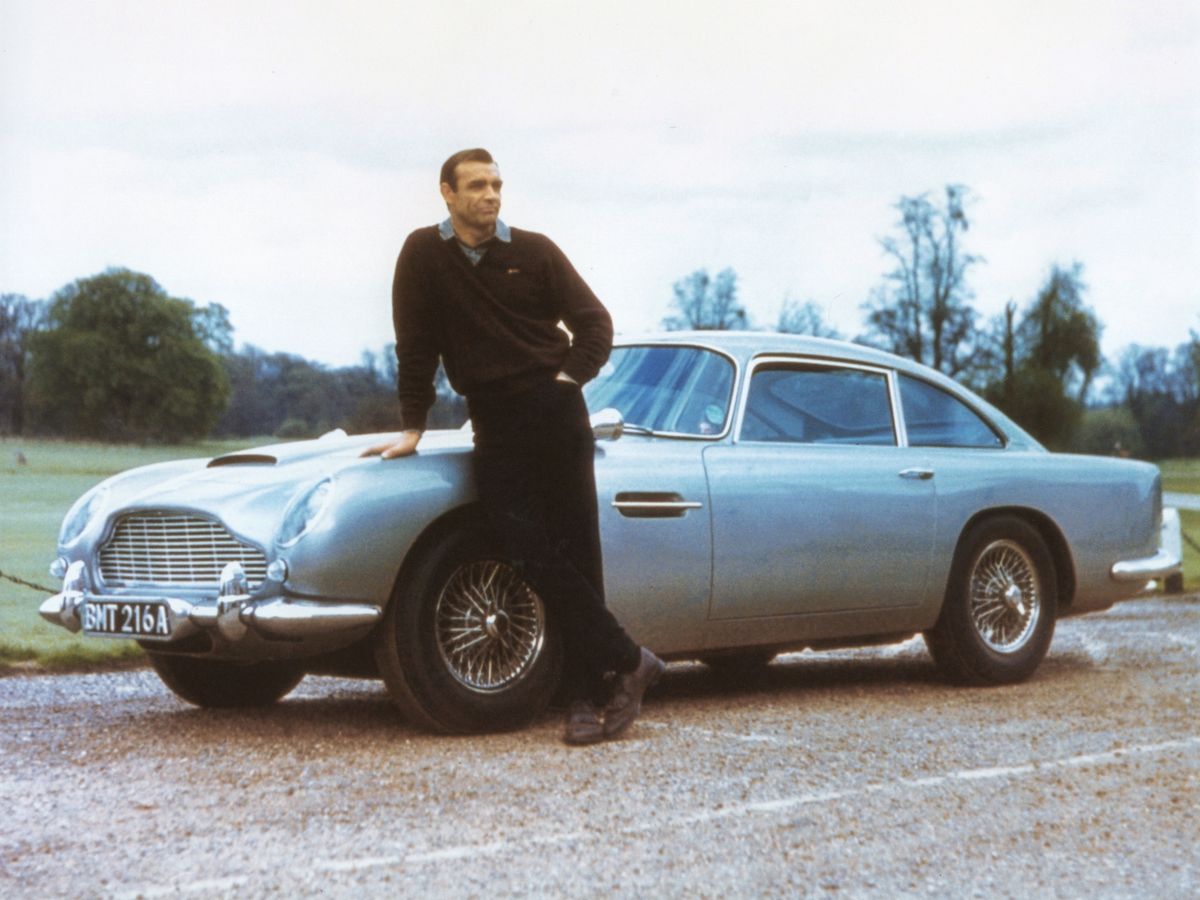 Throughout the franchise Bond has driven a vast array of classic and luxury cars. From the waterproof Lotus Esprit seen in The Spy Who Love Me through to the BMW 750iL driven in Tomorrow Never Dies, Bond is always rolling around in a top-of-the-line set of wheels. One automaker that the man always returns to, however, is the coveted British marque Aston Martin.
First appearing in Sean Connery's Goldfinger in 1964 by way of the glorious DB5, Aston Martins have popped up consistently over the years, becoming more regular stars of the franchise since the days of Pierce Brosnan and into the current era of Daniel Craig. It's unlikely the super spy will part ways with the loved British automaker any time soon, and despite being gifted the latest and greatest Astons by Q branch for each mission, it's the coveted DB5 that'll always pull at the heartstrings for fans and Bond alike.
The DB5's are popping up at auction houses all over the place at the moment, with one even surfacing in a Sydney showroom for $1.65 million late last year.
Tom Ford Three Piece Suit – $5,000 per suit / $60,000
The latest iteration of Bond is the most stylish yet, so you know he's not wearing a Yd suit when gambling at baccarat tables or entertaining ladies at expensive restaurants. Daniel Craig's Bond is a loyal Tom Ford fanboy, with the majority of clothing worn by the spy coming from the famous fashion designers stable. While the average person might own three or four suits they alternate between, someone in Bond's position, who is often shot at and engaging in barroom brawls, would more likely than not have an extensive collection of favourite suits and their replacements. I'm imagining Bond goes through roughly 12 suits a year, meaning he's making Tom Ford a very rich man.
RELATED: The Most Expensive Product Placements In Cinematic History
---
---
Crockett & Jones Norwich Shoes – $9,000 annually
In one of the most recent James Bond movies, SPECTRE, the sophisticated secret agent can be seen wearing Crockett & Jones Norwich leather lace-ups. These classic evening shoes retail for $745 and are relatively cheap when compared to the price of Bond's suit. But considering 007 wears an extensive range of Crockett & Jones shoes in the latest James Bond movies, including the brands Swansea Derby shoe ($754) and black Radnor boot ($1,000), I imagine he owns close to a dozen pairs for every occasion.
Globe-Trotter Original Brown Suitcase – $1,621
Bond needs a suitable travel bag to carry all his expensive clothing and equipment in and in SPECTRE he's seen with a classic style brown suitcase from luggage experts Globe-Trotter. A continuation of the original Globe-Trotter suitcase first released in 1897, this smart-looking carry case is the perfect accessory for Bond an eye-catching addition to the MI6 agent's sophisticated look.
Omega Seamaster 300 – $6,000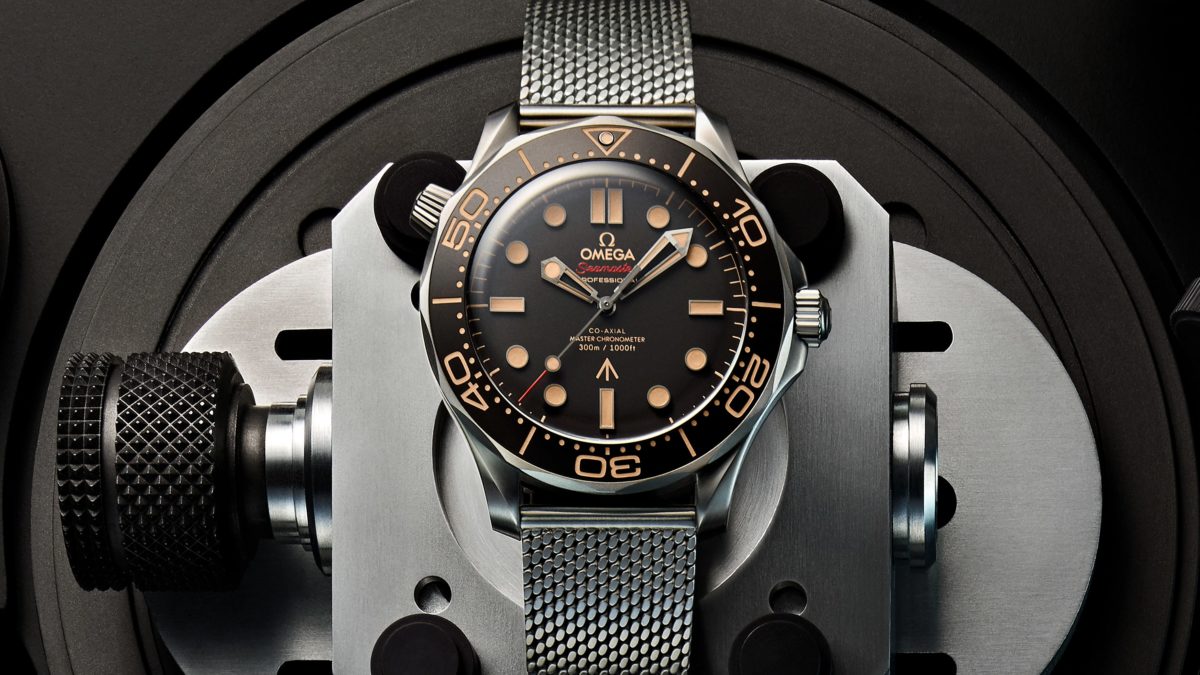 Bond loves a great timepiece and over the years the character has worn dozens of different brands. Sean Connery helped pioneer the Rolex Submariner during his time as Bond, wearing it in Dr. No, From Russia With Love, Goldfinger, and Thunderball while Timothy Dalton opted for the rare Tag Heuer Professional in The Living Daylights. But right now, it's Craig's numerous variations of the Omega Seamaster which do it for me.
Describe as "beautiful" by love interest Vesper Lynd during the dining-car scene in Casino Royale, this divers' watch is actually worn by the Royal Navy's Special Boat Service due to it's simple yet smart design and impressive functionality. It's the true watch of a high-class spy. You can browse for your own Omega here.
RELATED: Is This The Definitive James Bond House?
Tom Ford Henry Sunglasses – $583
To go with his Tom Ford suits Bond wears matching sunglasses from the iconic brand. He is seen wearing the Snowdown, with its thick rims and black frame, but I'm all about the dark tortoiseshell acetate and metal Henry sunnies he also sports. Not only do they look great but are actually affordable for plebs like us, albeit still a fair amount of coin for some sunglasses.
Alcohol – $20,000 annually
Bond has always been a borderline alcoholic and considering his line of work I'm not at all surprised. We all know Bond loves a vodka martini, shaken, not stirred, but throughout the Jame Bond movies and books, 007 has shown he's happy to knock back anything. From $5,819 bottles of Chateau Mouton Rothschild Pauillac Premier Cru Classe 1947 through to your every day $9 bottles of Heineken, Bond drinks it all. Estimating how much he drinks annually is tough, especially as the bill is paid for by M while on the job, but I'd say his expensive taste combined with his thirst for drowning the pain when not working would equate to somewhere around 20 large.
Grand Total: $21,747,204
For a guy on a fairly moderate wage, James Bond lives an extremely lavish lifestyle, even if it is more often than not on someone else's dime. You'd need at least something north of $21 million for your first year as Bond to get yourself up to his standard. Alternatively, a subscription to Stan only costs $10 per month, and you'll be able to watch every one of the James Bond movies on the Monday morning commute to your 9 to 5. Much less hassle.
---
---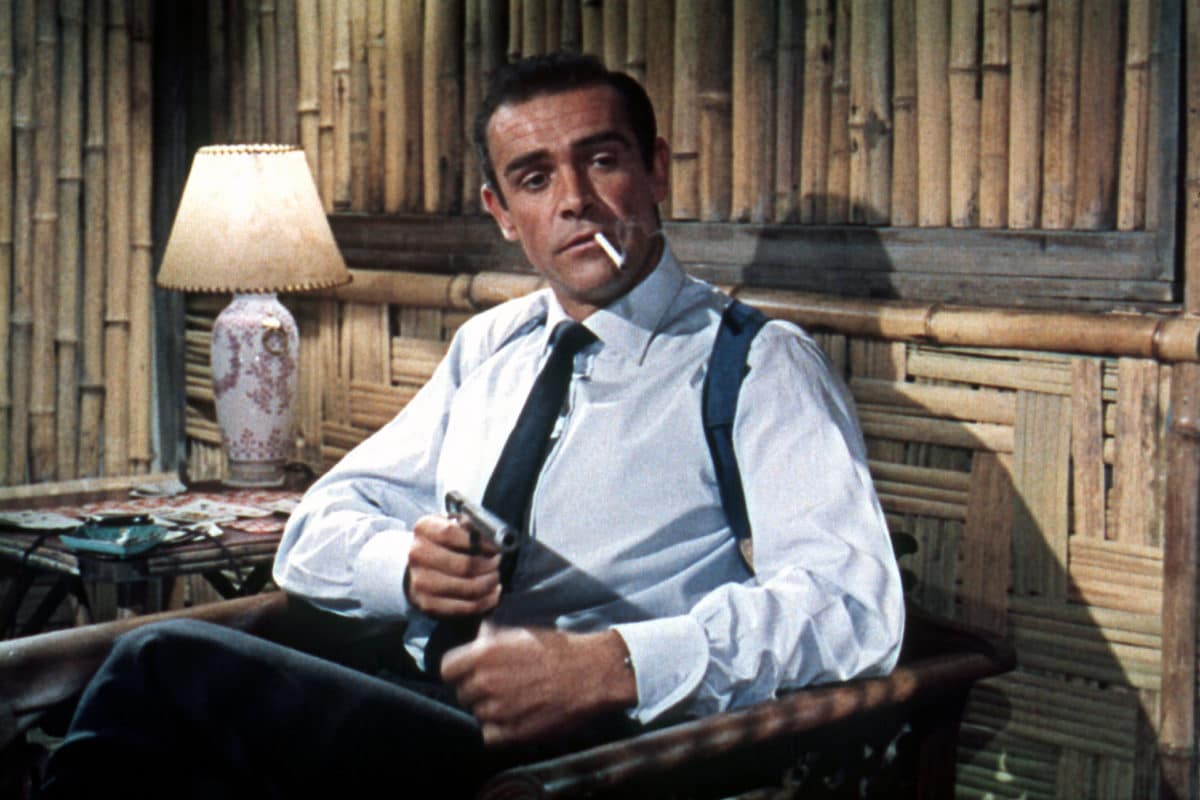 RELATED: How Much It Would Cost To Own The Life Of Tony Stark?