Perpetual goal-kicker and billionaire emcee Jay-Z has hooked up with luxury giant LVMH to sell a 50% stake in his champagne house, Armand de Brignac (AKA "Ace of Spades"), to Moët Hennessy for an undisclosed sum.
Moët Hennessy will be handling distribution of the extravagantly bottled Champagne, which is produced in France's Champagne region by 12th and 13th generation wine growers Jean-Jacques Cattier and his son Alexandre.

Armand de Brignac, known familiarly as Ace of Spades because of its distinctive label, is produced in France's Champagne region by a father and son who are 12th and 13th generation winegrowers. Given the Jay-Z association, the Champagne has taken on a rather high-rolling status amongst celebrities, which should be taken even further now seeing as the partnership will lean heavily on Moët Hennessy's considerable international network and its resources within Champagne.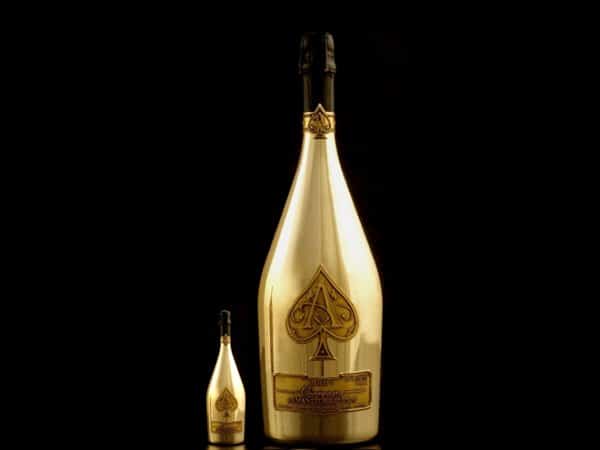 "We are confident that the sheer power of the Moët Hennessy global distribution framework, its unparalleled portfolio strength, and its long-established track record of excellence in developing luxury brands will give Armand de Brignac the commercial power it needs to grow and flourish even further," reads a statement released by Jay-Z to the press earlier this week.
---
---
The 50-50 partnership between Jay-Z and LVMH will see Armand de Brignac join an impressive roster that includes an eye-watering list of legendary houses including Veuve Clicquot, Dom Perignon, Mercier, Ruinart, and others.
Jay-Z has been closely associated with Armand de Brignac ever since eagle-eyed fans spotted the brand's ostentatious gold bottles in the rapper's 2006 music video for "Show Me What You Got".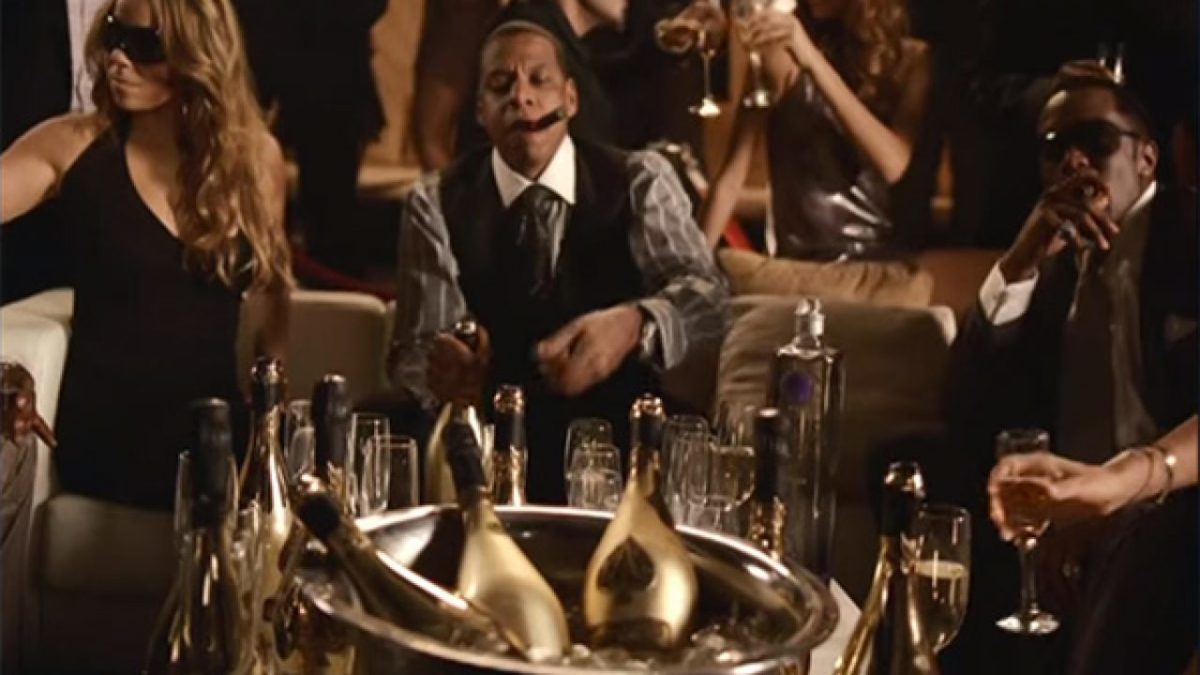 The rap god acquired an interest in the brand from the Berish family's Sovereign Brands back in 2014, eight years after his public feud with Cristal which stemmed from comments made by Frederic Rouzaud – the MD of the company that owns Cristal – decrying the "negative association" hip-hop brought to the brand.
The Armand de Brignac maison was first established in 2006, becoming one of the youngest brands in the region and quickly aligning with images of wealth and success with glitzy gold bottles that typically fetch between US$300 (AU$379) and US$950 (AU$1,200) for the most widely available vintages. Those famously flashy 30-litre Midas bottles usually run up to US$65,000 (~AU$82,000)
In 2020, LVMH and its staple of 23 houses manages to collectively bring roughly €4.8 billion (~AU$7.3 billion) of revenue to the luxury brand.