If you're wondering what to study next year, or even looking for a career change, LinkedIn has got you covered. The professional networking site just recently published a list of the top 15 emerging jobs of 2020.
LinkedIn classifies an emerging job as a newly created role or one that's evolved out of an old one that's seen a large number of professionals employed over the past three years. So while many of these jobs aren't exactly new, the statistics show they are on the rise and will soon to be some of Australia's highest-paid positions.
The list is dominated by tech-related careers, with the top three jobs being an Artificial Intelligence Specialist, Cybersecurity Specialist, and Marketing Automation Specialist. Along with the tech sector, LinkedIn has identified strategic and specialist roles as another area of high growth, with Anti-Money Laundering Specialist, Growth Manager, and Customer Success Specialist roles all in high demand.
"Emerging jobs show how industries are evolving and adopting new technologies," Adam Gregory, Senior Director, APAC Talent Solutions at LinkedIn said in a statement.
"We are seeing that technology is driving demand for a plethora of new jobs, not just hard-skilled jobs such as Site Reliability Engineers but also soft-skill based roles such as Customer Success Specialists."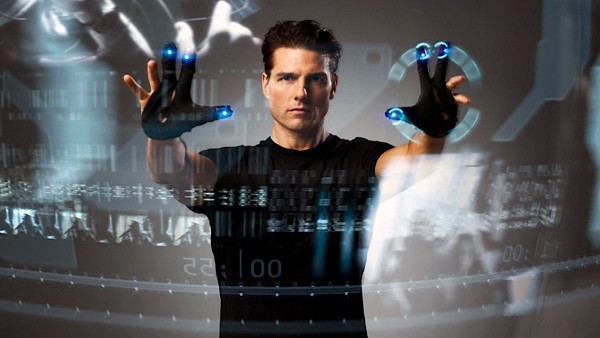 Bottom line, if you want a new and exciting career that delivers the big bucks, the tech and specialist sectors are where it's at.
Check out the full list of the top 15 emerging jobs below, and head to linkedin.com for the full report.
1. Artificial Intelligence Specialist
2. Cybersecurity Specialist
3. Marketing Automation Specialist
4. Robotics Engineer (Software)
5. Site Reliability Engineer
6. Customer Success Specialist
7. Data Scientist
8. Data Engineer
9. Growth Manager
10. Chief Strategy Officer
11. Anti-Money Laundering Specialist
12. Product Owner
13. Service Designer
14. Full Stack Engineer
15. Automation Consultant
RELATED: The Right & Wrong Way To Approach Facial Hair In Job Interviews.