UPDATE [18/01/21]: In a court-ordered auction, the Macklowe Collection of coveted artworks has fetched over US$676 million / AU$930 million, effectively finalising Harry Macklowe's divorce from ex-wife Linda.

Original Article – Macklowe Art Collection Expected To Fetch $815 Million At Sotheby's Auction

When real estate tycoon Harry Macklowe and his ex-wife, Linda, announced their separation, the art world froze. Two of the greatest private art collectors in the US fought bitterly in court for months over their assets, and no one was more jazzed about it than auction house Sotheby's. Now, the Macklowe Collection is expected to break records at auction.
The collection is comprised of 65 works and includes pieces from Andy Warhol, Pablo Picasso, Mark Rothko, Willem de Kooning, Alberto Giacometti, and many others. Auction houses such as Sotheby's, Christie's and Phillips, all fought for the opportunity to flip this collection worth over US$600 million (AU$815 million).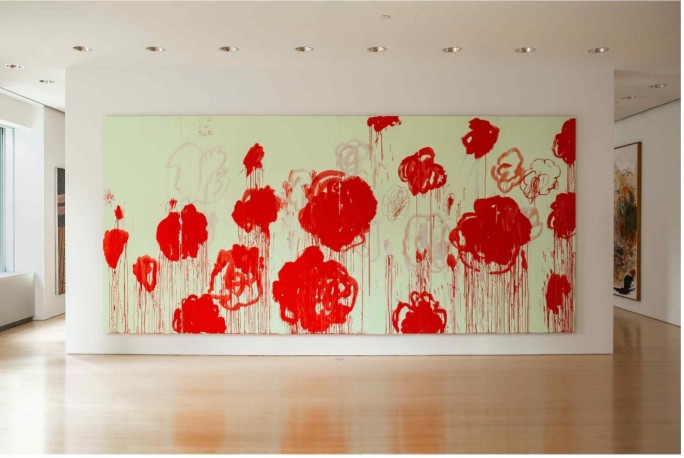 This trove has the highest estimate of any single collector sale in history. After years of legal wrangling on the value and proceeds (as well as delays due to the pandemic), Sotheby's won access to this 50-year collection.
---
---
"The Macklowe Collection stands in a league of its own as the greatest collection of Modern and Contemporary Art ever to come to the market," said Sotheby's CEO Charles Stewart. "It will undoubtedly captivate top collectors from around the world, and the sale will make history as one of the landmark events defining the art market and the history of Sotheby's over the past 277 years."
RELATED: Shredded Banksy Artwork Is Up For Sale Again & Could Fetch $11 Million
It remains to be seen whether the Macklowe Collection will top the list of most expensive art collections ever sold. The estate of David Rockefeller fetched US$835 million (AU$1.1 billion) at Christie's in 2018, but it included furniture, jewellery, and other personal items of the Rockefellers which might exclude it from the conversation. The collection of Yves Saint Laurent and his partner Pierre Berge might be the name to beat, which totalled nearly US$500 million (AU$600 million) back in 2009.
Notable pieces within the Macklowe Collection include a pair of Warhol composites of portraits of Marilyn Monroe and Jackie Kennedy. Nine Marilyns, estimated at US$50 million (AU$67.9 million), and Sixteen Jackies, which the couple bought for US$15.7 million (AU$21.3 million) in 2006. It also includes a Cy Twombly painting, Rothko's abstract No. 7, Giometti's Le Nez, as well as Gerhard Richter's 1975 work Seestuck.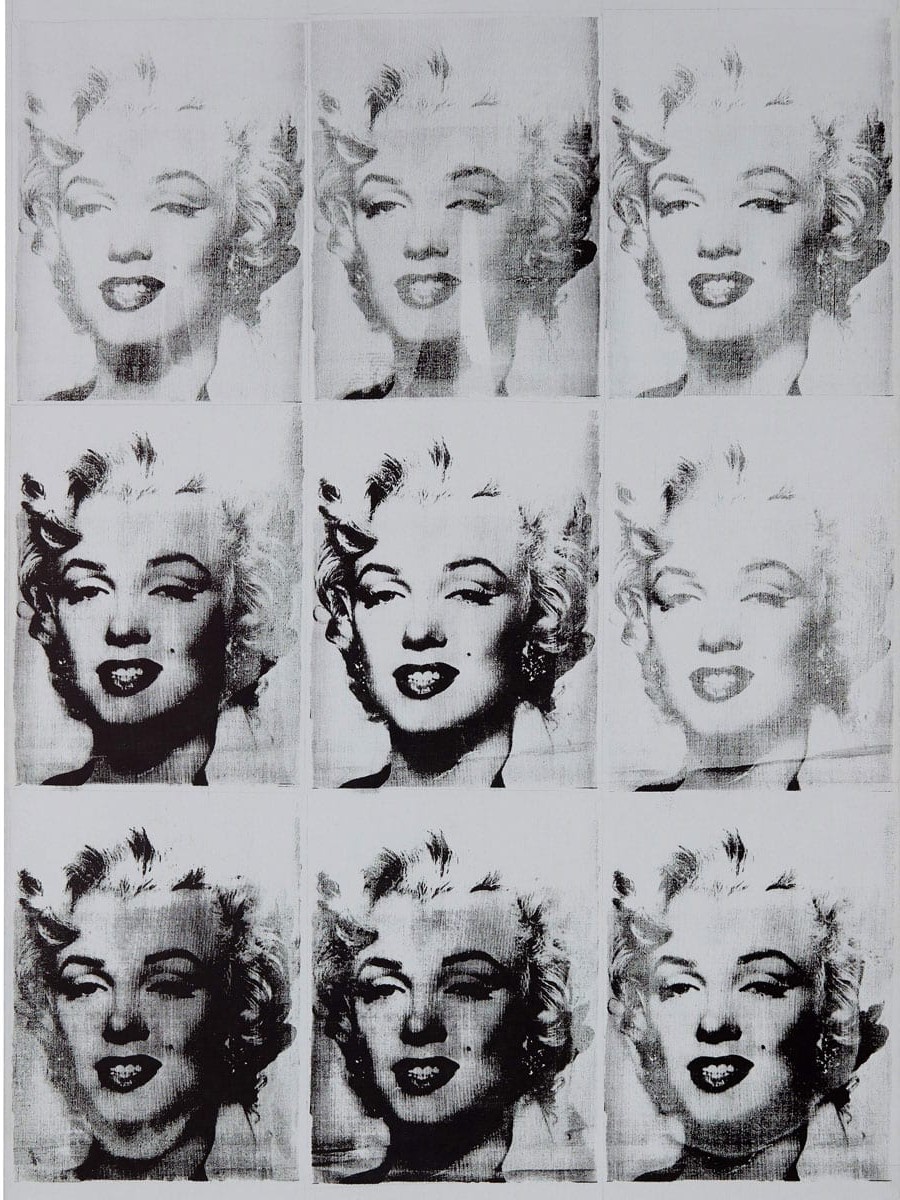 RELATED: The Real Star Of Tiffany's New Campaign Is Jean-Michel Basquiat
There is something to be said about such a beautiful collection emerging from something so spectacularly ugly. Linda Macklowe wasn't exactly thrilled about 83-year-old Harry Macklowe's affair with French fashion executive Patricia Landeau, and old mate had a lawsuit on his hands.
After secretly housing Landeau in a Park Avenue building for two years, Harry Macklowe told a number of jokes about "terrible wives" in court, then purchased a billboard of him and Landeau on the tallest residential building in the Western hemisphere.
---
---
The New York Supreme Court 2018 ruled that the Macklowe's shared art collection, "the parties' most valuable property," was to be sold with proceeds split. Time will tell what the cost of Harry Macklowe's savagery truly was. The Macklowe Collection will be sold via auction at Sotheby's, across two events on November 15th this year and in May 2022.