In 2004, the greatest-selling product to ever emerge from the surf industry was released into the world. The combination of a dedicated design by a major surf clothing brand and a gimmicky feature suggested by an Aussie pro surfer led to over 11 million units being sold worldwide. You may recall Fanning's long-time affiliation with Ripcurl, but it's one of his lesser-known sponsors that secured one of his biggest paydays.
The product at hand here is the Fanning Sandal from Reef. Yep, the one with the bottle opener in the sole. The design team at Reef set out in the early 2000s to create a sandal that would reinvent the casual footwear game, patenting in an air-pocket system in the sole for comfort and slapping on a $55 price tag.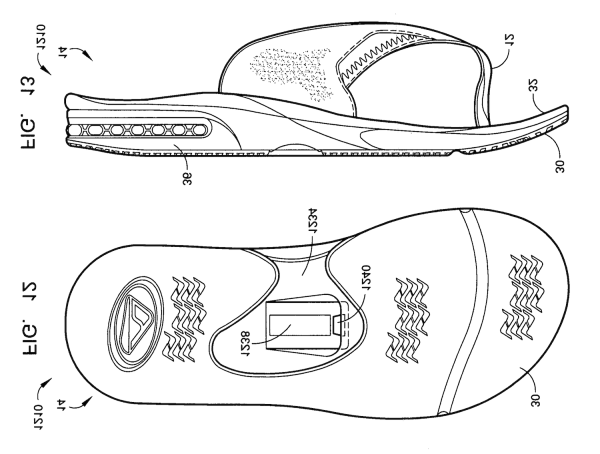 In discussions with Fanno to represent the product, both sides knew stock wouldn't move wildly just based on a technical sole, there had to be a novelty factor. Enter the foremost instrument in Australia's pursuit of frothy enjoyment: the bottle opener. Slid into the base of the thong, the wearer would be able to slip off his footwear at any time and apply man's greatest tool. 14 years later, the unwitting marriage of an Australian icon and the nation's greatest pastime sees Reef atop Amazon's best-selling sandals of all-time, ahead of Adidas' Addissage, Birkenstocks, and Nike's best.
---
---
According to Stab Magazine, Mick signed on royalties of $0.25 per pair sold, which is less than half a percent of the retail price. The going rate for athlete royalties on signature products is in the vicinity of 3-5%, with Forbes confirming Michael Jordan's cut on Nike's Air Jordans is 4%, equating to a tasty $110 million on revenues of $2.8 billion.
It's still been lovely cash cow for Fanno, who is thought to have netted a clean $2.75 million so far, but a bit more pressure in negotiations could have seen him with a figure closer to $20 million.
Lastly, here's a public service announcement from our beloved Fish.
And then there's this yarn from Fisher which will be these best thing you'll see all year.
Via Stab Magazine.