Being a billionaire has its perks, but the best of the bunch has to be the luxury of private air travel. While the rest of us are stuck in cattle class, those with the cash to splash can don't even think twice about jetting around the world in their own private plane, relaxing in comfortable seats with a glass of bubbly some 35,000 feet above the ground.
Although you'd think private jets would be a niche market, there are dozens of different jets from a variety of big-name companies available for local billionaires to purchase. So we've taken a look at the most popular private jets favoured by Australia's wealthiest citizens.
Gulfstream G650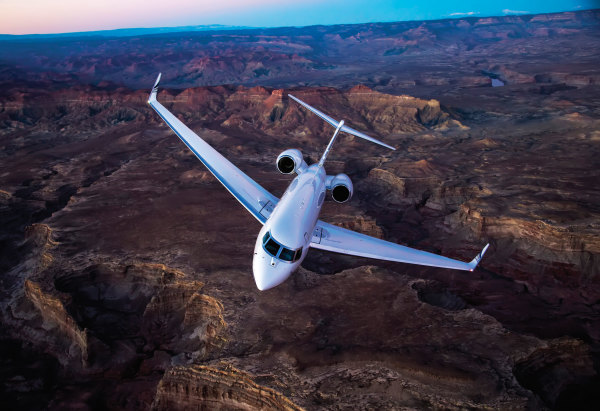 The gold standard of private jets, the Gulfstream 650 is the grand daddy of them all. Costing roughly $65 million, each jet can seat up to 19 people comfortably and features leather seats, a private stateroom and fully functional kitchen where staff can prepare all manner of delicacies for your trip. Its biggest drawcard for Aussie billionaires? The trans-Pacific hop non-stop.
First produced in 2005, media tycoon Rupert Murdoch was one of the first Aussie's to get his hands on a 650 back in 2015, making him one of the early investors. Westfield billionaire Frank Lowy, former Toll Logistics boss Paul Little and Multiplex heir Tim Roberts (who leases his to Gina Rinehart) are also owners of a Gulfstream 650.
RELATED: These are Australia's richest people in 2019
Gulfstream G550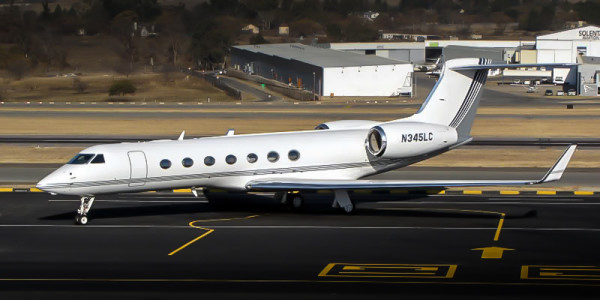 Unlike his father, Lachlan Murdoch perhaps didn't quite have the capital to buy the top of the line Gulfstream once upon a time and was forced to settle for the 550. What a shame. That's not to say it's cheap, though, with the 550 still worth around $50 million and it was one of the original long haul private jets created for public sale. What it did mean, however, is that the media empire heir got to enjoy a refuelling stop in Honolulu on any jaunts to the US of A.
You can rest easy, though, with News Cop taking delivery of a second 650 in July last year registered to the same Wells Fargo branch in Salt Lake City as King Murdoch's. Phew. All that time spent on the tarmac in Hawaii almost had me feeling sorry for the bloke.
RELATED: How much it costs to own and operate a GV private jet
Bombardier Express BD 700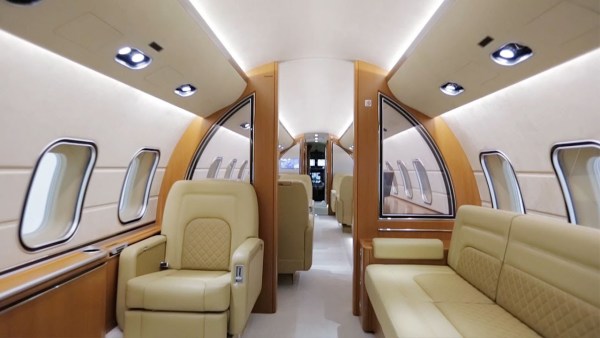 While Gulfstream tends to be the favoured choice amongst Aussie billionaires, James Packer isn't one to follow the crowd. He's either splashed out $70 million for a Bombardier Express BD 700 or he's chartering it for an extortionate fee. Either way, he's boosting around in one of the largest private jet cabins on the market (not including custom Boeing or Airbus orders), and frequently uses it to fly between his homes in Australia and America.
Bombardier Global Express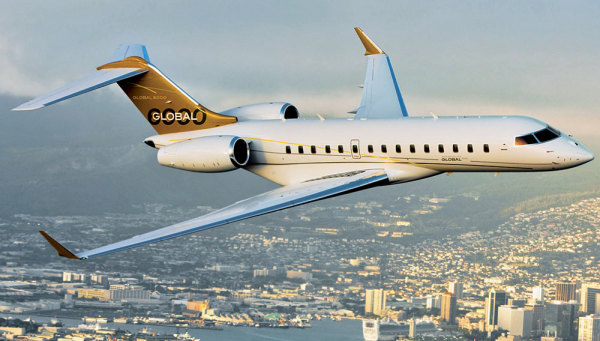 As well as owning his own personal Bombardier, Crown Resorts, of which Packer is still the majority shareholder, used to host a small fleet of Bombardier Global Express private jets to entertain and entice Chinese high rollers. As the demand for the jets declined, Crown director Harold Mitchell thought he'd snap up a second hand Global Express for $5.6 million last year, which really isn't that outrageous.
Mining kingpin Andrew Forest is another Aussie who prefers the Bombardier over the Gulfstream, purchasing a top tier Bombardier Global Express back in 2011.
Cessna Citation X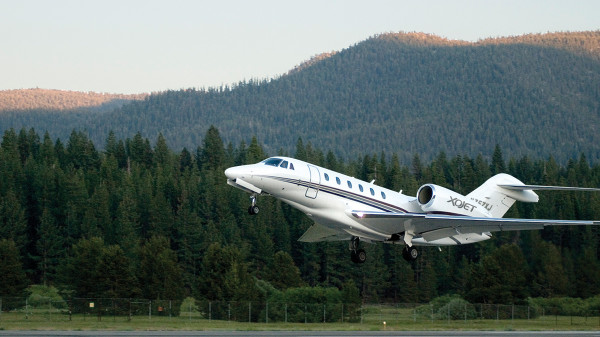 It may be hard to believe but Clive Palmer is one of Australia's richest people, with a net worth of close to $1.8 billion. As you'd expect from someone with such a lavish lifestyle and eccentric personality, Palmer enjoys his own private jet too, but it's a little different than most. Palmer favoured the Cessna Citation X, and while it's the cheapest jet on this list, it's still a phenomenal mode of transport. Harrison Ford owns two of them.
RELATED: Inside Lionel Messi's awesome $19 million private jet