The recent news of Amazon founder Jeff Bezos and his wife MacKenzie's split is a big blow to Bezos' net worth but a huge boost for MacKenzie's finances. The newly single 48-year-old has done well out of the divorce, keeping a 4% stake in Amazon estimated to be worth an astonishing $50bn AUD, making her the third richest woman in the world.
But MacKenzie isn't the only woman pulling in bucks that big, with a host of powerful women out there bringing home the bacon. Here are the richest women in the world for 2019 and how much they're worth.
1. Françoise Bettencourt-Meyers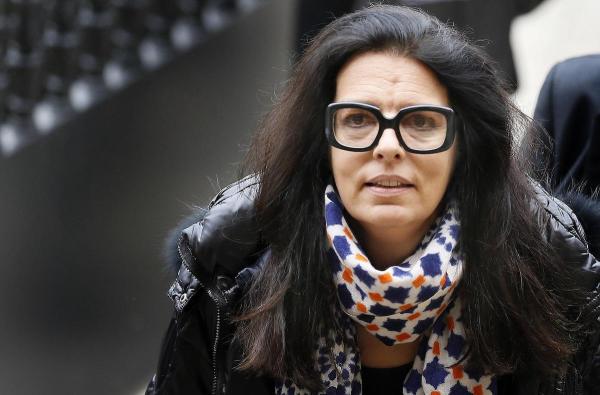 Net worth: $69.4bn AUD
---
---
How she made her money: The French heiress to the L'Oréal cosmetics empire, Françoise Bettencourt-Meyers inherited her 33% share of the business from her mother who passed away in 2017. She has served on L'Oreal's board since 1997 and is president of her family foundation, the Bettencourt Schueller Foundation, which owns over a reported $982 million in assets.
Interesting fact: Bettencourt-Meyers is an accomplished academic and author who's had a number of books published specialising on Greek gods and Jewish-Christian relations.
2. Alice Walton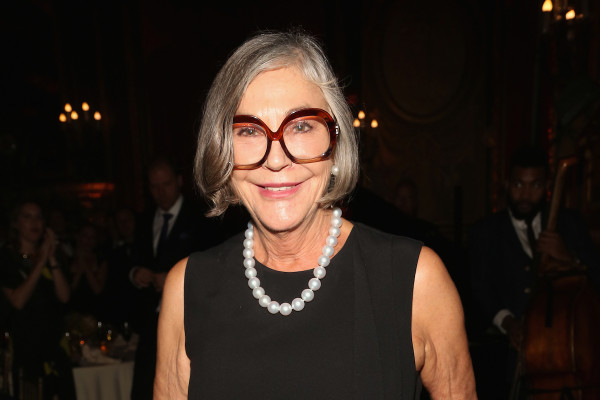 Net worth: $62.5bn AUD
How she made her money: Alice Walton's father, Sam Walton, was the man who created American shopping behemoth Walmart. Alice is said to own over 6.7 million shares in Walmart and is best known for her philanthropy work, having created the impressive Crystal Bridges Museum of American Art in Bentonville, Arkansas.
Interesting fact: Marsden Hartley, an American modernist painter and poet, is one of her all time favourite artists. The Walton family are also America's richest family.
3. MacKenzie Bezos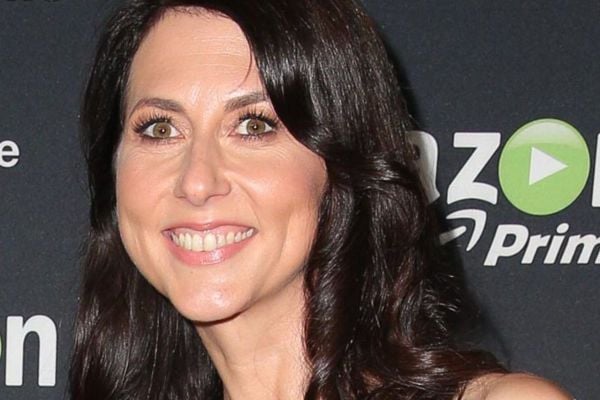 Net worth: $50bn (Amazon stock only) AUD
How she made her money: One of Amazon's first employee's, MacKenzie met founder Jeff Bezos at work and the rest is history. They divorced after 25 years of marriage earlier this year, with MacKenzie getting a fair share of the Amazon pie for her role as both a strong wife, mother, and advisor who helped shape Bezos' career.
---
---
Interesting fact: She trained under author Toni Morrison and has released two critically acclaimed novels.
4. Jacqueline Mars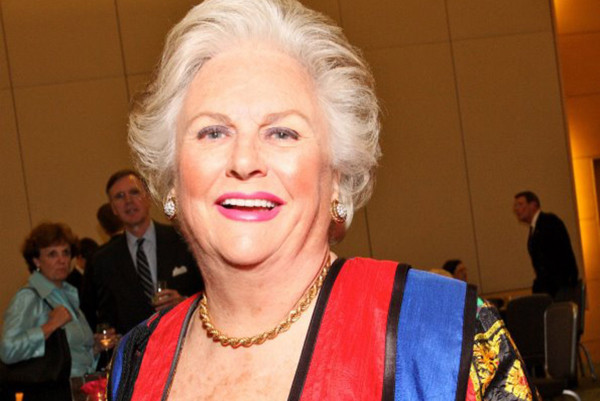 Net worth: $33.6bn AUD
How she made her money: As you might guess from her last name, Jacqueline Mars owns a third of confectionery company Mars. Built by her grandfather Frank way back in 1911, Jacqueline worked for the family business for 20 years and was on the board until 2016.
Interesting fact: Mars owns a working organic farm.
5. Yan Huiyan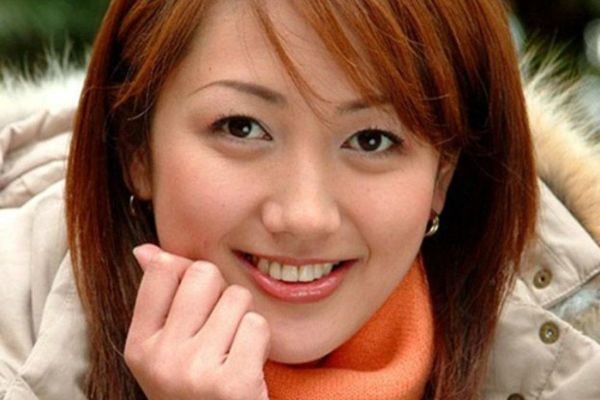 Net worth: $31.2bn AUD
How she made her money: A Chinese property developer who studied at Ohio State University, Yan Huiyan inherited 57% of Chinese property giant Country Garden Holdings from her father in 2007. With the goal of training her to take over his incredibly successful business, Yan Huiyan's father gave her control of the company during a boom in China's property market, with Yan helping turn Country Garden in China's largest property developer.
Interesting fact: She's the richest woman in China at just 37 years of age.
6. Susanne Klatten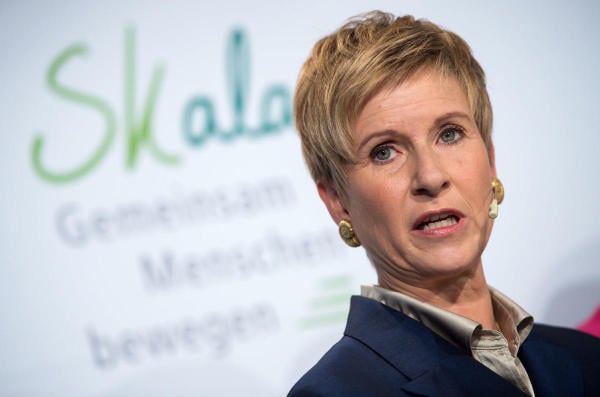 Net worth: $29.5bn AUD
---
---
How she made her money: Susanne Klatten inherited 50% of chemical company Altana AG when her parents died and also owns almost 50% of BMW with her brother, making her 100% minted. She has a background in business finance and used to operate under the name of Susanne Kant so people wouldn't treat her differently due to her wealth.
Interesting fact: Klatten is the richest woman in Germany.
7. Laurene Powell Jobs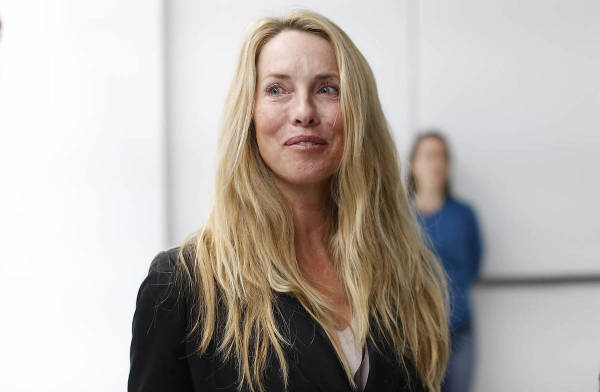 Net worth: $26.1bn AUD
How she made her money: The widow of Steve Jobs inherited $20bn in Apple shares after her husband's death, but before that cash injection, Laurene helped co-fund natural foods company Terravera and spent time working at Goldman Sachs. She's invested much of her fortune in worthy causes, including The Atlantic magazine and non-profit publications Mother Jones and ProPublica. She also put $70 million towards XQ: The Super School Project, an organisation set up to create new ways for schools to approach education.
Interesting fact: Jobs is a founding member of the Climate Leadership Council.
Related: This is Australia's top 10 rich list for 2019
Related: The World's 10 Richest Families