After a tough 12 months out of the game, Steve Smith's twin tons in the first Ashes test proved he's undoubtedly the best test batsman in the game, but it's not just on the field where Smith is hitting sixes.
It's been revealed that Smith invested in Aussie startup Koala Mattress in 2015, acquiring 10% of the company. Smith's initial $100,000 stake in the business is now worth a tasty $12.18 million, making him one of the richest 30-year-olds in the country. Not only does Smith have a stake in the company, but he's also Koala's brand ambassador.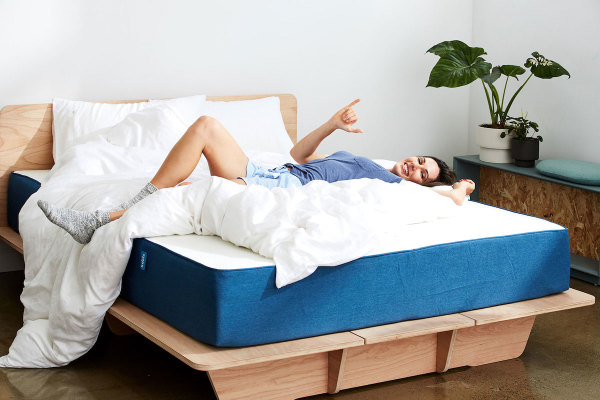 In the space of just four years, Koala has serviced over 200,000 customers and is now valued at around $150 million. This increase has not only pushed the value of Smith's shares value over $12 million mark, but has been a major factor in his net worth hitting $31 million.
---
---
What's even more remarkable is, according to the Australian Financial Review, Smith's estimated worth last year was $27 million, meaning despite a year not playing cricket and losing around $5 million in endorsements, he's still managed to earn a hefty $4 million from being in bed with Koala Mattress.
The AFR also believe Smith has now made more from his investment in Koala than his entire playing career, something definitely worth raising his bat too.