Startup co-working spaces are popping up in nearly every major city around the globe at the moment. Big companies such as Google and some major banks are contributing to this development as they start to see the potential of investing in new ideas and young talent that want to disrupt almost every industry out there.
The largest of these spaces in Australia is the Fishburners office in Sydney's CBD. It gives shelter to roughly 170 startups at the moment which are supported by more than 250 employees and houses some of the hottest new businesses in Australia. We went out there recently and met three startups you should definitely keep your eye on in 2016.
The last-minute hotel booking scene could use a revamp, or that's what the founders of HotelQuickly thought after putting up with punishing rates and frustrating bookings while on the go in Asia in 2013.
---
---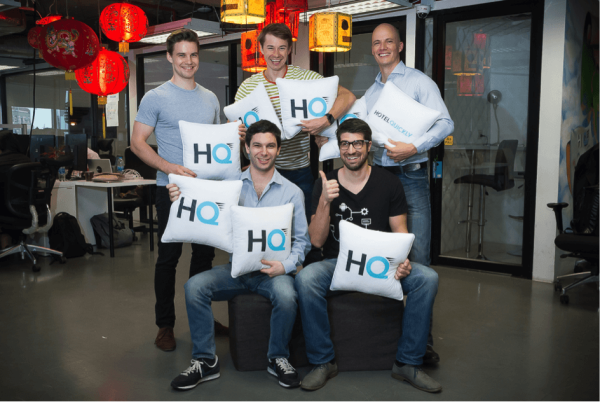 Two years on, HotelQuickly has some two million downloads and is covering 30+ destinations in Australia. The app's curated hotel lists and swift booking process make it easy to spot and secure the best deals on short notice. HotelQuickly also uses a slick referral system, which lets members collect credit for free hotel nights by inviting friends to use the app. The discounts get bigger the closer you are to your check-in date, and booking stays open up to 4am each night – a pretty handy alternative to that $80 taxi rides home.
You are preparing to meet your family during the holiday season and need to go all the way between Australia's biggest cities by car. Did you think about getting everything set for the road trip? Tyroola are the guys that help you find the most important thing you need to drive safely: your tyres.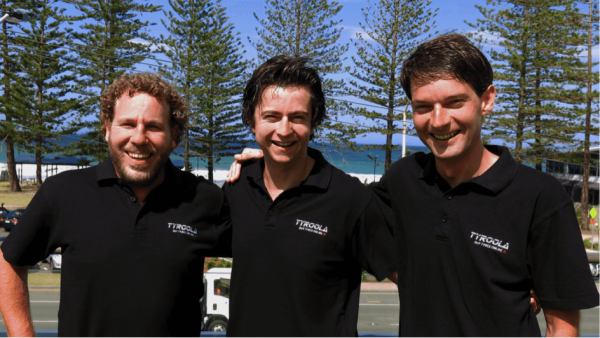 Most of us don't know anything about them, which Tyroola.com.au wants to help change. These guys will deliver you the best tyres for your car and your needs for on average 50% cheaper prices than the competition. If you plan on going on a road trip and need to prepare your car or you just need new tyres, you should seriously consider buying them online.
Most of the tea you can buy out there is surprisingly not as good as you might think. You can spend horrendous amounts at some chains to get a small package of tea, but in most cases the products you can buy out there are just the rest of the production. They are very often only chopped into small pieces to cover the bad quality up. This is what Altitude Tea wants to change.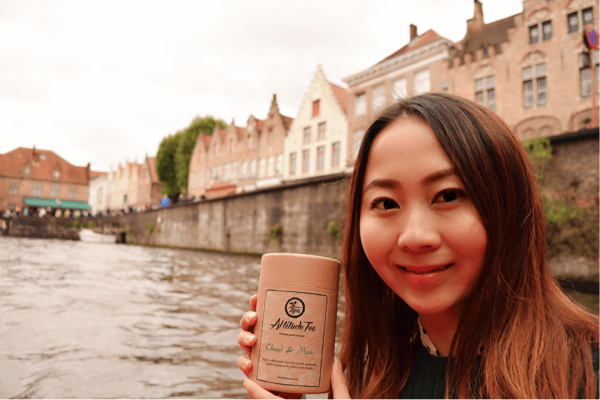 They source their tea from only one special region in China, where they grow the tea on a high mountain which slows down the growth of the tea plants and leading to a higher concentration of aromas.
Do you know of any other Australian startups we should be covering? Email [email protected] with your tips.