As the demand for electric cars continues to surge in China – i.e. the world's largest auto market – BYD Auto has experienced a considerable surge in units sold that nobody could have foreseen. Nobody except Warren Buffett's Berkshire Hathaway, which clocked the potential of BYD all the way back in 2008.
Berkshire Hathaway has recorded astounding gains in the way of US$2 billion (AU$2.68 billion) in this year alone thanks to BYD stock (SHE: 002594). What started out as a US$232 million (AU$312.6 million) bet is now valued at almost US$8 billion (AU$10.8 billion) in less than 13 years later. In a percentage, this represents a payoff nearing 3,400% (and one that's likely to continue to grow).
On Monday, the Shenzhen-based automaker revealed it had successfully quadrupled year-on-year sales of passenger vehicles to 60,500 units last month. All up, they've sold 261,000 units in the first eight months of the year, which is more than triple what they sold last year.
---
---
RELATED: Warren Buffett Teaches You To Pick Stocks & Get Rich In Just 5 Minutes
These numbers are reflective of a broader growing trend and enthusiasm towards embracing electric vehicles, as well as its manufacturers. BYD's fully electric vehicles saw a 125% rise in sales, while plug-in hybrids were bumped by 485%. Sales of gas-powered vehicles, however, sustained a decline of 22%.
The massive win, of course, can't exactly be credited to the Oracle of Omaha in its entirety. After all, it was longtime business partner and Berkshire Hathaway Vice Chairman, Charlie Munger, who brought the company to Warren Buffett's attention – reportedly telling him the following:
"We've got to buy BYD… this guy that runs it is better than Thomas Edison."
Munger has made this exact comparison for BYD's founder and CEO, Wang Chuanfu, more than a few times. Speaking to Fortune circa 2009, the former described the latter as a combination of both Thomas Edison and General Electric's Jack Welch – "… something like Edison in solving technical problems, and something like Welch in getting done what he needs to do. I have never seen anything like it."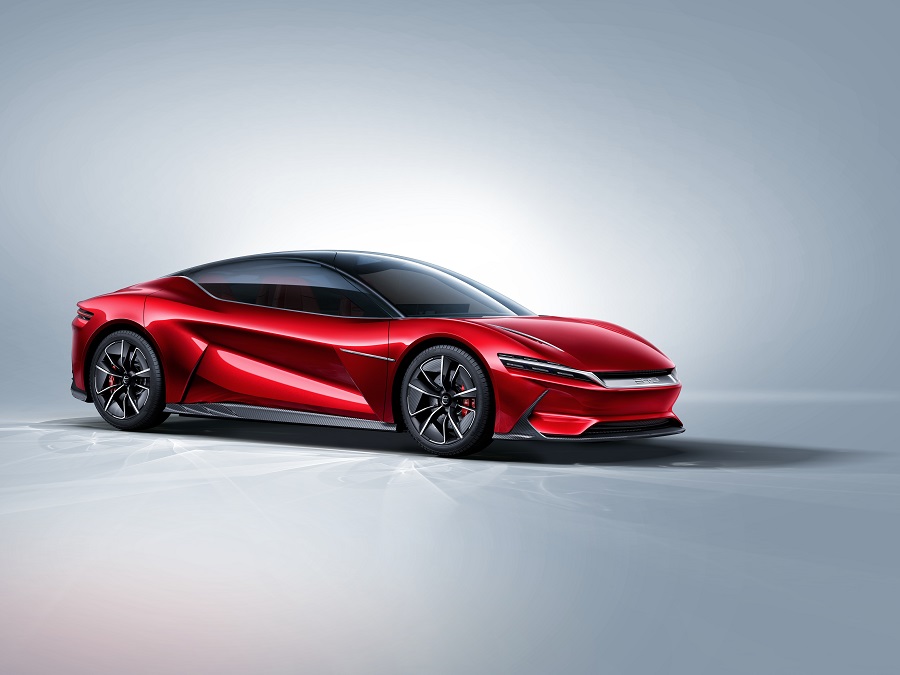 RELATED: Warren Buffett Names Greg Abel As His Successor
What ultimately impressed Buffett was that Wang didn't sell the company at the first scent of money. While Wang undoubtedly wanted the support of the legendary American investor, which he felt could bolster BYD's overall profile, he turned down the initial offer to acquire 25% of the business.
---
---
Wang famously refused to part with more than 10% of BYD stock, hence why Berkshire Hathaway ultimately settled for 9.9% (225 million shares), purchased through its MidAmerican Energy subsidiary. That's roughly a quarter of BYD's entire volume of Hong Kong-listed shares and 8.25% of its total outstanding shares.
Despite limited capital and established competition, they were quickly able to make the bestselling car model in China. BYD Auto continues to market itself as a serious force in the automotive industry and a leading global manufacturer of rechargeable lithium batteries and cell phone components. It wasn't an easy future to see, offering further evidence of the lucrative Berkshire Hathaway investing model that saw potential in BYD all those years ago.