Zoom has been a global staple since COVID-19 induced isolation kicked off back in March. Whether it be work meetings or hitting up the virtual pub, it's safe to say we've all become quite familiar with teeing up a Zoom call on the daily. And the numbers reflect not just how relentless our use of the platform has been – but growth that we can only characterise as ridiculous.
From December of last year to Zoom's peak usage in April, daily users have increased from 10 million to 300 million. In dollar terms, that translates to CEO and founder Eric Yuan adding an extra US$8 billion to his net worth over the same period – now enjoying a US$12.2 billion fortune.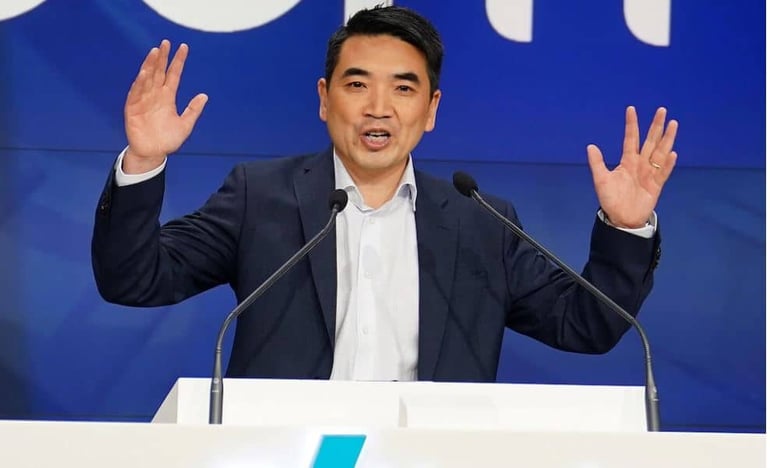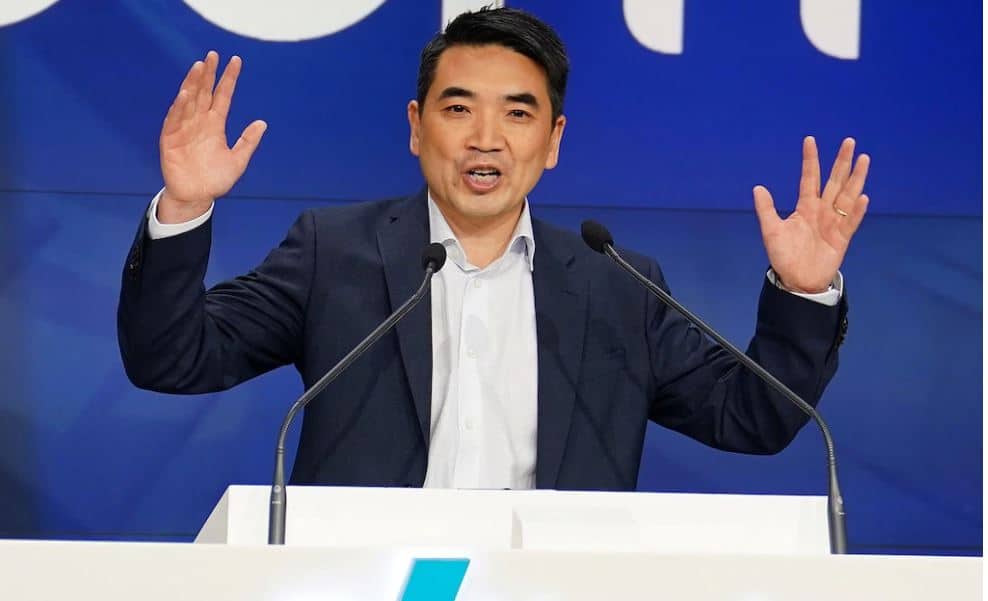 Zoom's first-quarter report revealed US$328.2 million in revenue this quarter alone, representing a 169% increase from the previous. The company IPO'd in 2019 with shares priced at US$36 a pop, which had increased to US$69 by the start of this year. Value has since shot up to a further US$241.57 as of June 18. In other words, a US$100,000 investment a year ago would be worth US$670,000 today.
Safe to say, Zoom investors would have been quietly licking their lips as the world was struck down by the global pandemic. Samuel Chen was one of those lucky few who invested very early on, purchasing shares in Zoom around a decade ago. Since the revenue spike, he's been reported to have made over US$1.5 billion through his 3.8% share in the company.
Whether Zoom can keep this up when the world reemerges after COVID-19 remains unclear, but it's still one of the greater investment stories to have come out of 2020.