Each and every month in the Boss Hunting office we're lucky enough to sample, find, taste, explore, and curate some of the coolest stuff the world has to offer. From a new Sydney Italian restaurant and a minimal timepiece to stylish luggage and some swish golf shoes, these are Boss Hunting's favourite things for June 2022.
RELATED: Boss Hunting's Favourite Things: May 2022
---
Ikepod Duopod Grey Market 014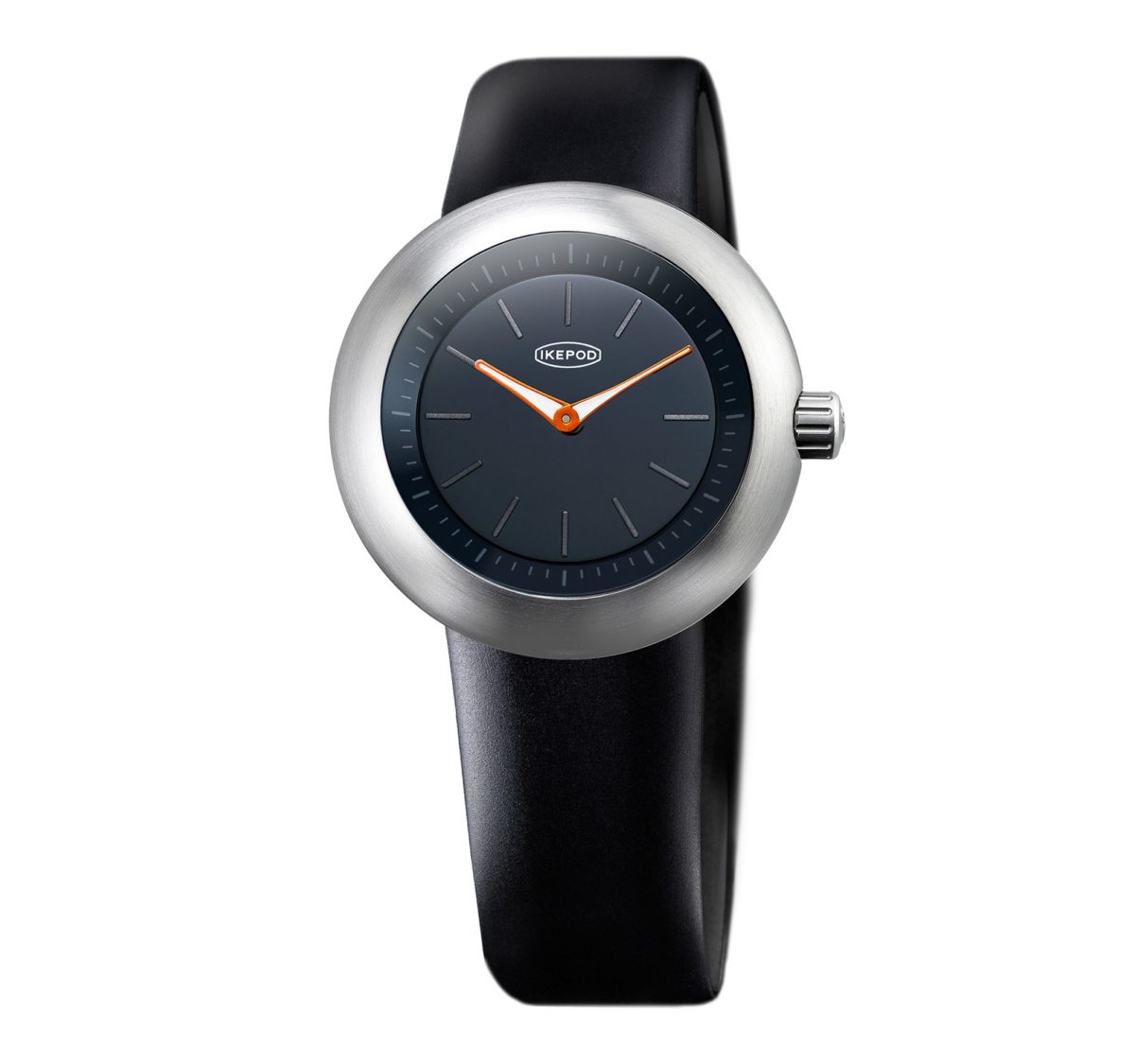 I've been a big fan of Ikepod for a few years now, but this month I finally pulled the trigger and bought the grey dial Duopod. After pretty much having it glued to my wrist for the last few weeks, it's safe to say I'm a massive fan of what the (relaunched in 2018) brand has to offer.
---
---
Originally founded by Aussie industrial designer Marc Newson with Oliver Ike in the mid-90s, Ikepod was famously spotted on the wrist of Kanye West, as well as claiming a key place in the collection of legendary watch designer Max Busser. Marc Newson eventually left Ikepod to design the Apple Watch, taking the design of the Ikepod rubber straps with him, which is why the Sports Strap that comes with every Apple Watch is the same as the original Ikepod strap.
While Marc is no longer involved, the most recent generations of Ikepod watches were designed by Emmanuel Gueit, who also designed the first Audemars Piguet Royal Oak Off-Shore and the modern Rolex Cellini. Ikepod remains a design-first brand, as well as being one of the most comfortable watches I've ever worn, so if you're after a watch that's a little quirky, Ikepod is worth a closer look. – Nick Kenyon.
---
Aidan Luggage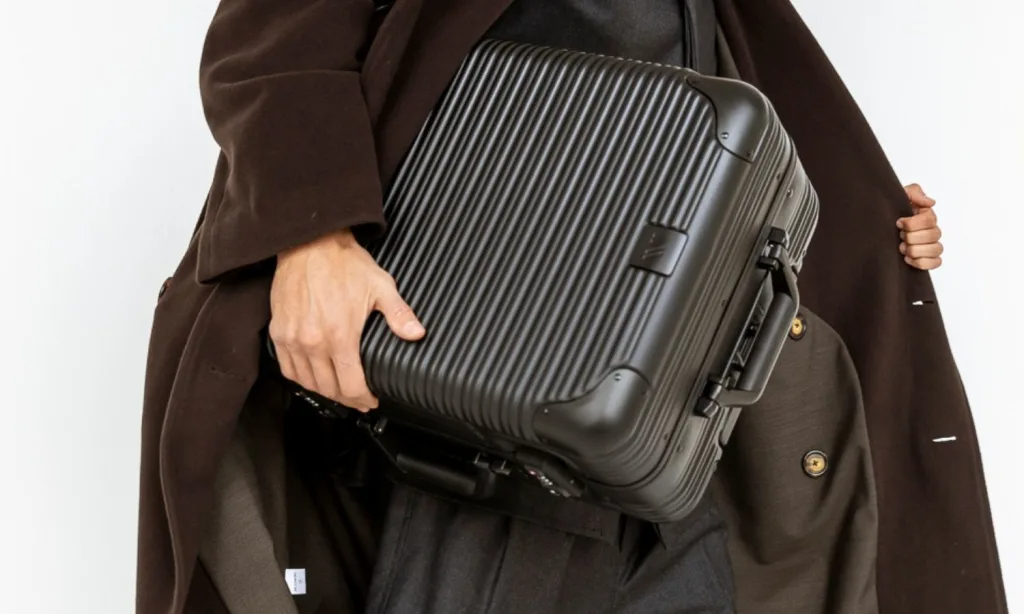 I travelled to France for a holiday last month and took the opportunity to road-test some new luggage – The Signature Series "S" Case Carry On by Aidan. The structural rigidity of the polycarbonate shell, and overall build quality is excellent, and the patented push and release braking system stops the bag from rolling off the TGV platform. Lined with plush fur, and handy organisational inserts it's hard to fault at $495. – James.
---
Pellegrino 2000, Sydney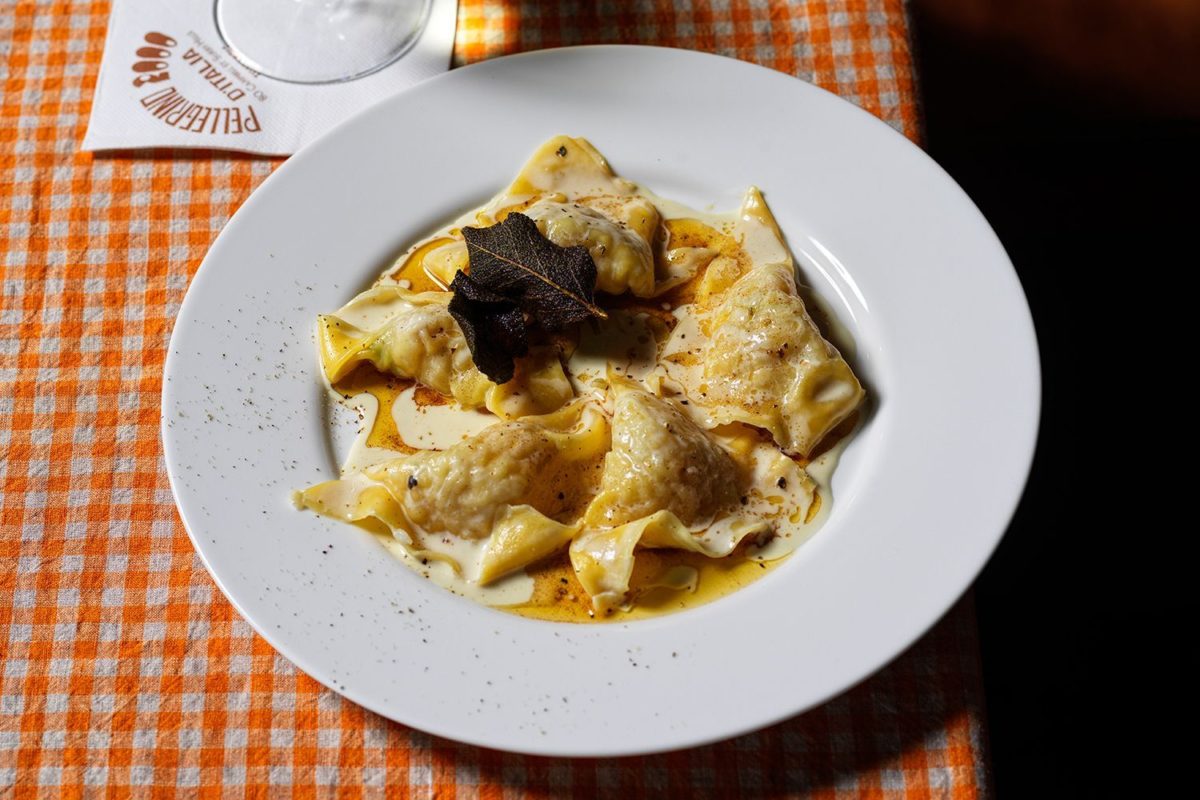 After a lot of hype from multiple sources, I finally managed to sit down at the still relatively fresh Pellegrino 2000 – a new modern Italian restaurant in Sydney from the same team behind the very non-traditional French restaurant Bistrot 916. Verdict? Well, I'm listing it as one of my favourite things for June 2022, aren't I?
The service was personable, and while I didn't enjoy being sat right next to the entrance, the ambience was similarly on-point. Pellegrino 2000 feels like a nice little tear away from the steady hustle of Surry Hills' Campbell Street, which is still dominated by Hollywood Hotel, Nomad and Tio's. The wine selections were impressive, but the food was star – generous, invariably delicious and paced perfectly. Get the prawn tortelloni with thick and sugary brown butter, served in wonton wrappers instead of traditional shells and be prepared to double down on the focaccia and truffle butter. Don't skimp on the starters either, with the burrata and anchovy in shellfish oil an easy highlight. – Chris.
---
Koenigsegg Jesko Absolut
I'll be the first to admit that I'm only a budding car enthusiast, but earlier this month I had the chance to go and see the Koenigsegg Jesko Absolut at the Sullivan Kerr showrooms in Sandringham. Now, I've not spent a huge amount of time around supercars, but the impression that it left me with was one of undeniable excitement that such a car even exists.
---
---
With an estimated top speed of 531 km/h (330 mph) under the right conditions, it's likely going to be the fastest car ever made, and with the slick carbon body kit that includes enormous air vents and fins, it's also one of the coolest looking too. The Koenigsegg Jesko Absolut arrives with a pre-tax price of $4.62 million, so if it's unlikely that you'll be buying one, just cross your fingers that you spot one of the three examples sold in Australia on the streets one day. – Nick Kenyon.
---
Sonos Ray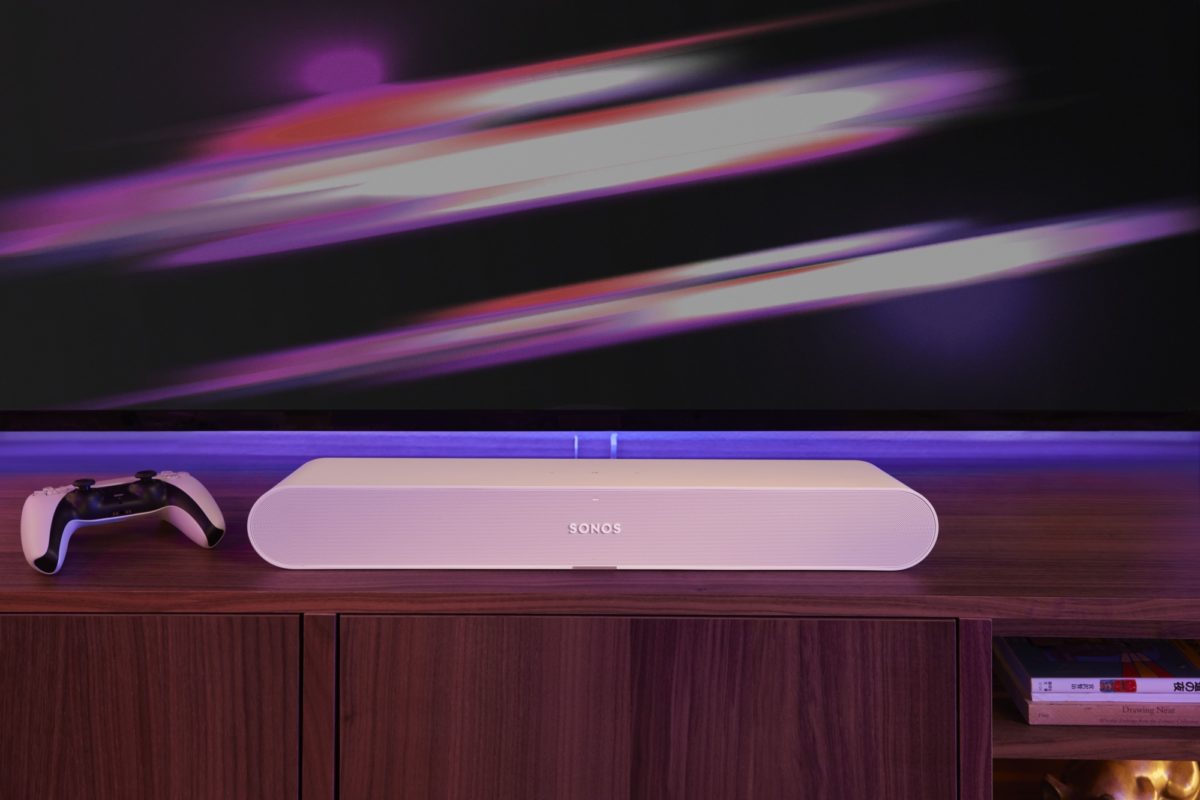 I think Sonos has knocked it out of the park again with the brand's latest soundbar, which bottoms out the price range and offers something a bit more affordable for people with smaller TVs (it's perfect for a 55-incher). By all means, it's nowhere near – the slick Dolby Atmos king that is the Sonos Arc, but with the Ray about $950 cheaper I'd say expecting it to be on the level of Sonos' pinnacle offering would be more than unfair.
I am annoyed that it only uses an Optical connection instead of an HDMI, but it's a good option for anyone who wants to make the bass a bit thicker, the vocals a bit more forward, and mids a bit crispier compared to relying on those tinny TV speakers. If it was priced any higher, I'd say the Ray wasn't worth it, but $400 is a great shout for something that'll easily elevate the viewing experience. – Chris.
---
Nike Air Max 90G Golf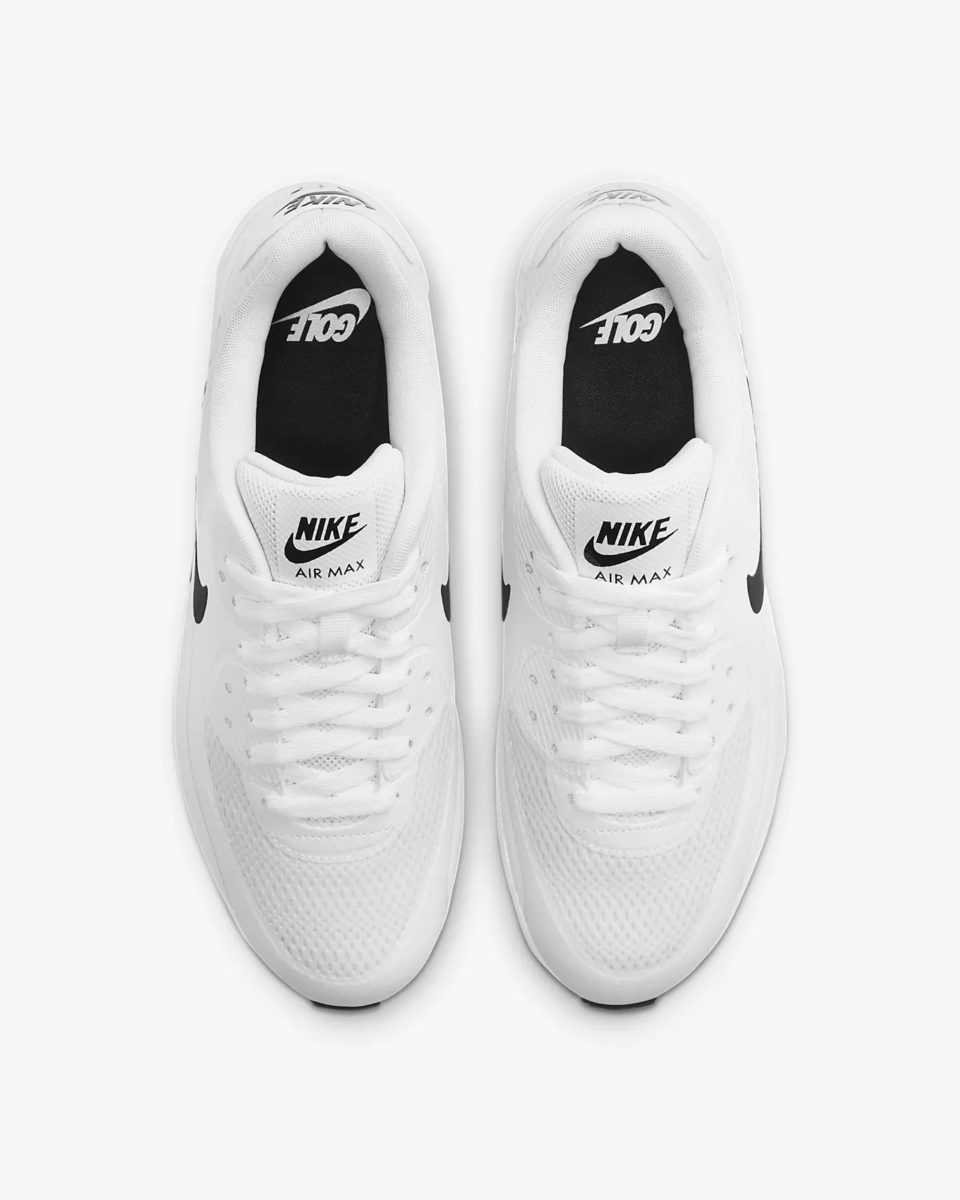 Ahead of a huge 18 holes at the world-class St Andrews Old Course last month, I knew that the everyday kicks just weren't going to cut it and it was time to fork out for the coolest golf shoes in the game. Nike's Air Max 90G Golf in all white with a sharp black tick stays true to the OG icon with a few updates made for golf, like integrated traction and a thin overlay that helps keep out water.
They're the perfect balance of style and function on the fairway. If you're after all the gear but you've got no idea (just like me), these could be the golf shoes for you. – John.
---
M.J. Bale Matera Velvet Jacket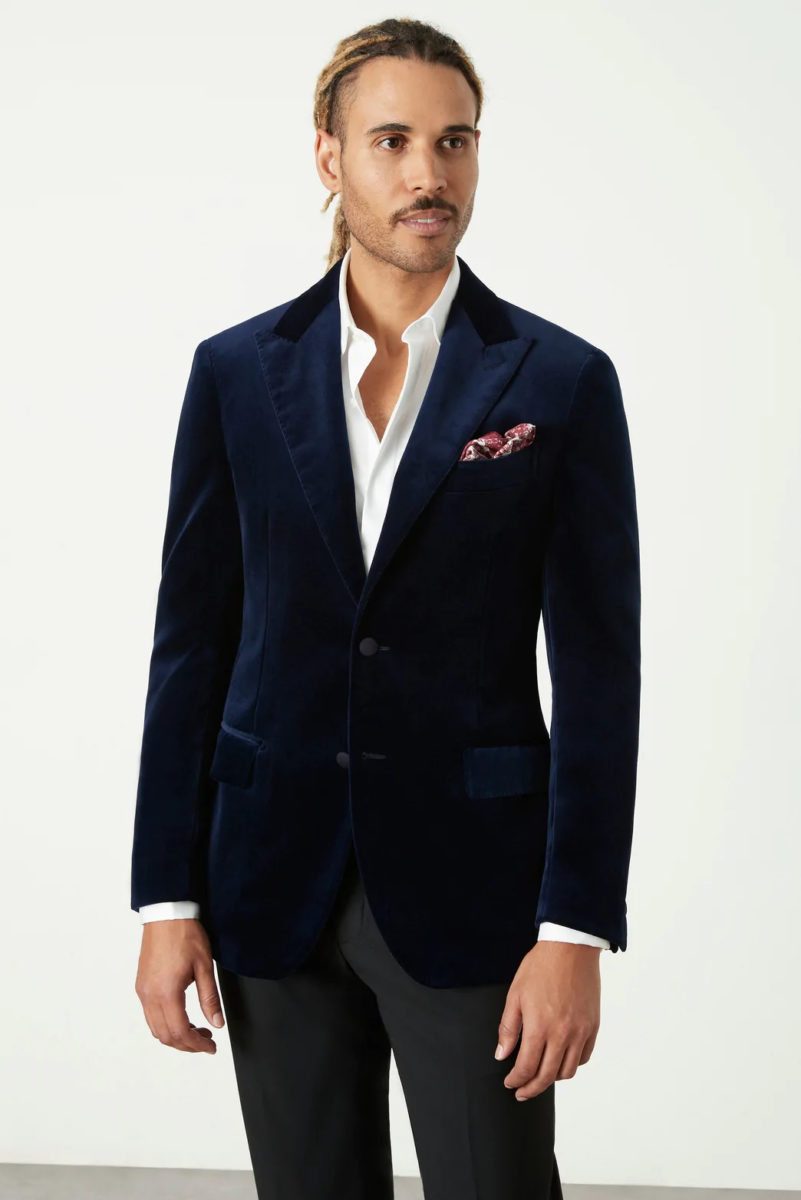 After switching careers and launching into an industry with glamorous events popping up at a moment's notice, it seemed only suitable to prepare a wardrobe for such an occasion. Enter a timeless classic: a black velvet jacket.
Inspired by their latest collection, I was drawn to the velvet options at M.J. Bale. With a movie premiere a few days away, I went into their Woollahra store to get advice on the appropriate attire. Greeted with a warm welcome and genuinely honest advice, the lovely staff assisting me directed me on a clear path to velvet. As soon as the Matera jacket was draped over my shoulders, I knew this was the only way forward. Peaked lapels, soft shoulders and rich cotton velvet come together in a solid choice for any black-tie event. Now feeling like George Costanza, I want velvet to be incorporated across my whole wardrobe. – Nick Mayor.