Each and every month in the Boss Hunting office we're lucky enough to sample, find, taste, explore, and curate some of the coolest stuff the world has to offer. From design books and race cars, to million-dollar whiskies and dinner suits, these are Boss Hunting's favourite things for November 2021.
Ten Principles for Good Design: Dieter Rams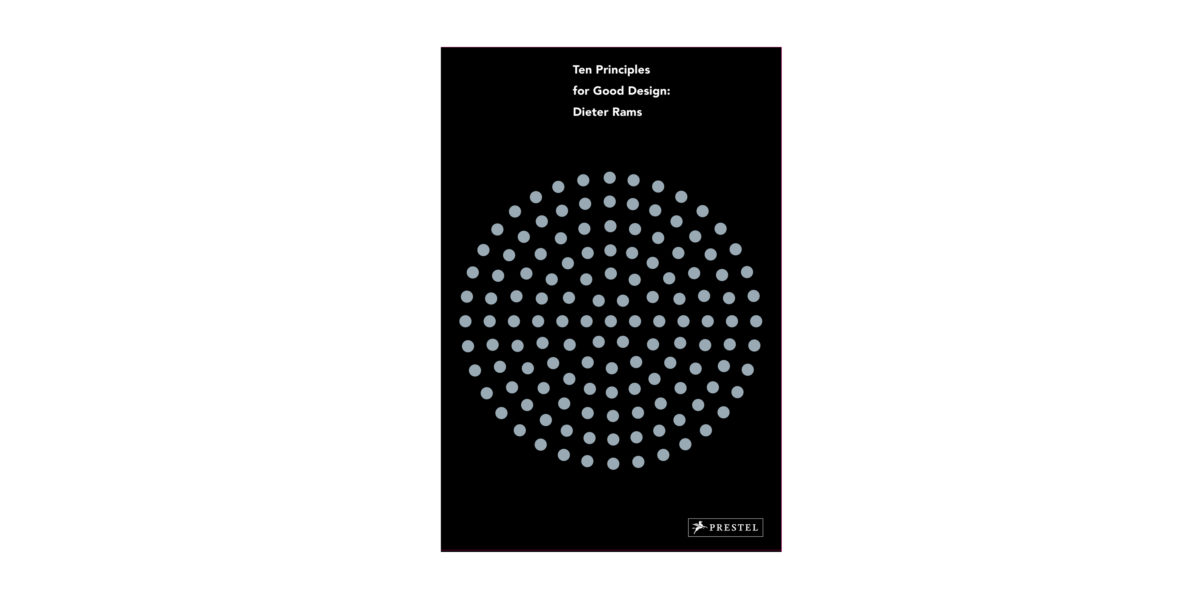 In the world of design, Dieter Rams is a figure who lived and breathed the philosophy, "less, but better". It's a good philosophy to live by, not just because of its application to industrial design, but because it can encourage a more conscious approach to every element of the way we go about our lives. While "less, but better" served as a north star for Rams, he wanted to offer a more complete framework with which to approach design, specifically, a set of criteria from which you could assess if or not something was a "good" design. In the book Ten Principles for Good Design: Dieter Rams, edited by Cees W. de Jong, Rams' design criteria are laid out in an easy-to-understand format, while also showcasing his remarkable four-decade career. Those criteria are:
Good design is innovative
Good design makes a product useful
Good design is aesthetic
Good design makes a product understandable
Good design is unobtrusive
Good design is honest
Good design is long-lasting
Good design is thorough down to the last detail
Good design is environmentally-friendly
Good design is as little design as possible
If you're interested in design, no matter what discipline or context, this book is a great introduction to one of the 20th century's most important designers, while also being a pleasure to read. – Nick
---
---
---
REMY Dinner Suit
Approaching the age of 27, I decided I could no longer stall on the looming black-tie conundrum. With a tsunami of events and weddings in the social pipeline, I turned to BH office favourite, atelier Remy Ghougassian, to finally craft me a made-to-measure dinner suit. His confident advice on detail and direction, particularly his support in embracing a satin peak lapel, was the knowledge and experience I was looking for to get the edge over every other man in the room. Two weeks and two black-tie events in, it's already my favourite dress code. Give him a call to book in an appointment. – John
---
Yamazaki 55
I realise I'm incredibly privileged just to even be picking the oldest Japanese whisky ever bottled as one of my favourite things of the past month. At a special dinner at Sydney's inimitable Tetsuya's, hosted by Suntory, I was part of a media contingent given the chance to taste this incredible 55-year-old whisky.
The approx. 15ml we were given at dinner was worth around $43,000, seeing as a bottle of the Yamazaki 55 recently sold for just over $1 million at auction. Verdict? The nose was unlike anything I've experienced before, hitting the ol' olfactory quite hard with a bouquet of beautifully ripened fruit and an overarching note of sandalwood. The palate? At a blind tasting I probably wouldn't even be able to tell it was a whisky. Truth be told, I liked the nose better than the taste, but that's because the finish was so heavy and dense that I had trouble picking apart the complexity that was built across those 55 years. Just to brag, we also had the 18 and 25 at the dinner, with those drams refilled on request. It's a hard life. – Chris
---
Perrier Jouët Blanc De Blancs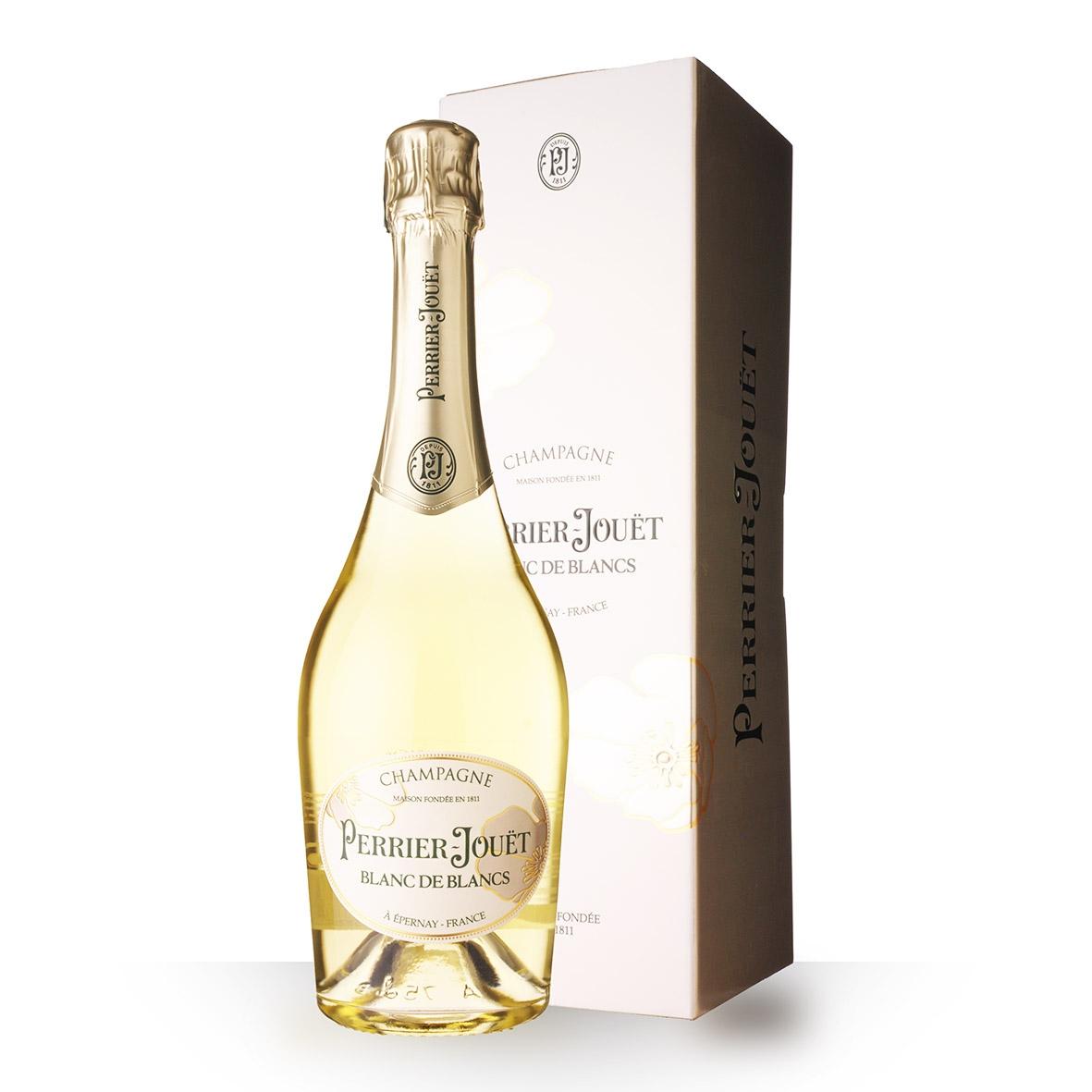 I was fortunate enough to drink PJ Blanc De Blancs twice this past month – once alongside the 2013 Belle Epoque – and it really is a stunning expression of 100% Chardonnay. With Ruinart Blanc De Blancs becoming almost untenable on supply and price, it's worth shifting your attention to the PJ, a fresh and vibrant Champagne with a delicate sweetness. Strap it to my veins. – James
---
Porsche GT3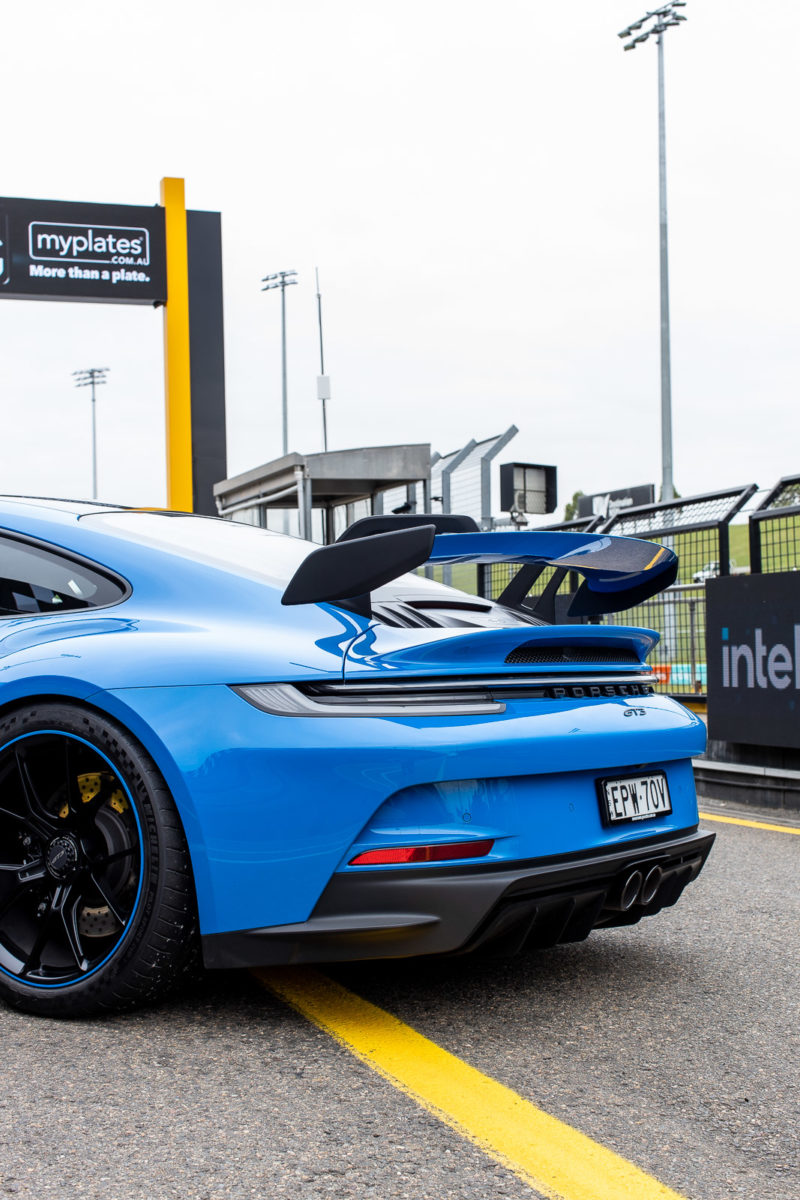 To finish November, I travelled to Sydney Motorsport Park to experience the Porsche 911 992 GT3 and holy dooly was it phenomenal. You wouldn't drive it every day, nor do you need to, however, for the days you do feel like piloting what is essentially a Porsche Cup car from circa 5 years ago, nothing will bring you more joy. A road registrable race car, that is all the supercar you'll ever need. – James
---
---
---
V-Form V2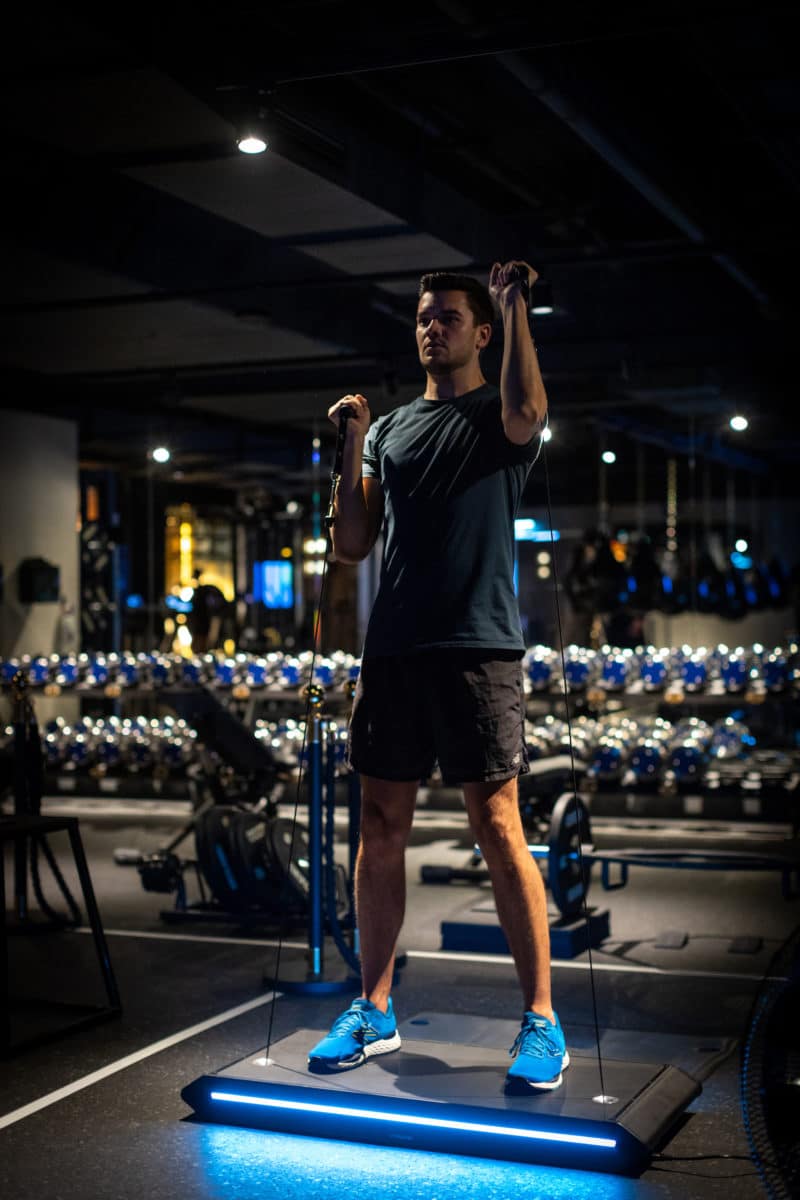 The V-Form Trainer – an all-in-one intelligent resistance workout machine that revolutionised the home gym game is back for its second iteration. Now with the power to release up to a staggering 200kgs of resistance, the V-Form trainer is efficiency, connectivity and convenience all together in one sleek package. Since my time with the original V-Form, the motors have been upgraded to create an even smoother motion feel when working out. Offering both eccentric and concentric resistance is a mind-blowing evolution of workout tech that really needs to be experienced to be believed. Essentially, you're getting twice the workout in half the time. How good. Read my review of the original product here.
---
The Premonition: A Pandemic Story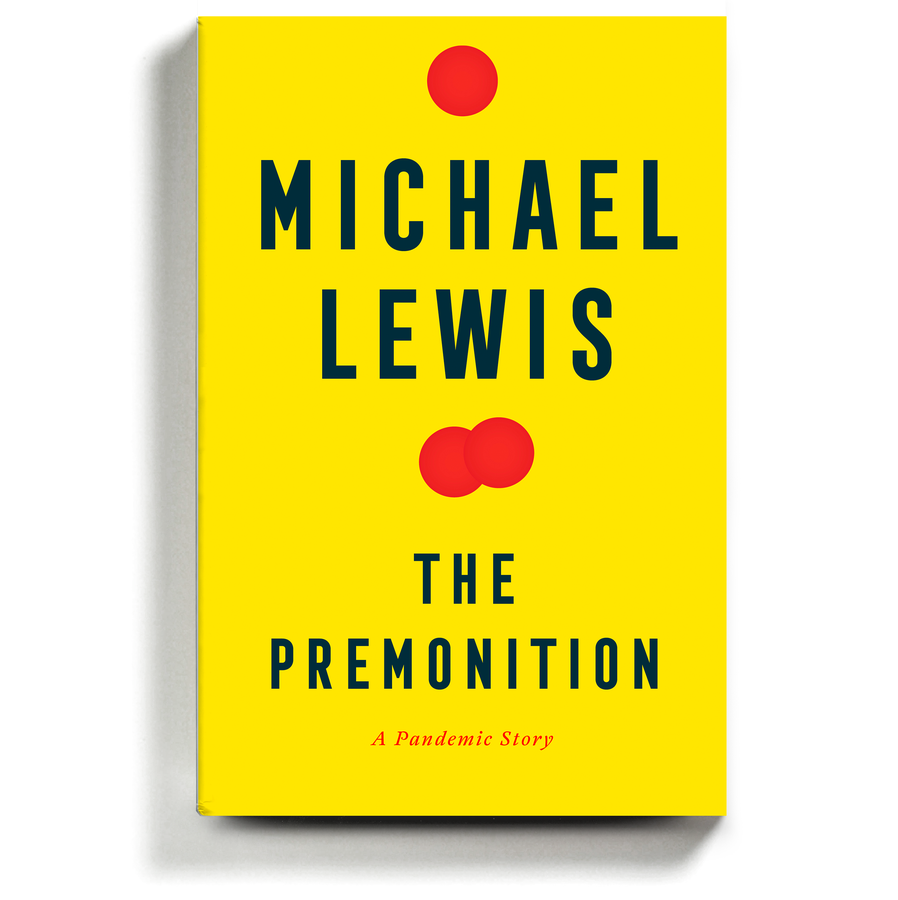 Since first reading his columns in Vanity Fair as a teenager, Michael Lewis has been my favourite author in the world. From the man that brought you Moneyball, The Big Short, and The Blind Side comes The Premonition: A Pandemic Story. Taking us back to a time before COVID, Lewis tells the story of the people who knew a pandemic was coming, and how complacency meant the US (and the rest of the world) was woefully unprepared for an event like COVID-19.
In typical Lewis style, it's action-packed, engaging, and well worth a read over summer. – Jack
---
Nespresso Barista Milk Frother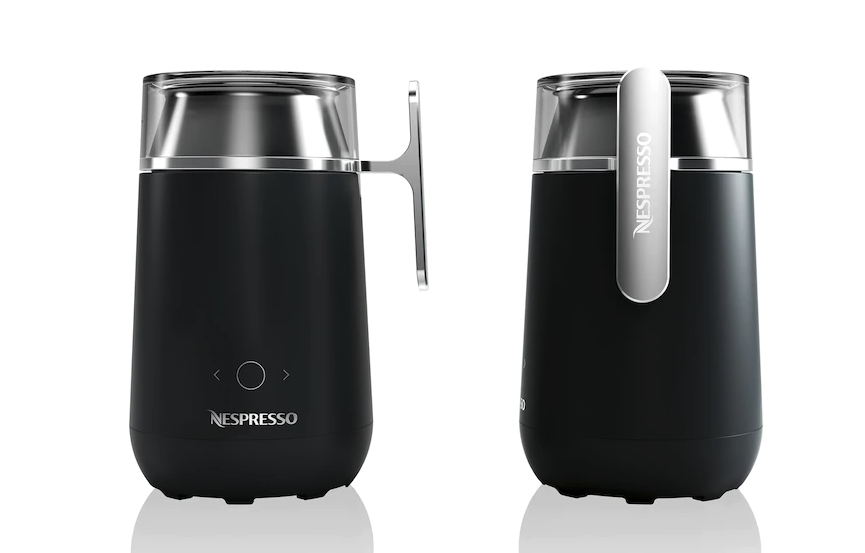 When I'm not sipping on 55-year-old Japanese whisky, I'm probably sipping on some hot chocolate. The Nespresso Barista hasn't just been one of my favourite things this past month, it's been one of my favourite things all year. Ever since I discovered that it made the absolute perfect hot chocolate each and every time, I've been using the $250 device pretty much every night.
Grab some Koko Black hot chocolate, spoon it in with some milk, select the Hot Chocolate setting, and press a button. Perfectly textured and, dare I say it, better than any hot choc I've sipped on from a cafe recently. It does other things too of course, but it's pretty much become the "Hot Chocolate machine" to me. – Chris
---
Somersby Seltzers
Summer is just around the corner, and the prospect of lying in the sun, a delicious drink in hand with a bunch of mates has never been more appealing. And this summer, I'm tipping the drink of choice for most sun-seekers will be a refreshing seltzer. Sure, the first time most of us heard of seltzers was spring break goers in Florida screaming about the number of White Claws they could shotgun, but that doesn't mean a seltzer isn't absolutely perfect when the mercury starts climbing.
Of the seltzers I've tried recently, the ones I enjoyed most were the Somersby Seltzers, available in either Lime or Mango & Passionfruit. My personal preference was the Lime, purely for how remarkably similar it tasted to a glass of sparkling water with a slice of green citrus. If you're looking for an alternative to your standard Gn'T, but can't be bothered with the complexities of cocktail making, a Somersby Seltzer is a very good choice. – Nick