Ah, the connoisseur. Be it food, drink, the arts. They've tasted it, seen it, and heard it all before – or so they'd led you to believe. We all have that one person in our lives who is impossible to buy for (sometimes ourselves), and shopping for them (you) can be a daunting task. Thankfully, we've gathered recommendations, debated amongst the BH team, and done the hard yards in putting together a list for the man who has everything, and it's a list that will surprise and delight even the hardest-to-please.
First up, Afterpay Ambassador Daniel Ricciardo's top pick for the bloke who's impossible to buy for – this Vintec 50 Bottle Wine Storage Cabinet (4 payments of $416.50 with Afterpay) – perfect for a few bottles of his St Hugo's finest DR3 release.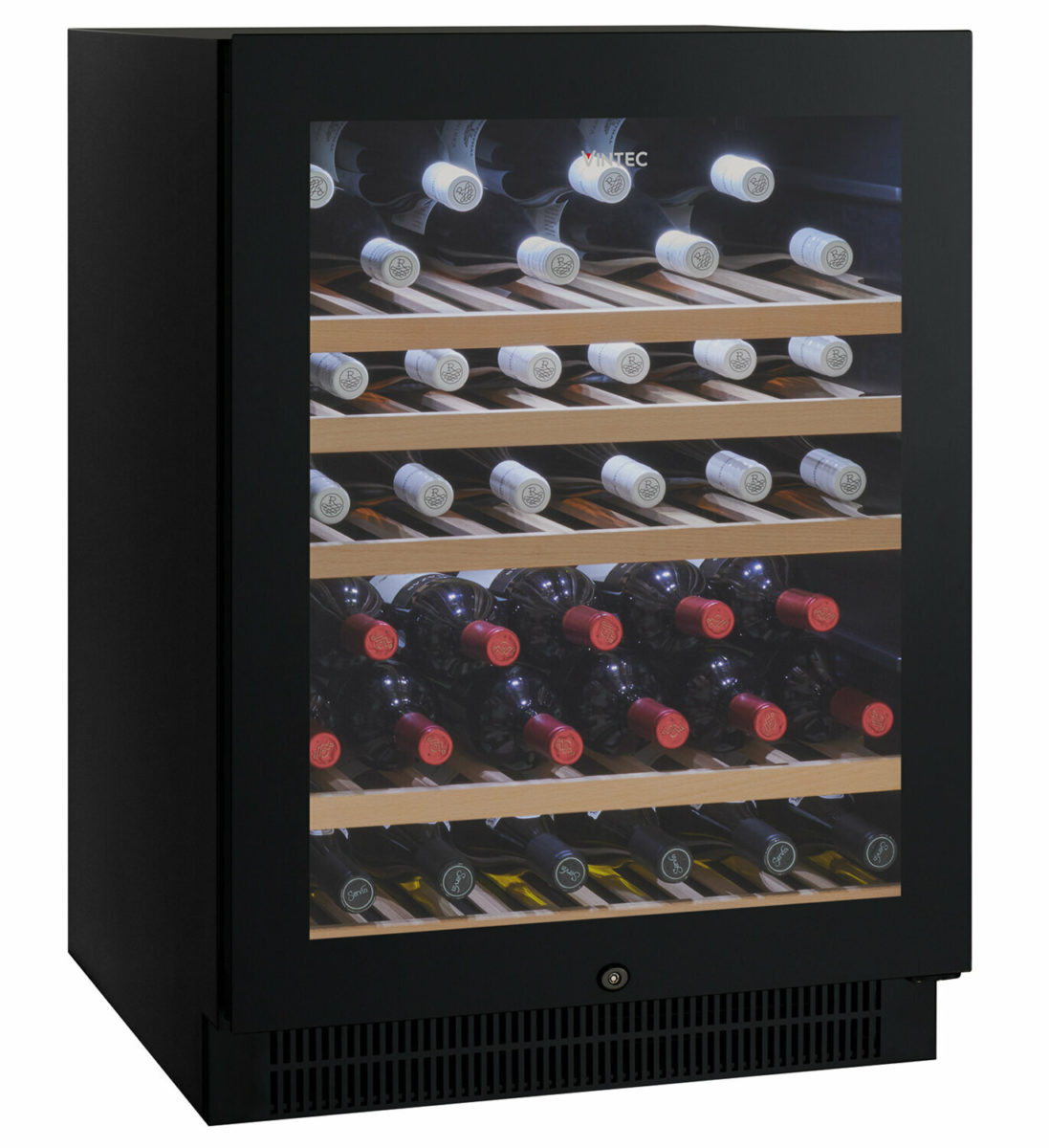 If he's more partial to a natural wine, there's no need for the judgement, just sling him a Magnum of 2019 Emmeram Gewurtztraminer by Gut Oggau ($248) and let him revel in his sulphur-free bliss.
---
---
Fancy themselves akin to European drinkers? A bottle of Pommery Apanage Blanc de Blancs NV (4 payments of $27.25 with Afterpay) to crack open on Christmas morning, or some highly-coveted essential drinking for the aperitivo lover – Rhubi Mistelle ($55) – will keep you in good stead, and you'll be likely to benefit from a shared glass or two.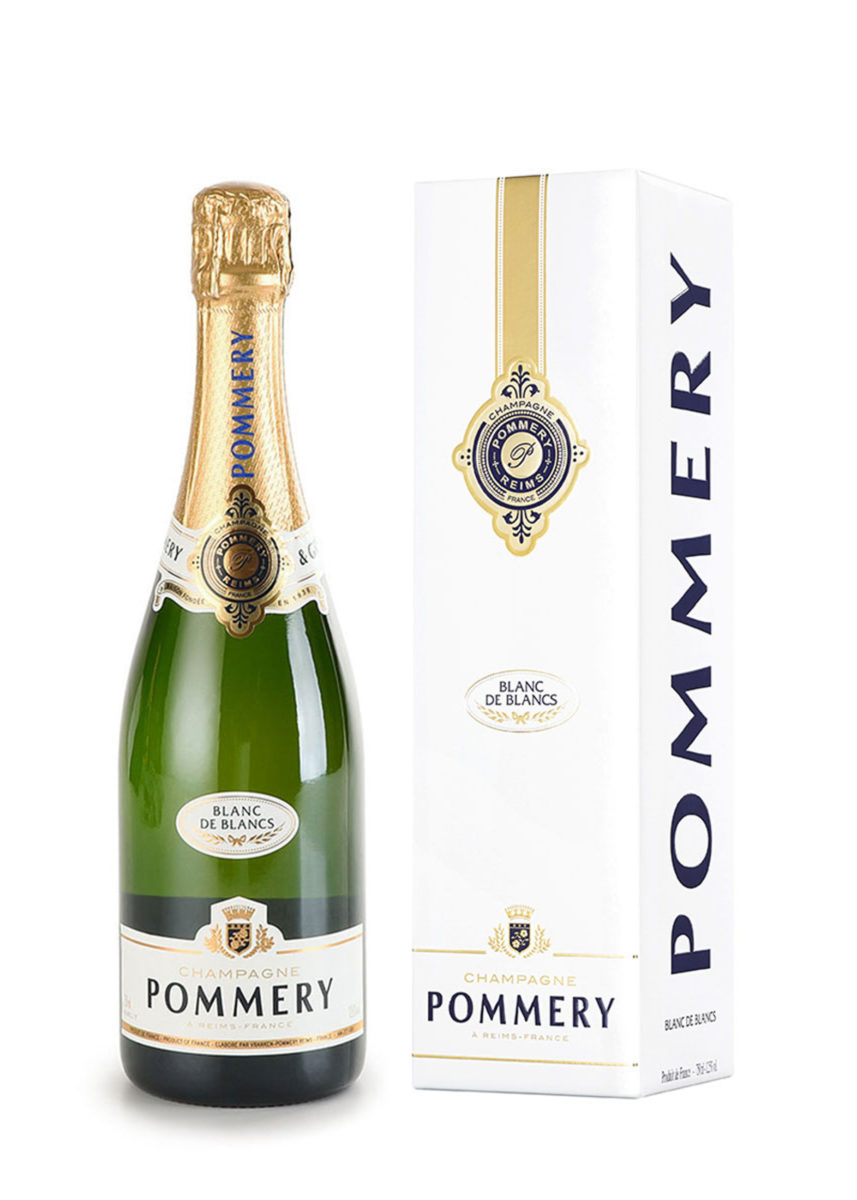 Whilst many believe that nothing speaks to gifting quite like a fine bottle of something, the vessel that it's poured from is often an overlooked, yet equally crucial, element in a connoisseur's liquid experience. If they're partial to a fine wine, then a top quality carafe makes for essential use. The Carafe Perchee Ronde by L'Atelier du Vin (4 payments of $51.50 with Afterpay) is a stunning example of hand-made glassware created to bring the best out of your wines. Made in France, it comes with an coloured glass topper to protect the wine, and will elevate any at-home experience.
If they're sorted with 10 carafes from a past wedding, remember that glassware will never go astray. There are the Reidel's and Zalto's of the world, but for something a little less serious yet equally enjoyable (especially for the connoisseur who loves to entertain),a Set of Six Bitossi Wine Glasses (4 payments of $39.75 with Afterpay) will dictate their dinner party in the right direction – perfect for the wine drinker who doesn't mind a kick-on.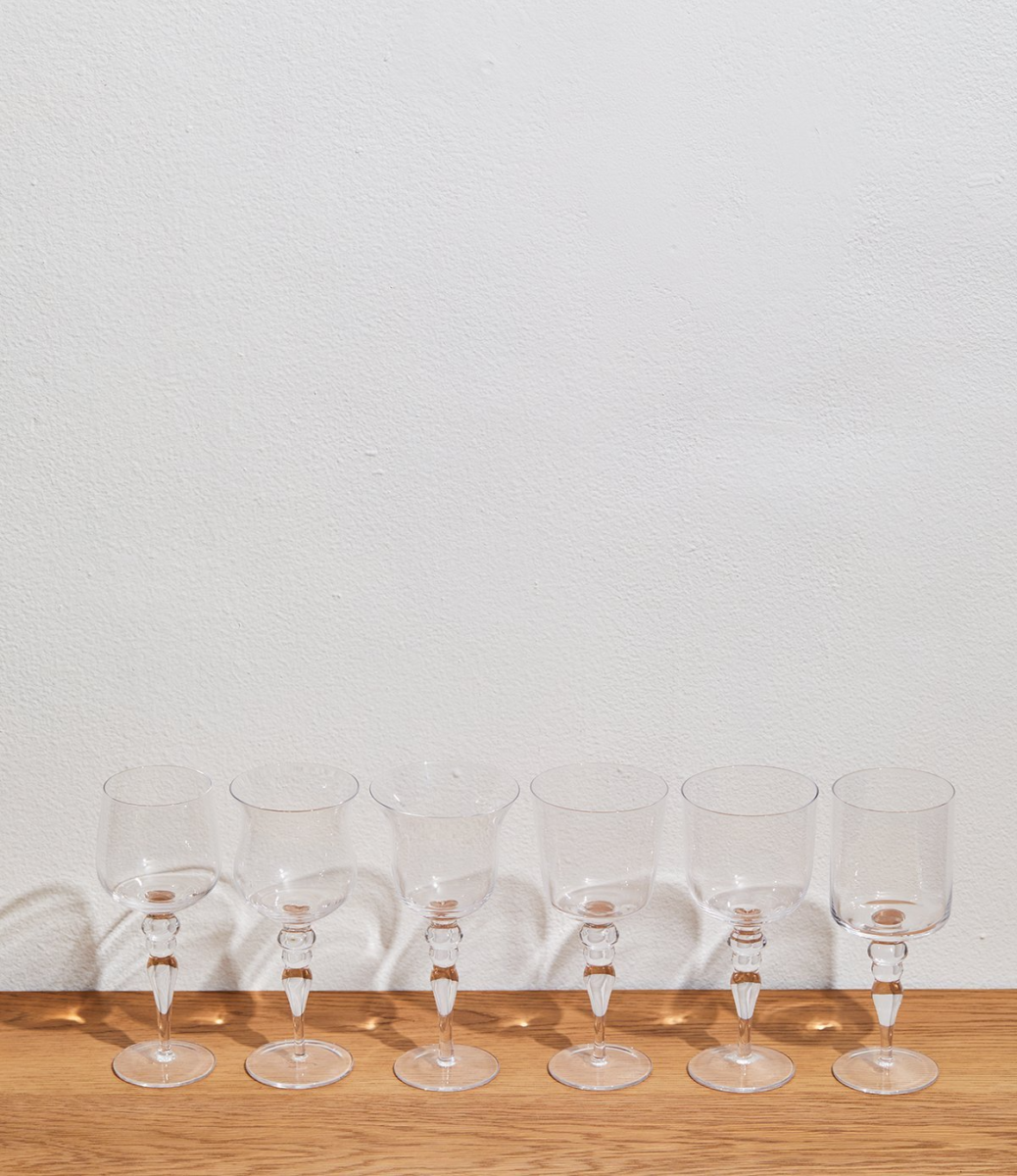 If they're past wine, and on to Sake, Rebecca Dowling's #Damo Ceramic Sake Sets with a bottle of 2020 Moriki Suppin Rumiko no Sake ($150) are handmade in Cowra, NSW and bring a delightful sense of artistic appreciation to the table. For the lover of whiskeys and whiskies, surprise them not with a bottle of something, but with a book of everything. Published by Assouline, The Impossible Collection of Whiskey (4 payments of $447.50 with Afterpay) book box set unpacks the history of this storied drink and some of the world's finest distilleries. Plus, what other book comes in a wrought-iron trimmed wood box?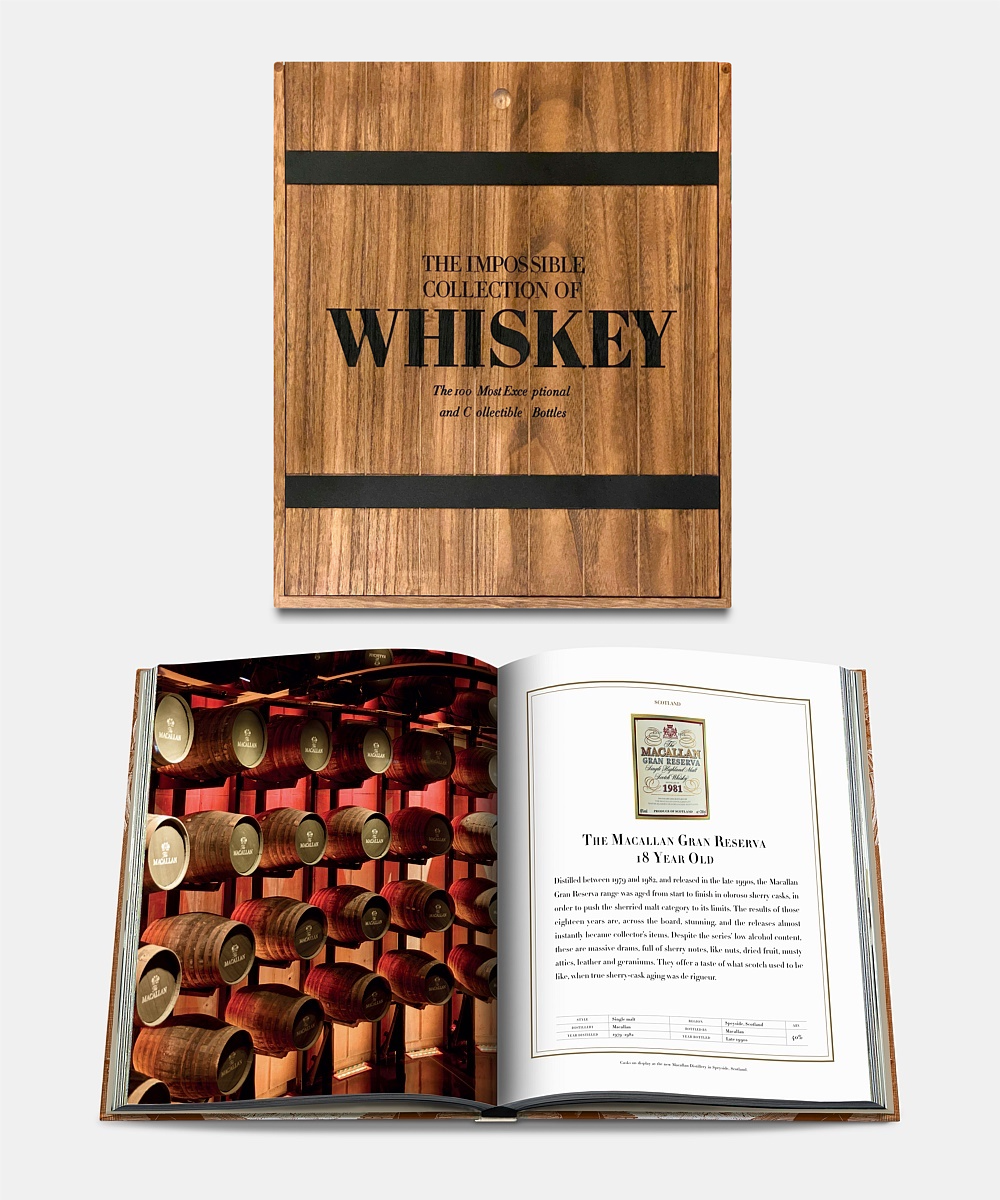 As you're browsing the history of the world's most storied dram, it would be rude not to be enjoy it with dram yourself. For true Scottish whisky aficionados, GlenDronach's 21-Year-Old Parliament Single Malt (4 payments of $74.75 with Afterpay) is your Christmas finisher of choice. Its deep amber colour and delicate mix of ripe autumnal fruits would be a welcome after dinner delight. It's full bodied with smooth tannins and a finish that's long, lingering, and leaving one wanting just one more drop.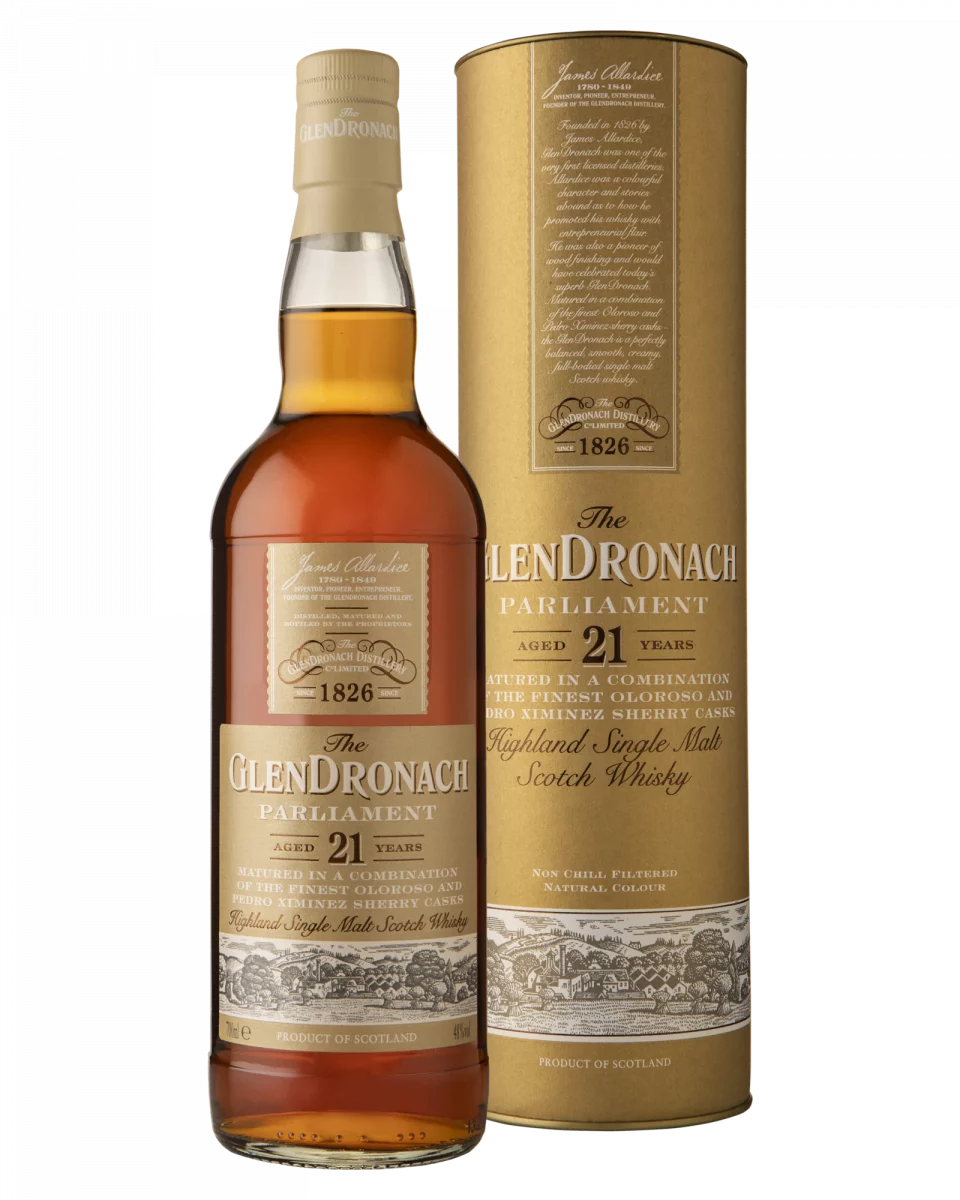 If they consider themselves more of a Food Gourmand, Take One Fish by Josh Niland (4 payments of $10.19) is the more accessible sequel to Niland's debut cookbook The Whole Fish, and is widely being considered the bible of pescatarian cooking. Unless your Gourmand already knows how to make a cod fat caramel, they're guaranteed to learn something. If they reckon they've already mastered said caramel, then try gifting them with their own personalised Papier Recipe Book ($54), where they can jot down their own rambling into permanent, heirloom recipes.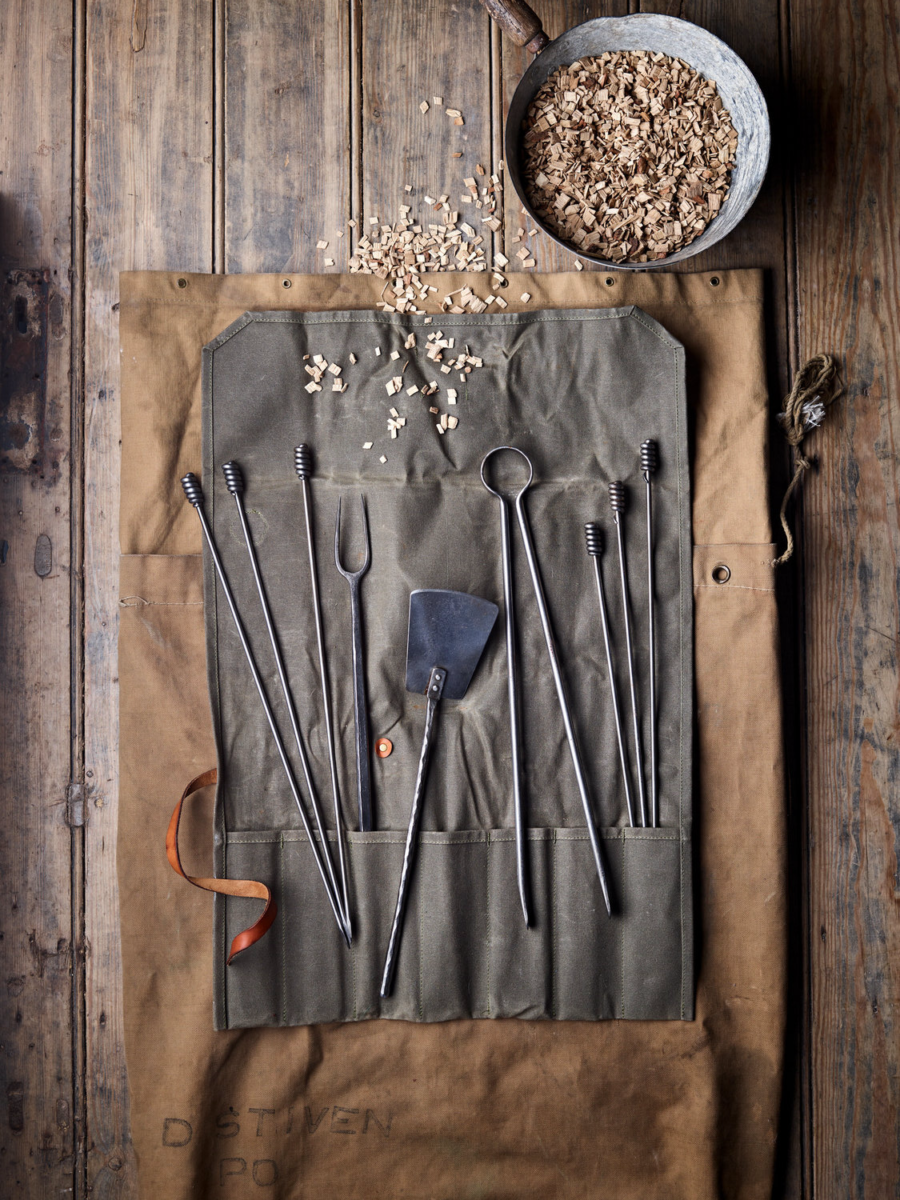 For the grill masters out there, a set of Hand-Forged Carbon BBQ Tools by Alex Pole (4 payments of $121.25 with Afterpay) will make for essential kit, especially for those cooking over coals, and once their proteins are off the grill, the Messermeister Oliva Elite 2-piece Carving Set (4 payments of $96 with Afterpay) will make light work of the perfect slice. If they're ready to upgrade their actual BBQ set-up (and you're ready to spend), it's hard to go past the compact Big Green Egg (4 payments of $449.99 with Afterpay) that's versatile enough for a few Sunday chooks, a steak night with the boys, or an impromptu brisket smoking sesh.
---
---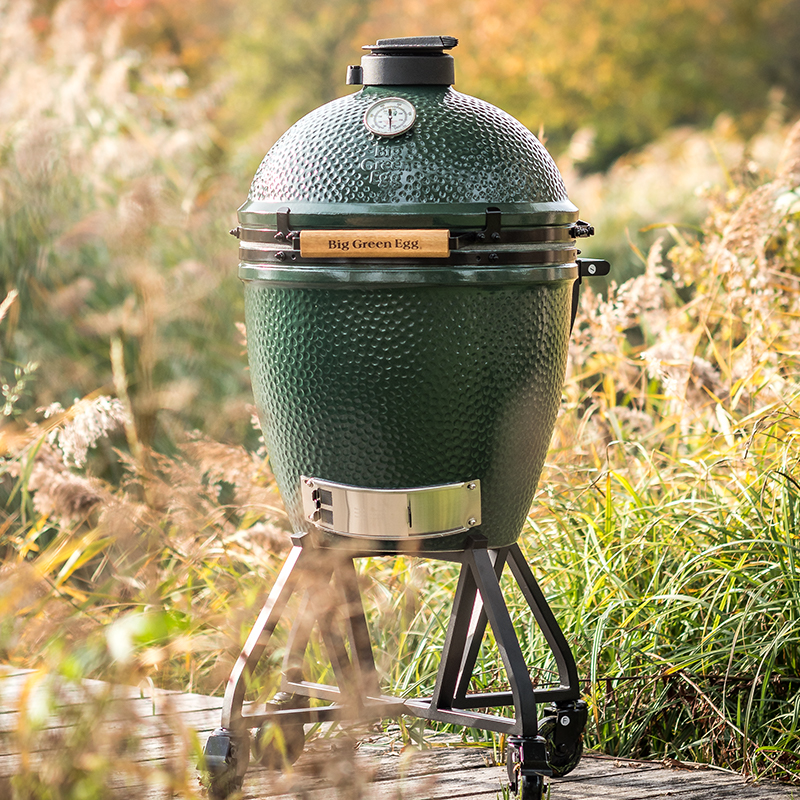 Condiments for those epic grill sessions? Look no further than the Seasonal Condimental Subscription Box ($68 per quarter) – boutique sauces, chutneys and relishes delivered to their door, and a gift that doubles as a quarterly reminder of just how well you know them. If they fancy themselves as a bit of a dough-master, the Ooni Koda Pizza Oven (4 payments of $157.25 with Afterpay) will pump out restaurant-quality pizzas (subject to your Gourmand's abilities) in 60 seconds flat. For those more inclined towards a Sunday Roast than a Friday night Steak, a Chausseur Round Casserole Dish (4 payments of $69.99 with Afterpay) will do the trick whilst also proving itself as the go-to for cooking sauces, risottos, and even the odd Tarte Tatin.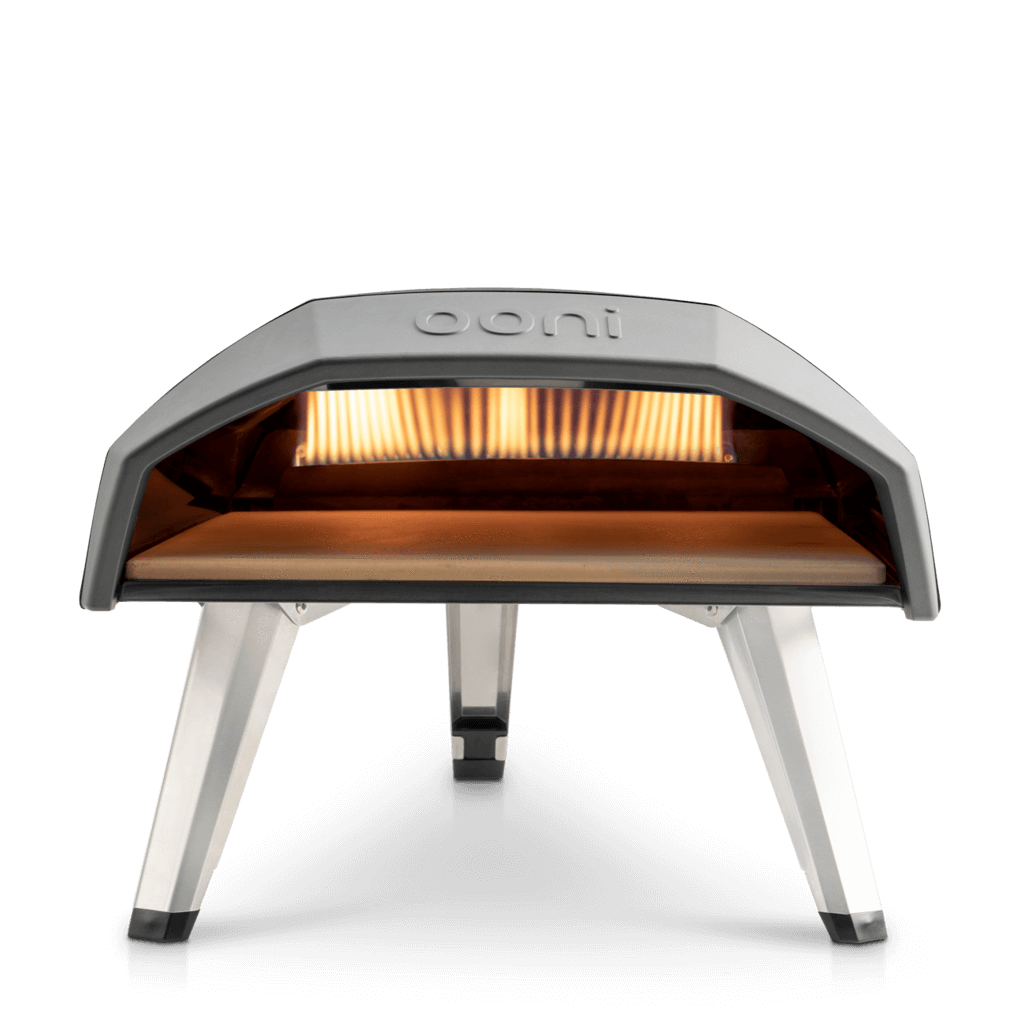 Side note – with all of those acids, fats, sugars and salts they'll be inhaling, throw their teeth a bone with a Sonicare DiamondClean 9000 Electric Toothbrush (4 payments of $82.25 with Afterpay). Because teeth need boutique craft and care too.
There's food and drink connoisseurs for sure, but what about the bloke who's a connoisseur of entertainment? That guy who knows every sporting fact, rule, game and player? Nothing's going to satisfy him (and dissatisfy his other half) quite like a Kayo Membership ($25 per month). Speaking of memberships, if hiking it to the gym every day isn't his thing, bring home one of Technogym's 'Personal Line' (POA) machines which are as equally elegant sculptures for the home as they are expert tools to work out with.
At the other end of the sporting spectrum, a chess-player deserves a set that sits permanently pretty on a side table and dares any passing guests to challenge a game. Enter: Flayou's hand-crafted terracotta Chich-Bich Chess Set (4 payments of $69.75 with Afterpay). If your connoisseur has been missing live concerto's since life-in-lockdown, there's maybe no better or more surprising return to the live music scene than with a blockbuster concert at an arena. Our pick? Dua Lipa's 2022 World Tour (4 payments of $46.34 with Afterpay) – go hard or go home.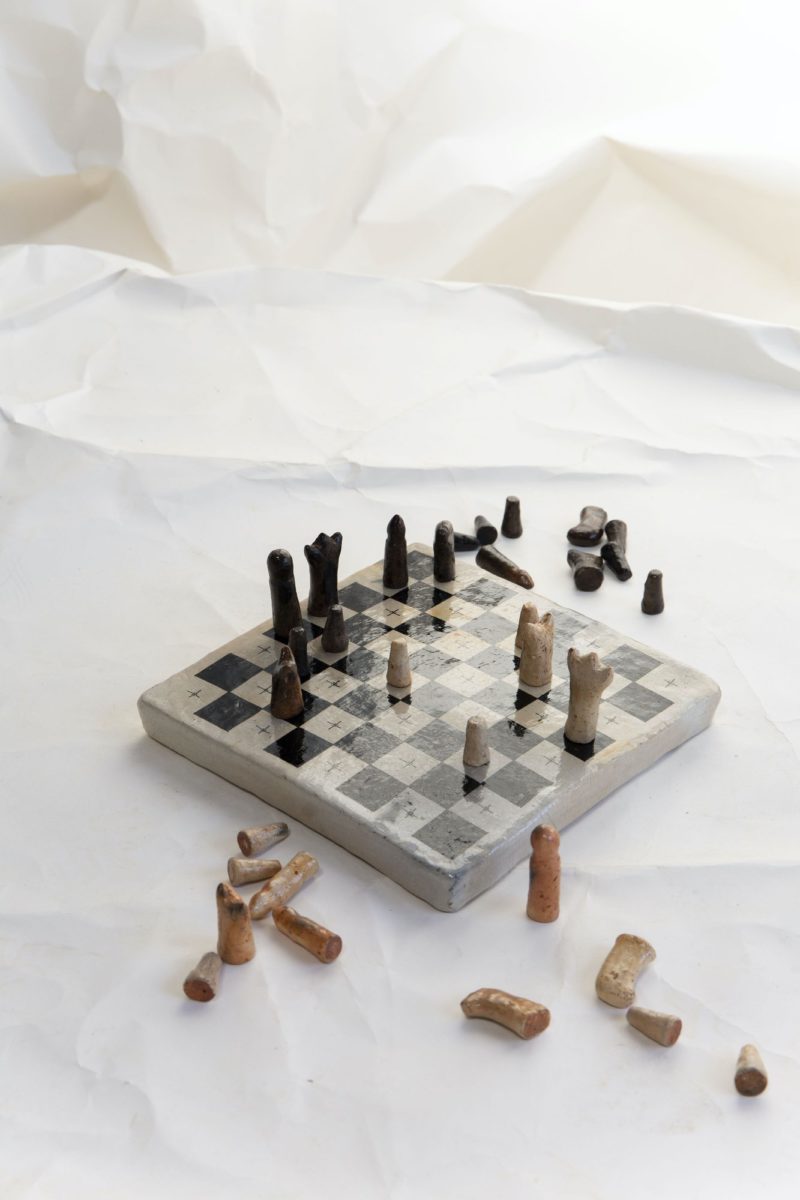 If all else comes to fail, if they really do 'have it all', if they need a nudge in the right direction, or if you're looking down the barrel of a Secret Santa without a clue of what to gift, Penhaligon's Jolly Mix Gift Set (4 payments of $21.25 with Afterpay) gives them nothing but sweet smelling options. You can't go wrong.
Boss Hunting's Christmas for 2021 is proudly presented in partnership with Afterpay. Thank you for supporting the brands who support Boss Hunting.