Whatever you gift the special lady in your life, be it a wife, girlfriend, mother, grandma, sister or friend – don't drop the ball this Christmas. If there's one thing for certain, it's that ladies do not forget.
There's a strong chance she's putting up with more from you than you are from her, so whether you've had two years of condensed quality time or two years of barely any time spent together, this is premium calendar real-estate for you to let her know how much you appreciate her.

Appreciate her with something that's new and shiny, that is both wanted and needed, functional and fire. So, where to start?
With Afterpay Ambassador Daniel Ricciardo's top pick for the woman in your life – these special Low Dunk 'Coast' Sneakers from Nike (4 payments of $137.50 with Afterpay).
---
---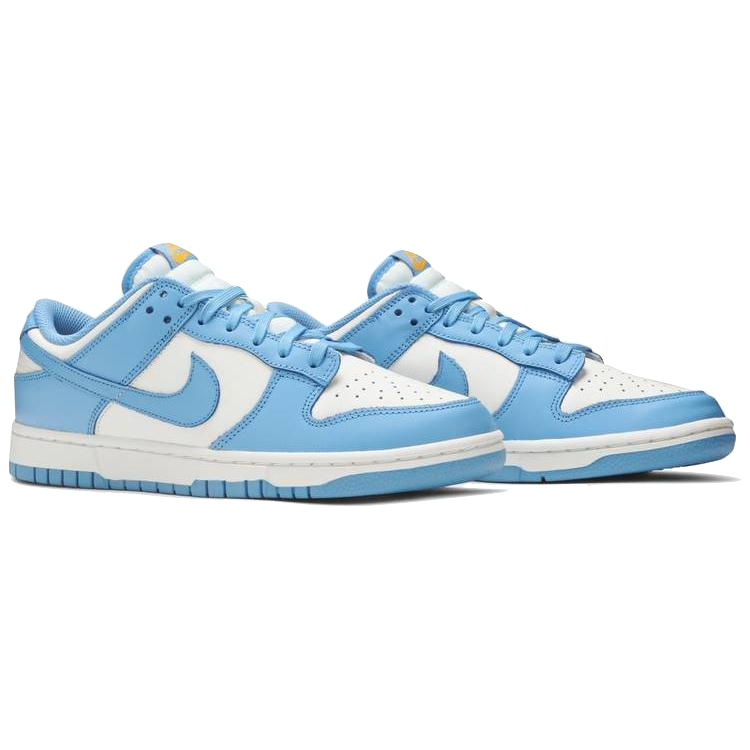 Second to these, the next safest place to look is the bathroom cabinet. If Glossier can build a billion-dollar Unicorn business based on what women keep on their bathroom shelf, there's a good chance you're going to nail it… if you get the right products.
First up: sunscreen. What was once considered a dud stocking filler is now a crucial step in her skincare routine, and thanks to the likes of Ultra Violette's 'All I Want is Everything' Set (4 payments of $43.75 with Afterpay), it also makes for an excellent gift. If she's more inclined to be delighted by formality over function in her cabinet, then a La Tulipe EDP by Byredo (4 payments of $54.25 with Afterpay) and matching Hand Cream (4 payments of $14.25 with Afterpay) will tick some solid boxes, but if she's someone who prefers a unique, feminine and mature scent, then you can't beat a bottle of Aphelie by Trudon (4 payments of $74.75 with Afterpay).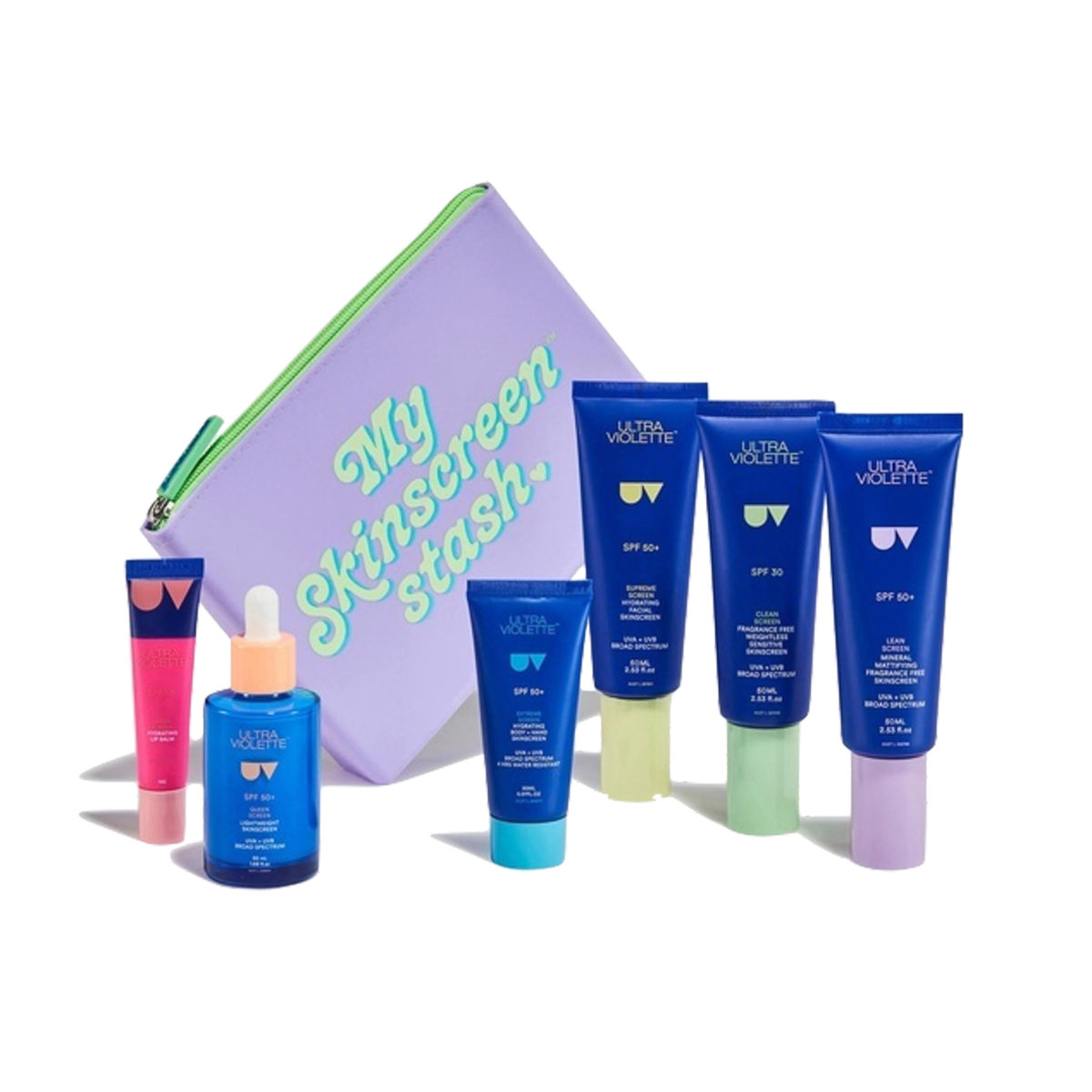 If you know she's someone that spends a bit of extra time doing her hair in the morning/afternoon/evening, Dyson's hair tools are a staple, and the new Dyson Airwrap Styler (4 payments of $199.75 with Afterpay) will have you out of the dog house, and out of the literal house in record time thanks to its ease of use. While she's doing her hair and make-up, keep her comfortable wrapped up in a Baina Pool Towel (4 payments of $27.50 with Afterpay) that can double as an ultra-luxe and cosy bath towel.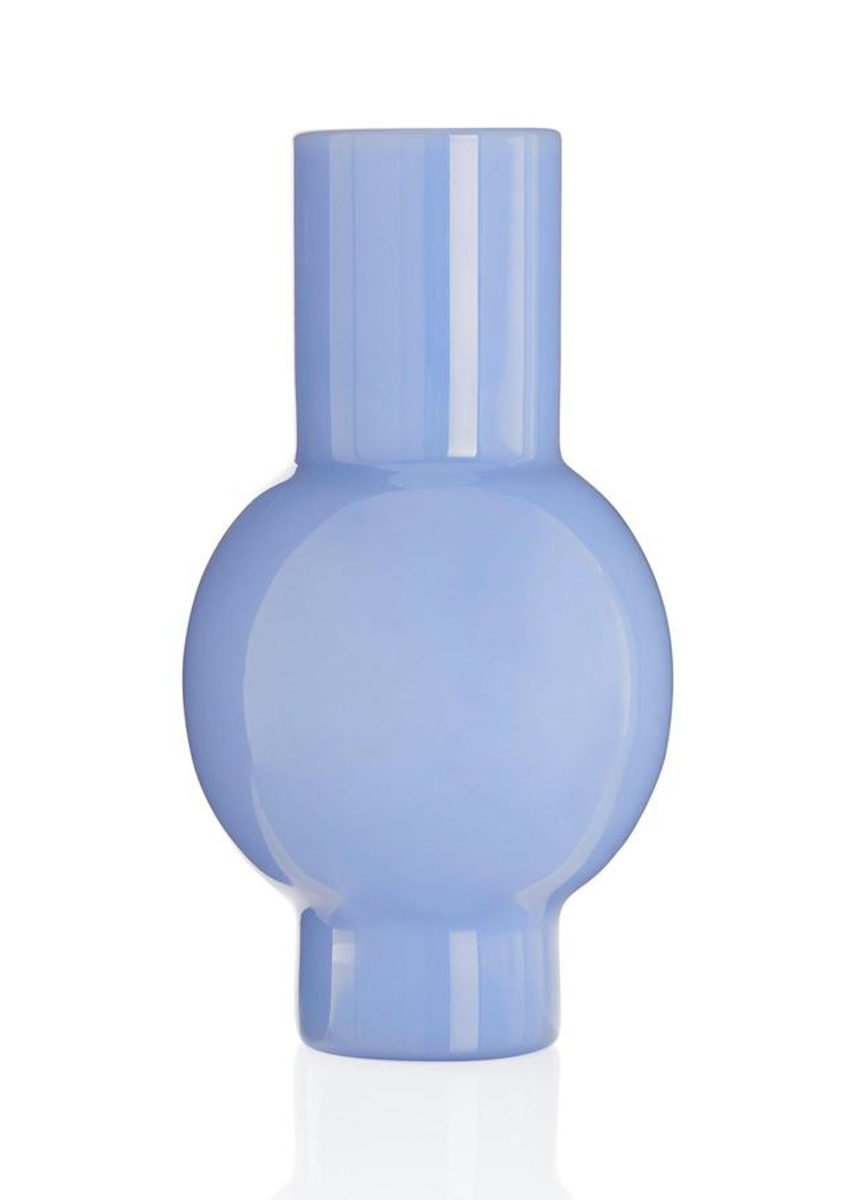 With COVID restrictions lifted, you can be sure that she'll be hosting the girls around for a few boozy brunches during the festive season. This means the crib has to look fresh, so even if she doesn't have time to indulge her inner Barefoot Contessa with fresh florals from the local farmers market, a LouLou Vase from Maison Balzac (4 payments of $32.25 with Afterpay) will still look just as chic sitting empty on the table as it does full of blooms. Have the spare bed ready for her friends that indulge in one too many mimosas with a set of Eden Cotton King Sheets from The Sheet Society (4 payments of $110 with Afterpay).
For that Ottolenghi salad that gets brought out of the woodwork every Christmas, she can serve it in a Large Green Ceramic Scalloped Bowl from Alex & Trahanas (4 payments of $90 with Afterpay) and watch that pomegranate pop. Likewise, a Dinosaur Designs Large Resin Rock Bowl (4 payments of $70 with Afterpay) serves just as well as a vessel as it does a design piece left out on bench – the perfect excuse for when you forget to put it back in the cupboard.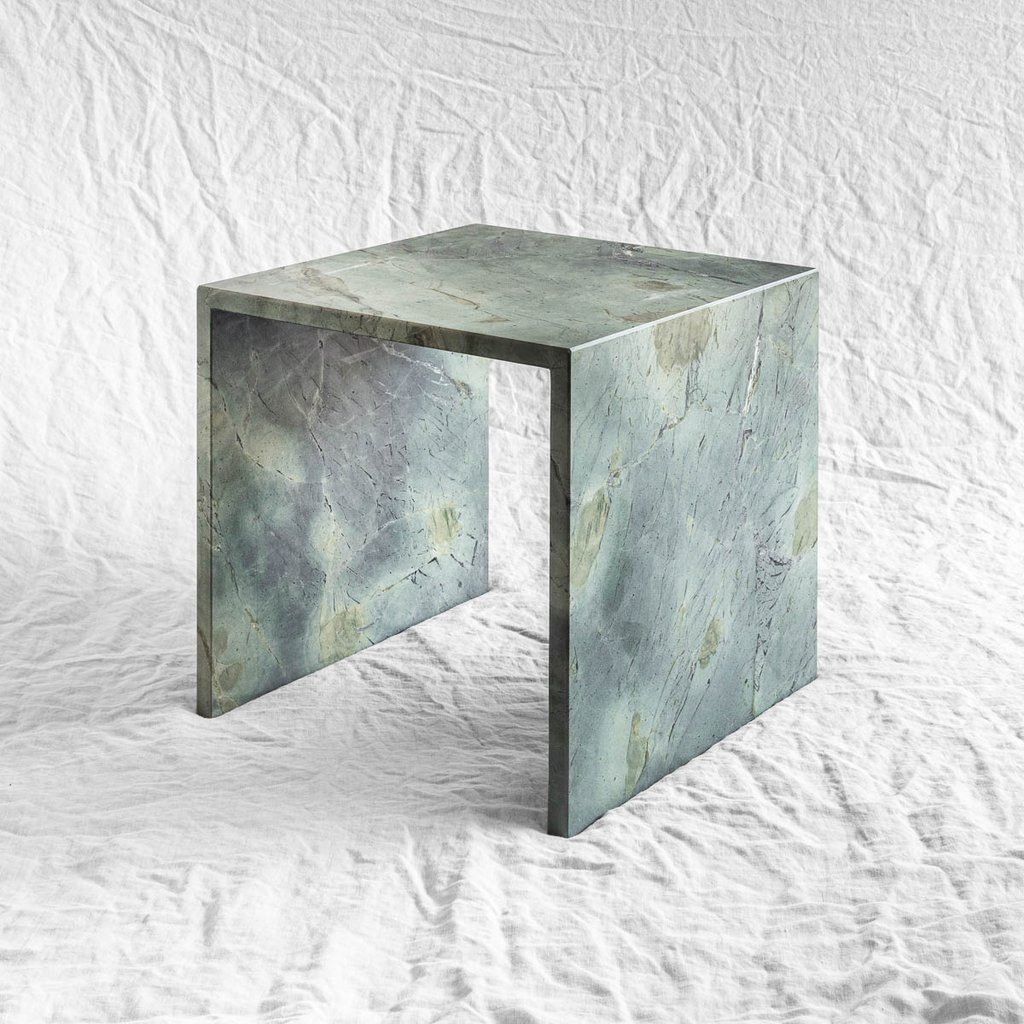 If she's someone who has recently fancied themselves an interior-design expert by rearranging the house and upping her Feng-shui game, then knock her socks off with a design piece that will last. The Verde II Side Table by Just Adele (4 payments of $237.50 with Afterpay) will sit pretty wherever it is in the house, and one of those Wave Chairs by Rachel Donath (4 payments of $240 with Afterpay) that is all over her Instagram feed right now will look elite alongside it. Want to really hit it out of the park? Try hanging a Merci Maison Alexia Mirror (4 payments of $230 with Afterpay) above your side table and wave chair and she'll be locked in for life.
For the woman who isn't shy of a full-length selfie, some new materials (literally) will never disappoint. Staples that she can throw on with a pair of jeans like a 01 Classic T-Shirt from Maggie Marilyn (4 payments of $22.50 with Afterpay), a Venroy Oversized Cotton Voile Shirt (4 payments of $35 with Afterpay), or a black Silk Shirt from Matilda Shop (4 payments of $71.25 with Afterpay) will never go out of fashion and could serve as a reminder of how reliable you are whenever she slips one (or all three) on.
---
---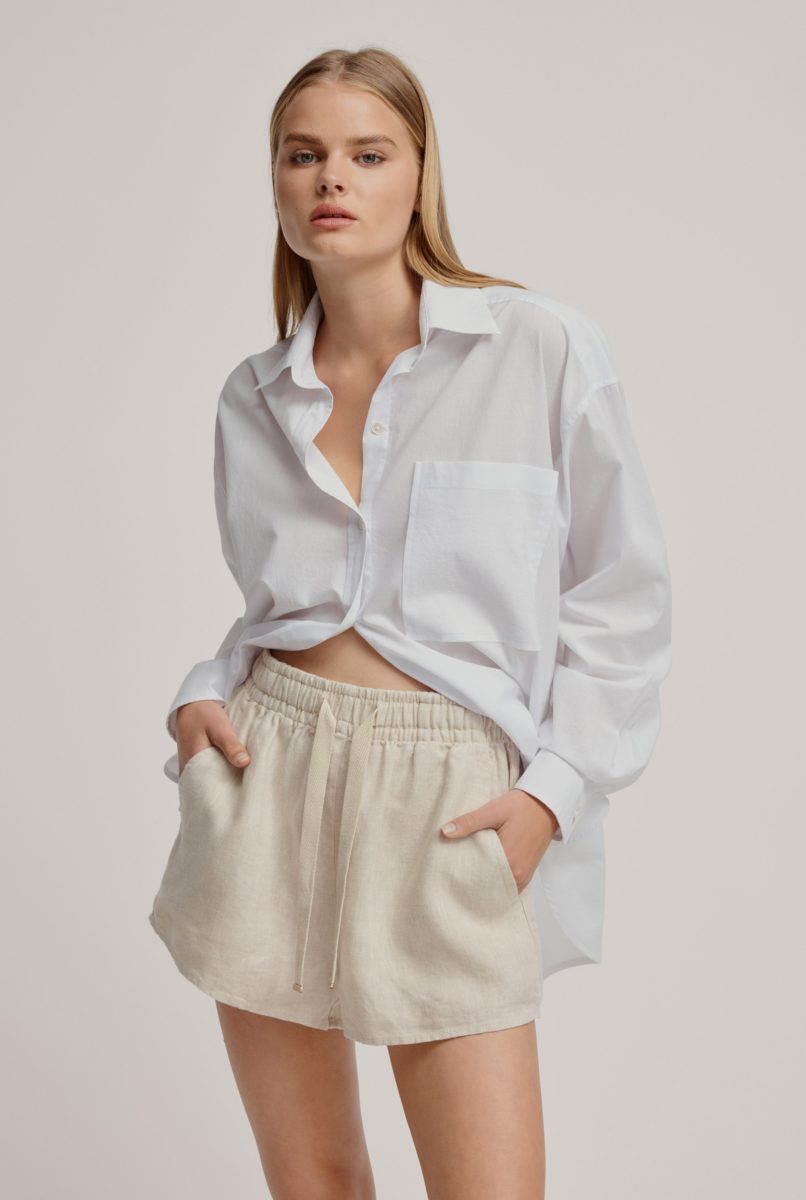 Keeping in line with the wardrobe staples trend, a pair of RM Williams Adelaide Boots (4 payments of $148.75 with Afterpay) will be a modern classic that she'll turn to again and again – sort of like the sense of humour you think you have – or take note of her well-worn Birkenstocks and dial things up a notch by replacing them with JW Anderson Chain Leather Slides (4 payments of $192.50 with Afterpay).
If you're buying for a new Mum (or your own Mum), a set of Luxury Silk Pyjamas (4 payments of $130 with Afterpay) by Sydney newcomer Bond Street will keep her comfy without feeling absolutely disheveled and can pass for a street-worthy outfit. If she knows her brands and likes to shop local, or if she's someone who falls under the 'effortlessly stylish' category (or, if you'd like her to), two Aussie brands that nail the brief are Matteau and Nagnata. Matteau's Plunge Slip Dress (4 payments of $130 with Afterpay) will take her from the beach to whichever Merivale bar she frequents, and Nagnata's Lucid Sweater (4 payments of $112.50 with Afterpay) will take her from her cross-trainer to whichever Merivale cafe she frequents the morning after.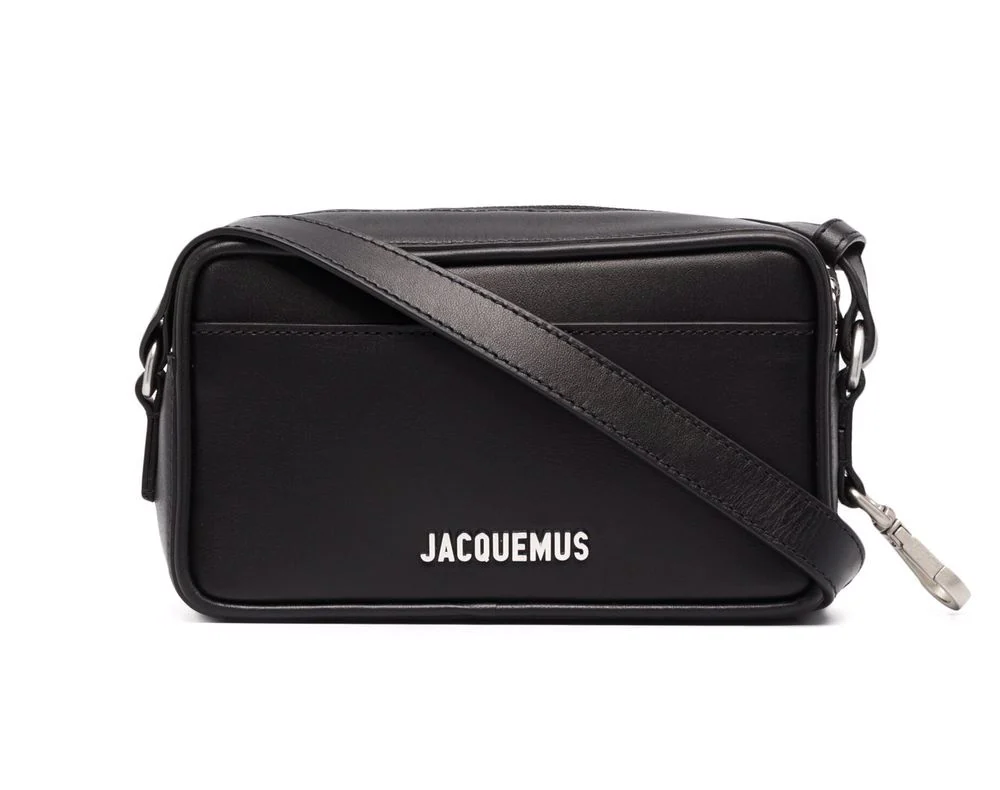 Lastly, you can never underestimate the success-rate of gifting her an accessory. If she's been hinting at a new handbag (or you've noticed she could do with one), Farfetch partnering with Afterpay means that a La Baneto Leather Handbag (4 payments of $255 with Afterpay) by fashion-set favourite Jacquemus is an easily attainable winner. Likewise with jewellery – just remember to keep it simple. A Classic Signet Ring by Released from Love (4 payments of $80 with Afterpay) that makes for a chic new addition to a new family tradition, or something for her decolletage like the Boston Link Necklace by Holly Ryan (4 payments of 122.25 with Afterpay) will go with pretty much every sartorial suggestion that we've give you here. The perfect Christmas topper.
And don't forget the card. Women love cards.
Boss Hunting's Christmas for 2021 is proudly presented in partnership with Afterpay. Thank you for supporting the brands who support Boss Hunting.