Father's Day might not be until September here in Australia, but brands are gearing up for the occasion coming this weekend over in the US. The standout effort so far? Ryan Reynolds flexing his uncanny ability to sell whatever batshit insane line he's being fed to promote Aviation Gin – of which he managed to sell for a cool $845 million last year, though remains its key ambassador – using a cocktail appropriately dubbed The Vasectomy "for no fucking reason."
"First… fill a tall glass with ice the way children fill our lives with such joy," says the Deadpool actor from behind comically tortured eyes.
"Next, pour one ounce of cranberry juice – sweet just like their little smiles. Then pour three ounces of tonic, so bubbly, just like I feel every day I wake up after a long, full night's sleep."
---
---
RELATED: 7 Celebrity Alcohol Brands Actually Worth Considering
Around this time in 2020, immediately after the sale of Aviation Gin, Reynolds announced he'd relinquished ownership of the company for a phat payday by taking a comedic victory lap. Check out the tongue-in-check auto-reply for his inbox below:
Thanks for your email. I am currently out of the office but will still be very hard at work selling Aviation Gin. For quite a long time, it seems.

In related news, I just learned what an "earn out" is… And I'd like to take this opportunity to apologise to everyone I told to go fuck themselves in the last 24 hours. My lawyers just explained how long it takes to achieve an "earn out"… so… turns out I'm not as George Clooney as I thought. The point is, to those listed below, I'm sorry… and I'll indeed be needing your help in the coming months and years. Thanks in advance!

Mom, Blake, Peter, Diageo CEO, The Rock, George Clooney, Southern Glazer's, Betty White, TGI Friday's, Baxter, Calisthenics, AMC Theaters, Total Wine, The Number 8, Don Saladino, Darden, The Head of Alfredo Garcia, Soothing Lavender Eye Pillows.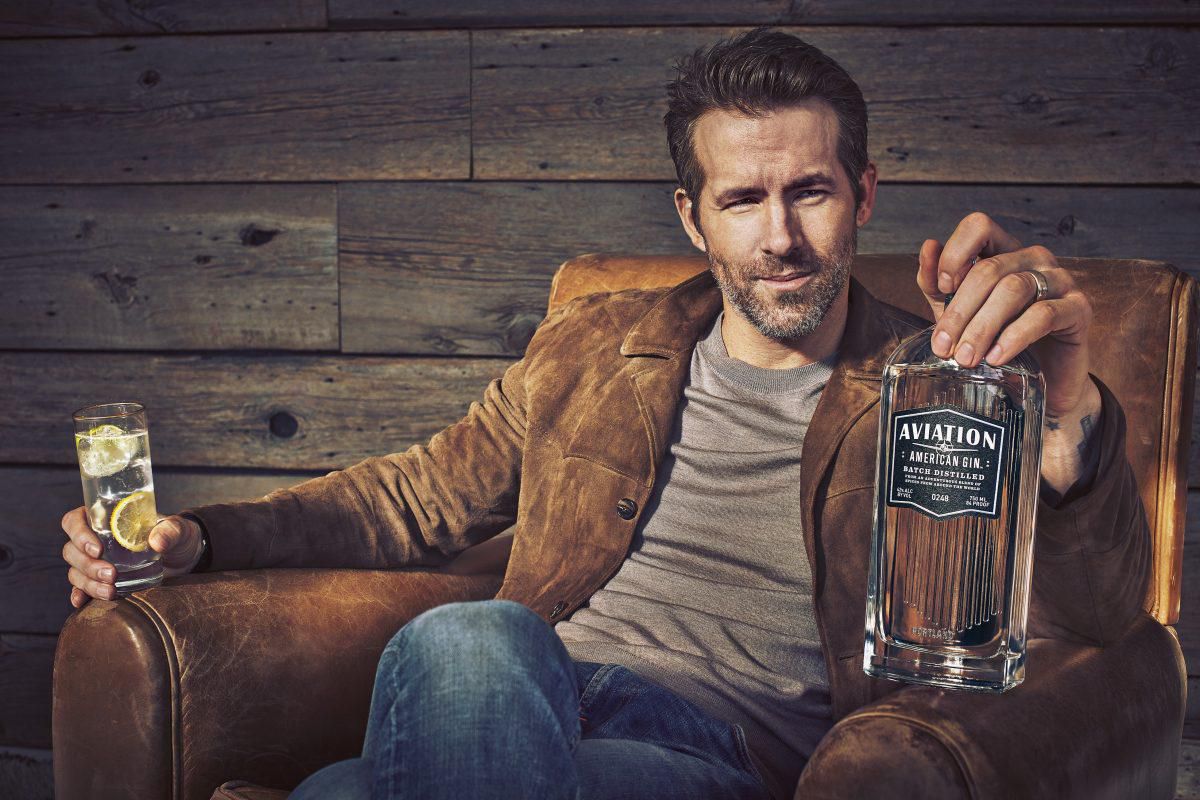 Check out the recipe for The Vasectomy cocktail featuring Aviation Gin as taught by Ryan Reynolds above.