Politics, religion, and sadly enough, race may divide. But I think we can all agree there's nothing more satisfying than adopting a slabrador after a five business days, kicking your feet up, and cracking open that first frosty boi. Australia's status as King of the Pissheads, however, has been threatened by an official study indicating which countries drink the most beer.
In what can only be described as our latest national shame, Aussies haven't even secured a Top 15 ranking. Currently, and for the second year in a row, we sit at a lowly #17. With an annual consumption figure of just 75.1 litres per capita – meaning per individual on average – we've been edged out by both the Slovak Republic in #16 (76.1 litres) and Panama in #15 (78.3 litres).
RELATED: The World Beer Awards 2020 Winners
---
---
Directly below us are Lithuania at #18 (74.4 litres), Hungary at #19 (73.7 litres), and the US at #20 (72.7 litres) – maybe because of the whole seltzer trend of whatever.

In a stunning reveal by the cruel and unflinching mistress that is statistics, the Czech Republic has made itself comfortable in the throne for the 27th consecutive year. If what we're reading is indeed true, the everyday operator is downing a staggering 188.6 litres on average, year after year.

Time to lift our game, Australia.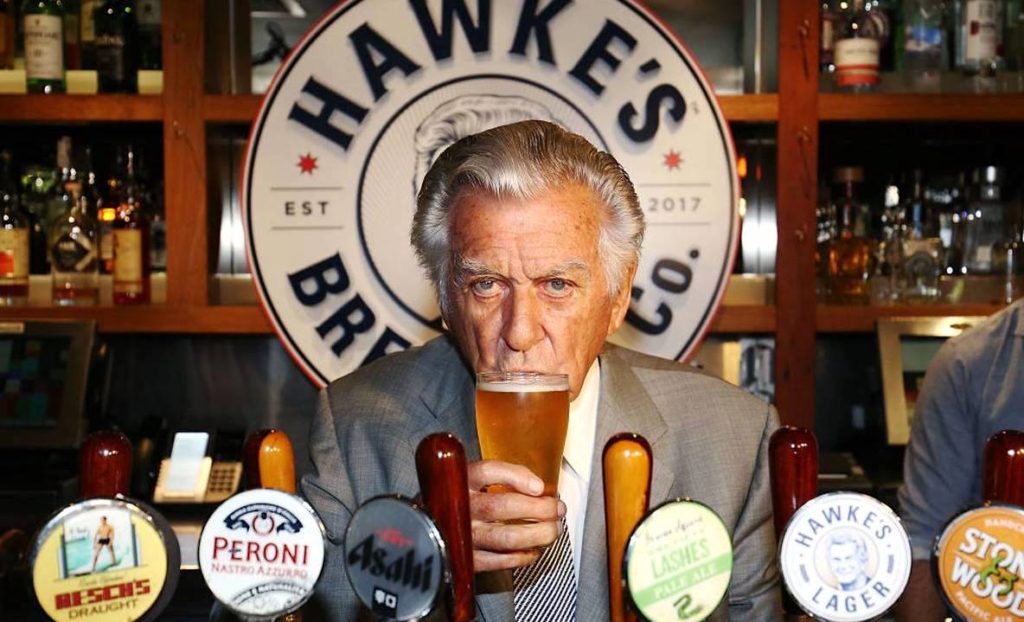 Countries That Drink The Most Beer (Annual – Per Capita)
Czech Republic – 188.6 litres
Austria – 107.8 litres
Romania – 100.3 litres
Germany – 99 litres
Poland – 97.7 litres
Namibia – 95.5 litres
Ireland – 92.9 litres
Spain – 88.8 litres
Croatia – 85.5 litres
Latvia – 81.4 litres
Estonia – 80.5 litres
Slovenia – 80 litres
Netherlands – 79.3 litres
Bulgaria – 78.7 Litres
Panama – 78.3 litres
Source: Kirin Holdings
Now that you've be confronted by the cold, hard, truth, it's time to revise on the 110 funniest names for a beer and hit it hard.