Call me a grinch but personally, I've never really cared for Christmas. On the overrated scale of Parisian holiday to Rolex, it sits right at the Breakfast Club directed by John Hughes level. The innovators over at Craft Cartel, however, is making a compelling case for it with the picture-perfect – and quintessentially Australian – holiday decoration: the Christmas Tinnie Tree.
Brought to you by the same minds behind the world's first craft beer vending machine – an office essential if we ever did hear of one – in collaboration with local designer Ian Tran of Domus Vim, this isn't just a stellar centrepiece for the summertime festivities, but also a stellar gift for the beer enthusiasts in your life. Plus, what better way to unwrap those presents come December 26th than 10 in the morning with a frost boi in hand?
Craft Cartel's Christmas Tinnie Tree comes flat packed and ready to assemble with 48 handpicked Australian craft beers (24 different beers, two of each); featuring seven limited releases including Stockade The Mountie Maple Imperial Stout, Akasha Korben Double IPA, and Bright Mystery Beer Batch-04. A total of five $20 vouchers have also been thrown in to help you top up the old personal favourites across silly season. Bonus, in addition to being completely sustainable, the tree – which resembles a traditional pine – is made for repeat use.
---
---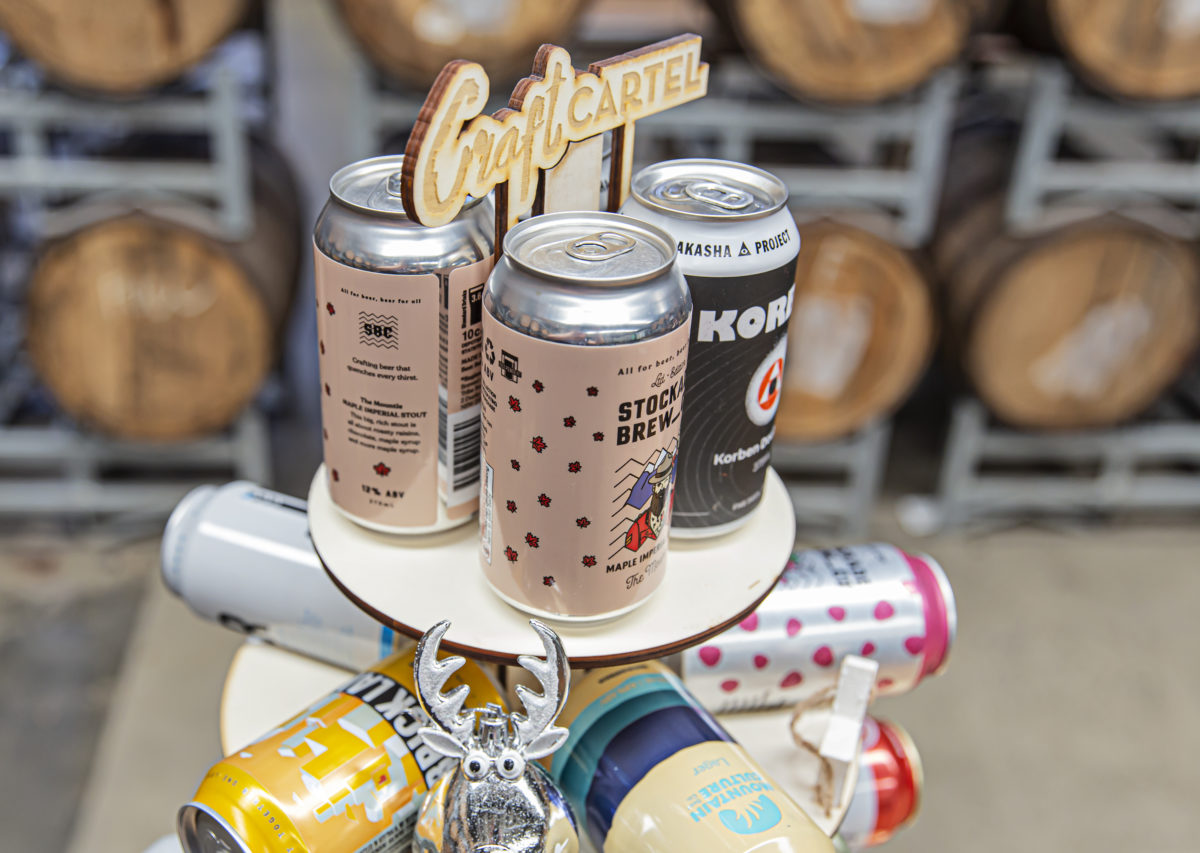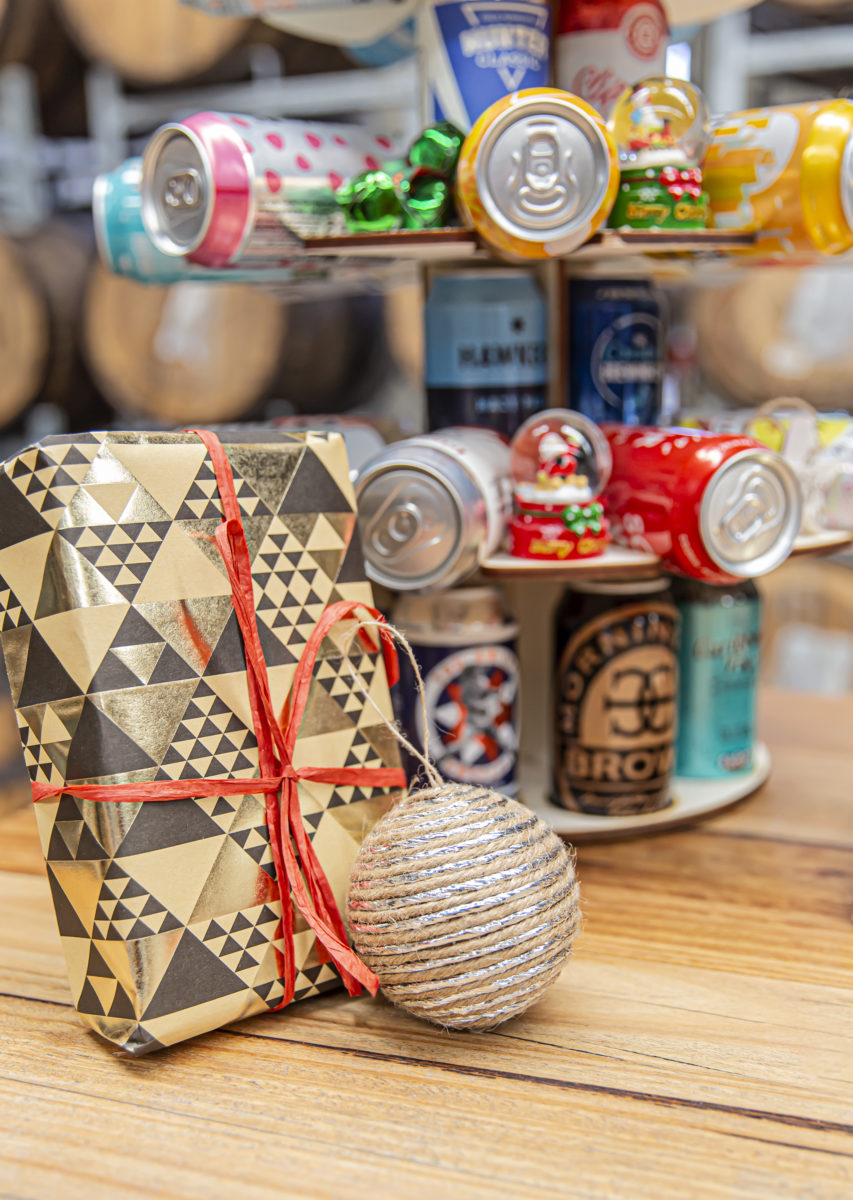 RELATED: Deep In The Dog House? Tiffany & Co. Just Dropped A $200,000 Advent Calendar
"A must-have in your own home that you can use year after year," reads the official press release.
"That's summer sorted!"
Here's every single beer + extras you can expect:
2 x Stockade The Mountie Maple Imperial Stout (Limited Release)
2 x Akasha Korben Double IPA (Limited Release)
2 x Bright Mystery Beer Batch-04 (Exclusive)
2 x Revel Margarita Gose (Limited Release)
2 x Sauce Caribbean Fogg Hazy Pale Ale (Limited Release)
2 x Moon Dog Splice of Heaven Mango Ice Cream IPA (Limited Release)
2 x Tumut River You Am IPA (Limited Release)
2 x Ballistic Oaked XPA
2 x Foghorn Hunter Kolsch
2 x Jetty Road Blueberry Sour
2 x Stockade Raspberry Burst Sour
2 x Slipstream Laguna Pale Ale
2 x Mornington Brown
2 x Burleigh Mid-Tide Ale
2 x Colonial South West Sour Watermelon & Raspberry
2 x Sydney Brewing Lager
2 x Hawkers Hazy IPA
2 x Gage Roads Atomic Hazy
2 x Bentspoke Fixie Ginger Beer
2 x Mountain Culture Pale Ale
2 x Coastal Brewing Little Run Citrus IPA
2 x Brick Lane One Love Pale Ale
2 x Modus Operandi XPA
2 x Glebe Brewing The Immortal Pale Ale
5 x $20 Vouchers*
Craft Cartel Beer Glass Guide
Personalised Gift Card (Optional)
The Craft Cartel Christmas Tinnie Tree is now available to purchase for $399 (free delivery included).
While you're here, check out BH's comprehensive list of the 111 funniest beer names here.