The year was 2016. It was the summer of Drizzy, when Canada's golden boy was simply incapable of missing, churning out chat-topping hit after chart-topping hit. Determined to conquer something beyond the Billboard Top 100 rankings, Drake teamed up with tequila magnate Brent Hocking of Deleón fame to launch his very own luxe whiskey brand: Virginia Black. Flash-forward five years and that very same Virginia Black whiskey brought to life by the entire Drake brand – reportedly Canada's highest-selling liquor – is now readily available to purchase here in Australia
This collection of two, three, and four-year-old high-rye whiskeys personally selected by Drake – real name: Aubrey Graham – and Hocking has a deep tawny hue and a sweet scent with hints of raisins, dried figs, and vanilla. Often compared to cognac, the smooth palate showcases notes of honeyed cherries, rich vanilla, and oak – finishing long with additional hints of toffee, orange peel, and baking spice. Drake's Virginia Black whiskey is 40% ABV.

"Virginia Black seeks to redefine the essence of bourbon whiskey engaging enthusiasts irrespective of spirit preference or experience level whether seasoned aficionados or novice whiskey drinkers," reads the site description.

"Best enjoyed neat, on the rocks, or as the defining element of a decadent cocktail."
RELATED: Ryan Reynolds Sells Aviation Gin For $845 Million
---
---
RELATED: Best Rye Whiskeys To Buy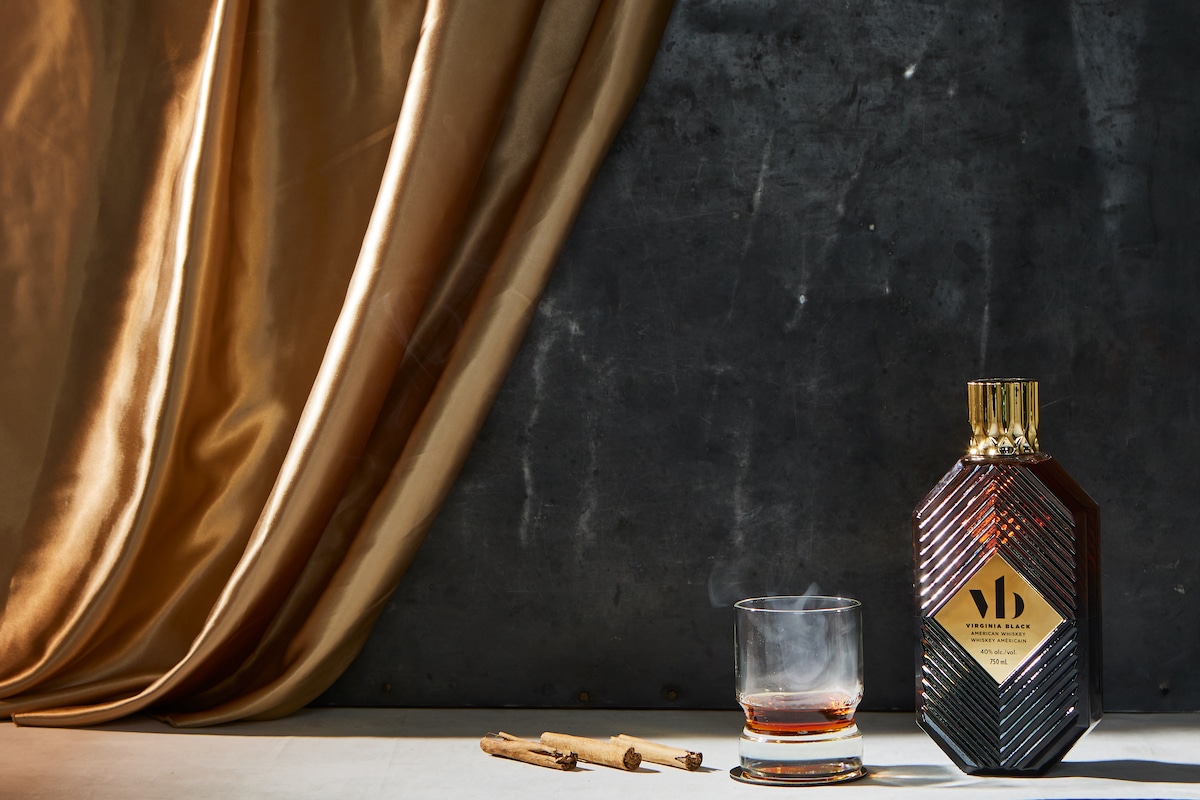 The Virginia Black bottle is as distinctive as the drop it contains (if not more so). Refusing to fall in line with your more conventional whiskey / whisky bottle forms – and in line with just about every celebrity alcohol brand's desire to implement some kind of marketing gimmick – what you see before you is a two-toned black + glass bottle with a gold plaque. Something flashy that "people would be proud" to put on display in their home bars.
"We believe everyone should have access to glamour, swagger, and soul," Drake stated during the official launch.

"Virginia Black grants them that access, allowing people to embody the lifestyle always – not just on special occasions."
"We are excited to be entering such a critical partnership with legendary beverage and spirits curator – Brent Hocking – and high-profile tastemaker Drake for these brands," says Raj Beri, Founder & CEO of Elegance Brands.
"Both brands have a unique, eloquent, and sophisticated design that equally matches their smooth and robust flavour profiles, and we welcome the opportunity to bring these beverages to consumers all across Australia."
You can cop a bottle of the Drake whiskey – otherwise known as Virginia Black – for $99.99 via BevMart.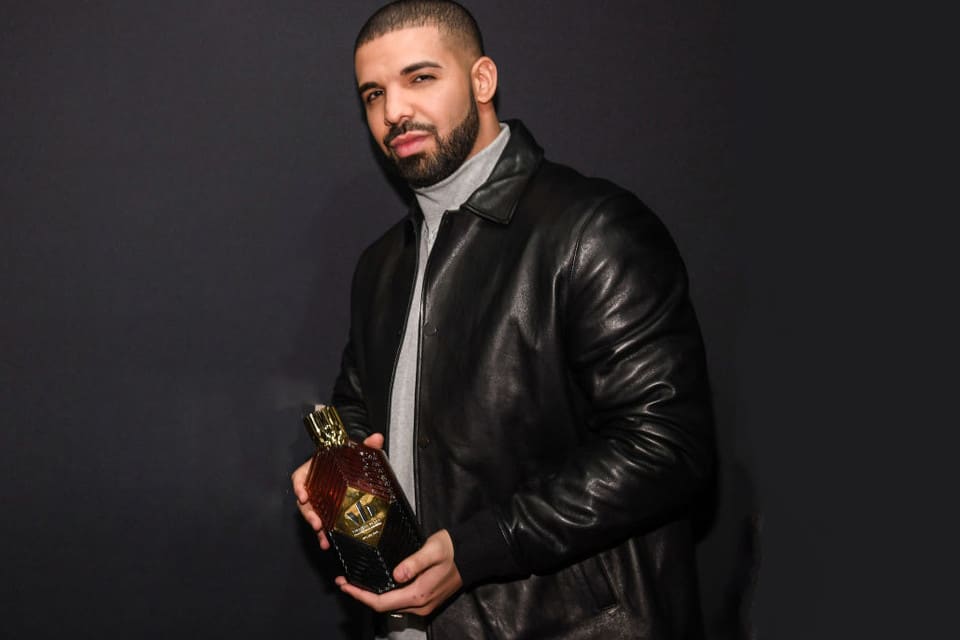 Now check out our breakdown of celebrity alcohol brands actually worth considering here.
---
---