For the man who has everything, there's always the Emerald Isle Collection; an extremely limited-edition whiskey lover's delight created in collaboration between The Craft Irish Whiskey Co. and Faberge valued at a starting price of US$2 million.
Encased within a gorgeous walnut wood box, this custom seven-piece tribute to the 'Seven Wonders of Ireland' brings three key attractions: a drop of The Craft Irish Whiskey Co.'s finest, a bespoke Faberge Celtic Egg, and a bespoke Faberge watch.
The drop in question is an exceedingly rare 30-year-old single malt matured in first-fill American oak casks and finished in rare Pedro Ximenez sherry barrels. Reports indicate this is the oldest triple-distilled Irish whiskey in the world. The single malt is accompanied by samples of the ultra-rare Emerald Isle whiskey as well as a carafe of Irish spring water.
---
---
RELATED: Nagahama Distillery Will Age An Entire Barrel Of Rare Single Malt For $25,000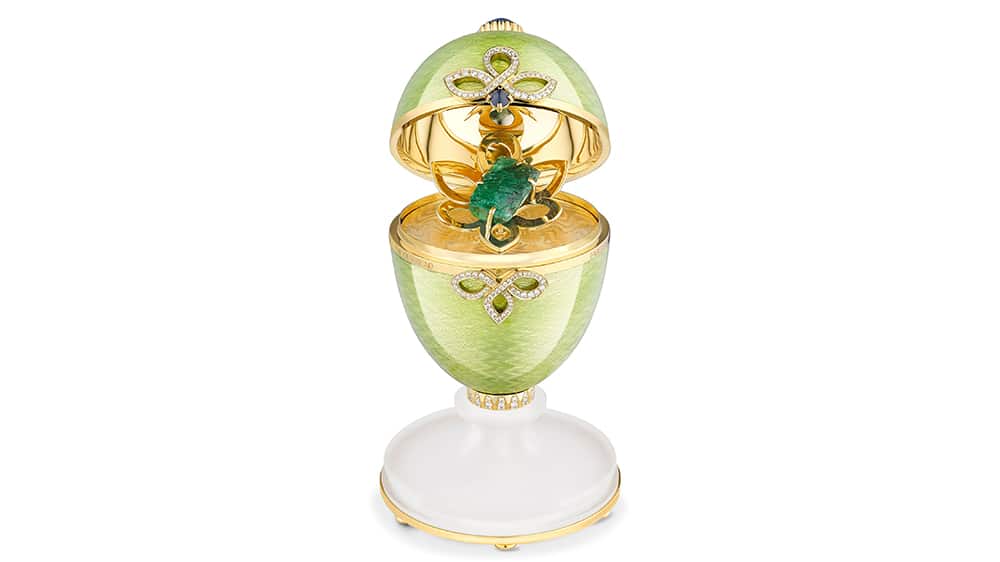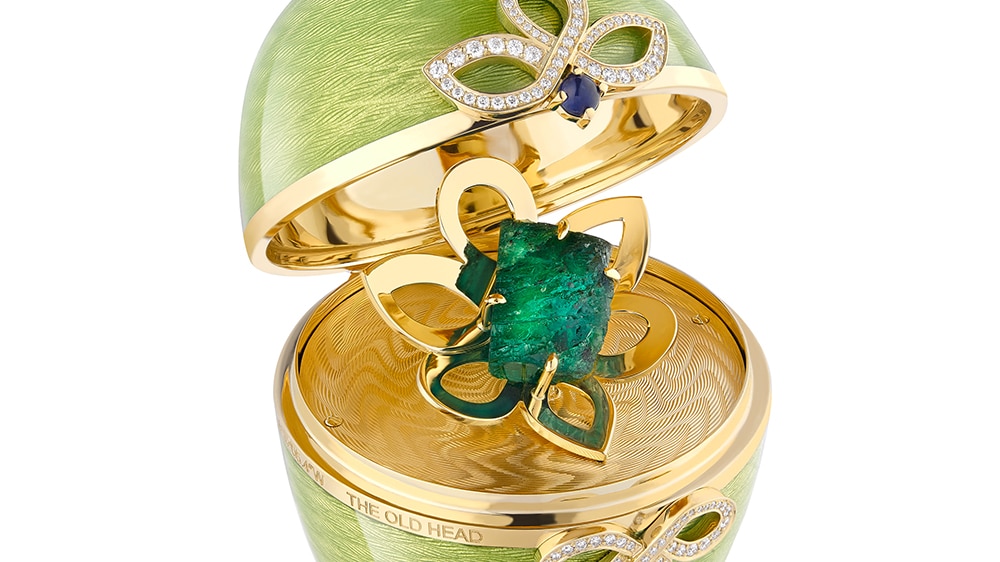 The Faberge Celtic Egg is no less impressive, having been handcrafted by fourth-generation workmaster, Dr Marcus Mohr. Featuring 18K yellow gold, diamond-encrusted knot, gemstones, and the signature handpainted guilloche enamel, according to Robb Report, there's even an uncut Zambian emerald hidden inside which collectors may turn into custom jewellery.
The third and final main attraction is an equally stunning 18K rose gold Faberge Altruist timepiece handcrafted by another one of the brand's workmasters, Andre Martinez. With a self-winding movement from Vaucher, it sports a unique mother-of-pearl face etched + handpainted with 24K gold flakes, case back engraved with The Craft Irish Whisky Co. logo, and alligator strap.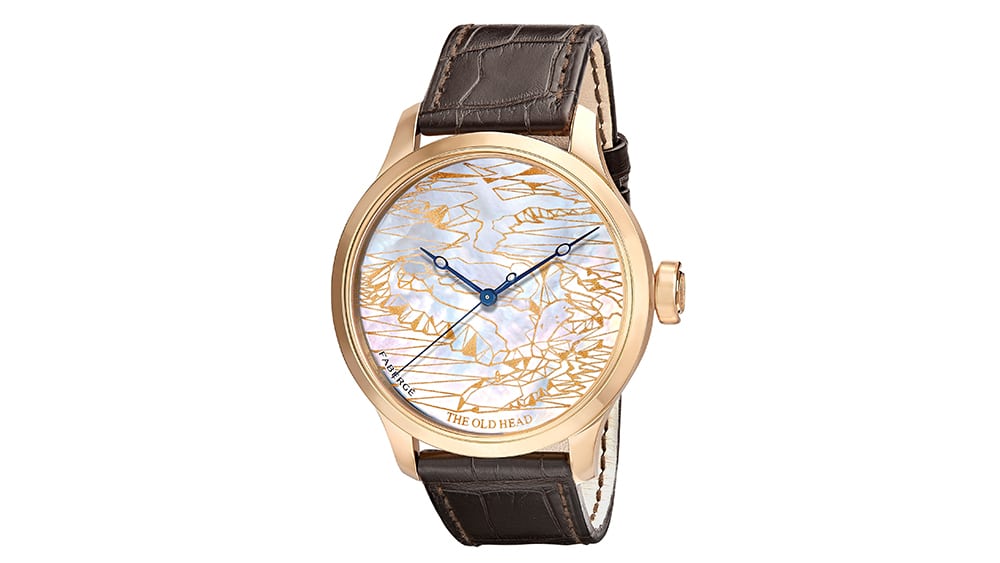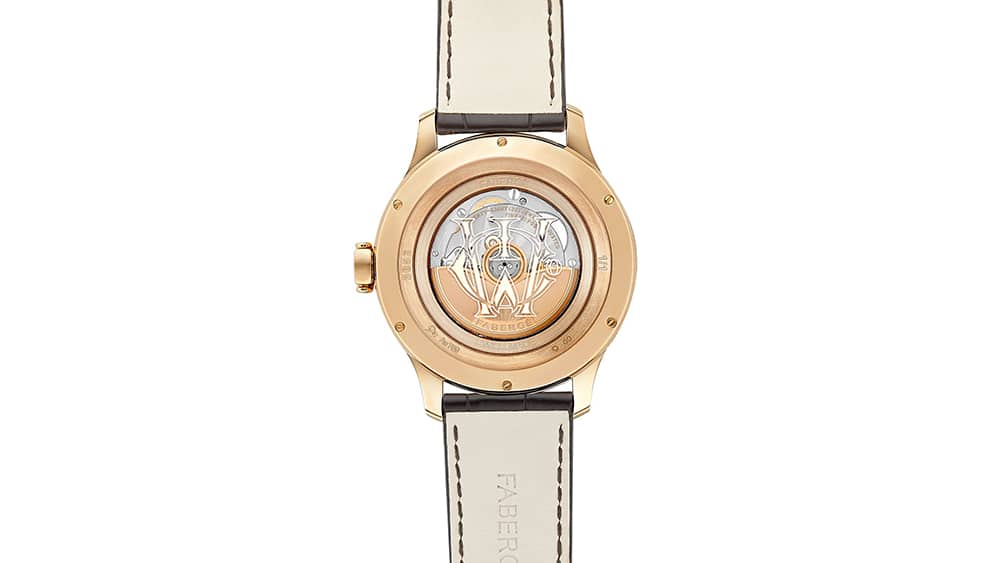 RELATED: Whisky Terms And Scotch Slang Every Man Should Know
Each and every gift set contains the following:
2 x bottles of The Craft Irish Whiskey Co.'s 30-year-old single malt
2 x obsidian whiskey stones
1 x hip flask w/ samples of the Emerald Isle whiskey
1 x carafe w/ Irish spring water
1 x gold-plated water pipette
1 x Faberge Celtic Egg (18K yellow gold)
1 x Faberge Altruist timepiece (18K rose gold, mother-of-pearl face, alligator strap)
2 x ultra-rare Cohiba Siglo VI Grand Reserva cigars w/ humidor & gold-plater cigar cutter
The Emerald Isle Collection will be privately auctioned this month. All proceeds will be directed towards charities of the collectors' choice and the Correa Family Foundation.